This is a sponsored post written by me on behalf of Ocala/Marion County VCB. All opinions are 100% mine.
Fall is finally here in Florida, and I, for one, am more than happy about it. As much as I love summer, the heat can be overwhelming, which is why I avoid some of my favorite outdoor activity until the temperatures drop.
Right now I'm planning some fun activities for my family to do together this season in Ocala/Marion County, and I wanted to share them with you.
If you live in Florida or are planning a trip here soon, you'll want to take note because this list features some of the sunshine state's best-kept secrets.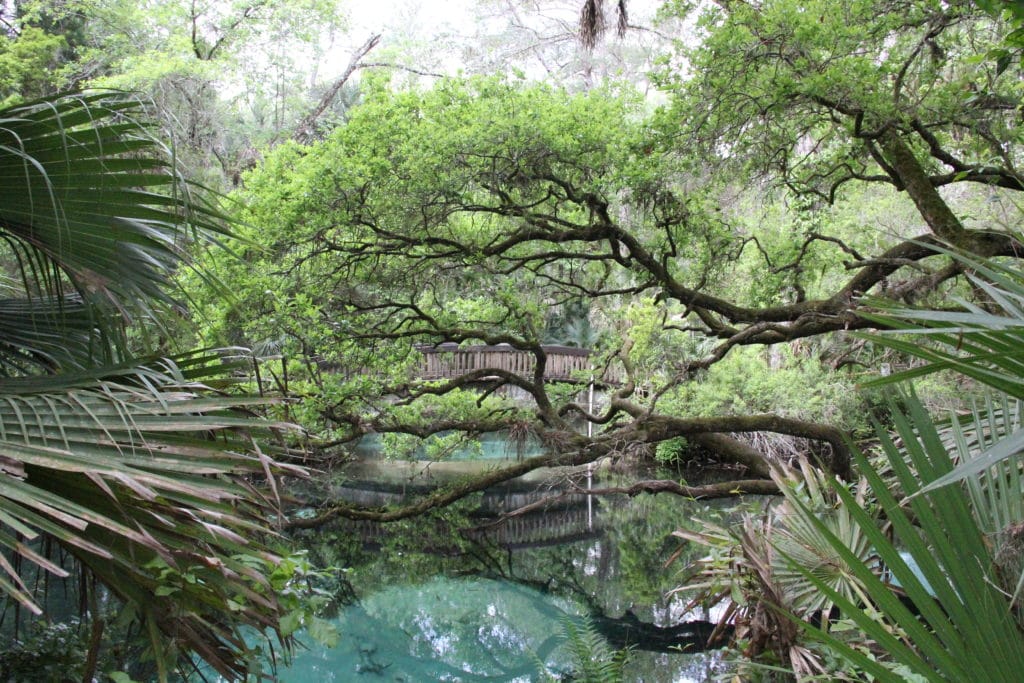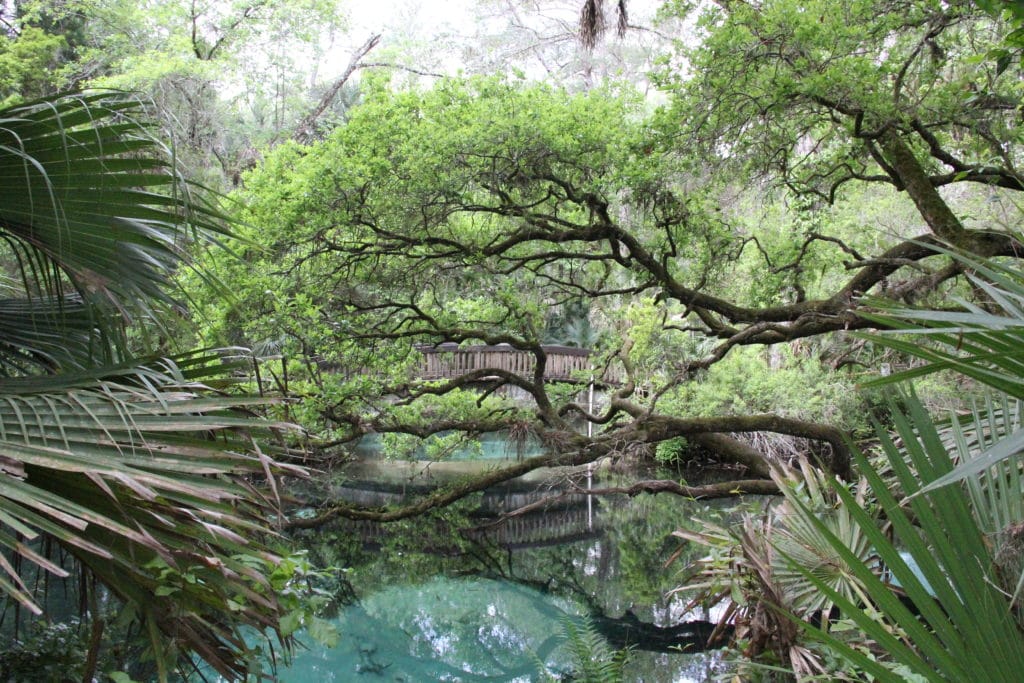 Things to Do in Ocala/Marion County in the Fall
Ocala Pumpkin Run Car Show and Fall Festival (October 27-29) — Hosted at Castro Farms, this three-day, family-friendly event features classic cars and local vendors with food, crafts, and entertainment. There will even be tractor hay rides, drone racing and trunk-or-treat from classic cars and live music throughout the festival's duration. One-day admission is $15 for adults and $5 for children 4-12.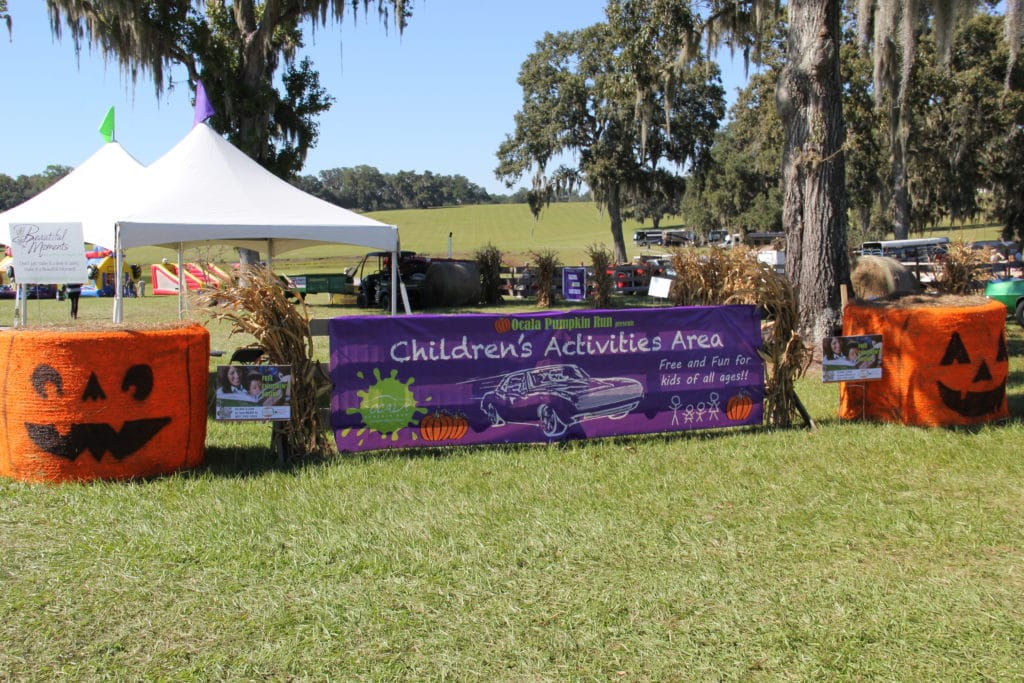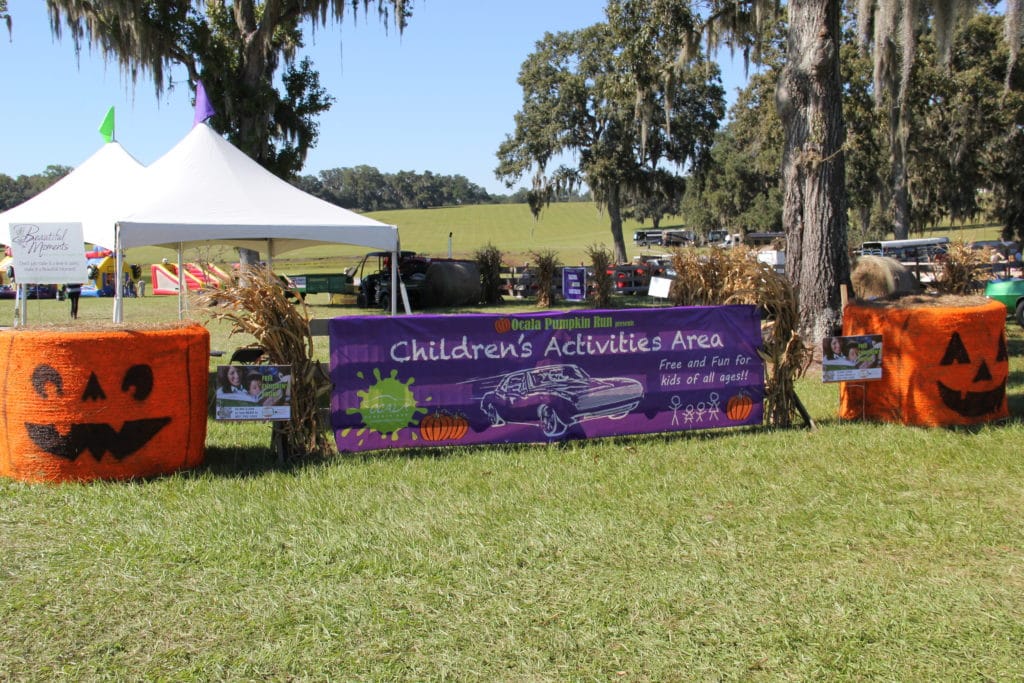 Hiking, Kayaking, and Camping at the Ocala National Forest — With 600 lakes, rivers and springs in the Ocala National Forest, there is no shortage of water to explore by kayak. Additionally, there are miles of hiking trails to discover local wildlife in the Ocala National Forest as well as top-notch camping facilities for the classic family camping trip.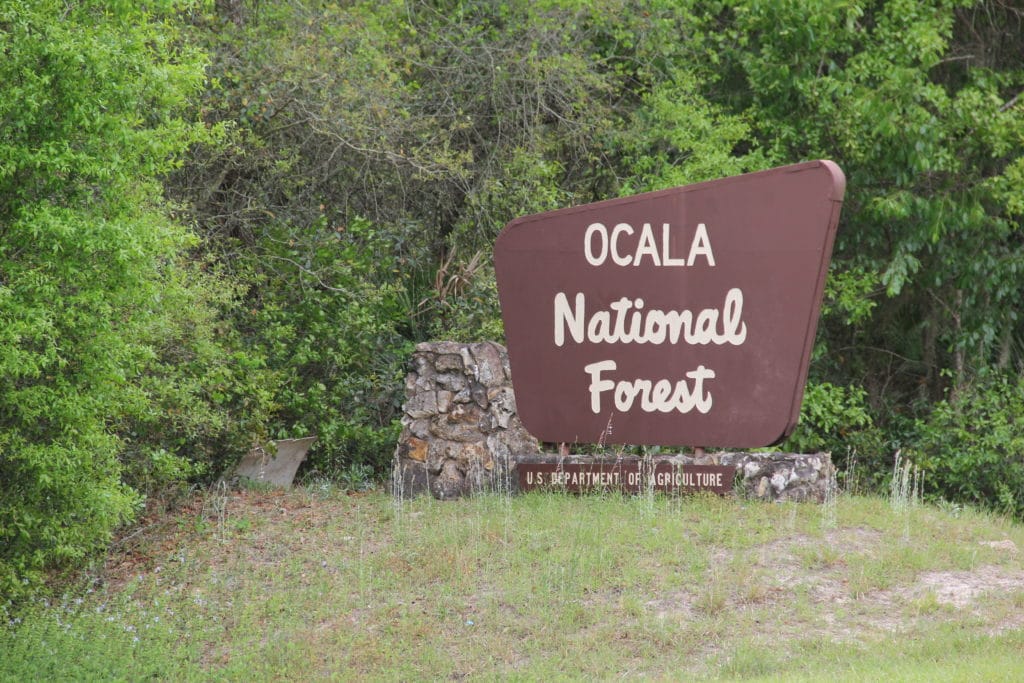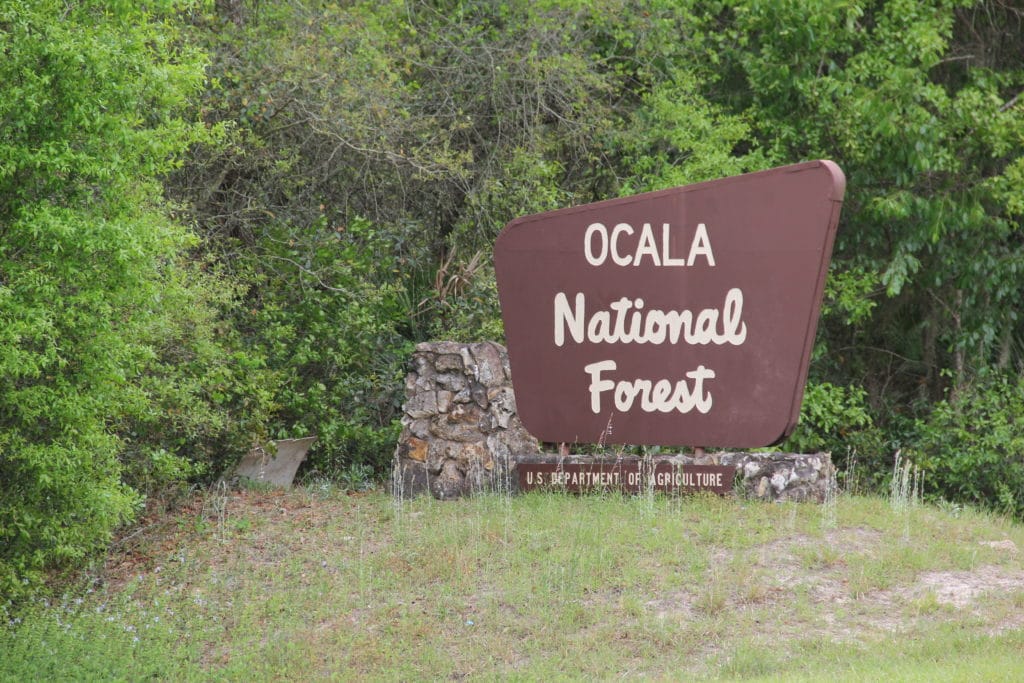 Horseback riding at The Florida Horse Park - As the 'Horse Capital of the World', Ocala has world premier equestrian facilities. One of the best known is The Florida Horse Park, which offers visitors hundreds of miles of pristine riding trails that wind through the lush Florida Greenway. If you're new to horseback riding, guided trail rides are offered from trusted providers like Cactus Jack's Trail Rides.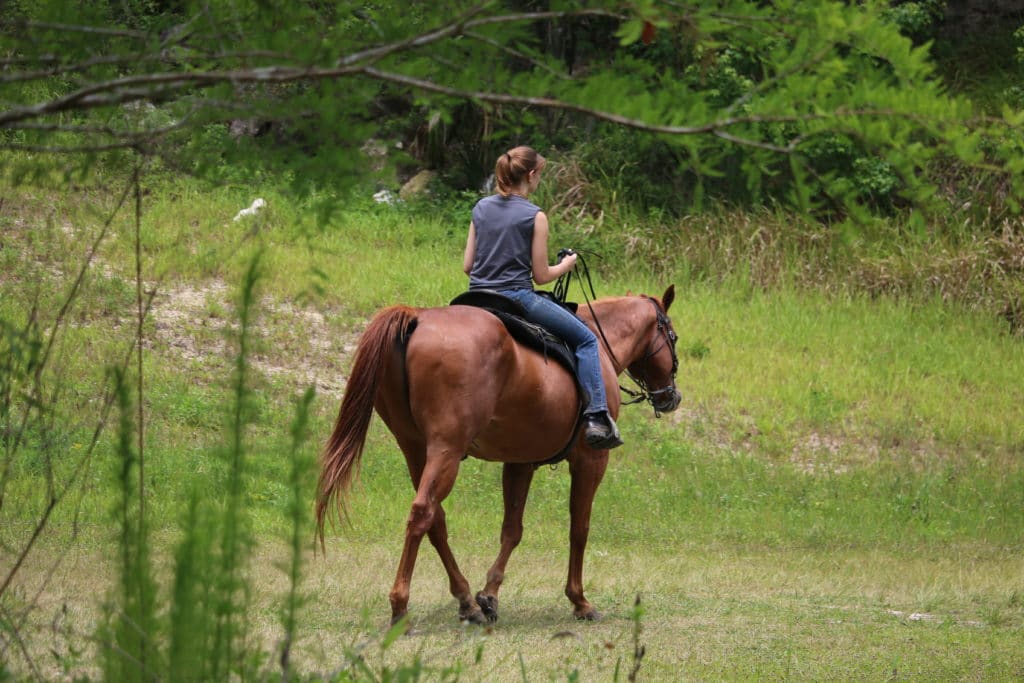 Zipline and Canopy Tour at The Canyons - To see central Florida in a new way, take a 2 ½ to 3-hour ziplining canopy tour to discover a beautiful and remote natural area that few have ever seen.  The Canyons features over a mile of the highest, longest, and fasted zip lines in Florida. Professional guides make this a safe and fun family activity.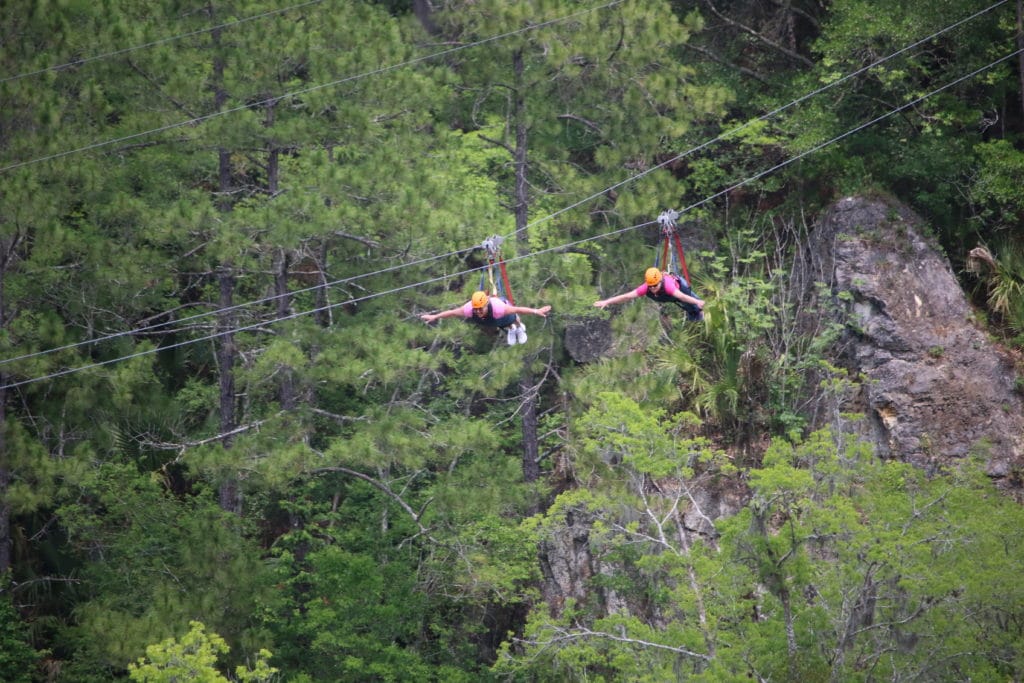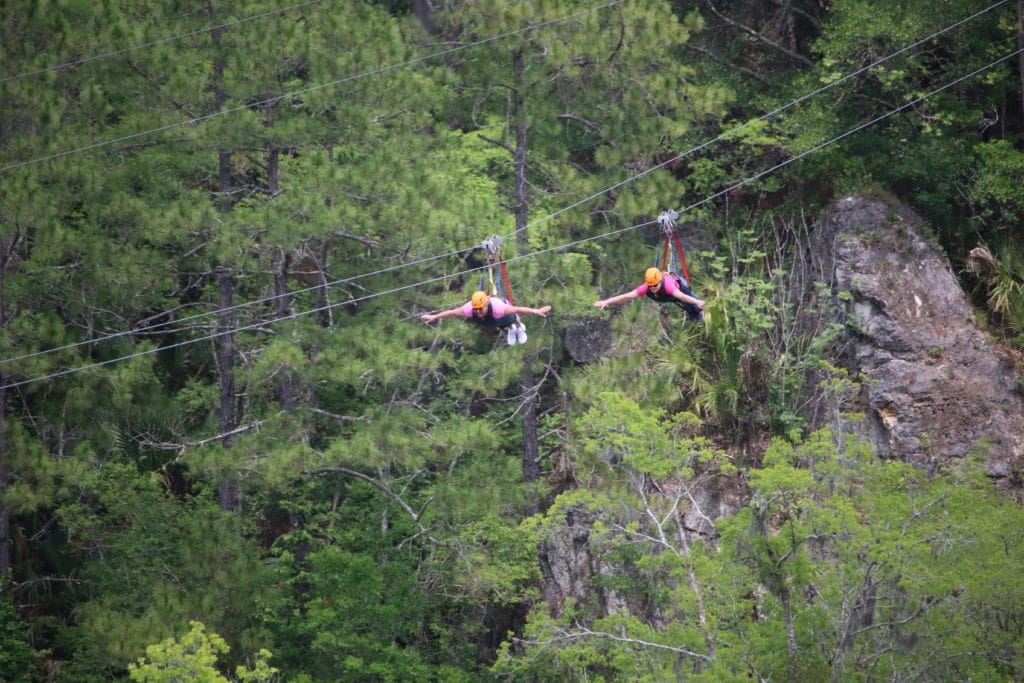 With its location in central Florida, Ocala/Marion County is within a few hours drive for most Floridians. This makes the destination perfect for family weekend getaways. Be sure to check out these Florida Travel resources to plan and book your fall retreat to Ocala/Marion County.