This is a sponsored post written by me on behalf of Triad. All opinions are 100% mine.
I never thought I would be one of those crazy cat people— until I got our fur-babies, Coco & Rocky! Now, I can't imagine our life without them … they are truly a part of our family!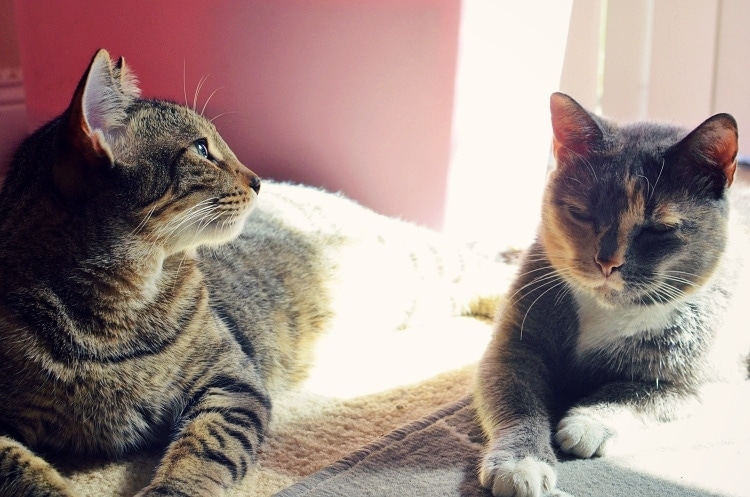 To show my kitties how much I care, I make sure I buy the best cat care products, including quality food, toys and litter. Cat litter may seem insignificant, but I can tell you from experience that "cheap" litter is never the way to go.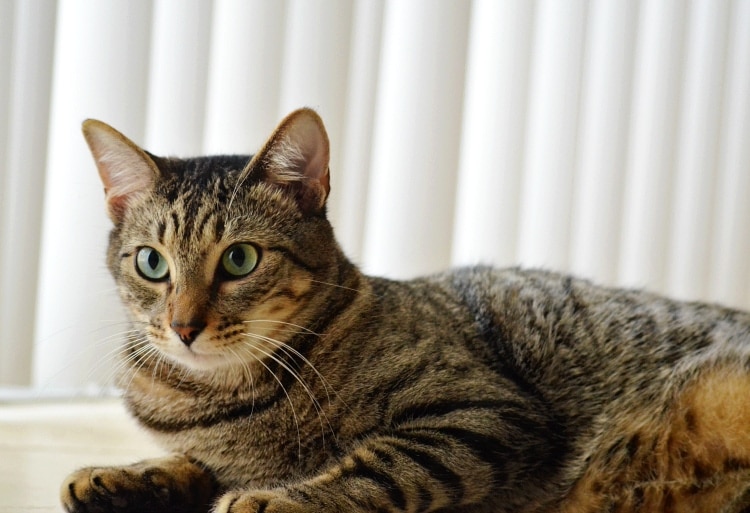 Walmart has two new Tidy Cats® products for ultimate clumping and odor trapping: Tidy Cats® Occasional Cleaning® and Tidy Cats® Lightweight Litter Instant Action™. I have already tried Tidy Cats® Lightweight Litter Instant Action™, and it's amazing how much lighter the litter is without compromising on quality! The lighter litter lasts just as long as previous Tidy Cats®, too! Both of the new litters clump up quickly, trapping in moisture and odors, while allowing for one quick scoop removal. So, your house and cat will smell fresh and clean for any #KittyOccasion!
Speaking of #kittyoccasions, you could have your cat featured on the Purina Pet Park website online at Walmart by submitting a photo to Instagram with the hashtag #kittyoccassions. Check out my example below:
Sitting pretty. #kittyoccassions #catsofinstagram
Are you, like me, a crazy cat person?