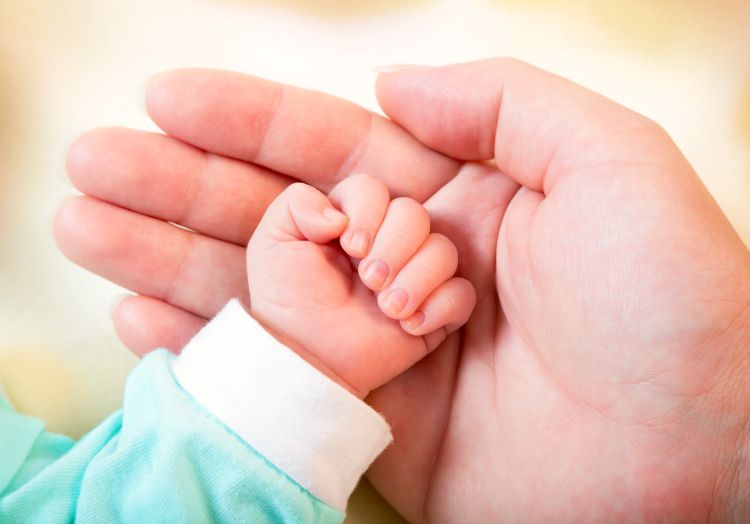 No one said getting pregnant was easy. For some, it happens naturally and easily— often when we least expect it. And for others it can take, on average, from three to twelve months ... more if there are fertility issues.
I actually fall into both categories — my first, and only, child was a pleasant surprise. I didn't have to track ovulation or do anything out of the ordinary to get pregnant. It just happened. Now, when trying for the second, that's when everything changed. Now I do rely on certain methods to improve my chances of pregnancy.
Here are a few tips I've gathered from my fertility specialist and own personal experience for TTC — perhaps one of them can help you on your journey!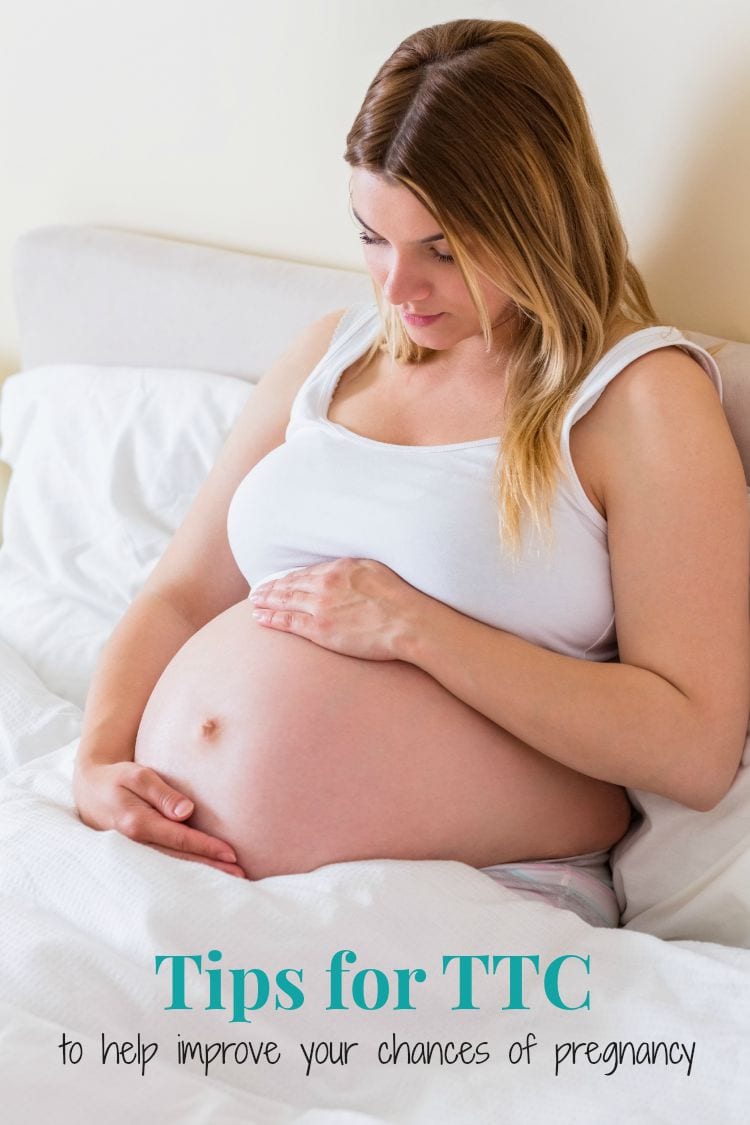 Track your cycle — this is an obvious one, but it's too important to be ignored. If you have been ttc for a few months without success, start tracking your ovulation days. There are handy apps to help pin-point the dates as well as over-the-counter ovulation tests to confirm.
Eat a healthy, low carb diet — this little tip was suggested to me by my doctor because I suffer from PCOS. While I haven't gotten pregnant from avoiding carbs and sugar, my cycle has gotten more regular, so I can see how this would assist TTC.
Start taking pre-natal vitamins now — it's important that your body gets all the vitamins and nutrients it needs from the moment you get pregnant. Besides eating a healthy diet (above) and avoiding cigarettes, alcohol and caffeine, get all your folic acid, calcium and other essentials vitamins in to stay at the pinnacle of health ... it can't hurt when try to conceive!
Using Astroglide TTC Trying To Conceive™ — When trying to conceive, it is vital to provide an environment where sperm has a chance of survival. Environmental conditions are affected by pH levels, osmolality (the concentration of substances like sodium and potassium) and the consistency of egg white cervical mucus. While traditional lubricants may affect these conditions and inhibit sperm motility, studies have shown that Astroglide TTC™​ is compatible with sperm, oocytes and embryos and allows sperm to move freely.
I've been using Astroglide TTC™ for a few months now and really like how easy it is to use. Each application is individually wrapped for freshness.
For more information regarding Astroglide TTC™, fertility support, and where to buy please visit the TTC homepage.
Do you have any tips for TTC?
Astroglide TTC™ sponsored this blog post. The opinions and text are all mine
"


"