This post is sponsored by Trademore. I was paid for this post.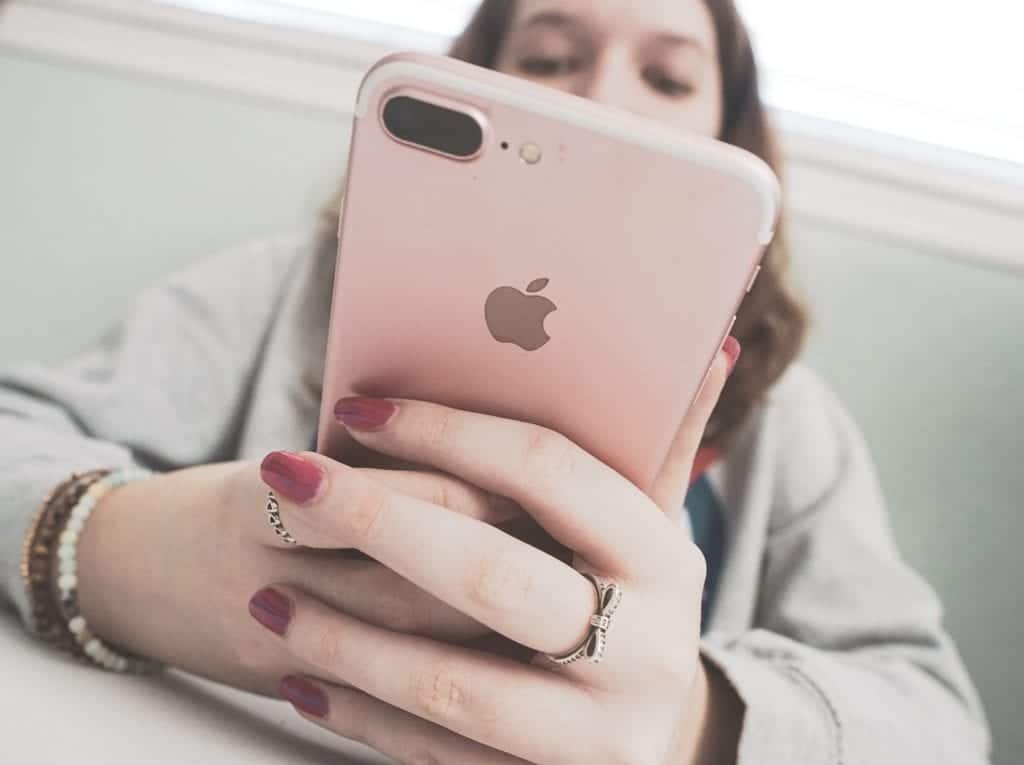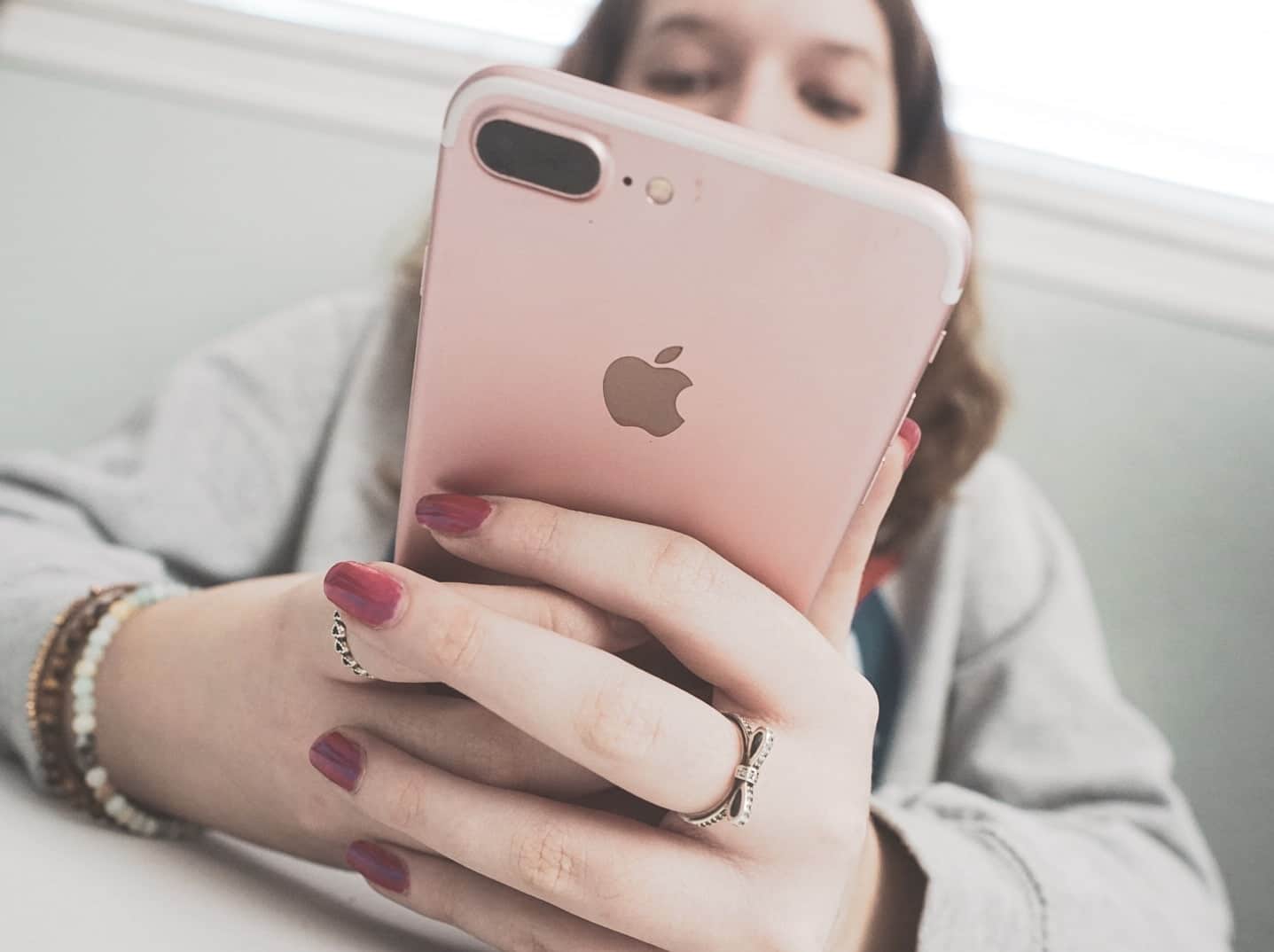 When my daughter first asked for a smartphone, I didn't hesitate for a second. At the time she was 12-years-old.
To be honest, if she had come to me at ten with the same request, I would have obliged. That might sound crazy with how much technology is intertwined with our day-to-day life, and many parents can argue that a child has no use for a smartphone, but I disagree.
It's because of technology that I was so keen on buying my daughter a smartphone as soon as she thought she was ready.
Now that she's a teen, I never want her to be without her phone. Before she leaves for school, I ask her if her phone is charged. When she's at drama or at a friend's house, I make sure she doesn't accidentally leave it in the car. Her phone is 'peace of mind' for me as a parent, and for that, I'm forever grateful for the tech that allows me to make sure she makes it safely to/from her destination.
Like most kids, she wants the latest and greatest technology. I made one rule when she got her first phone and it was that she couldn't have a newer model than me. So far, so good.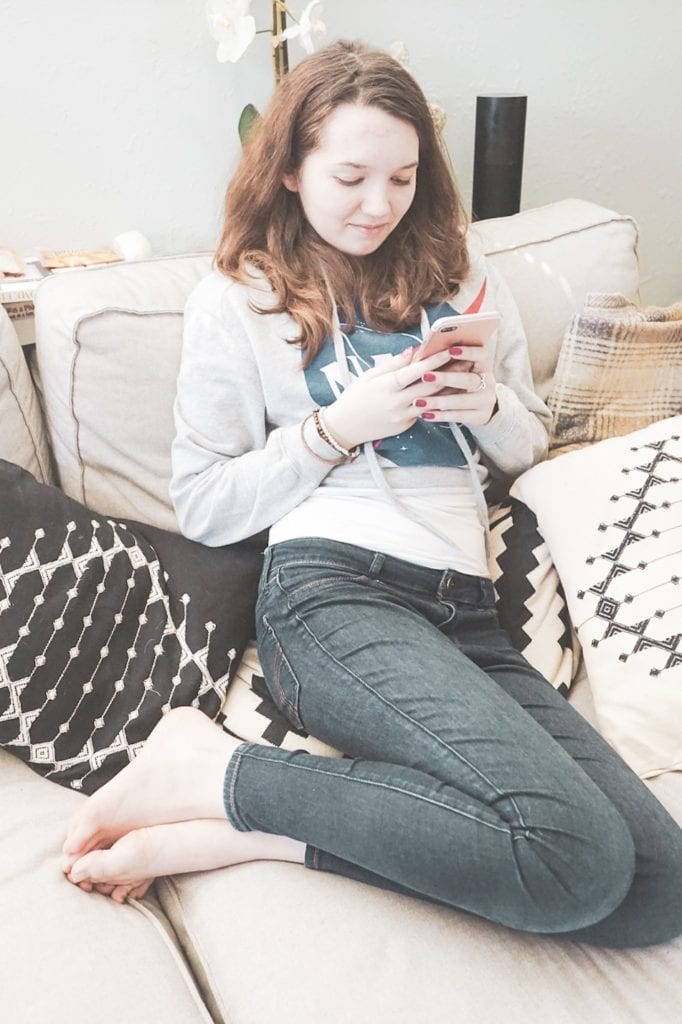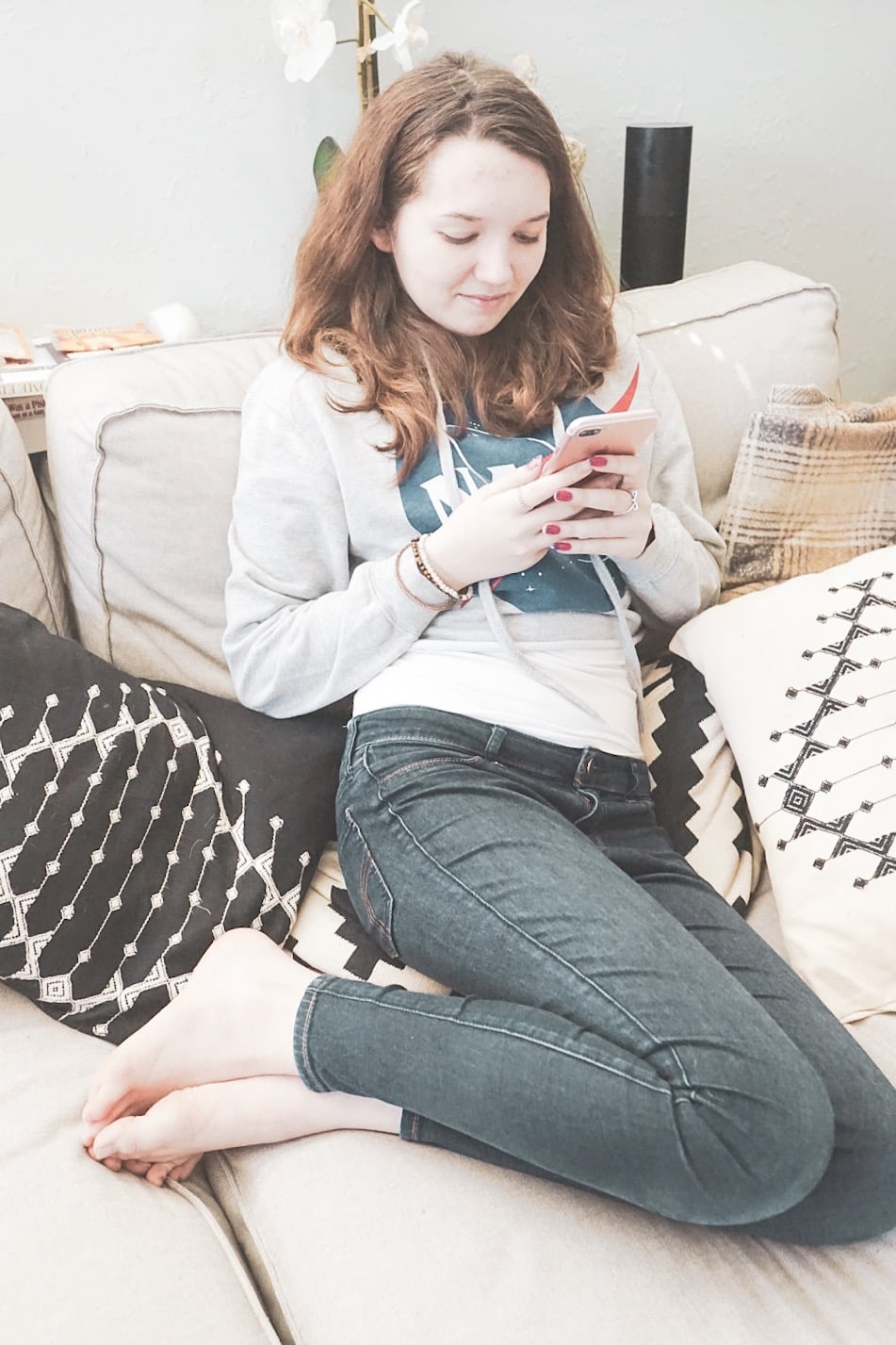 Trademore
At first, I gave her my hand-me-downs when I upgraded, and that was sufficient for a while.
Now, I know she needs a newer phone (she's had my old phone for far too long!), and while I'm not ready to splurge on a brand-new model, I am willing to buy a certified pre-owned smartphone.
Trademore makes it easy to buy and sell pre-owned mobile phones, tablets, and wearables.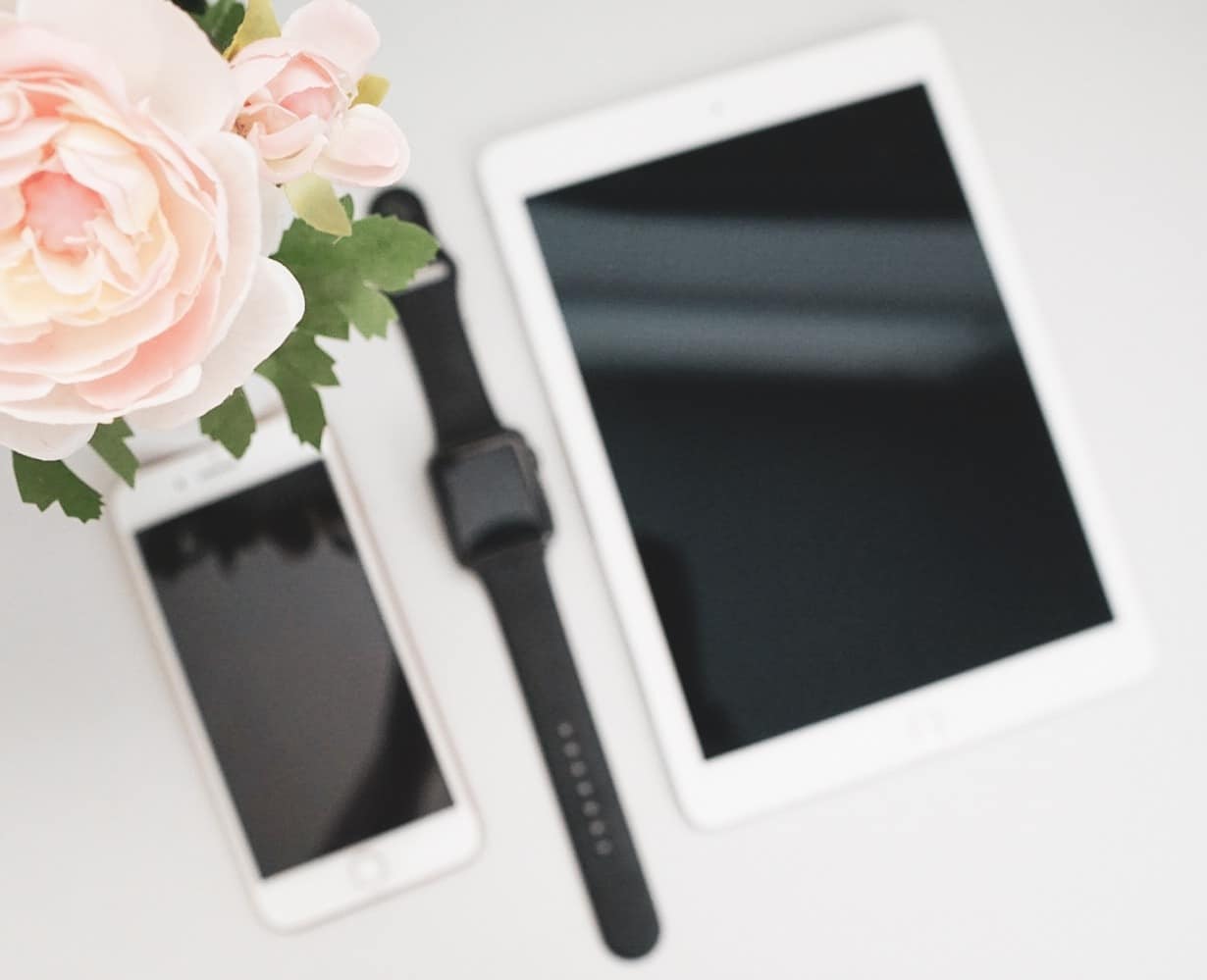 Right now, I'm looking to sell her current iPhone and use the money towards a newer, pre-owned iPhone for her 15th birthday.
I love that Trademore makes it easy to find the value of her current phone and instantly gives an offer -- once accepted, the amount is locked-in for 30 days. Trademore even sends a free, pre-packaged, pre-paid box, with all the instructions to send in the phone!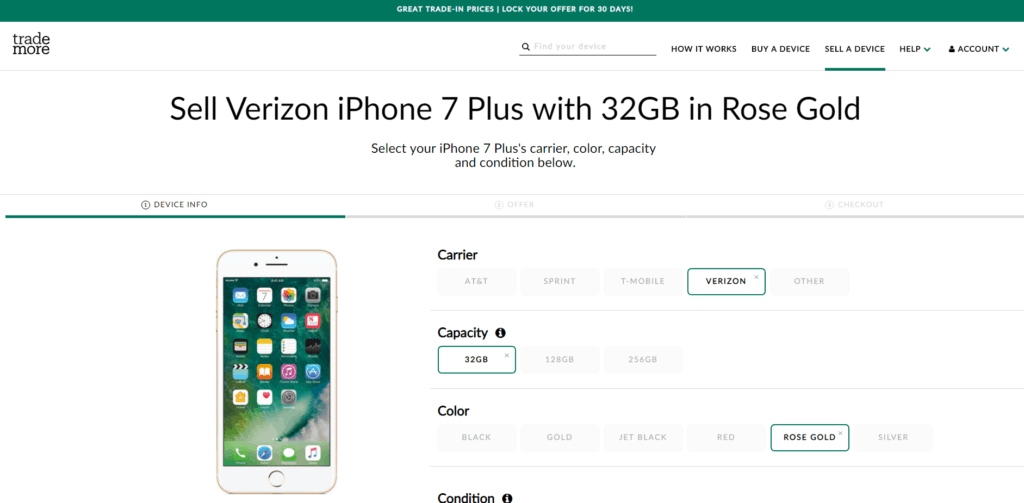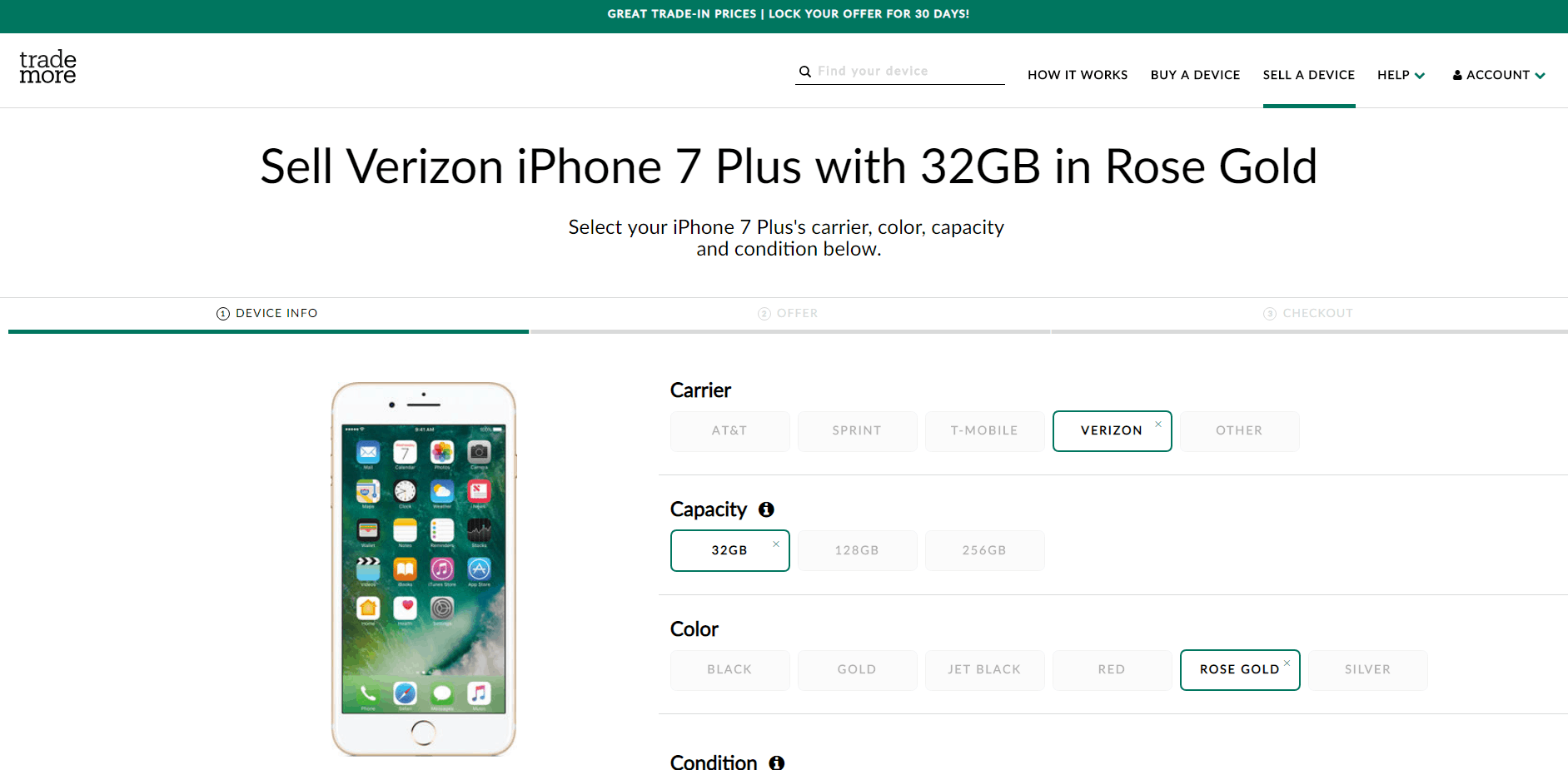 Easily Buy and Sell Pre-Owned Devices at Trademore
When it comes to buying a pre-owned phone, Trademore makes the process just as easy with a large variety of devices from Apple, Samsung, and Google at very competitive prices.
All devices available for purchase on Trademore go through a 30-point functional and cosmetic inspection (for quality, reliability, and functionality) and have all received a 100% inspection score.
Plus, Trademore offers free 2-day shipping AND a 30-Day Money Back Guarantee with free returns!
A new phone can be a major expense, especially for families with multiple smartphones in the household. Trademore allows everyone to get the phone they want without breaking the bank!
Looking to buy a pre-owned phone? >> http://gofyi.ly/?11F7225F
Want to sell or trade-in your current smartphone? >> http://gofyi.ly/?E9000A7B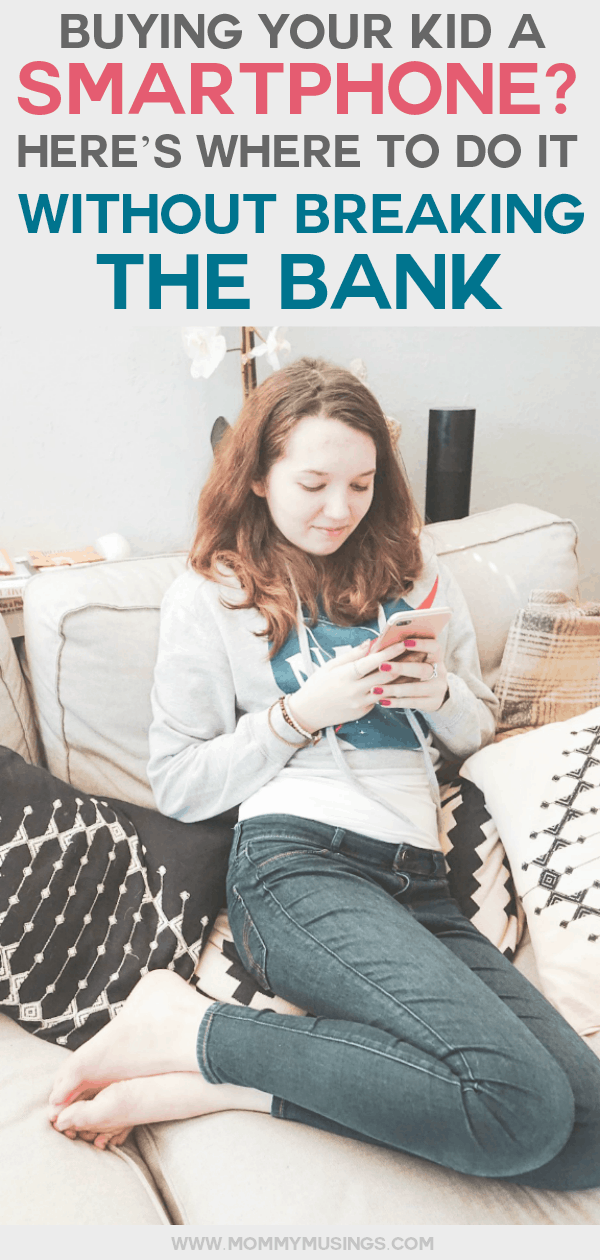 My blog may contain links to other websites. I am not responsible for the privacy policies of those other websites. When you click on a link, your information may be collected by those websites, so I encourage you to read their privacy policies. These affiliate links are not associated with Trademore.