This post is brought to you by UnCommonGoods. All opinions are my own.
I know we're seriously getting down to the wire with holiday shopping— but there's still time! I have been fervently searching the internet for the coolest gifts for friends and family and I struck a goldmine when I found UnCommonGoods.
If you like gifts that are fun, useful and a little outside-of-the-box, the keep reading because I have a roundup of the coolest gifts that you didn't know you needed!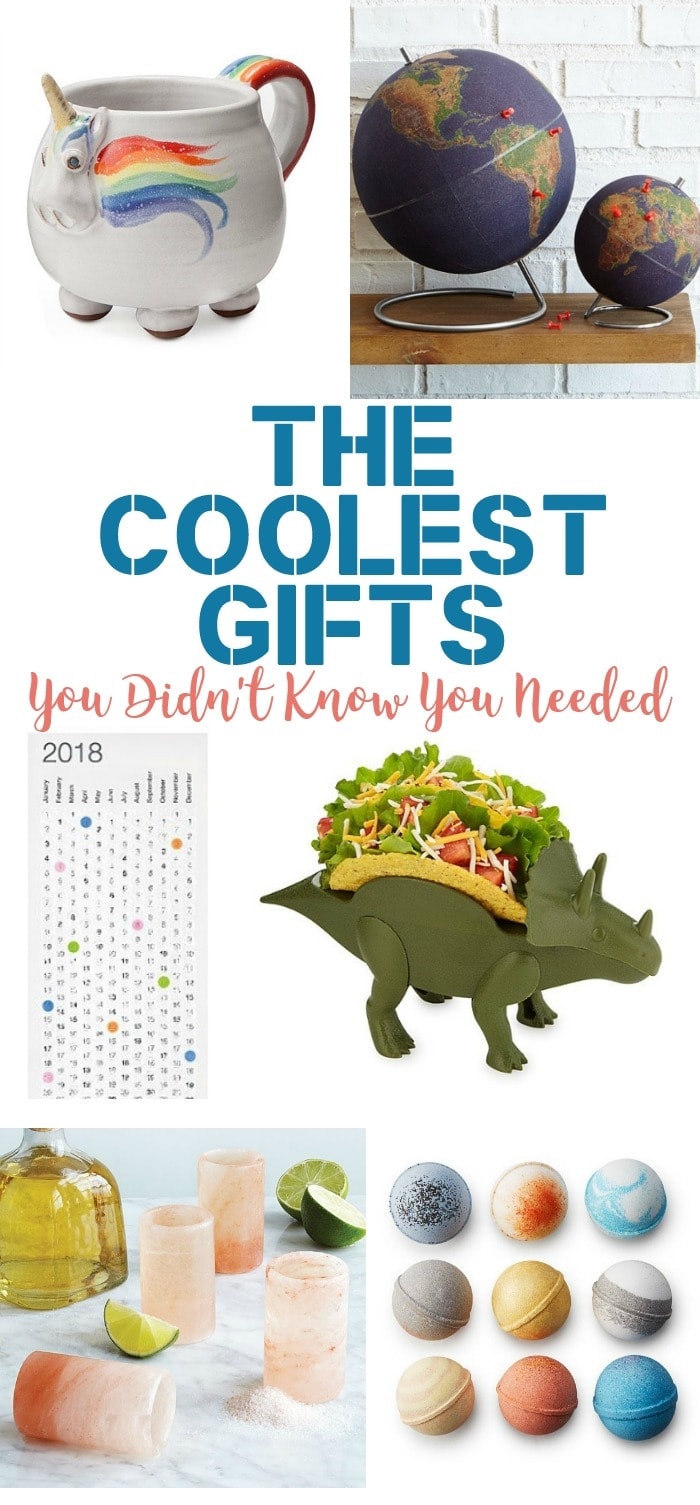 First, a little about the privately-owned retailer. UnCommonGoods is based in Brooklyn, New York, and their mission is to support and provide a platform for artists and designers. Half of everything they sell is made by hand, and most of the jewelry products, home décor, and tabletop items are created in the USA. In addition, about one-third of their entire collection incorporates recycled and/or upcycled materials. Pretty cool, right!?
I love supporting artisans and buying goods that are handcrafted. It feels good to spend my money on unique products that help support local communities...even if I'm buying outside of my own community. Feel free to learn more about UnCommonGoods core beliefs here.
Now on to the gifts!
When I was browsing UnCommonGoods I found so many fun items that it was hard to round up my favorites, especially without a specific theme. There are some awesome gifts for the man in your life as well as universal gifts that just about anyone would love— if you know someone that has everything, you can still find an amazing gift that will knock their socks off!
The Coolest Gifts You Didn't Know You Needed
Elwood the Rainbow Unicorn Mug
Handmade from stoneware clay and fairy dust-Elwood is a fanciful companion to your coffee, tea, or cocoa → Buy

Bubble Wrap Calendar
This clever, poster-size bubble calendar lets you pop your way through an entire year → Buy

Tricerataco Holder
This durable dino holds two hard shell tacos until you make them extinct → Buy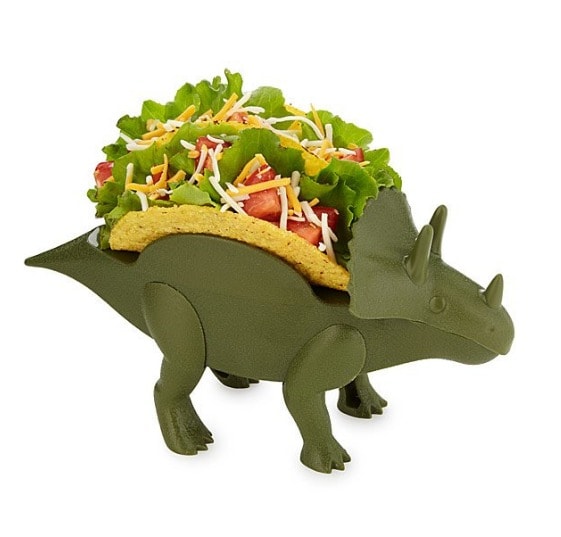 Neighborwoods Map Coasters
Celebrate your favorite locale with these cedar coasters that are etched with snippets of your urban grid → Buy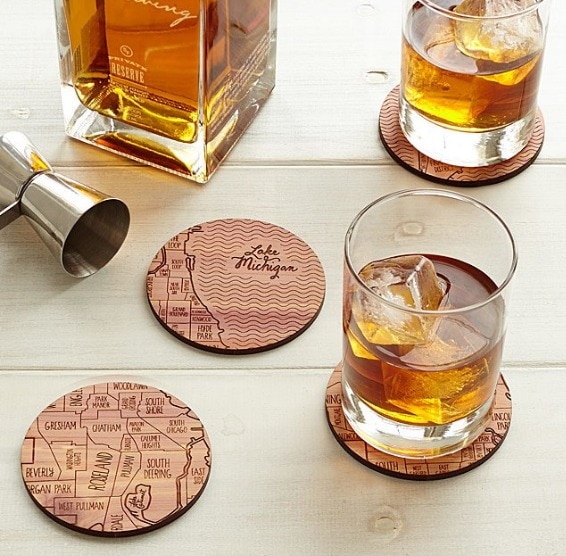 Solar System Bath Bombs Set
The final frontier in bath bombs, this set will take earthlings to a relaxing galaxy far, far away → Buy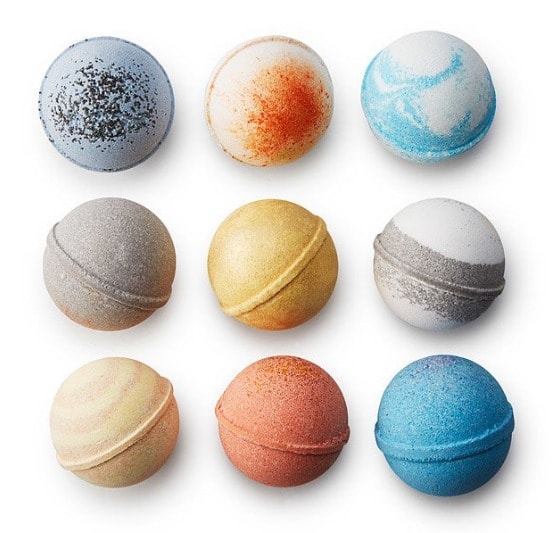 Himalayan Salt Tequila Glasses
Spice up your tequila shots with these reusable shot glasses carved from pink Himalayan salt → Buy

World Traveler's Cork Globe
Track your travels in three-dimensional style with this colorfully detailed cork globe → Buy