Few places that I have traveled to have touched me the way Maui did. I only spent a short time on the island, but I relished in every minute of my stay. My only regret was not having the time to venture out and see more of it -- it's easy to get captured by the resort areas of  Kaanapali Beach.
... but that's just another reason to go back, right!?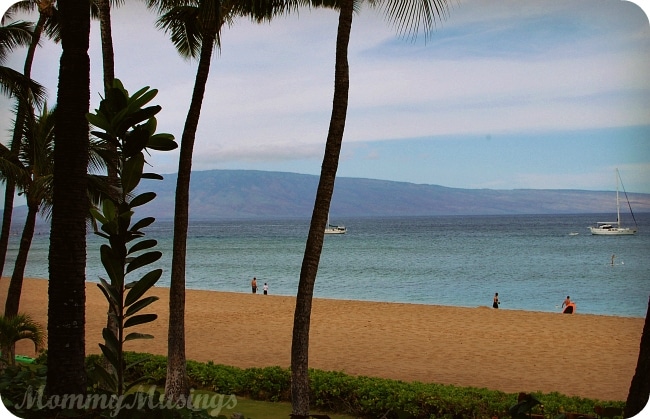 When I get the opportunity to visit Maui again, this will be my short list of must-see's/do's:
Drive the road to Hana
See a black sand beach
Sunrise at Haleakala
Tour a lavender farm
Learn to paddleboard
Jennifer from Happy Travels and I will be sharing our favorite destinations, along with the places we dream of visiting, every Wednesday in our new Wanderlust Wednesday meme.