Not all great ski resorts are located on the west coast...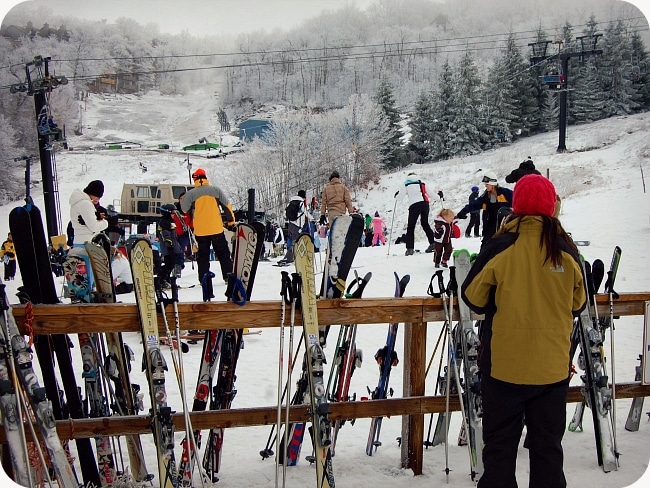 Beech Mountain Resort proves that you can have an extreme amount of winter fun without having to travel across the country or spend a ton of cash.
With 95 acres of skiable terrain, 15 trails and 7 lifts, there's something for everyone-- from a beginner on the bunny slope to the advanced skier. Lift ticket start at just $35/day and ski lessons are available by the hour for only $22. Beech Mountain is perfect for families in the southeast (Florida included!) because it's less than a day's drive for most.
If you haven't been skiing before, January is a great time to try it out because it's National Learn to Ski and Snowboard Month.
What about you … have you ever been skiing?