Have last-minute questions about Florida Prepaid? You've come to the right place! I'm answering ALL the questions including Why Florida Prepaid is the best option for saving for your child's future education. This post is sponsored by Florida Prepaid College Plans. All thoughts are my own.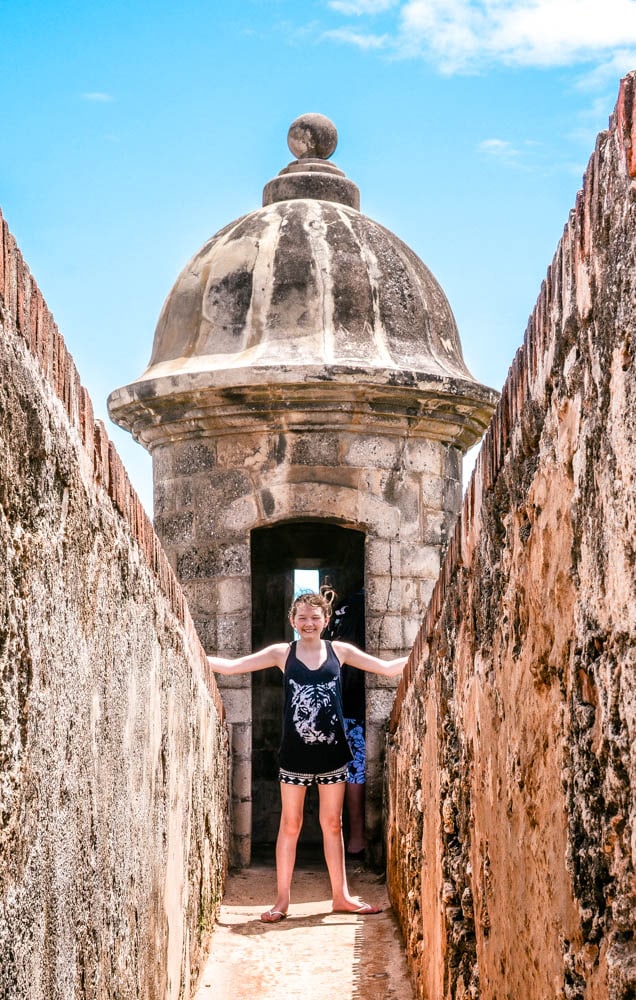 If you have been thinking about setting up a Florida Prepaid College plan for your child -- DON'T DELAY!
Not only can you lock in today's prepaid prices, but you can save off the application fee with code MUSE20.
And as an added bonus, LEGOLAND Florida is offering 50% off tickets when you enroll in a new Florida Prepaid plan (Tickets must be purchased by October 27, 2019. Limit of 3 tickets, including beneficiary -  Ticket offer will be sent to new account holders in May.)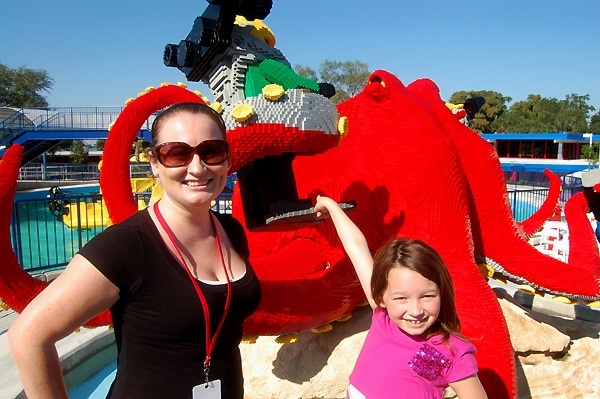 Because we're down to the wire, I want to make sure ALL of your 'Why Florida Prepaid' questions are answered.
Enrolling in a prepaid plan is very easy, and only takes about 15 minutes from start to finish. But before you make one of the best decisions of your child's life (and I'm not being dramatic - your baby will be thanking you when it's time for college!), it's important to have all the details. Ready?
What's Florida Prepaid?
Florida Prepaid is the longest-running, best selling, most successful & secure prepaid college plan in the country.
The program is designed as an affordable means for families to save for their children's future college education at a guaranteed fixed rate.
Who can get a Florida Prepaid College Plan?
A Florida Prepaid Plan may be opened by any individual 18 years of age or older who is a U.S. citizen or legal U.S. resident with a valid Social Security number. Only the beneficiary of the plan (the child you're enrolling) must live in the state of Florida.
This means grandparents, aunts, uncles and other family members from out of state can enroll a child in a Florida Prepaid College Plan.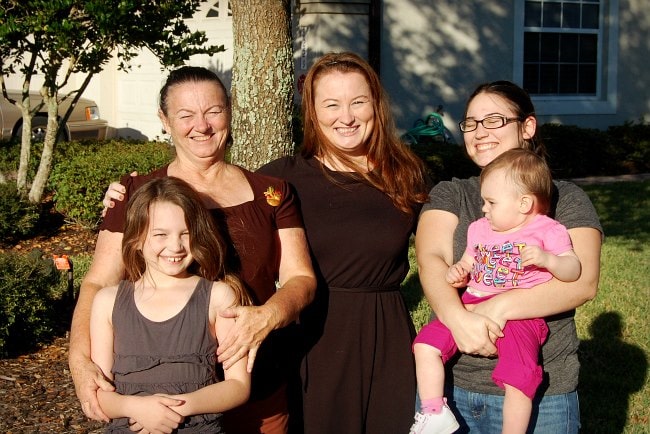 What are the fees to open a Florida Prepaid Plan?
There is a $50 application fee per enrollment period to open a new Florida Prepaid Plan -- However, you can save with code MUSE20.
There is a $10 application fee to add supplemental coverage, like a Dormitory Plan. If you add supplemental coverage when you purchase a new Prepaid Plan, the additional $10 fee is waived.
When to Start Florida Prepaid?
The short answer is as soon as possible. The earlier you enroll, the more money you will save as today's tuition rates are locked in. You can enroll a child as soon as they are born -- spreading monthly payments over 18 years!
Why Florida Prepaid?
There are SO MANY REASONS to consider Florida Prepaid for your child, but if I had to narrow it down to two, it would be ease of savings and peace of mind. Every Florida Prepaid Plan is guaranteed by the State of Florida, so you can never lose what you've paid in.
When you enroll in a Florida Prepaid College Plan, you're locking in today's tuition rates and spreading them out monthly until your child is ready for college. This makes saving for your child's future affordable -- it's out of sight, out of mind. Plus, you can pay off the balance at any time! Saving for college has never been easier or more affordable.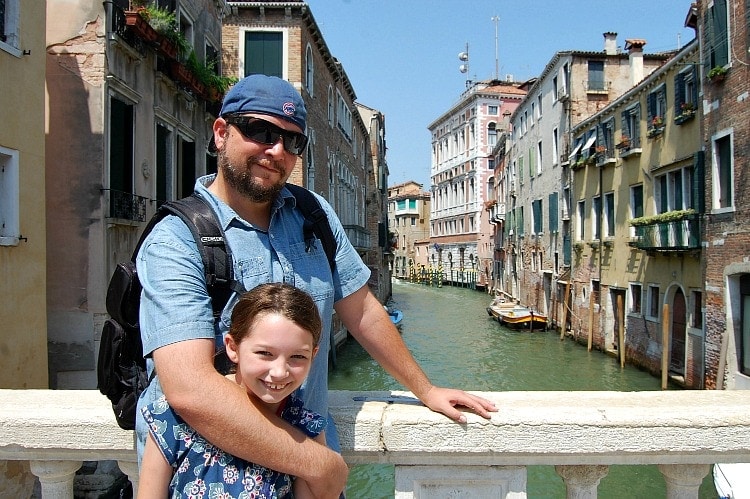 What does Florida Prepaid Cover?
A Florida Prepaid College Plan covers college tuition, tuition differential fee, and local fees for the plan chosen during enrollment.
An optional dormitory housing plan is available for the 2 + 2 Florida Plan, 1-Year Florida University Plan and 4-Year Florida University Plan.
Is Florida Prepaid worth it?
If you're just looking at savings alone, the price you pay for your Florida Prepaid Plan is less than what college is expected to cost in the future.
For example, if you were to enroll a newborn today and lock in the current rates for a 4-Year Florida University Plan, your total plan would be approximately $29,472.26 over 18 years ($186.28/month). The projected rate for tuition and fees out of pocket in 2037 is $66,500 -- Saving well over 50%!
How does Florida Prepaid Work with Bright Futures?
Prepaid Plans work great alongside scholarships, including Bright Futures, and you can use them together to cover even more college expenses, like books.
The value of the Prepaid Plan benefits can also be applied to graduate or professional schools nationwide. If your student receives a scholarship, you also have the option to get a refund for the same amount as the plan would pay a public college or university in Florida based on your plan type.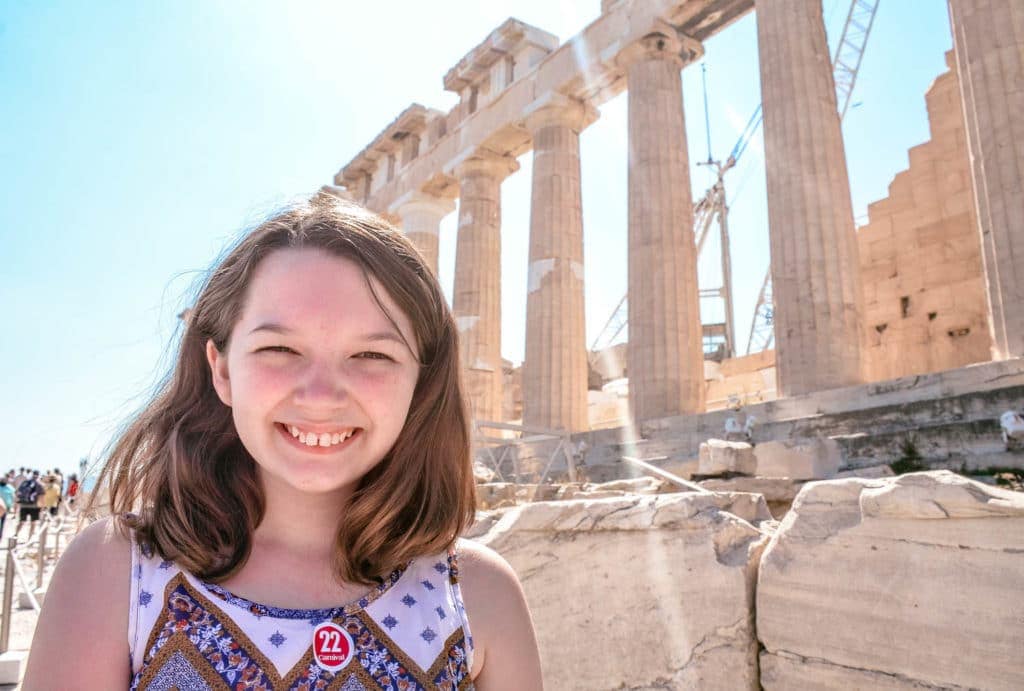 Can Florida Prepaid be used out of state?
Yes. While Florida Prepaid Plans are designed to be used at a Florida College or State University, the plans can also be applied at other schools nationwide.
Plans can be used at in-state, out-of-state, public or private schools around the country – or even the world. With your Florida Prepaid Plan, the value paid to other schools is the same as what would have been paid to a Florida school.
Can Florida Prepaid be transferred to a sibling?
Yep. If the student does not use their Florida Prepaid Plan benefits, you may transfer the benefits to another qualified family member or you may request a refund.
Is Florida Prepaid tax deductible?
Payments to the Florida Prepaid College Plan are not a pre-tax deduction and are not tax-deductible.