This post is brought to you by HIBICLENS Antimicrobial Soap. All opinions are my own.

Make HIBICLENS Antimicrobial Soap Part Of Your Family Vacation
Vacations are a valuable way to create great memories for you and your family. The experiences you have on vacation can draw your family closer together while giving your children something they will remember for the rest of their lives.
Whether sightseeing in a big city or taking in a great ocean view, we want to be fully present and in the moment. We don't want to be worried about germs or bacteria that we, or our kids, come in contact with when traveling in a different city or country.
And we especially don't want to be cleaning our hands with sanitizer every hour, or taking large boxes of baby wipes everywhere we go.
HIBICLENS antimicrobial soap is your answer.
HIBICLENS Antimicrobial Soap Provides Up To 24 Hours Of Protection
HIBICLENS is a medical grade antimicrobial soap trusted by hospitals and medical professionals that provides up to 24 hours of protection with each use. Wash your hands with it every morning, and forget about it for the rest of the day.
HIBICLENS antimicrobial soap is convenient, long-lasting, effective, and gentle and works immediately on contact - perfect for any busy mom.
Stay in the present. Live in the moment. Let HIBICLENS take care of the rest.
Hibiclens Antimicrobial/Antiseptic Skin Cleanser, 16 Fluid Ounce Bottle with Foaming Pump
Hibiclens Antiseptic Antimicrobial Skin Cleanser 4oz Foam Pump
Hibiclens Antimicrobial/Antiseptic Skin Cleanser, 32 Fluid Ounce Bottle
Germs Are Everywhere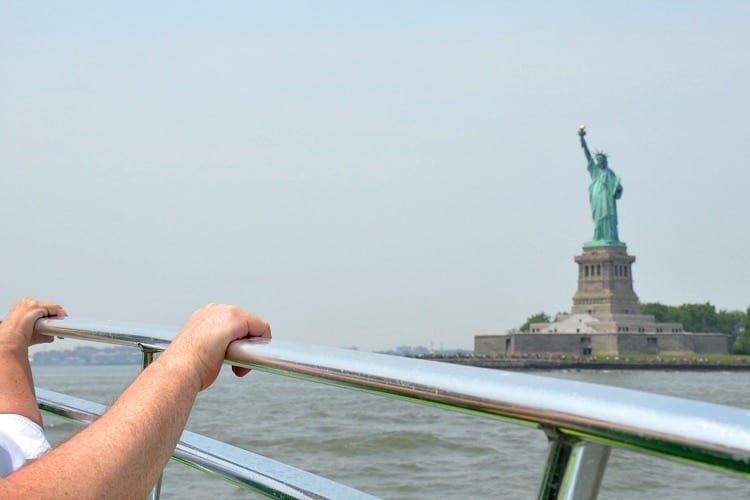 On average, your child will come in contact with 300 surfaces every 30 minutes, and be exposed to 840,000 germs - everything from germs that cause the common cold to more severe bacteria like Salmonella and E. coli. As you can see, coming in contact with germs is unavoidable. With this level of exposure, you need an ally in your family's fight against germs.
Germs Lurk On Airplanes
A recent study from the Journal of Environmental Health Research revealed that you are up to 100 times more likely to catch a cold on a plane than in everyday situations. Also, kids are more likely to get sick on planes than adults since their immune systems are not as developed (that's not including all the unsanitary objects they put in their mouth).
The professionals recommend everything and anything from keeping wipes handy, not touching doorknobs or seats, to using nasal sprays to protect yourself and your kids from germs.
You could do all of that - or you can wash your hands with HIBICLENS before your trip and forget about the rest.
HIBICLENS Is Perfect for Kids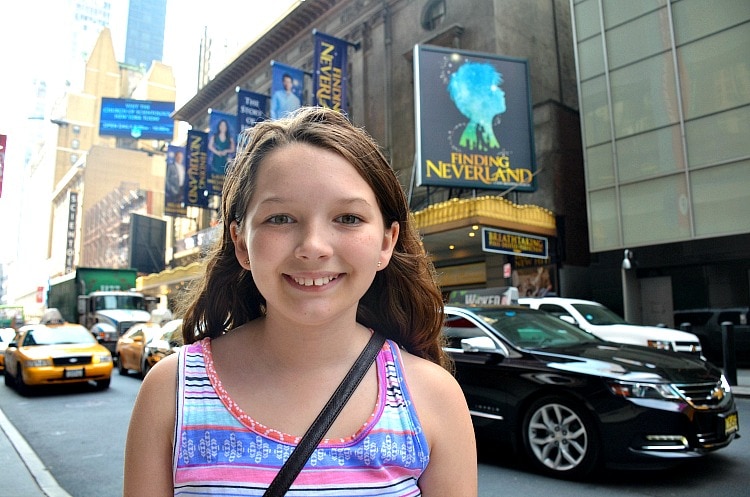 HIBICLENS can be used on the most sensitive skin and is gentle enough for children's use on a daily basis. We know how our kids get into any crease and crevice, especially on airplanes, attracting germs and bacteria of every type.
Worry Less With HIBICLENS Antimicrobial Soap
The most valuable thing that HIBICLENS antimicrobial soap gives is peace of mind for you and your entire family every day, so you can thoroughly enjoy the moment.
HIBICLENS kills viruses, fungi, and bacteria on contact and protects you for up to an entire day.
Let HIBICLENS kill the harmful germs you touch every day so you can create memories with your family without worry. With HIBICLENS, you can "bring home the memories, and not the germs." Take the first step to protecting your family today with a money-saving coupon and more information at hibiclens.com.
Other Posts You Might Like: