This week has been rough. Right after the cruise my daughter got sick. Then it was a domino effect. First me, then my husband, and then my daughter again. This forced us to miss school and work. To make matters worse, my DELL desktop crashed and died. Like totally died. Nothing recoverable and I lost about 6 months worth of photos as it had been that long since my last back up. My fault, I know. I've come to the conclusion that I have no luck with Dell computers. My mini also died this summer.
I had no choice but to buy a new computer, and settled on the HP Garden Dreams laptop I was drooling over a few weeks ago. It's really pretty.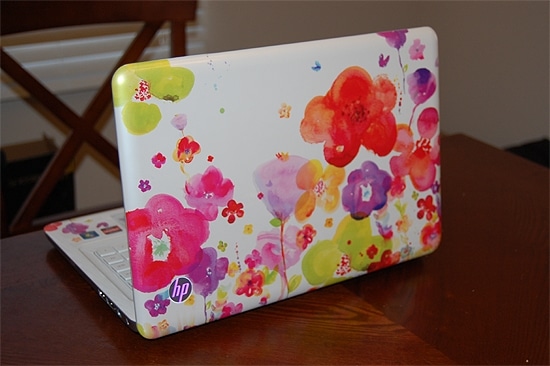 I'm hoping things will start to look up. I have a ton of Disney Dream photos to share. Right before the cruise I bought a Nikon D40 from eBay from some of the money I received from an Unwrap Attack. I can definitely tell the difference in a DSLR vs. my old point and shoot. I am only using auto, but I hope to learn manual and get some really great shots. I can already see an addiction brewing.
Now, I'm just trying to catch up and hopefully soon, I'll be planning my next adventure.