Earlier this summer I was invited by Chevy, along with the Traveling Mamas, to test drive the new Chevy Cruze and take part in a culinary experience at Blue Hill at Stone Barns in Pocantico Hills, New York. Being a GM owner and a foodie, this was my cup of tea.
These are the blogging opportunities that I dream of.
Since I'm a fan of Top Chef, I was already familiar with Blue Hill at Stone Barns. I should start out by saying that Blue Hill at Stone Barns is actually the restaurant at Stone Barns Center for Food and Agriculture. Stone Barns is an 80-acre four-season farm that is working on broader initiatives to create a healthy and sustainable food systems. Just last week, Michelle Obama visited Stone Barns Center with school children to promote healthy eating.
We started out with a tour of Stone Barns.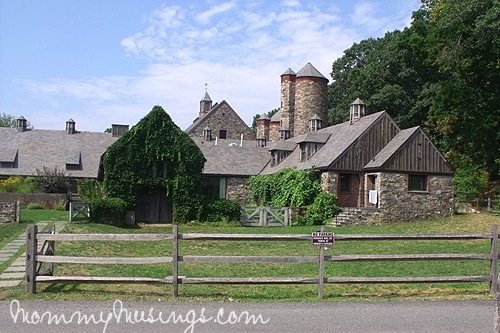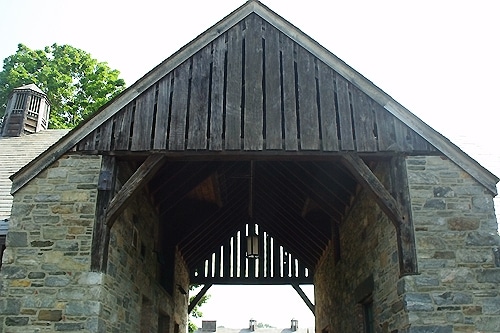 Then it was right to the field...where the magic really happens.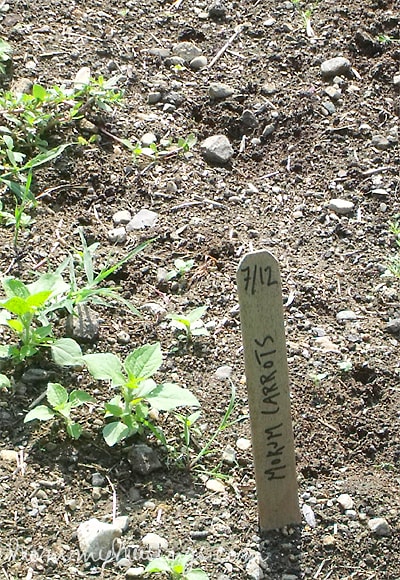 Working for our lunch.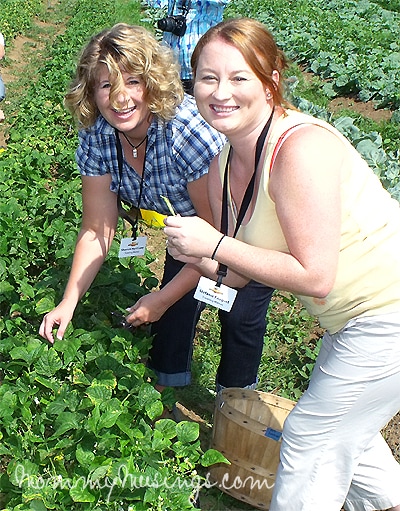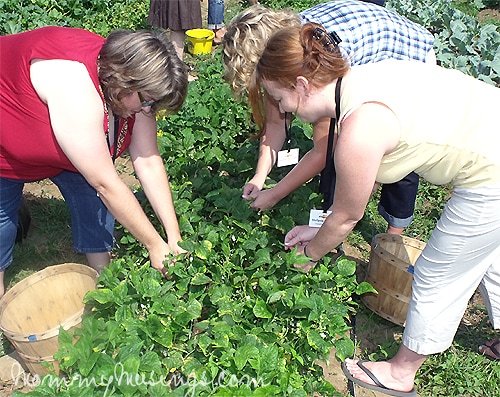 (Some of) The fruits of our labor.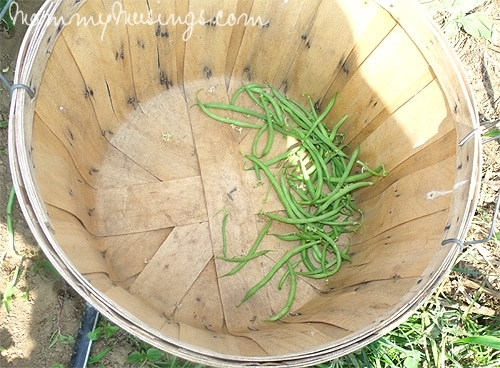 From field to table.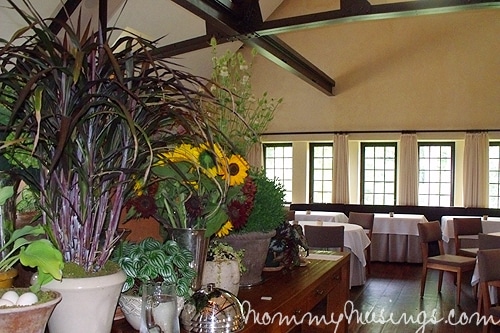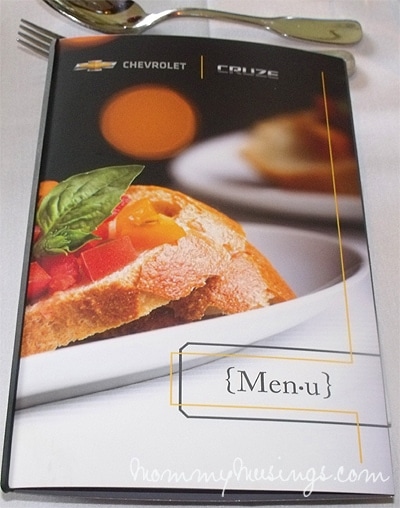 This is hands down, the best non-alcoholic beverage I've had in my life. A blackberry currant spritzer.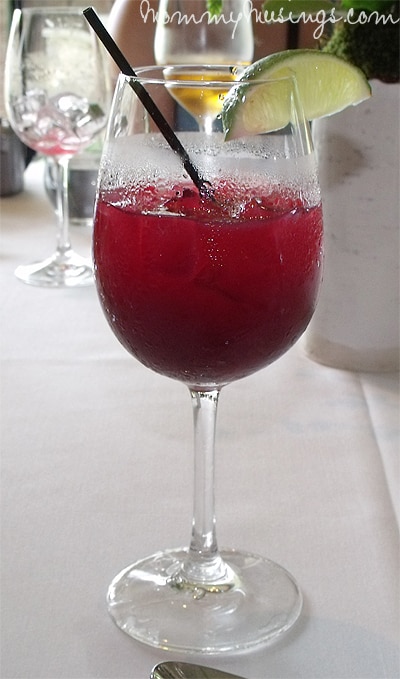 Summer Fruits and Vegetables - Homemade Ricotta
This dish was pure heaven.
Pastured Stone Barns Chicken - Summer Beans and Smoked Tomato
The crispy chicken on the left was mouth-watering good. The actual chicken breast was either poached or sous-vide, and the texture was a little too much for me.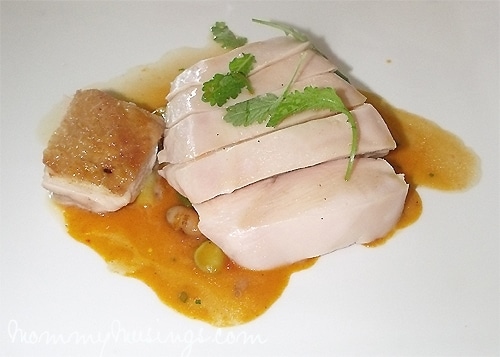 Flaxseed Brownie - Caramelized Strawberries and Toasted Pine Nut Ice Cream
Love this! The whole package was perfect.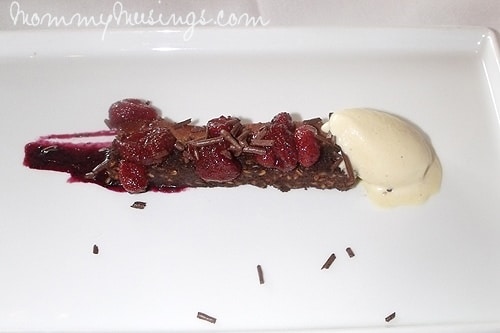 To finish is all off, homemade Strawberry Macarons.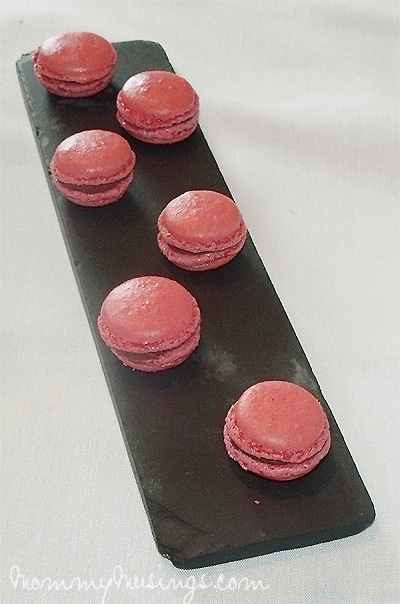 The angels are singing!
I am so thankful that I had the opportunity to experience Blue Hill at Stone Barns and test drive the new Chevy Cruze and ride along in the soon-to be-released, Chevy Volt. An amazing day, and one of the highlights of BlogHer '10.
Good friends, good food and cool cars...what could be better?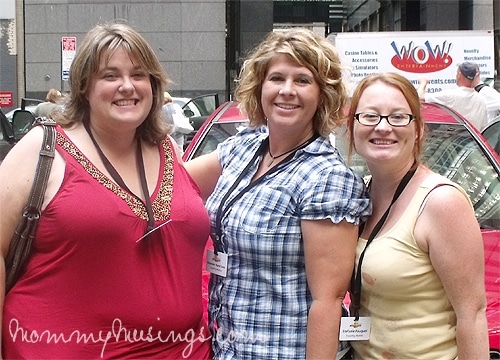 Special thanks to Chevy and BlueHill at Stone Barns for making this day possible.