Last August, I experienced the Shake Shack in  NYC for the first time. From the first bite, I knew it was one of the best burgers I've ever had.
I had heard rumblings that a new Shake Shack had opened in Miami Beach and was waiting for the opportunity to try it out. Although I live in Florida, Miami is four hours away from me. It wasn't until last month that I finally made it back down for a media event. With a little Google search, I was ecstatic to find out the Shake Shack was only a mile away from my hotel…score!
The Shake Shack in Miami Beach is located at 1111 Lincoln Rd.  (at Lenox Ave in the Lincoln Rd. Mall).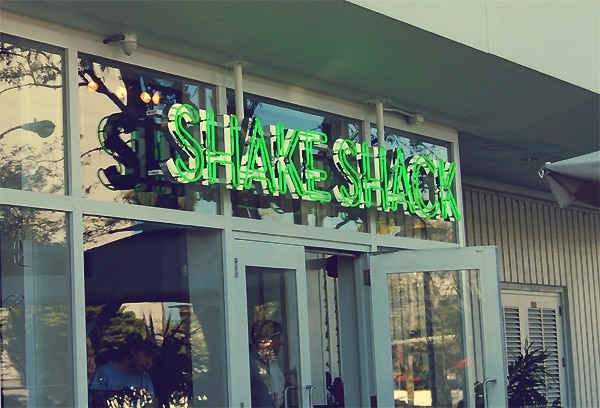 From the looks of it, the menu was the same- Burgers, fries, custards and concretes.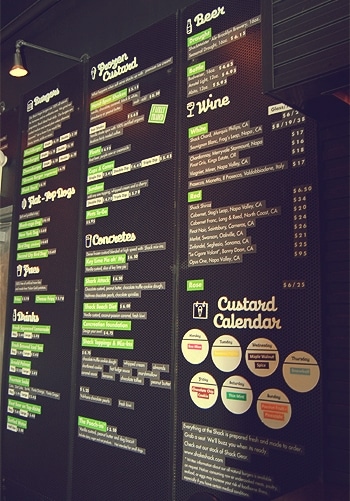 The ordering is also the same. Place your order, pay and then wait for pickup. There is both dine in and take out.
I ordered the Double ShackBurger (this is a must) and a lemonade. The manager threw in some free fries when I told him I was a fan of the Shake Shack in Midtown.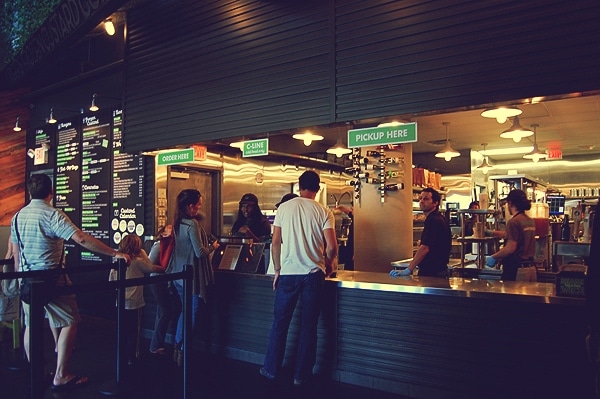 I chose to take my burger and fries to-go.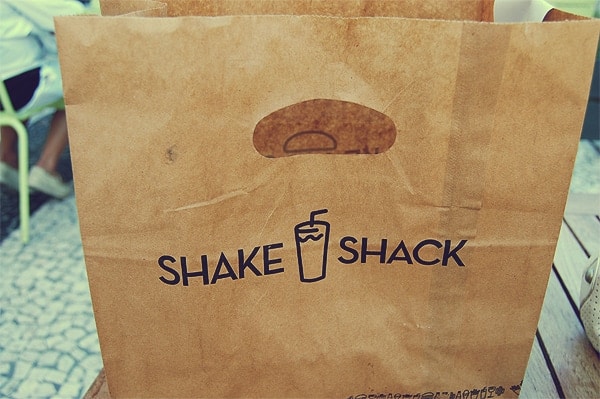 But I just couldn't wait to get back to the hotel, so I stopped at one of the outdoor tables and took a bite…
Once again, I was in burger heaven. The Shake Shack in Miami is just as good as their NYC locations.
I think you would be hard-pressed to find a better burger — anywhere– for under $10.
My love for the Shake Shack continues.