This post is brought to you by Visa Signature. All opinions are my own.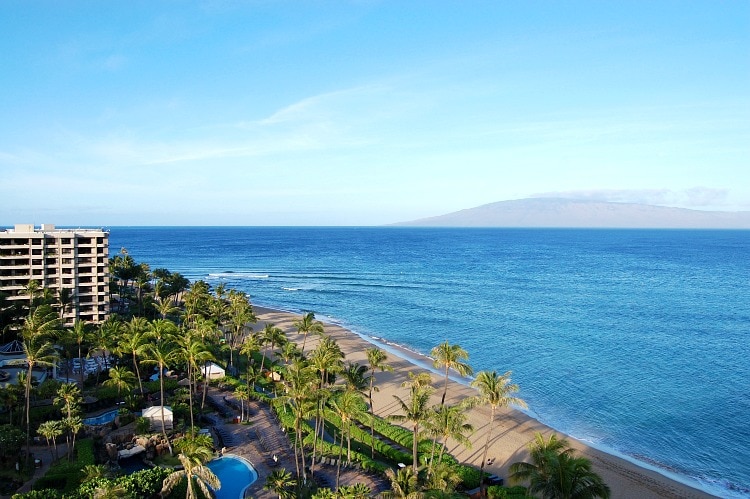 Every year I ask my daughter where she wants to go on vacation. Whatever location she chooses isn't a guarantee, but I use it as a springboard for planning what will hopefully be an amazing family vacation.
This year my girl chose Hawaii. I admit she has good taste— I know I would be more than happy to sit on the beaches of Maui sipping mai tai cocktail this summer!
Since I'm the only one in our family that has actually been to Hawaii — specifically Maui and Lanai — I've become the designated planner. I know my family prefers it this way. They think I just snap my fingers and ... VACATION! But the reality is that vacation planning can be tough, especially when you haven't been to the location or it's been more than a few years.
A few months back I learned about the Visa Signature Luxury Hotel Collection. If you are a Visa Signature cardholder (just look for the Signature designation in the bottom right-hand corner on your Visa card), you have access to some incredible benefits when you use your card to book a stay through the Visa Signature Luxury Hotel collection website.
I went over the premium benefits in this post (where you can see each of the perks in action!)— but to recap, here are the 7 Exclusive Benefits for Visa Signature Cardholders.
Best available rate guarantee
Automatic room upgrade upon arrival, when available
Complimentary in-room Wi-Fi, when available
Complimentary continental breakfast daily
$25 USD food or beverage credit
VIP Guest status
3 PM check-out upon request, when available
What I love about the Visa Signature Luxury Hotel Collection, beyond the awesome benefits, is that each hotel was hand-selected to be a part of the portfolio that is developed exclusively for Visa Signature cardholders.
Hotels are evaluated every year to ensure they continue to meet the highest standards. All properties, from boutique gems to world-famous hotels, provide a collection of premium benefits specially designed to offer an unparalleled experience.
When it comes to the hotel, you really can't make a bad decision with The Visa Signature Hotel Collection!
So naturally, when I started to look at Hawaii as a vacation destination I turned to the Visa Signature Luxury Hotel collection website. I selected Maui as our destination because I have some familiarity with the island, and I remember it being the perfect mix of laid back and touristy.
As I scrolled through the results, I came upon a familiar face -- The Westin Maui Resort and Spa.
I was traveling solo on a business trip on my previous visit, but I distinctly remember the property being family-friendly. I dug through some old photos to get me inspired about visiting Hawaii once again. These are all from The Westin Maui Resort and Spa ... doesn't it make you want to book a vacation there NOW!?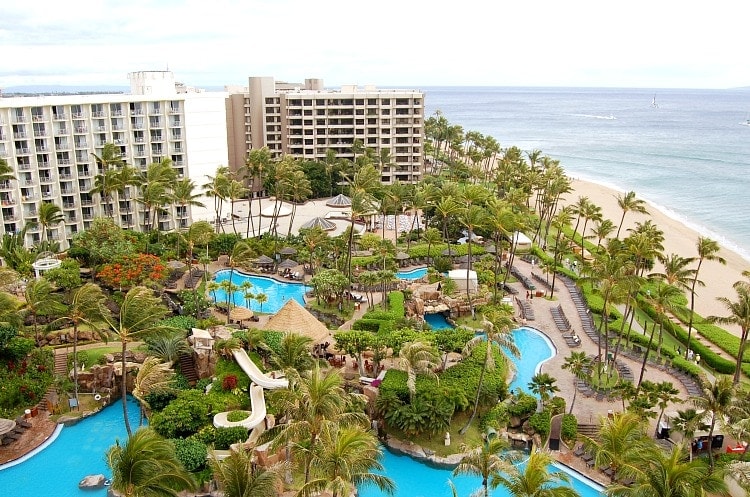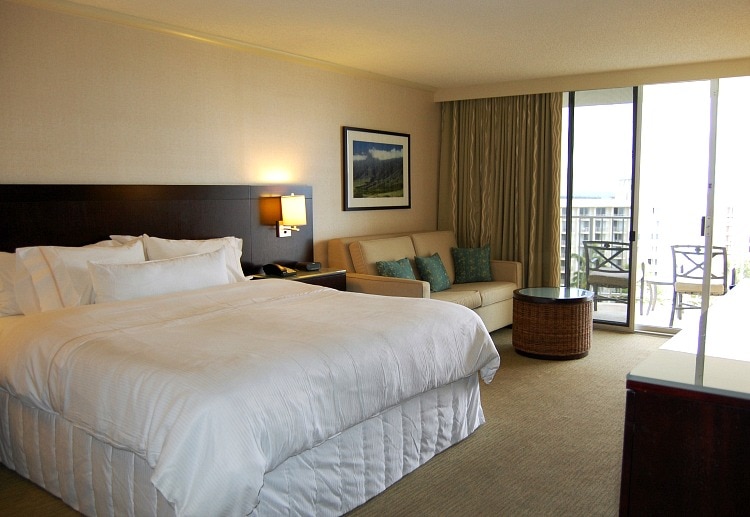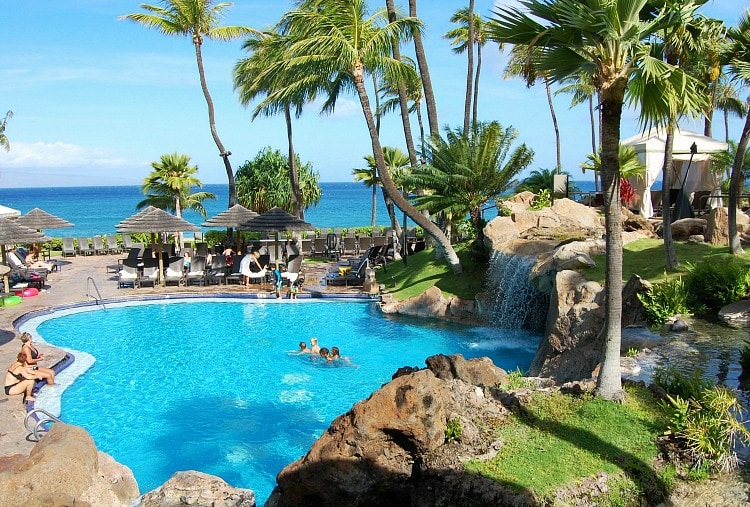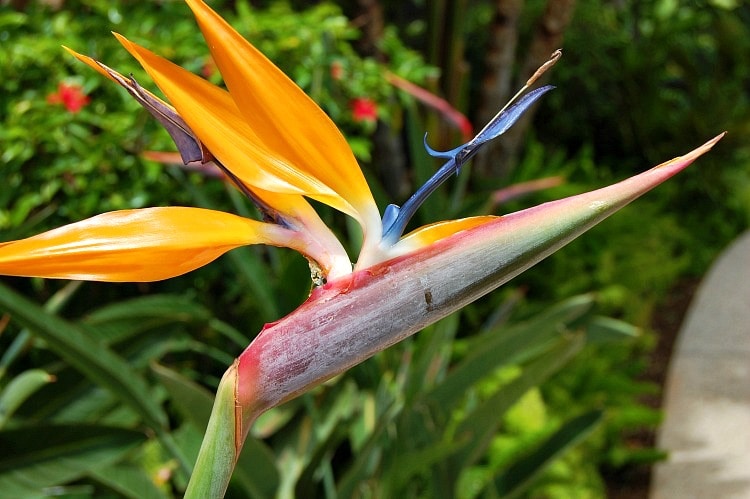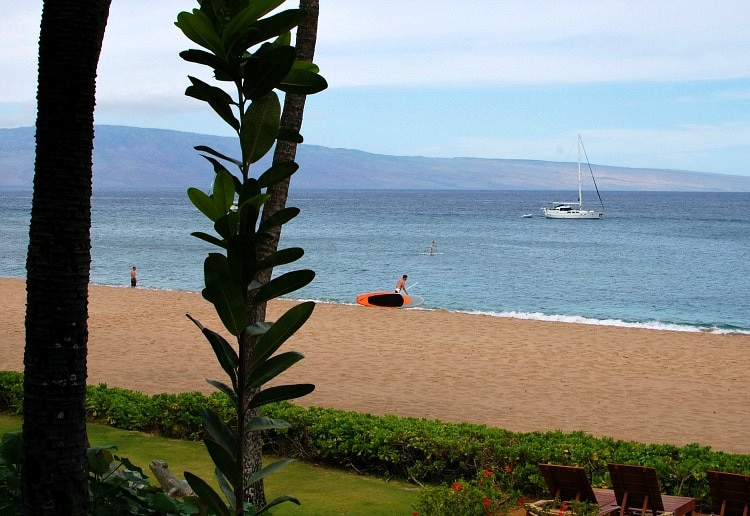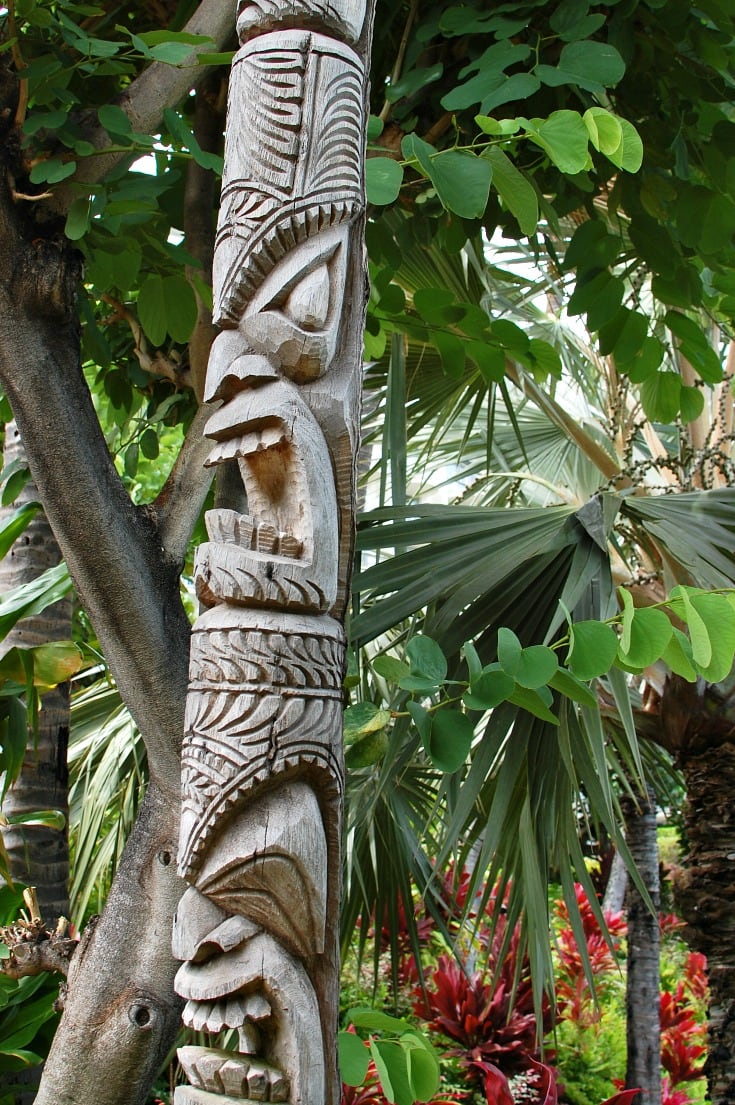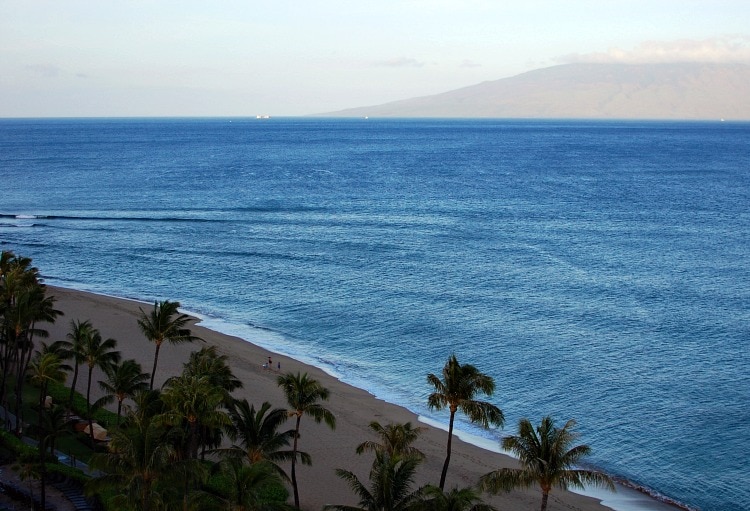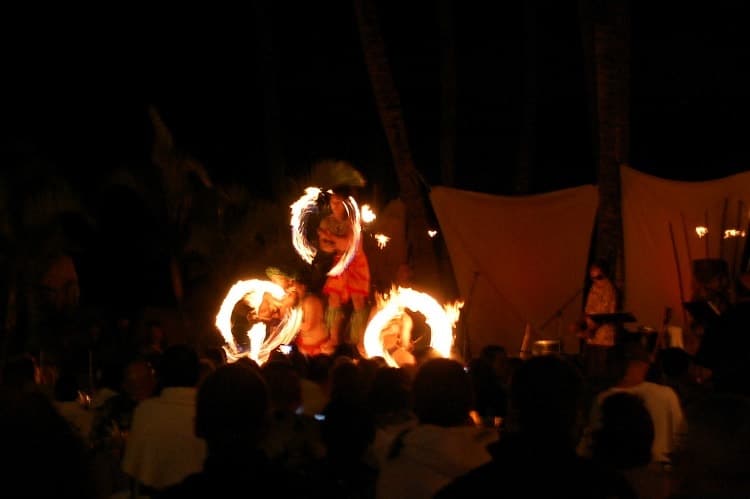 I still have to look at flights and discuss the details with my husband, but I can't imagine not booking through the Visa Signature Luxury Hotel collection website, for this or any other destination that we decide on.
The more I look at The Visa Signature Luxury Hotel Collection website, the more destinations I find myself wanting to visit. With an already long bucket list, my daydreams may turn into a problem ... but like I always tell my daughter, a dream can turn into a reality! (Especially when you have a Visa Signature card!)
Where would you go with The Visa Signature Luxury Hotel Collection?