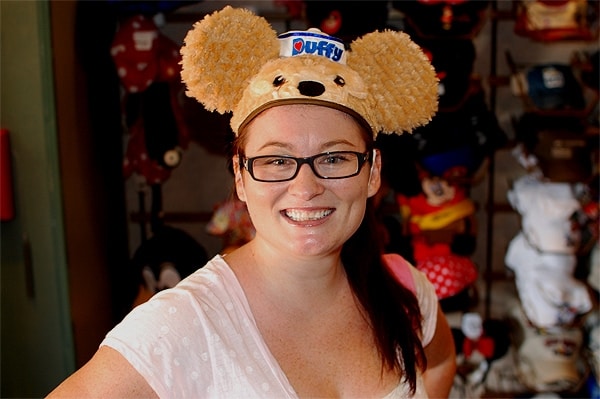 I think I'm catching Duffy fever.
That cute little Disney Bear was all over the Disney Parks this weekend, and as more and more merchandise becomes available, the more I want to add to my collection-- which currently consists of two Duffy Bears.
My new favorites are the Duffy Bear Mickey Mouse Ears...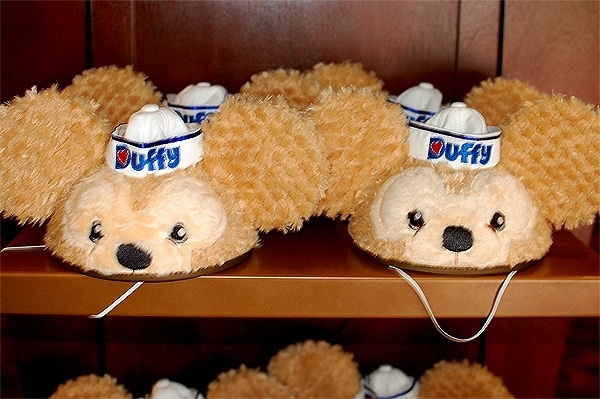 And this cute little Duffy Bear purse ($15.00).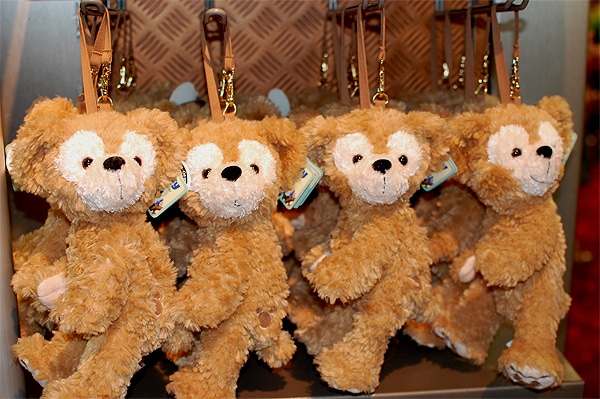 Neither of which I have any practical use for. But, aren't they cute?
My daughter even spotted a royal Duffy in the United Kingdom at Epcot.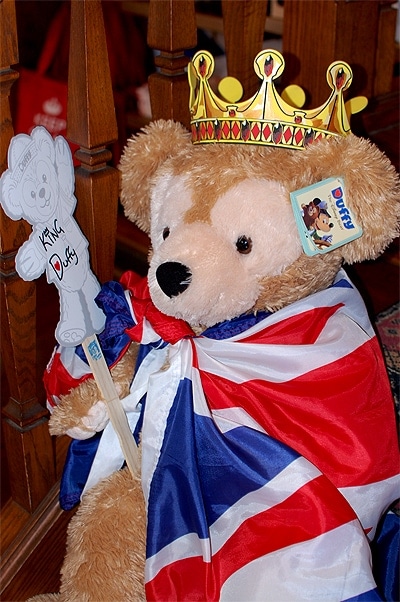 My love for Duffy started when I received my first Duffy Bear from Disney at Christmas. As the story goes, Mickey was getting ready to sail on a long sea voyage, and Minnie made Mickey a special teddy bear to take with him so he would never be lonely. Mickey named the bear Duffy, and they sailed around the world together.
Duffy was originally known as "The Disney Bear" and had little success at Disney World. It wasn't until Duffy became a sensation at Tokyo Disney - becoming even more popular than Mickey -- that he was reintroduced to the U.S. Disney Parks. The rest is history.
What do you think of Duffy the Disney Bear?