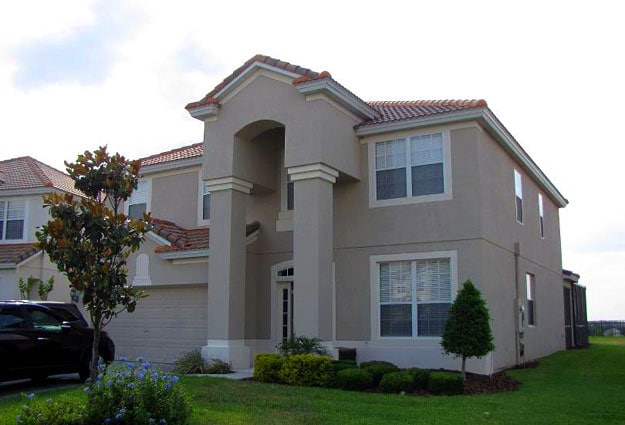 I've been to Kissimmee and the surrounding area a countless number of times -- from high end stays at swanky resorts, to full-out Disney vacations where I stay "inside the bubble" ... I've even been camping! Each experience was unique and dependent on who I was traveling with, and what we were doing. If you're strictly doing Disney and flying into Orlando, staying on-site is your best bet. If you're driving or renting a car, and have time to explore some of the area's other great attractions -- Global Resorts Homes may be the way to go.
Here are five reasons to consider going Global:
1. As mentioned, if you're driving to Orlando, or plan on renting a car during your stay, Global Resort Homes offers a ton of value for families who have flexibility with their transportation. You will have to consider parking fees at most of the theme parks, but you won't have to pay a hotel parking fee -- which can top $20 a day.
2. If you're on a budget -- as most families are -- Global Resort Homes has 2-3 bedroom condos & townhomes starting at $79/night and 4-6 bedroom homes starting at $201/night. Each property has a full kitchen allowing you to save money by preparing some, or all, of your own meals. Washer & Dryers are also in each home or condo, giving guests the option to do their own laundry -- if you wash and re-wear clothing, this could save on checked bag fees! Follow Global Resort Homes on Facebook to stay on top of the deals.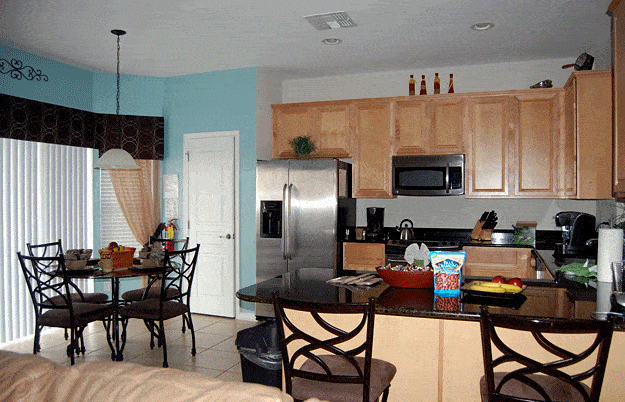 3. The savings and value of going with Global Resort Homes really come into play when you have a large family, or are traveling with multiple families. Orlando resorts typically accommodate up to four guests, which means families of five or more need to book multiple rooms. Sometimes this works out, but there are no guarantees that connections will be available and even budget hotels, which seem cheap, quickly become expensive when hotel taxes and resort charges are added to each room. The smallest available Global Resort Home -- a condo -- sleeps up to six guests, the largest -- a six-bedroom home -- sleeps up to 12! There's also the extremely useful added benefit of multiple bathrooms ... which might be reason enough for some 😉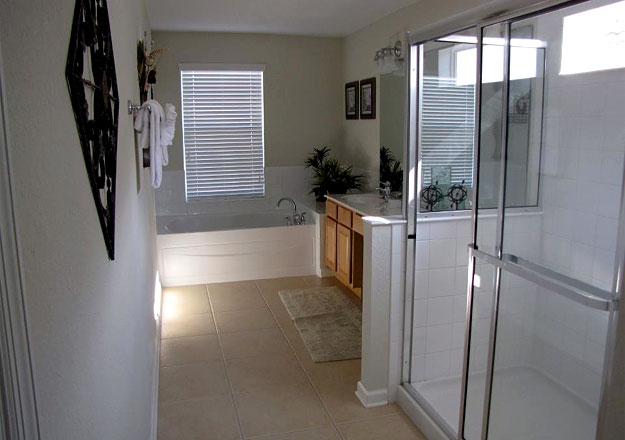 4. Global Resort Homes are centrally located to most area attractions, including Disney World, Universal Orlando, SeaWorld and non-traditional attractions like Florida EcoSafaris, and Boggy Creek Airboat tours. Staying away from the resorts allows you to do more on your vacation, and it doesn't limit you to just visiting theme parks.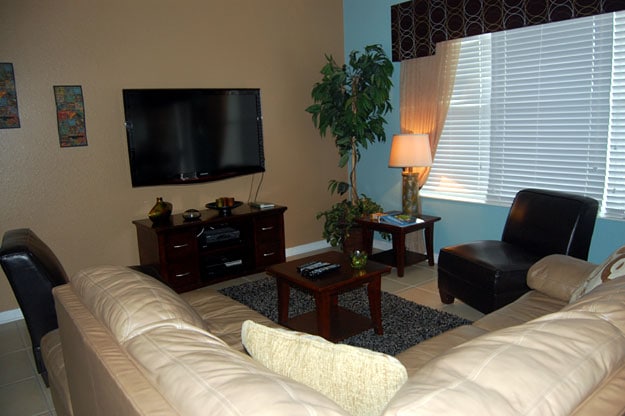 5. While I enjoy staying at hotels, I agree they don't offer the comforts of a home. If you're traveling with small children, an extra bedroom and the security of a home environment can be a godsend after a long day in the parks. Global Resort Homes offers all of the amenities you would have in your own home-- and then some! Each property has all the essentials needed for your stay, including: pots, pans, dishes and utensils for meals; towels, sheet and all linens; a starter kit with laundry detergent for the washer & dryer; homes with private, screened swimming pools and hot tubs; TV's with DVD players; in home WI-FI; and access to a clubhouse and fitness center. And if you need something else? Global is happy to help. There's a Global guest services team in the area who can help assist and arrange for baby-sitting services, an in-home chef, rental items --such as car seats, scooters and strollers-- and grocery delivery.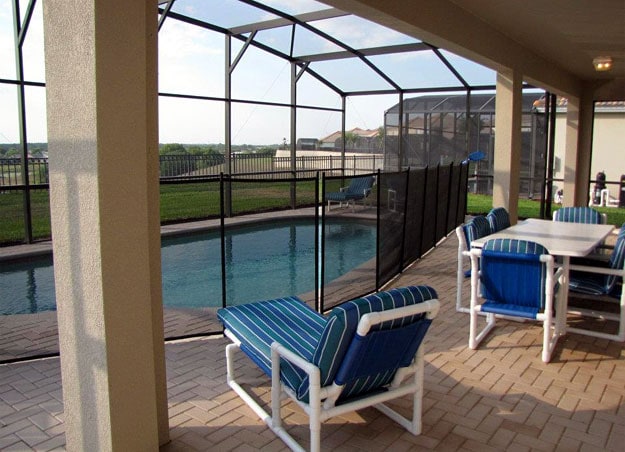 A few photos courtesy of: Night Owl Mama
Special thanks to Global Resort Homes for providing my stay while in Kissimmee for the #DisneyGlobalEvent. All opinions are my own.