Florida Prepaid is giving Florida families the opportunity to win one of 10, 2-Year Florida College Plans! Read more to see how you can enter the Florida Prepaid Scholarship Giveaway. This post is sponsored by the Florida Prepaid College Board, through my role as a Believer Blogger. All thoughts are my own.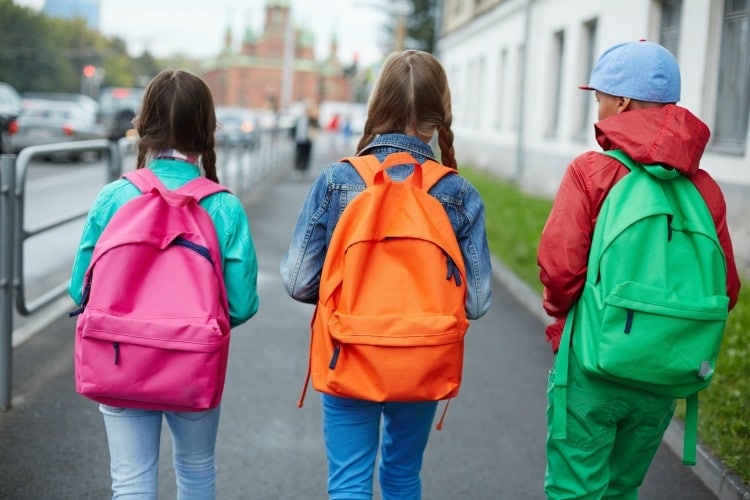 ©pressmaster – stock.adobe.com
If there is one regret that I have as a parent, it's that I didn't start saving for my daughter's college education sooner. I knew about Florida Prepaid even before she was born —many of my peers had it for college when I was in high school— but for whatever reason I ignored the yearly open enrollment period. And then the years flew by.
My daughter is now 12, and the reality is that she will be applying for college in just five short years. That's not a lot of time to save— especially when I could have taken advantage of Florida prepaid when she was a newborn. With the rising rate of a college education, spreading the cost over 18 years is a lot easier to handle....
If you're a family family who's in the same boat, all is not lost. From now until October 23rd, 2016, you can enter to win one of 10, 2-year Florida Colleges plans for your student!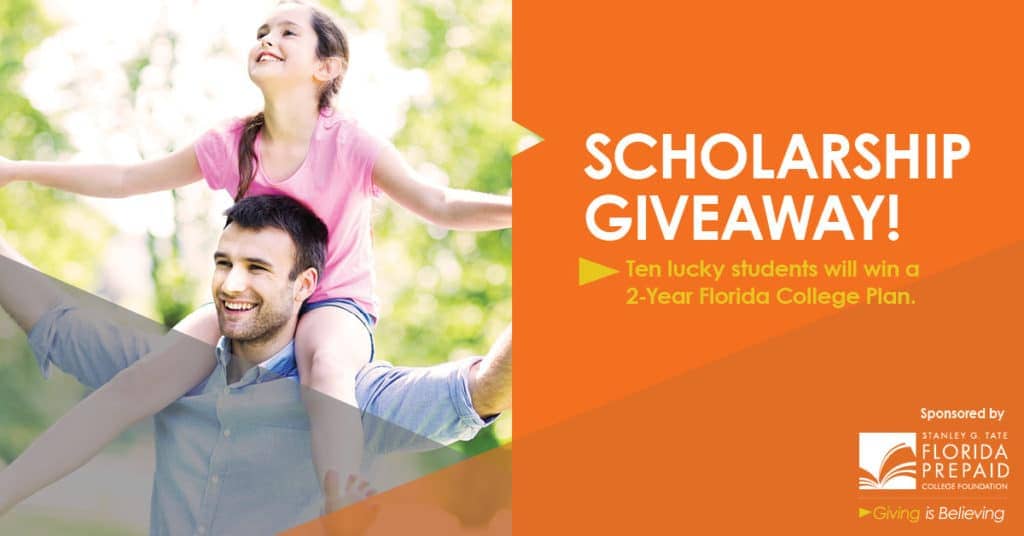 Florida Prepaid Scholarship Giveaway - Enter to Win Free Tuition!
Entering is super easy: Simply visit www.floridaprepaidscholarshipprogram.com and follow the prompts. In addition, there will be chances to win a total of 50 weekly prizes, and you can earn extra entries by answering questions, learning more about saving for college and sharing on social media.
What: Florida families have the opportunity to win one of TEN 2-Year Florida College Plans
When: Register between September 19 and October 23
Where: Go to www.floridaprepaidscholarshipprogram.com
Eligibility: Open to legal residents in the state of Florida with children or grandchildren between the ages of newborn through 8th grade.
The Florida Prepaid Scholarship Program coincides with National College Savings Month and the mid-October launch of Open Enrollment, the annual period when families can purchase Florida Prepaid Plans. Once you've entered the giveaway, be sure to look over all of your options for saving for your child(ren)'s college education.
Even though my child is a tween, there are still savings plans that we can take advantage of, including the Florida 529 Savings Plan and five Florida Prepaid plans— all of which we'll be looking into.
I know that I want the best future for my daughter and having her not worry about the cost of a college education, and even worse, student debt, is a priority to me. I just want her to study hard and accomplish everything she sets her mind to. I don't think a parent could ask for more.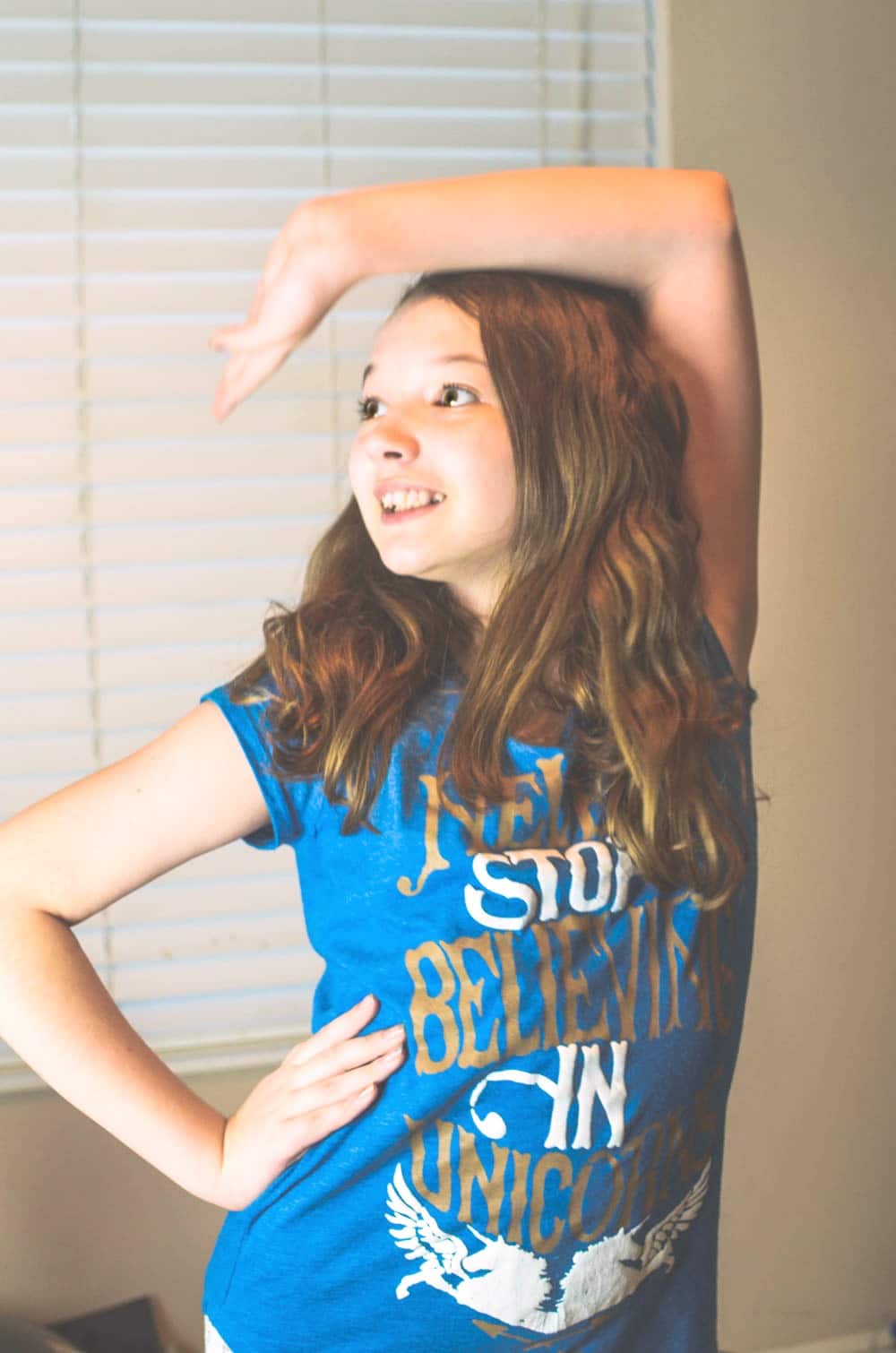 Remember, the earlier you start saving, the better! 
Prepaid Plans are available for purchase during Florida Prepaid Open Enrollment, which begins October 15, 2016 and ends February 28, 2017. For more information, visit www.myfloridaprepaid.com. And don't forget to enter to win one of those 10 scholarships at www.floridaprepaidscholarshipprogram.com!