Traveling to Orlando with your family this summer? There are some great deals and special events currently going on at Hilton Bonnet Creek and Waldorf Astoria Orlando.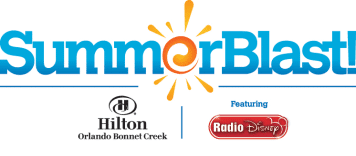 From now through September 5, 2011, Hilton Bonnet Creek presents SummerBlast! The summer-long event will include special activities, programs and offers for Hilton Bonnet Creek Resort guests. PLUS, Hilton Orlando Bonnet Creek is offering a summer bonus offer: a FREE one-day one-park theme park ticket for every two nights a guest stays under the "SummerBlast! Disney Ticket Package".
SummerBlast! highlights include: SummerBlast! themed pool parties, SummerBlast! Scavenger Hunt, Ducktona 500 – The Great SummerBlast! Duck Race, SummerBlast! Dive-In Movie Nights, SummerBlast! Arts and Crafts, Dining Promotions and Specialty Weekends.

One of the specialty weekends I am most looking forward to is Cupcake Weekend, July 8-10. Guests visiting the hotel during Cupcake Lovers Weekend, will have an opportunity to sample and purchase various cupcakes, and participate in cupcake-themed events, including: a Cupcake Walk, Cupcake Decorating Classes, Cupcake Bar, Cuppycake Kids Zone and much more. Yummy!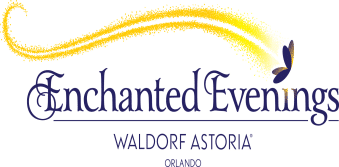 The elegant Waldorf Astoria Orlando will also be participating in the promotion, offering a free Disney ticket for every two nights booked. Summer events at the Waldorf Astoria include: Martini Madness, Weird Science Ice Cream social, Twilight Golf, spa happy hour specials and other recreational activities.
Both Hilton Bonnet Creek and the Waldorf Astoria Orlando are located right next door to the Walt Disney World Resort and offer complimentary transportation to Disney theme parks.