Passengers of Alaska Airlines are about to be in for a major upgrade. The Seattle-based company announced that they will be moving away from their traditional air-to-ground (ATG) internet service and upgrading to next-generation satellite-based in-flight Wi-Fi. This new technology will provide 20 times the bandwidth of their current service, with significantly faster connection speeds and additional capabilities.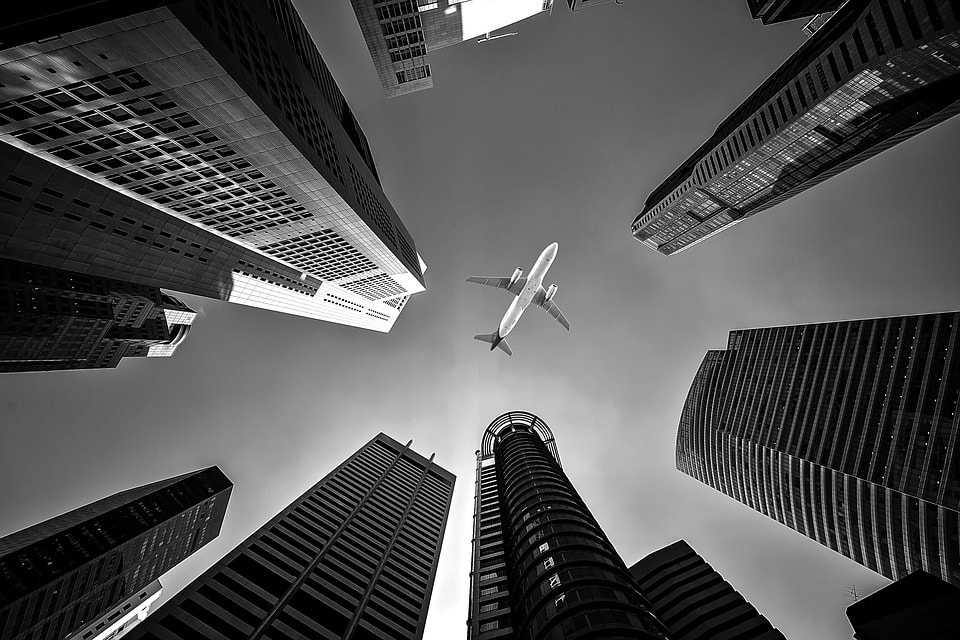 This new and improved technology will be provided by Gogo Inflight Internet, one of the world's leading and fastest growing airline internet and entertainment providers. Alaska's current ATG system is also provided by Gogo, but the new satellite service is already offered by other major airlines like Delta, American Airlines, Aeromexico and British Airways, among other large carriers. Alaska Airlines is already one of the most highly awarded companies in terms of customer satisfaction, and Gogo's advanced 2Ku broadband is sure to make customers even happier.
Flight Upgrade
With the significantly increased speeds of the new system, Alaska travelers can now do virtually anything they would on the ground-- including streaming video services like Netflix, Hulu and others-- while in the air. But the speed increase is only one of the many advantages of Gogo's 2Ku broadband service. With Alaska's current ATG internet service, passengers are unable to connect until the plane reaches at least 10,000 feet, but this is not the case with 2Ku. Guests will be able to enjoy all of the high speeds and great connections of the new Wi-Fi both in the air and on the runway.
Additionally, passengers can stay connected everywhere Alaska flights travel, including destinations outside the continental United States such as Hawaii, Costa Rica, Mexico and appropriately, Alaska. Before 2Ku, smartphones connections outside the boundaries of the continental U.S. could be a complicated hassle of calling carriers, doing an IMEI status check and other tasks. Now guests can sit back and enjoy uninterrupted high-speed connections from takeoff to landing, no matter where the journey takes them.
"We conducted an extensive review to find a satellite Wi-Fi solution that will allow us to give our guests full coverage across our route map, including the state of Alaska and on flights to Hawaii," says Chief Commercial Officer Andrew Harrison of Alaska Airlines. "Our guests will soon be able to connect in the air just as they do out and about on the ground. This makes traveling more relaxing as well as productive-- whether you're scrolling through Facebook, checking email or watching what's trending on YouTube."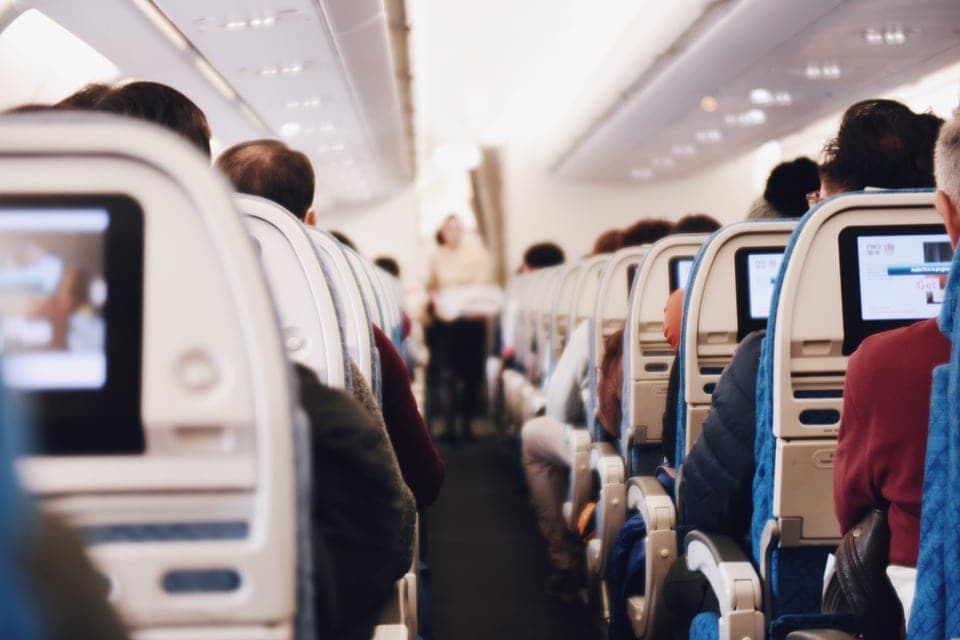 Coming Soon
The upgraded Gogo 2Ku service is expected to be installed on Alaska Airline's Boeing 737 planes beginning in 2018, with 40 to 50 aircraft expected to be completed by the end of the year. The entirety of the Alaska fleet-- including Virgin America, which was acquired by Alaska last year-- is expected to be equipped with the new and improved satellite service by early 2020. The price for the new service will be revealed in the near future, but Alaska representatives have suggested that it will be even lower than the current price of their ATG Wi-Fi.
Virgin America passengers received an additional bit of good news, as the airline announced that all guests will have access to Free Chat and RED in-flight entertainment for no additional charge. These are already benefits enjoyed by Alaska travelers, and the service will now be extended to the Virgin family. Free Chat allows passengers to use services like iMessage, WhatsApp and Facebook Messenger while in the air. With RED, passengers can watch all TV channels and movies including new releases, classics and indie films free of charge.