I turned 26 last month and can honestly say I had one of the best birthdays ever! My husband took my daughter and I to Epcot in Walt Disney World and it was truly magical.
Here's a peek at my Disney birthday:
My daughter and I at the Boardwalk Resort walking over to Epcot.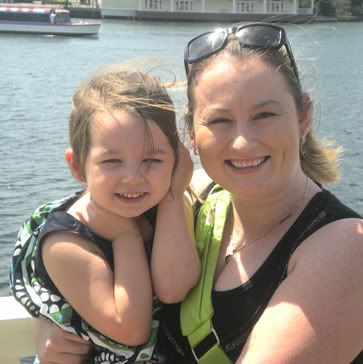 My husband, Rick, and our daughter at the Epcot Flower and Garden Festival.
No Birthday is complete without a cocktail ... Margarita in Mexico!
And more drinks ... Plum Wine Cooler in China!
My daughter with Mulan & Mushu at the China Pavilion.
We had dinner in Japan at Tokyo Dining...NOM it was SOOO Good.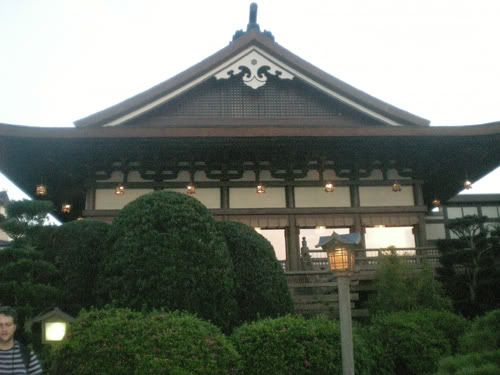 The best seat in the house for the birthday girl 😉 Look at that view!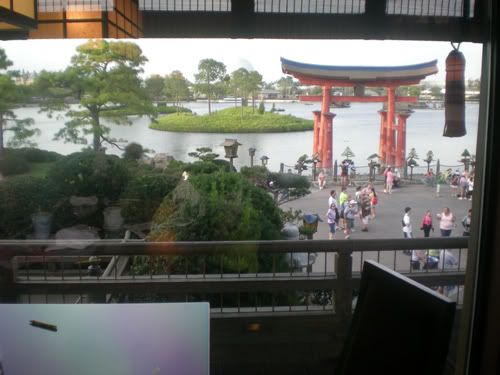 Tempura Shrimp - my fave.
Salmon & Cream Cheese Roll and Spicy Shrimp Tempura...The Best!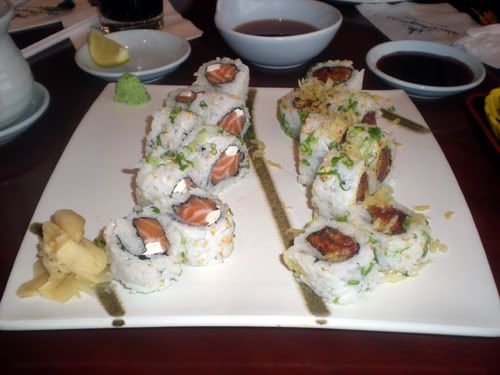 My daughter practicing her chop sticks skills.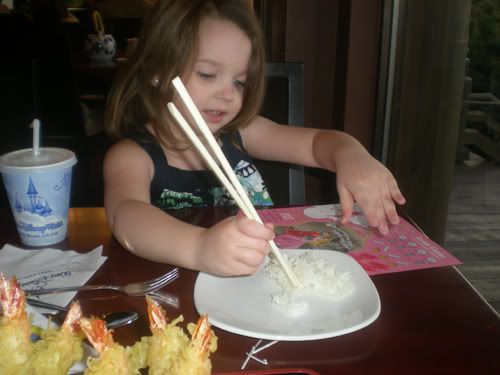 Birthday surprise -- Ginger Cake! And yes, the sang!
Don't you just love the Disney Birthday pin!?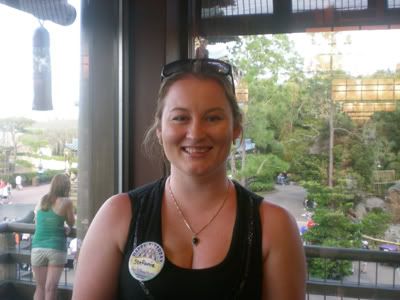 After we left Epcot, we picked up my birthday cake at the Boardwalk Bakery.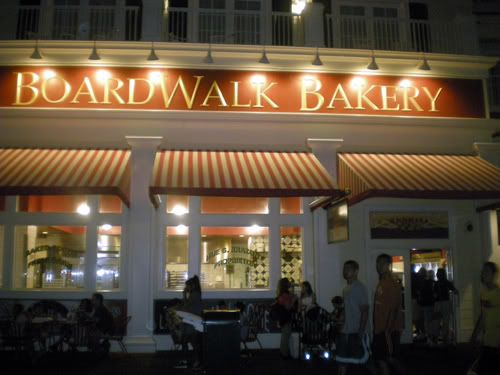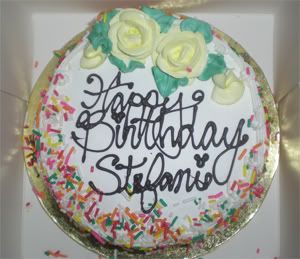 Oh, and I also got a Magical Moment Certificate from Goofy's Candy Company in Downtown Disney.
And a few birthday gifts from my husband --A Disney Easter basket and a clingy family for our car.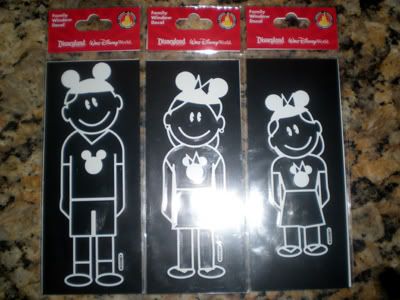 It really was a fantastic birthday! If only I could spend my b-day at Disney every year 😉
Have you ever celebrated a birthday at Disney World?