For the past two months my husband, Rick, and I have had a crash-course immersion with Kia.
Our education of the new Kia started in July with a trip to San Diego to experience the turnaround of the brand. In 2001 Kia was positioned dead last in J.D. Power automotive ratings on initial quality. This year, Kia is #1 — the first time in 27 years that a non-premium brand has topped the rankings!
Clearly, they're doing something right. And this was apparent to us even before we made the trip to California. My mom recently purchased a Kia Soul, and Rick and I decided months earlier that our next vehicle was going to be a Kia based on our own research.
After driving both the Sorento and Sportage in San Diego, we felt an even deeper connection to the brand as it fit perfectly into our lifestyle. Sometimes you just know.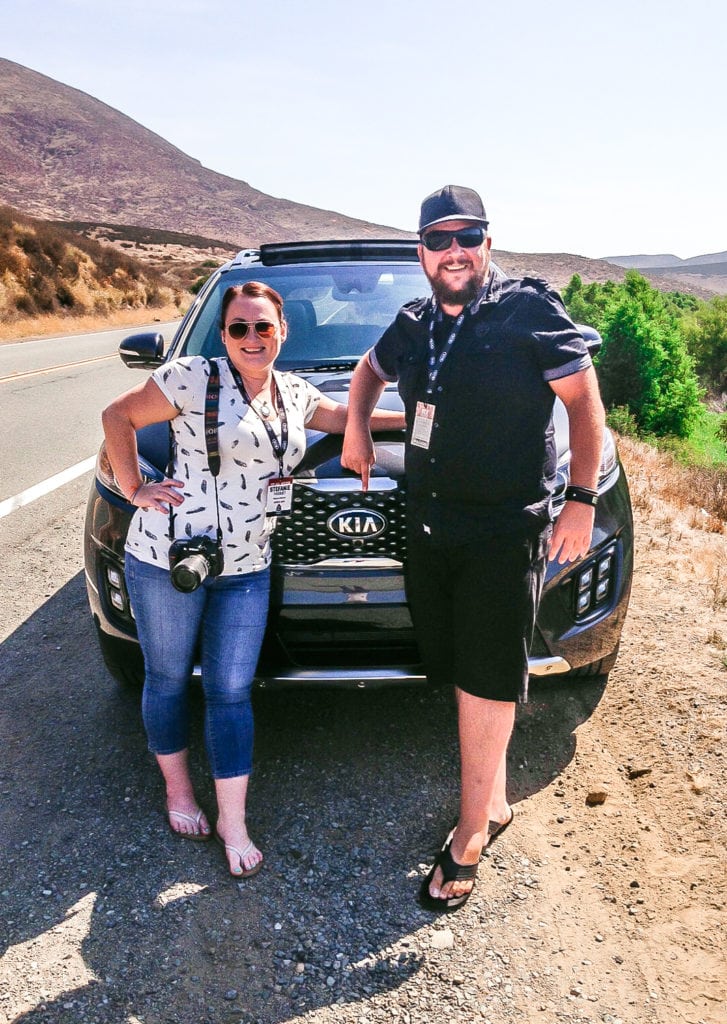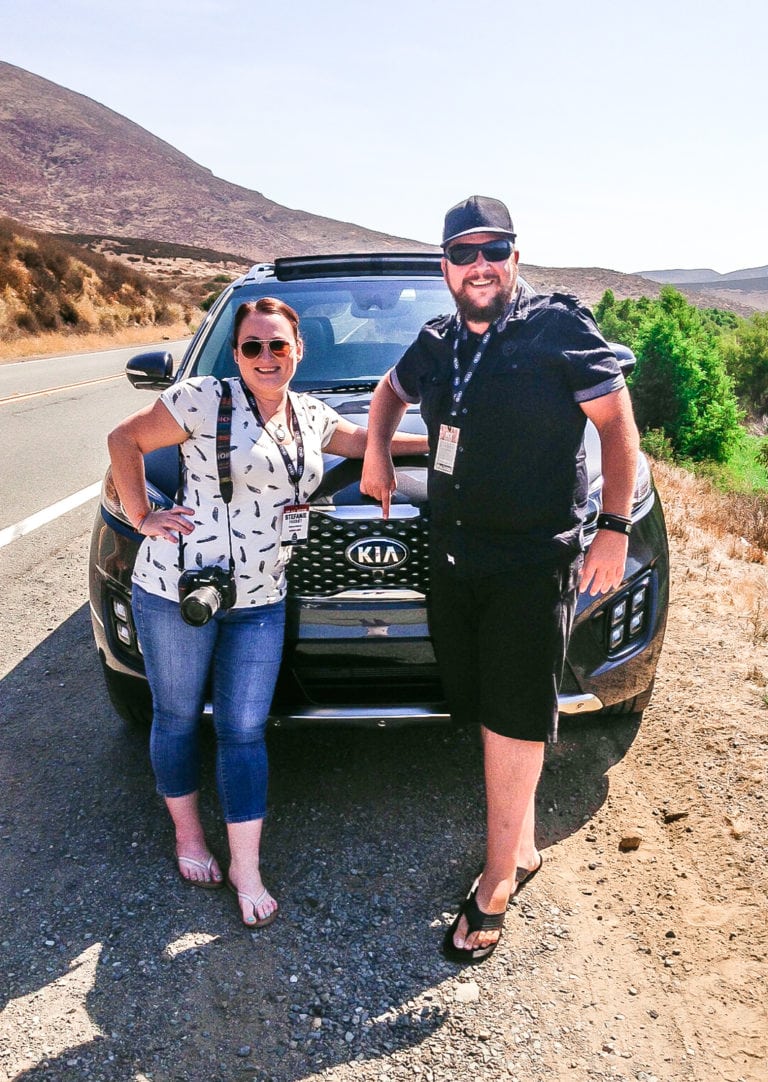 Fast forward a bit to August, where Rick and I found ourselves in Middleburg, Virginia— this time to experience the luxury side of Kia.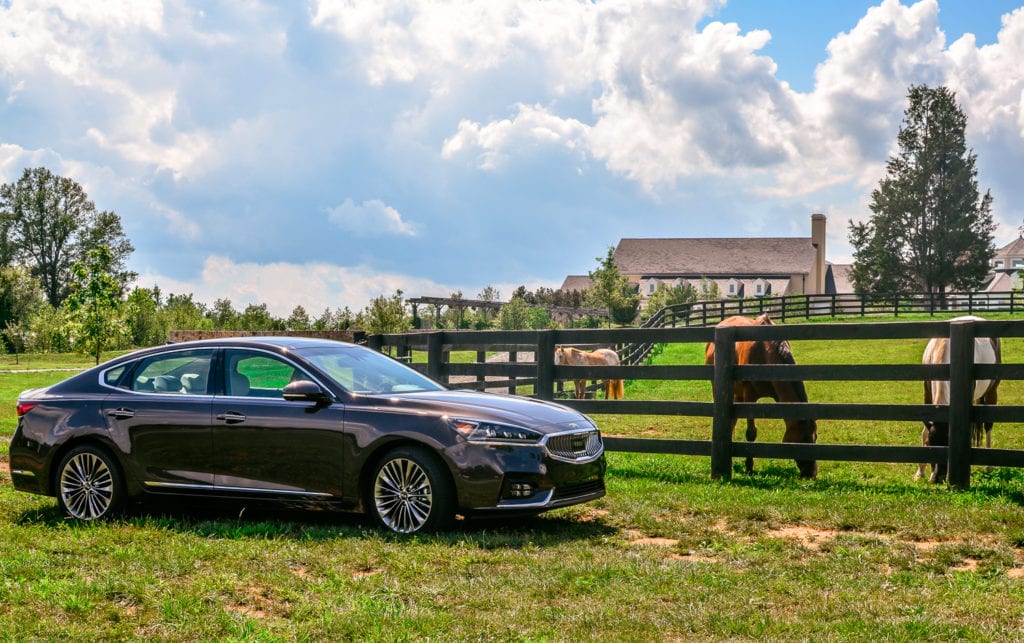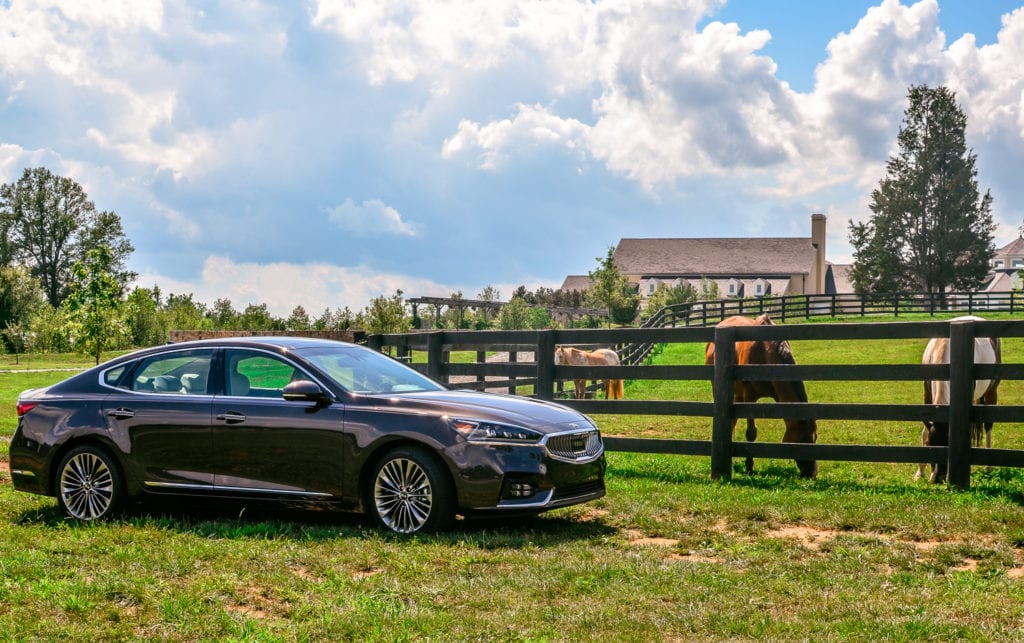 Yes, Kia Can Do Luxury.
The Kia Cadenza is not a new car in the Kia lineup, but it's gotten such an overhaul in redesign, quality, and technology that it might as well be.
The 2017 Kia Cadenza is described as a "Tailored Athlete" with its simplicity of the straight line and a clean-cut, masculine elegance.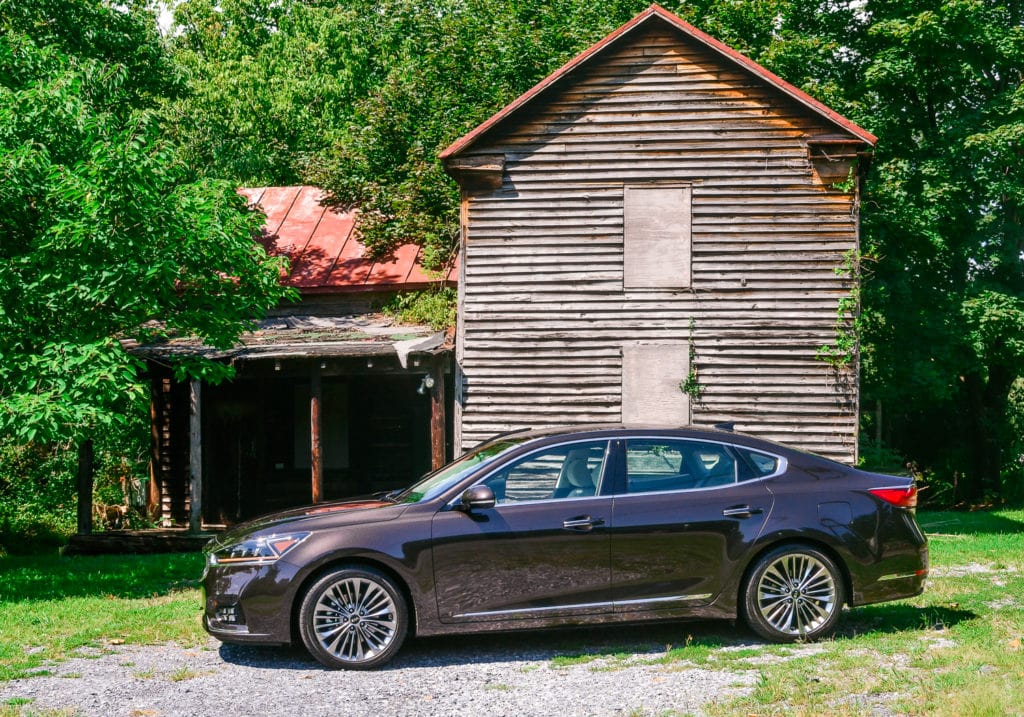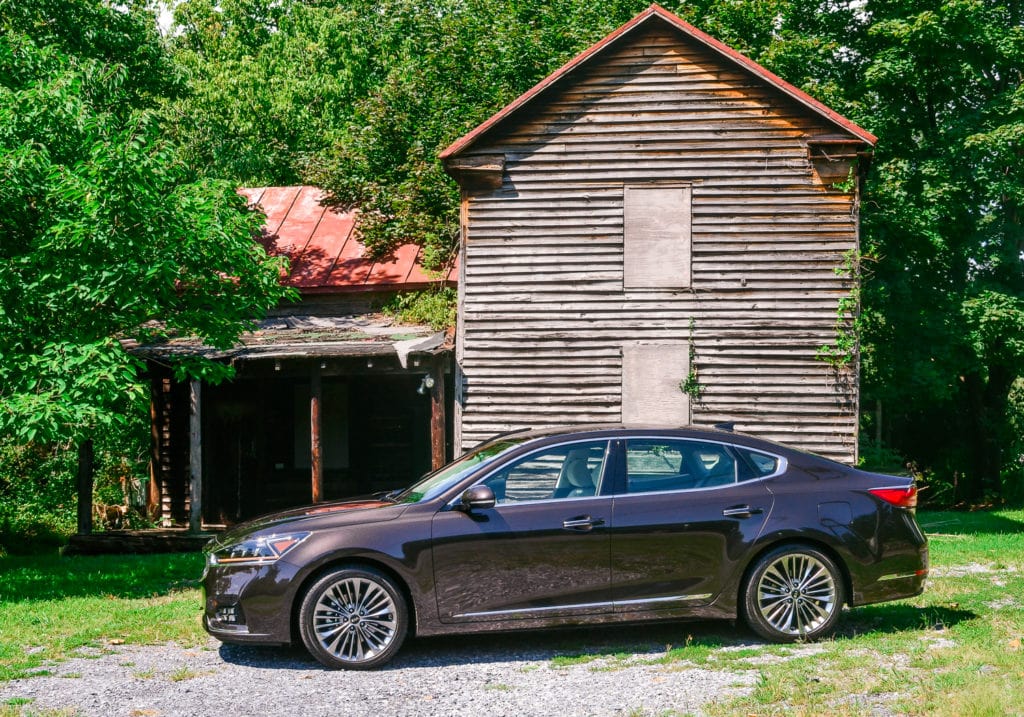 Now, ladies, that's not to say that the new Kia Cadenza is a "guy's car"— while on the test drive through the countryside of VA I took each winding turn with ease and felt like a bad ass doing it. I would totally rock the new Cadenza in the school car line and everywhere else in between. Rick would be lucky if I let him drive it…. Just sayin'.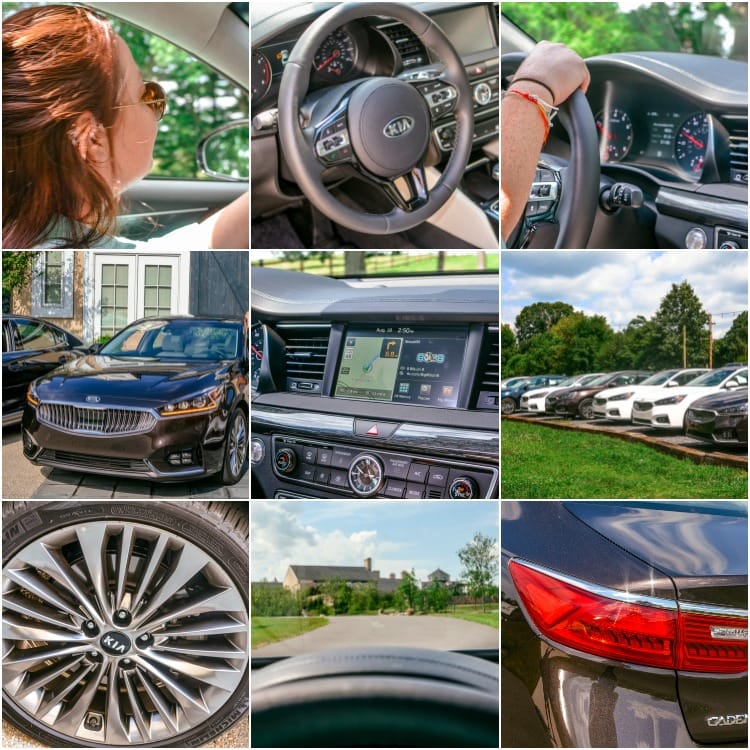 But beyond the sleek design of the evolved tiger nose grille and unique Z-shaped lights, the Cadenza has all of the luxury features you could want in a vehicle in this class at an easy to handle price point, which starts at $32,000.
Here are a few of my favorite features of the new Kia Cadenza:
A Multitude of Safety Features — The new Cadenza is targeting a top safety rating with its safety features, including: Blind Spot Detection, Autonomous Emergency Braking, Nine Air Bags, including driver's knee airbag, and lane departure warning system.
Made for Comfort — The interior has been redesigned with higher quality materials and craftsmanship. There's even a Nappa leather trim option with quilted seat bolsters accented by diamond-shaped stitching.
More Passenger Room — The 2017 Cadenza has more room than any other vehicle its segment due to a slightly wider body and lower height.
Smart Amenities — Enhanced UVO, Wireless Smartphone Charging and Smart Tech Trunk.
Harman/Kardon Premium Audio — 12 speakers with QuantumLogic surround sound!
I don't claim to know about anything under the hood, but the 2017 Cadenza boasts a 290 HP, 3.3-liter V6 engine, and Kia's first FWD-based eight-speed automatic transmission. What I do know is that the new Cadenza's ride is quiet and smooth, and can handle the twisty mountain roads of Virginia with ease.
The Kia Cadenza is an ideal blend of luxury, safety, and convenience that's perfect for a small family.
→ Learn more about the Kia Cadenza
Other Posts You Might Like:
Special thanks to Kia for hosting me at the 2017 Cadenza National Press Introduction. All opinions are my own.