There are few drives in the U.S. more picturesque than the Pacific Coast Highway. At more than 650 miles, it covers a wide variety of scenic landscapes, though most people take the route for the stunning coastal views that can only be found in California.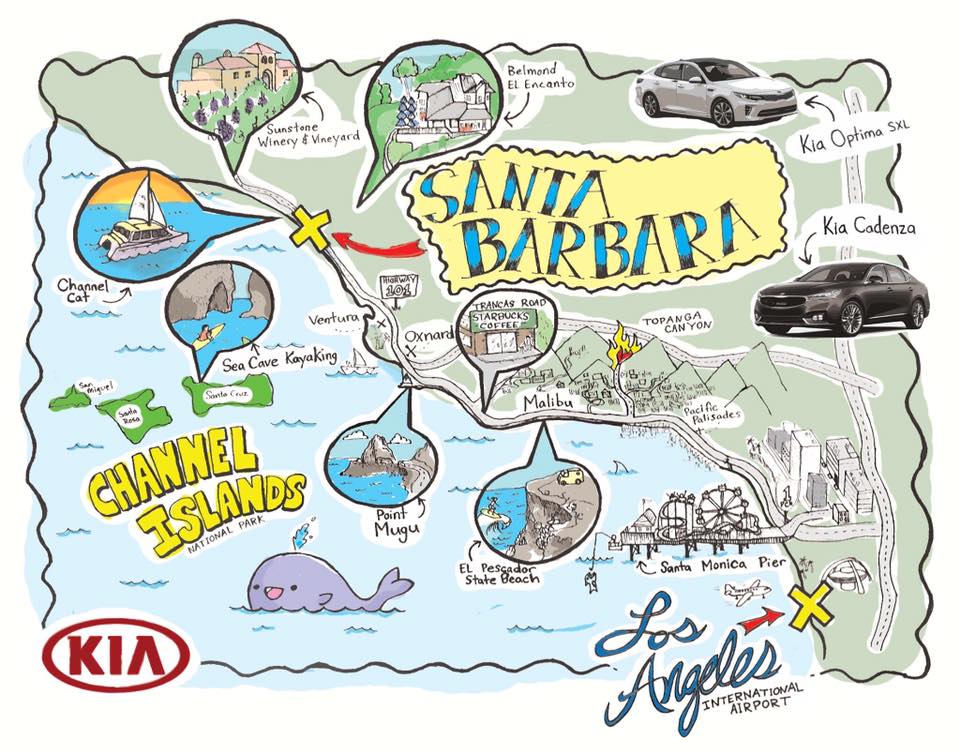 When Kia invited me on a drive along this epic highway— from Los Angeles to Santa Barbara— I had what I call a "pinch me" moment. All my life I've heard about the PCH and how incredible the drive is, to be able to experience a small portion of it, in either an award-winning Kia Optima or Cadenza, was just too good of an opportunity to pass up.
So I flew across the country and was presented with my very own Kia Cadenza for the leisurely drive from LAX to the swanky Belmond El Encanto hotel in Santa Barbara.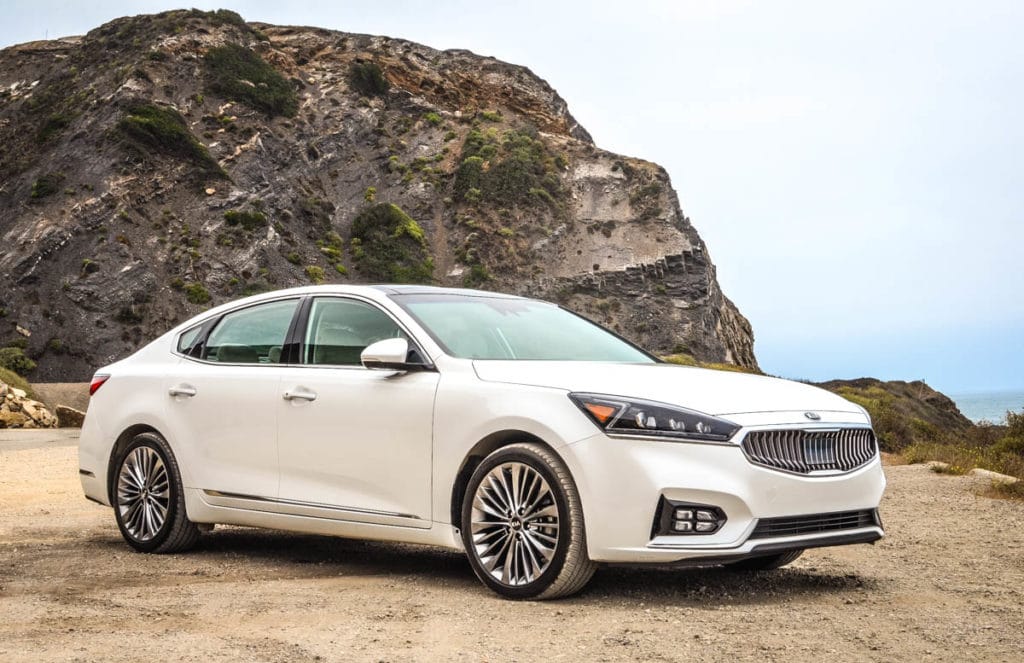 As a first-time driver in Los Angeles, I was a bit nervous. You always hear about L.A. traffic on TV, and the ridiculous number of highways in Southern California (101, 405, 10...I seriously can't keep up!)— My fear was getting lost and finding myself halfway to Mexico...which is cool when you think about it— but I didn't bring my passport, and I had a spa treatment waiting!
Thankfully, the Cadenza's UVO navigation system didn't let me down. Its voice-command turn-by-turn directions got me from the craziness of LAX, up Sepulveda Blvd to the 405, and then west on 10 to my start of the PCH in Santa Monica. This portion of the drive is a little underwhelming, and my only tip here is to stop at In-N-Out Burger.
Once you get on the Pacific Coast Highway in Santa Monica, you actually feel like you're in California— there are mountains and palm trees and surf….it's everything you've seen on TV or heard about all in one go!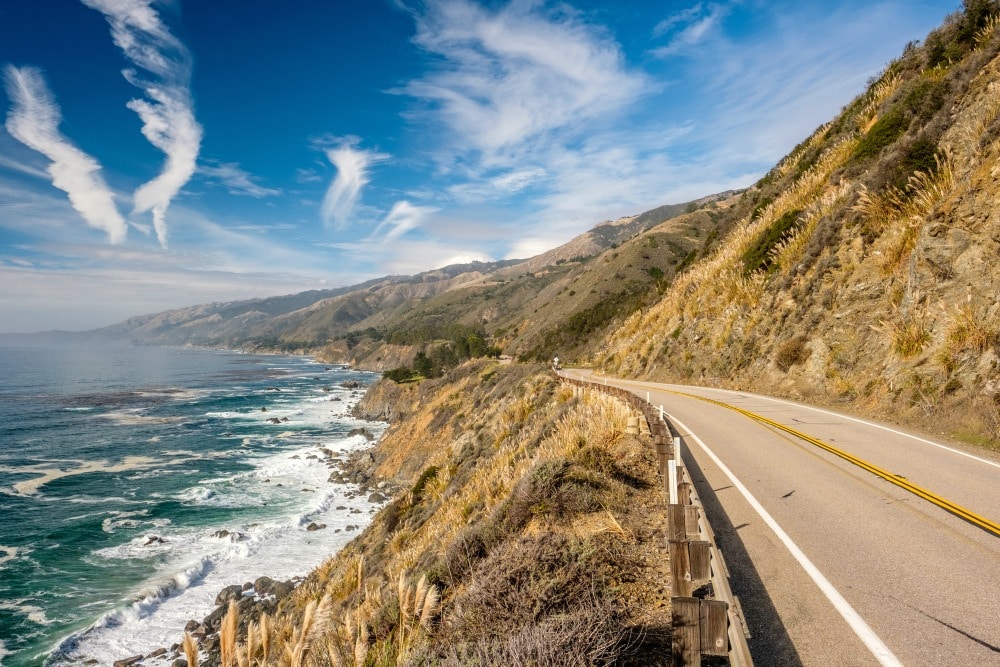 This is what it looked like—Had I been able to stop in the middle of the road, without traffic, to take a picture. ©haveseen - stock.adobe.com 
I modified the UVO to make a pit stop at El Pescador State Beach in Malibu to take a few pictures and set the Harman Kardon sound system to play my all-time favorite band Depeche Mode via Apple CarPlay. Dave Gahan was basically my co-pilot for 3 ½ hours.
The few minutes I had at El Pescador State Beach to Enjoy the Silence set the tone for the rest of my trip. Even though I would eventually meet up with some of my best blogging friend in Santa Barbara, this journey, for me, was about reflection and renewal.
It's hard not to be inspired by these views.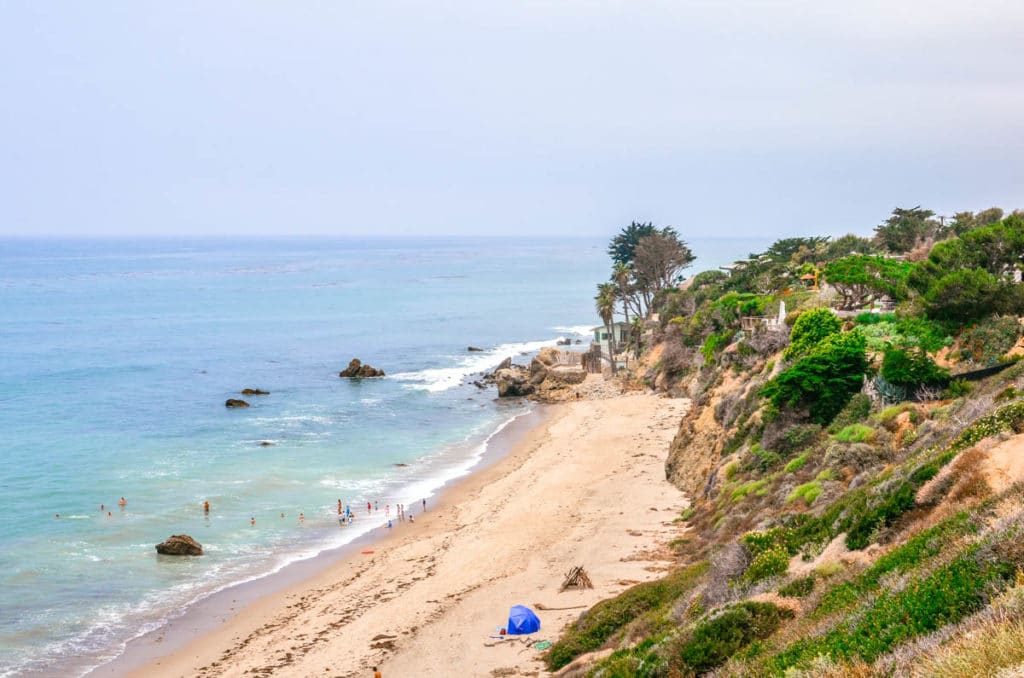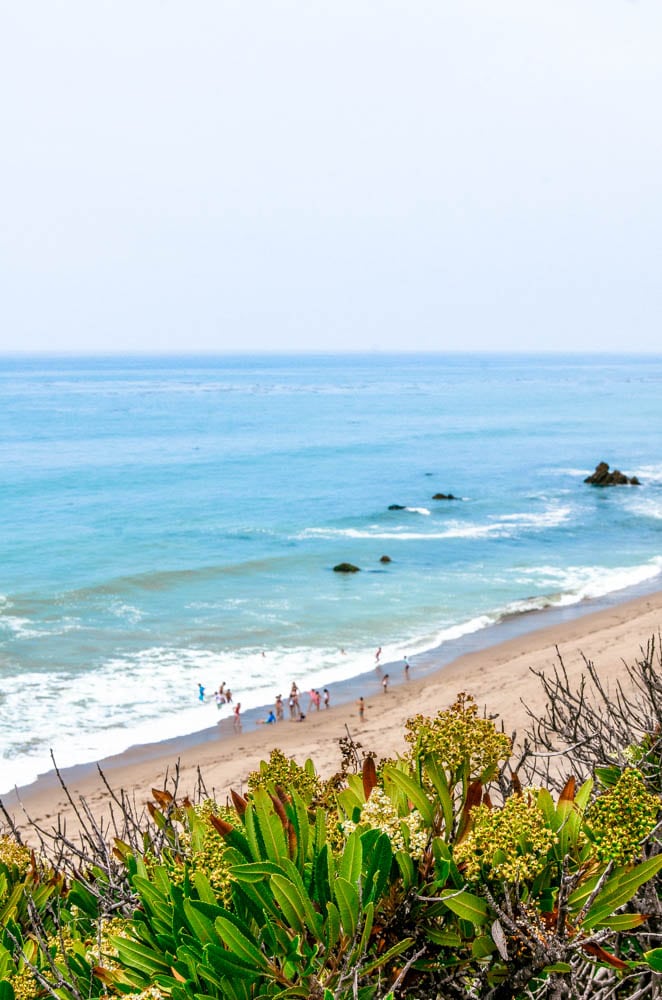 Back Behind the Wheel in my Kia Cadenza, I had a chance to enjoy the road before my next stop at Point Mugu.
The thing about the Cadenza is that it's just so smooth. Driving is effortless. While I was navigating the winding roads up the PCH, all of my worries went away. It was just me and the highway. Which made me think about how long it had been since I took a road trip for more than two hours alone — YEARS!
I almost hate to say it, but I enjoyed the ride by myself a lot more than I anticipated.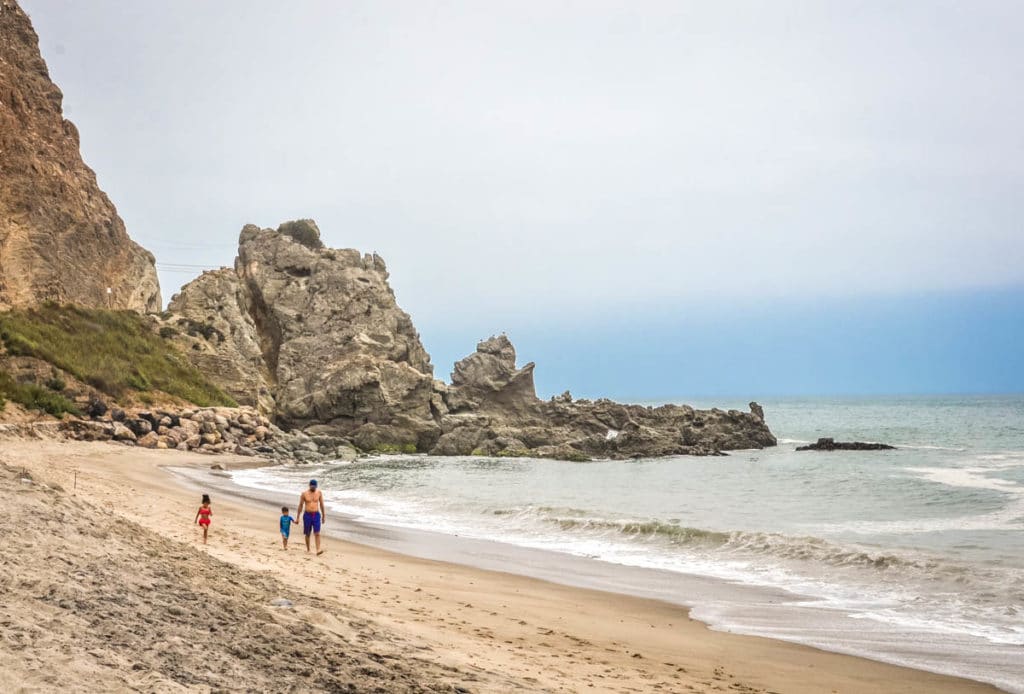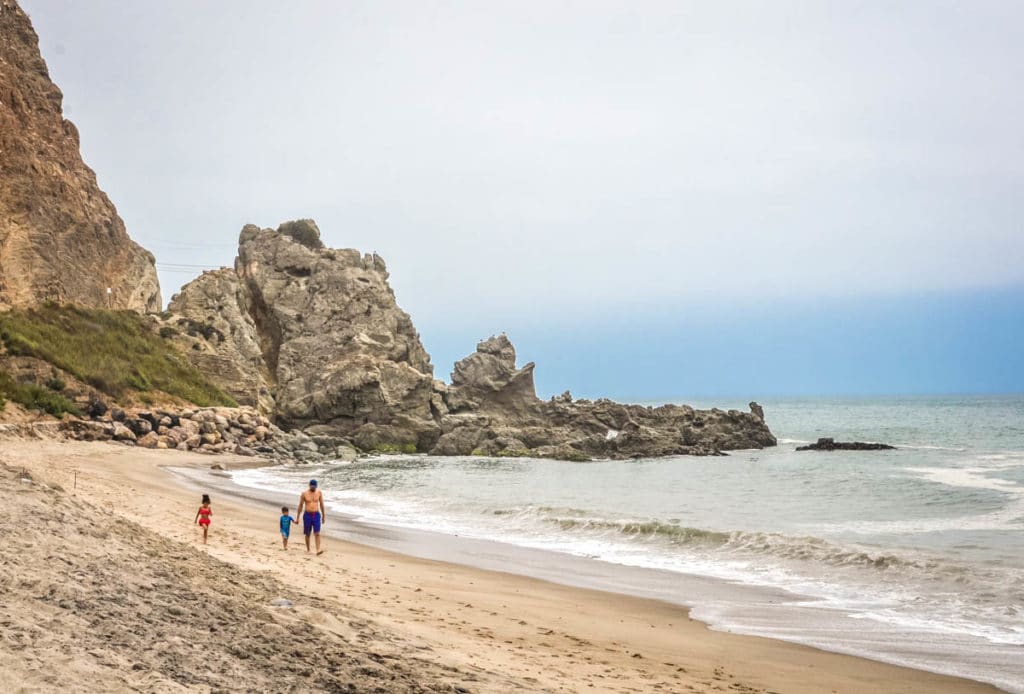 Isn't she a beauty!? The Kia Cadenza is luxury inside and out — I Just Can't Get Enough.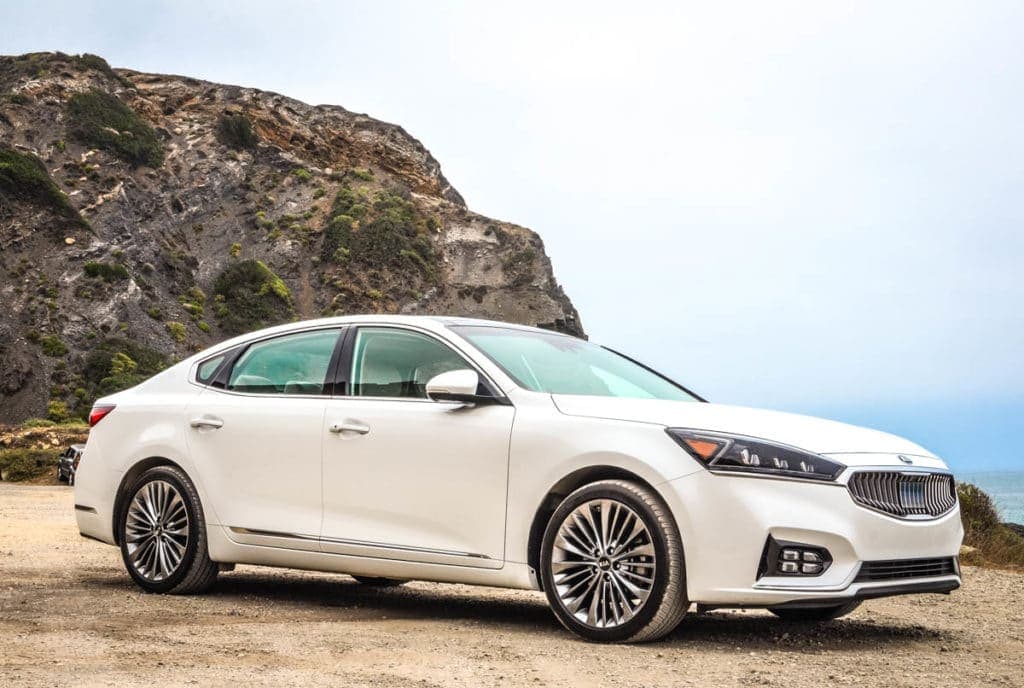 Even at close to four hours, with traffic and multiple stops, the drive from LAX to the Belmond El Encanto in Santa Barbara flew by. I think the best part about arriving was knowing that my journey of renewal and relaxation was just about to begin.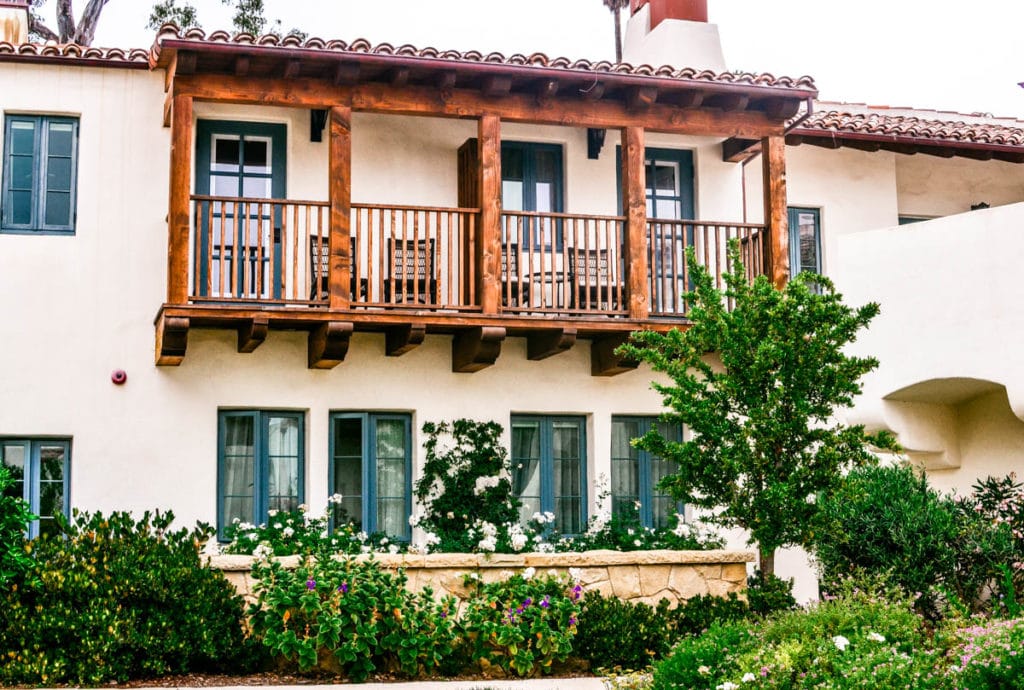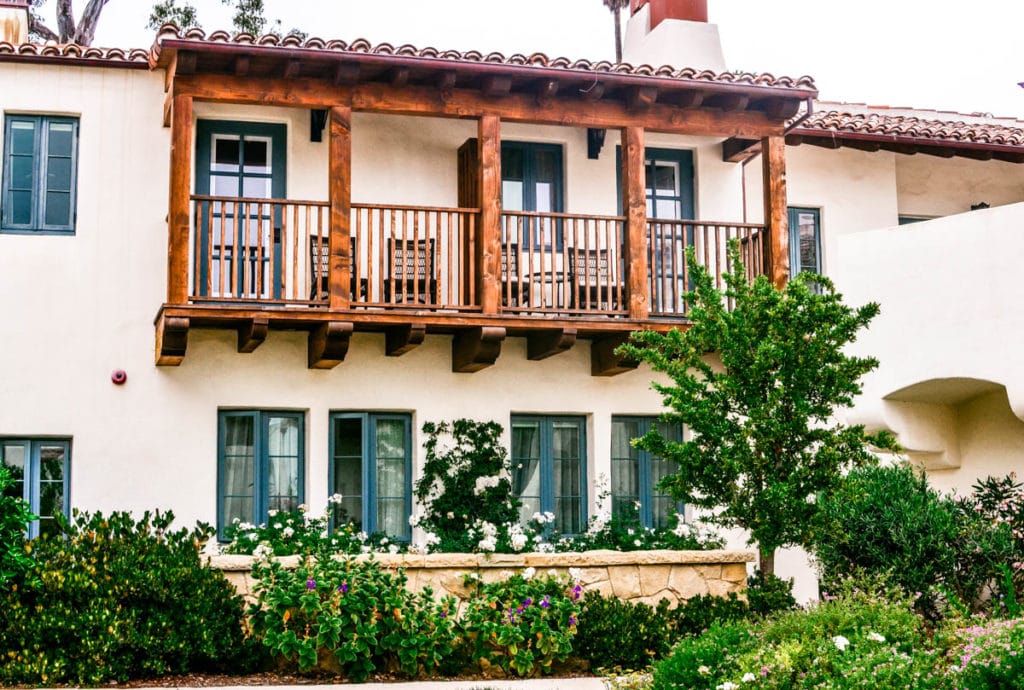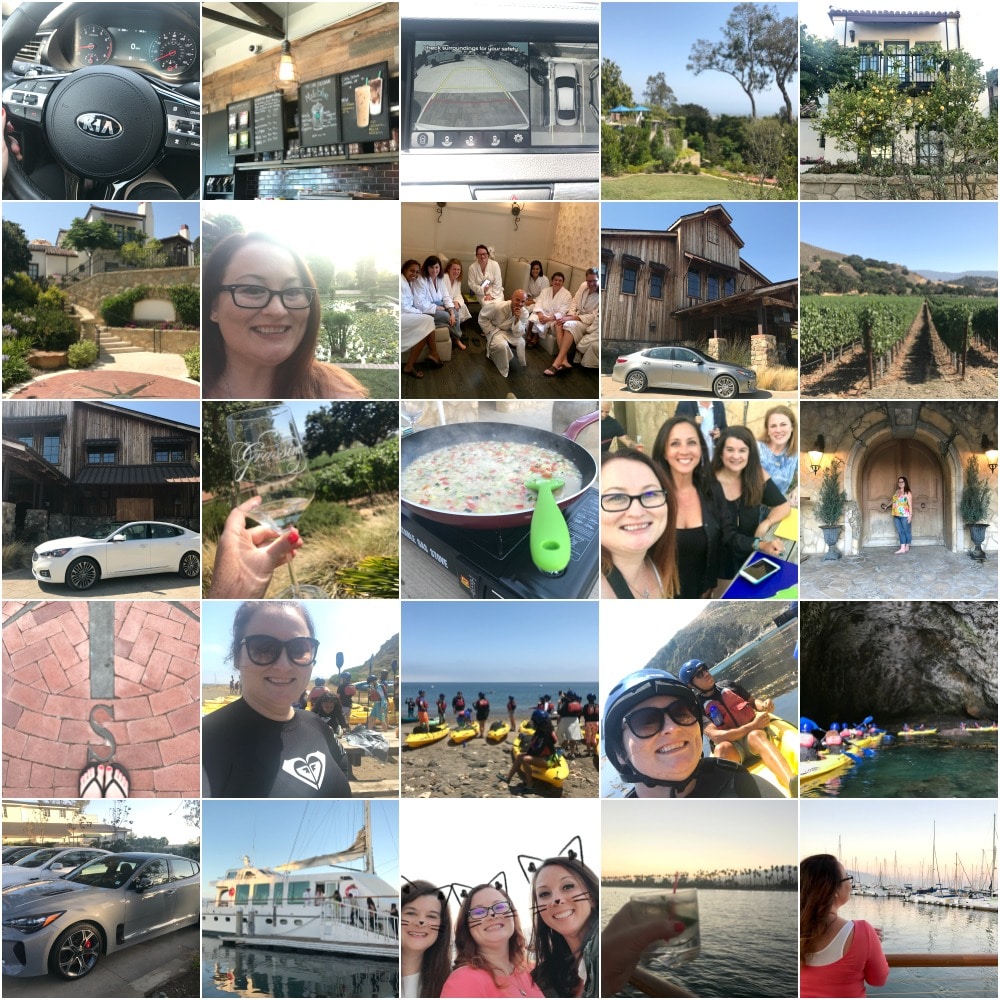 Other Posts You Might Like
Special thanks to Kia for hosting my stay in Santa Barbara. All opinions are my own.