When I think of Kissimmee and the surrounding area for a vacation experience, I immediately think of the theme parks. From Walt Disney World, to Universal Orlando, to SeaWorld, there's no shortage of things to see and do. But theme parks are by no means the only activities in the area. I recently experienced a new side of Kissimmee … one with a ton of natural beauty and an assortment of outdoor adventures that I never knew existed. Two of the highlights were a gator hunt on Boggy Creek Airboat Rides and a Bald Eagle watching hike on Makinson Island.
Boggy Creek Airboat Rides
As much as I play it off, I'm not totally one with nature. I would much rather spend my day in the spa than outdoors doing much of anything. This is one of the reasons why I was so surprised at how much I enjoyed the scenic nature tour on Boggy Creek Airboat Rides. This half-hour excursion leaves from the docks at Boggy Creek, on a 17-passenger airboat, where an experienced guide takes you around the wetlands in search of wildlife. Among the highlights were alligators (yes, real ones!) and blue herons. This adventure is safe for the whole family and the tour, literally, sped by -- I didn't want it to end!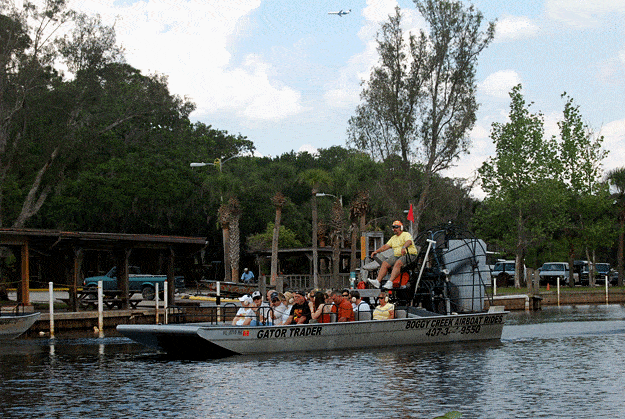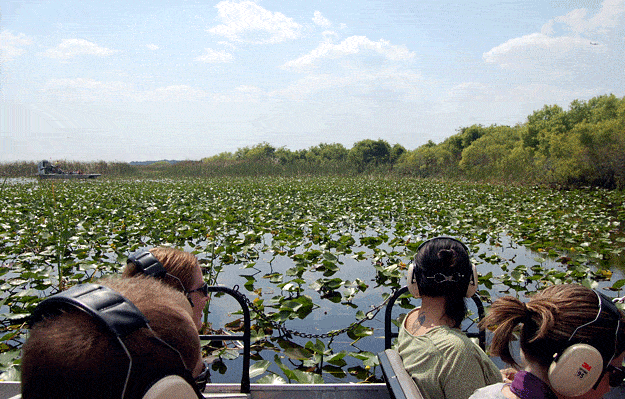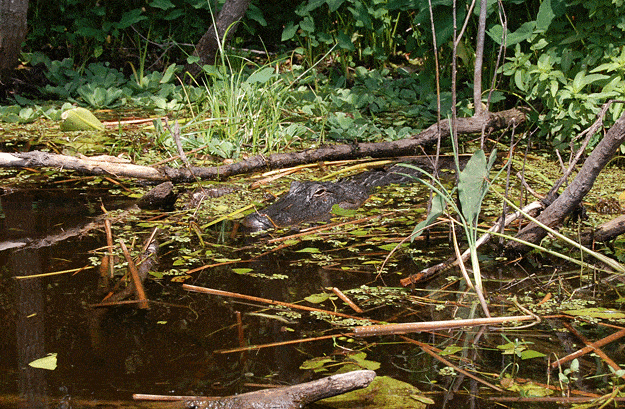 Makinson Island
If you're an outdoor enthusiast, you won't want to miss Makinson Island on your next visit to Kissimmee. This 132 acre island in the middle of Lake Tohopekaliga -- aka Lake Toho -- takes a little planning to get to, but once you're there, you can spend your day hiking, bird-watching (make sure to look for Bald Eagles!) and being immersed in nature. If you really like to rough it, camping is an option for $5 a night -- with no facilities. I really enjoyed my short visit to Makinson Island, but I'm not sure I could do an overnight! A picnic lunch and hike would be a great way to decompress after a few days of theme parks.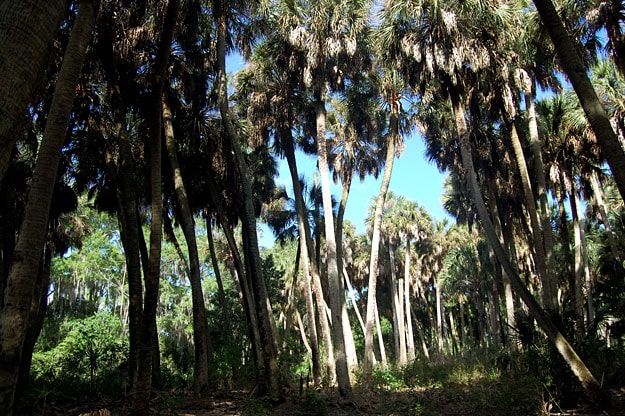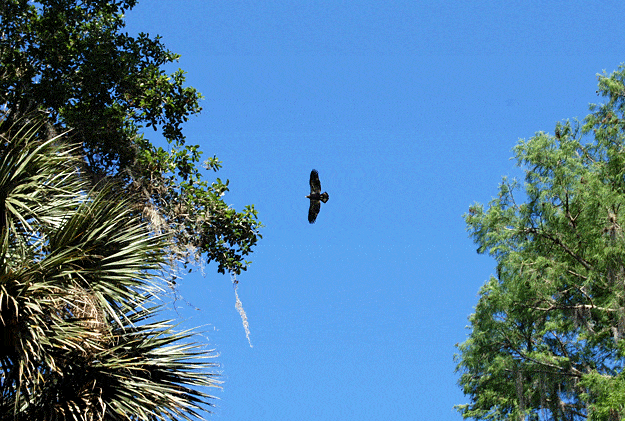 Special thanks to the Kissimmee CVB for providing these adventures during the #DisneyGlobalEvent. All opinions are my own.