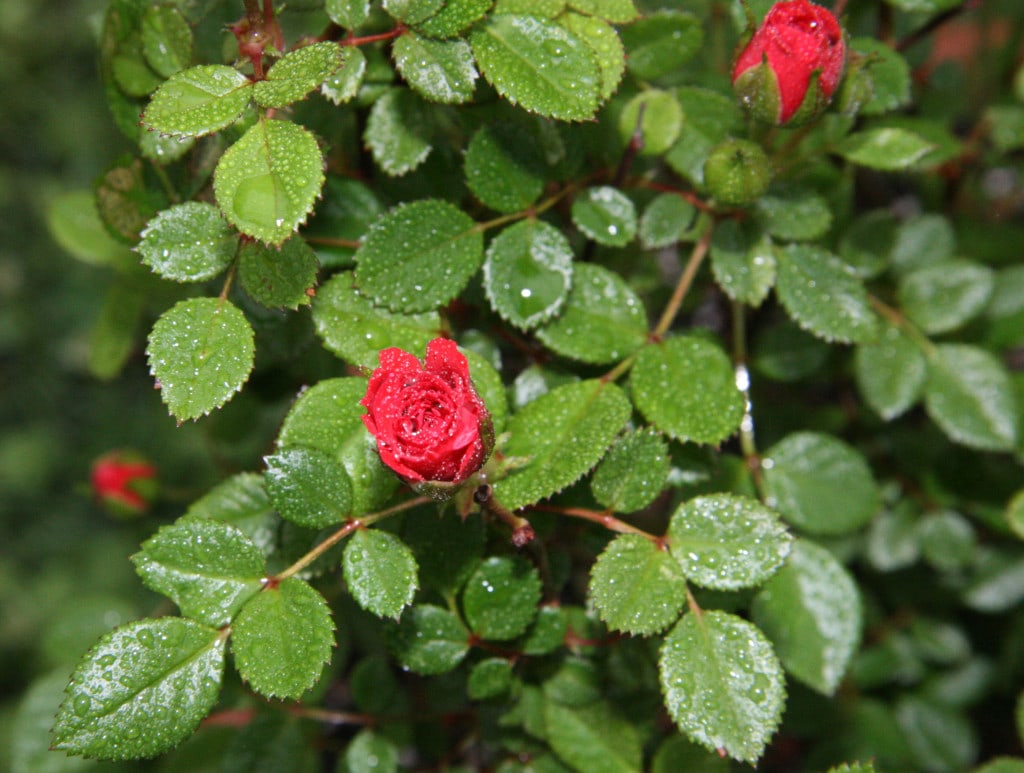 The world is always going to have its negative influences - from the war on drugs to terrorism and national debt. It's easy for our children to formulate their own opinions about stories they see - such as the story of Oscar Grant and Trayvon Martin. With opinion can come rebellion; as parents, we've all heard stories of children making bad decisions because they feel the world is unfair and hopeless.
However, you can minimize the chance of your children thinking negatively by being a caring, loving parent. Setting the example for your children ensures that your children will aim to be good citizens of the earth. By working toward your passion, providing for your children with love and care, and showing kindness to others, you can teach your kids the value of life.
Work Toward Your Passion
Our parents' generation had values instilled in them as children from a less-technological era: go to college, get a job, work extremely hard for 40 years, retire. This mindset was one of security due to the many financial mishaps in the world - one example being the Wall Street Crash of 1929. Individuals were taught to ensure financial security for themselves after - but throughout the years, the allure of budgeting and saving money diminished. Because of that, our grandparents and parents had to work early and work hard for us.
We're in different times though. These days, you can make money doing what you love with some due diligence and dedication (along with some marketing, networking and great service). Hone your skills in your field of enjoyment and show your children that with some hard work, they can earn an honest salary following their dreams too.
Provide For Your Children (with Love & Care)
The everyday hustle can drain your energy throughout your days - leaving you to want to shut-down completely in the evenings. You're being a great example by providing for your children financially, but are you providing for your children emotionally as well?
Our work-a-holic tendencies affect our children more than we think. When they grow older, they usually don't remember the material things we buy them or the huge house with the prime location. They remember the love and care we gave to them on the nights we weren't wound up from work.
Leave your work problems at your desk. Make sure to accomplish your daily tasks by using lists. Organize your schedule. Eat heathily. Go home without thinking of work.
When you arrive home, show your kids your full attention. Forget the television and play a game of catch outside. Build something together. Cook a meal and eat as a family. Fall asleep altogether.
Be a family.
Show Kindness to Others
Loving your family is one of the greatest things you can do in life. However, loving others is the best thing you can do to live the happiest life you can.
Demonstrate a good example to your children by going out of your way to help others. Whether it's helping an elderly person cross the street on East 14th Street or donating to the Children's Cancer Recovery Foundation, show your kids that making an effort to improve another's life is rewarding in more ways than one. Tell your kids that there are always people less fortunate than others, but every human being is made equally. By showing humility in your actions, you can allow your children to appreciate the finer things in life outside of money and materialism.
Remember, you don't necessarily need to be religious to show everyone unconditional love.
Parents who provide clear example of kindness to other individuals in their everyday lives have a higher chance of raising children who genuinely care about life, the earth, and the human race.
The Value of Life
Children look to their parents when they see others experience hardship. Kids can be easily influenced by other negative people, but great parenting that guides them away from those negatives will ensure our children can live happily.
By working toward your passion, loving your children and providing them with what they need, and showing genuine kindness toward others, you can trust that your children will know the true value of living life.