A bedroom remodel is an opportunity to change your experience with your bedroom.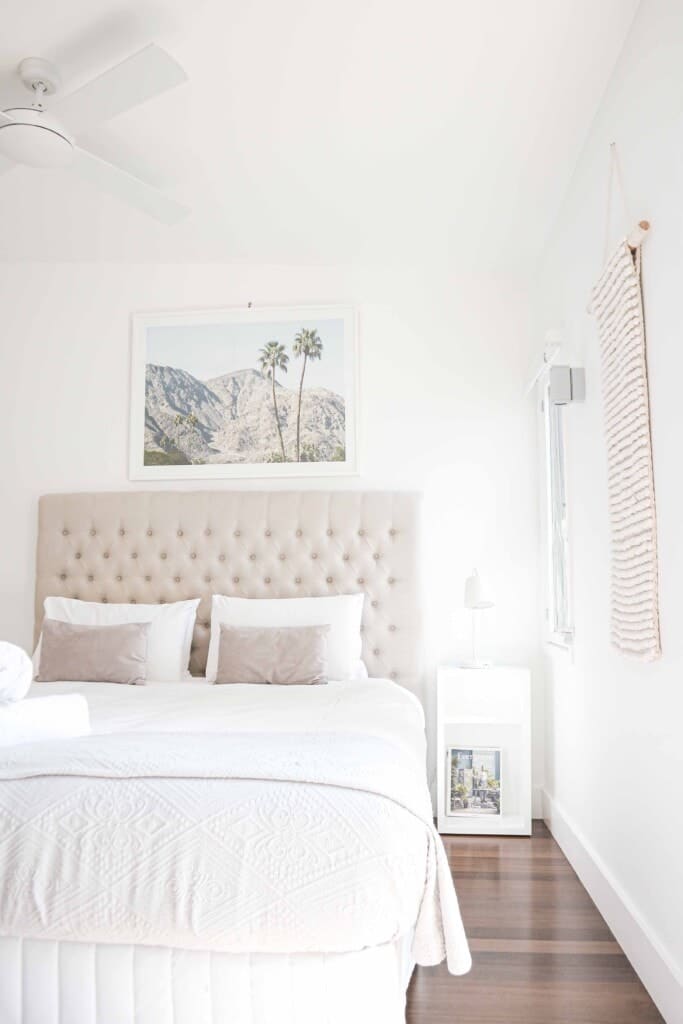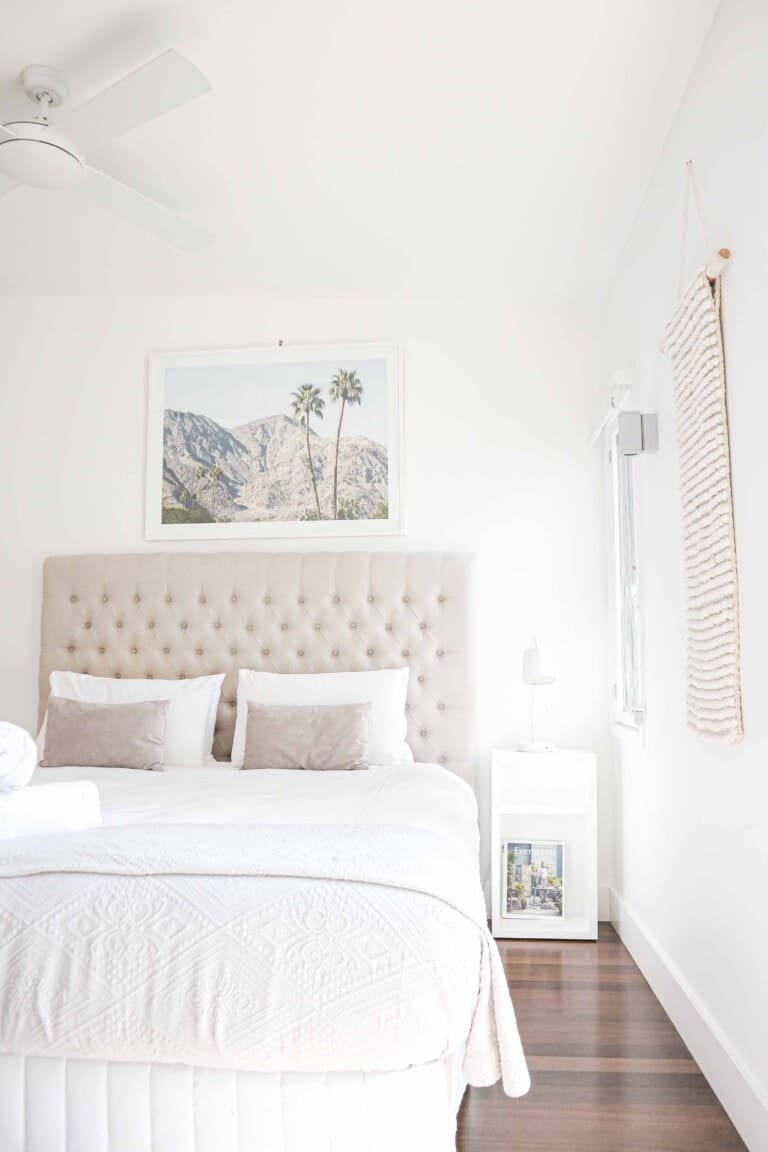 You may also want to do a remodel for your child or teen, perhaps in recognition that they are growing up and their needs, desires, and tastes are changing.
Whatever the case, if you're looking to change the experience the room provides, you won't want to miss these 5 upgrades.
Upgrade 1): A New Mattress
The whole point of a bedroom is sleep, so why not start with the mattress? After all, mattresses are like anything else: they have a use-life, and over time they wear out and become undesirable.
A new mattress can make the world of difference, but it's important to pick the right one. Look for quality, and evaluate the mattress using customer feedback – look for online reviews – and by trying it out for yourself in person.
According to Muse Sleep, makers of high-quality cooling mattresses, one mistake many people make is thinking that you have to pay top dollar for a fantastic mattress. This could not be farther from the truth: many retailers charge high prices for mattresses precisely because they know that people don't buy them very often.
Instead, look for a high-quality mattress at an affordable price. And as we've discussed before, there are some key signs that it's time to replace your mattress, particularly if you aren't getting
enough sleep or you're waking up with stiffness or aches and pains.
Upgrade 2): Add A Desk
If you don't already have a desk or a decent nightstand in your bedroom, adding one can be a surprising game-changer.
Think of it as an extra surface area you, or your child or teen, can use however you/they want. Obviously a desk can make a useful workspace, and either a desk or nightstand can function as a good place to put books, cups of water (just be careful of spills), framed photographs, lamps, and potted plants.
Take a moment to think about those options. A nice lamp can add light and décor. A potted plant can add visual interest.
When you think in those terms, a desk or nightstand can be more than an accessory and perhaps a workstation: it can have an outsize impact on how you experience the rest of the room.
Upgrade 3): Paint
A fresh coat of paint can go a long way with regard to changing the experience of a bedroom. Even if you stick with the same color, fresh paint gives a look of newness that can really help a room to look fresh.
With that said, why stick with the same color? You could try painting one wall a bolder color – perhaps blue, perhaps gray, or maybe a warmer color like pink or purple – and use it as an offset, with the other walls being white.
Think about how different the room could look with that change. Paint helps to set the tone and feel for everything else.
Upgrade 4): Wallpaper
Until relatively recently, wallpaper was considered horribly outdated. People associated it with the questionable decorating choices of decades past, and it fell out of style.
All of that has changed. Today, wallpaper is back, and it is bolder and more transformative than ever. Pick the right wallpaper, and you will have an entirely new-looking room.
Depending on your taste and on the wallpaper itself, you may even want to do one wall with wallpaper and leave the rest bare – perhaps freshly-painted. Some wallpapers are absolutely wonderful for offset walls.
Another thing to consider is applying wallpaper to surfaces other than the walls of the room. The right wallpaper can look amazing on a dresser or a closet door.
Upgrade 5): Storage
Bedrooms have a tendency to get cluttered, and a lot of the clutter is likely to be clothing.
On the one hand, it's probably a good idea to look through your wardrobe (or help your child or teen do it) and get rid of any clothing you/they are no longer using.
But with that said, you may still find it a good idea to upgrade the storage. Think about new hangers for the closet, and a new dresser or set of shelves.
On that note, you don't have to buy a large, expensive, heavy all-wood dresser. Try some lightweight storage bins or shelves. You may even want to decorate them – perhaps with wallpaper – to add visual interest.
Remodeling a bedroom is an endeavor full of possibilities. There are numerous things you can do to change the look and feel of the room, and the experience that you or your child/teen has with it.
It can be easy to feel overwhelmed, so take the time to plan out what you want to do and then tackle the projects one by one. A new bedroom experience is waiting to be enjoyed.