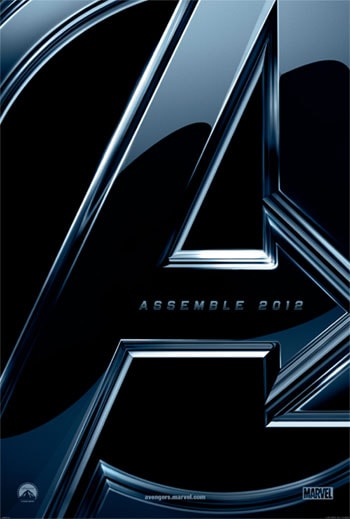 When I found out I was going to an advanced screening of Marvel's The Avengers, let's just say, I was excited. Not like, "Throw me another beer, the Bears just won!" kind of excited. This was a 13 year old girl sitting front row at a New Kids on the Block concert circa 1987 kind of excited. The shriek that emanated from my lips could have caused small animals pain.
I have been waiting to see Marvel's The Avengers on the big screen since I was eight-years old. That's a helluva wait considering I'm turning 40 this month. So it begs the question, "Was it worth the wait?".
The film starts with an attack on S.H.I.E.L.D. that seems to have been orchestrated by Thor's brother, Loki. Grabbing a device that seems to point towards an unlimited amount of energy, mayhem and destruction follow. Nick Fury (Samuel L. Jackson) decides that the only way the world really has a chance, is by assembling "The Avengers". This is where the movie really starts to break boundaries in the comic book movie genre.
The bulk of this film has little to do with good vs. evil. It centers more on the relationships between the five heroes thrown together and asked to save the world. The writer/ director, Joss Whedon (Buffy the Vampire Slayer, Firefly) has been a fanboy favorite for years. His knowledge of the comic book world is insane. Not only does he publish his own comics, he has also written for many Marvel brands as well. He understands the dysfunction and loneliness that comes with being a hero. He's not afraid to let his characters lash out at each other both physically and verbally. Thor (Chris Hemsworth), Iron Man (Robert Downey Jr.) and Capt. America (Chris Evans) have a breathtaking fight in a forest and it isn't friendly superhero banter. They are kicking the crap out of each other.
In any ensemble piece, unfortunately, some characters get more development and screen time than others. Iron Man gets quite a bit of character development, where Thor really doesn't have a whole lot to do. Fans of Hawkeye (rabid fan base) will be a little disappointed, but Jeremy Renner does a great job with what he is given. Whedon does a fantastic job with the Black Widow (Scarlett Johansson) character. Anyone who has ever seen "Buffy the Vampire Slayer" knows he has a gift for writing strong female characters and he really fleshes her out in a way "Iron Man 2" did not. The most brilliant use of a character in this film is the Incredible Hulk (Mark Ruffalo). Never on film has anyone ever been able to capture the heart and rage of Dr. Bruce Banner. Whedon absolutely makes up for the last two Hulk films by giving this character the focus and reverence it has always deserved.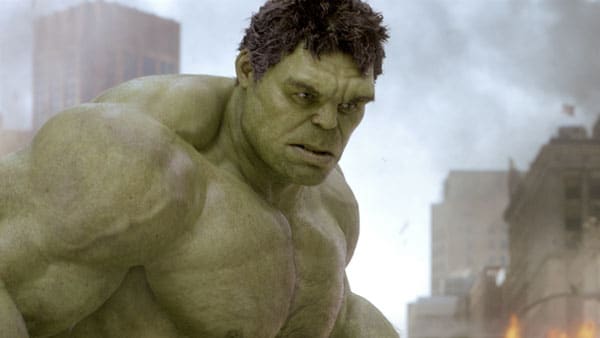 This movie is truly spectacular on every level. Great storytelling, great acting, sick special F/X and the perfect mix of humor. You don't have to be a fanboy or even have a point of reference to truly enjoy this film. So, to answer the earlier question, "Was it worth the wait?" Absolutely every second was worth it.  Very rarely would I suggest in what venue films are best viewed-- but, go see Marvel's The Avengers in IMAX 3-D. It's the best use of the format since "Avatar".
To take a quote from Tony Stark (Iron Man)... Suit Up!!! and go see this movie. You'll be planning a second visit to the multiplex before you're done with your popcorn.
This post was written by Mommy Musings' husband, Rick.
I attended an advance screening of Marvel's The Avengers. All opinions are my own.