He's a whole new speed of hero. Watch the new live-action Sonic The Hedgehog Movie Trailer, featuring Jim Carrey, in theatres this November. This post is in partnership with Paramount Pictures. All opinions are my own.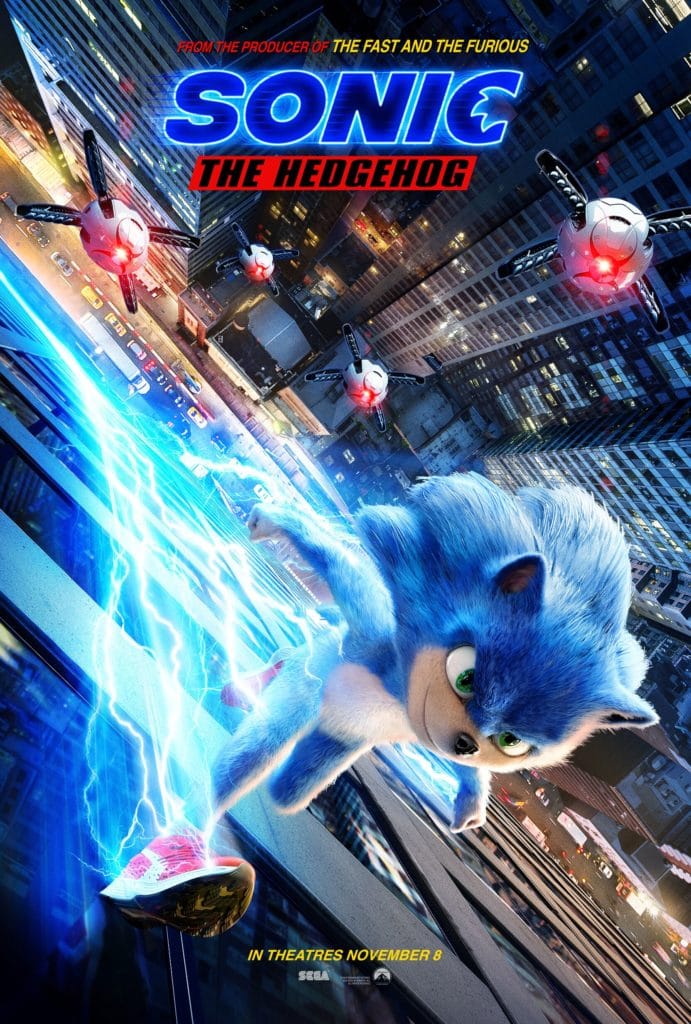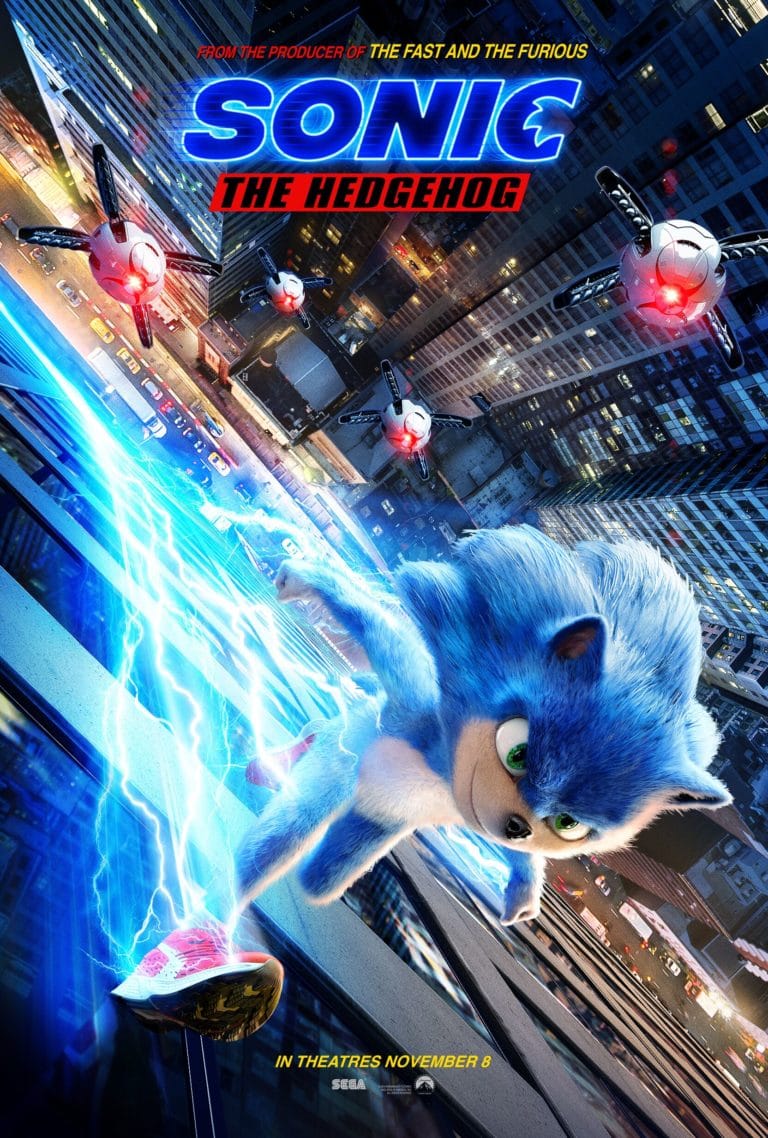 I might be showing my age here, but I spent many days and late nights playing Sonic the Hedgehog on SEGA Genesis. So, imagine my excitement when I heard that the iconic blue hedgehog is headed to the big screen in a new live-action movie!
Yep-- Sonic the Hedgehog is coming to theaters this November, complete with his mischievous streak and sarcastic personality! Take a peek at the Sonic the Hedgehog movie trailer:
Sonic the Hedgehog Movie Trailer
Did you notice that Jim Carrey is back on the big screen? I think he makes the perfect Dr. Robotnik (AKA Eggman)...adding just the right amount of humor!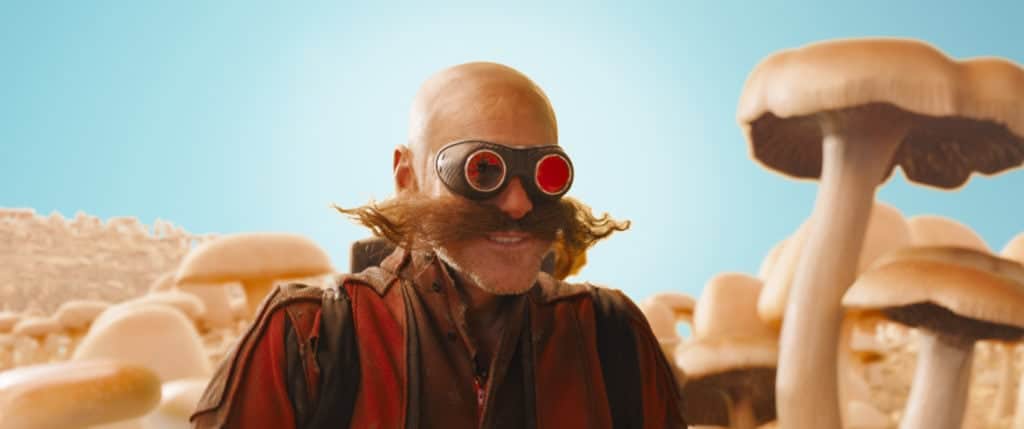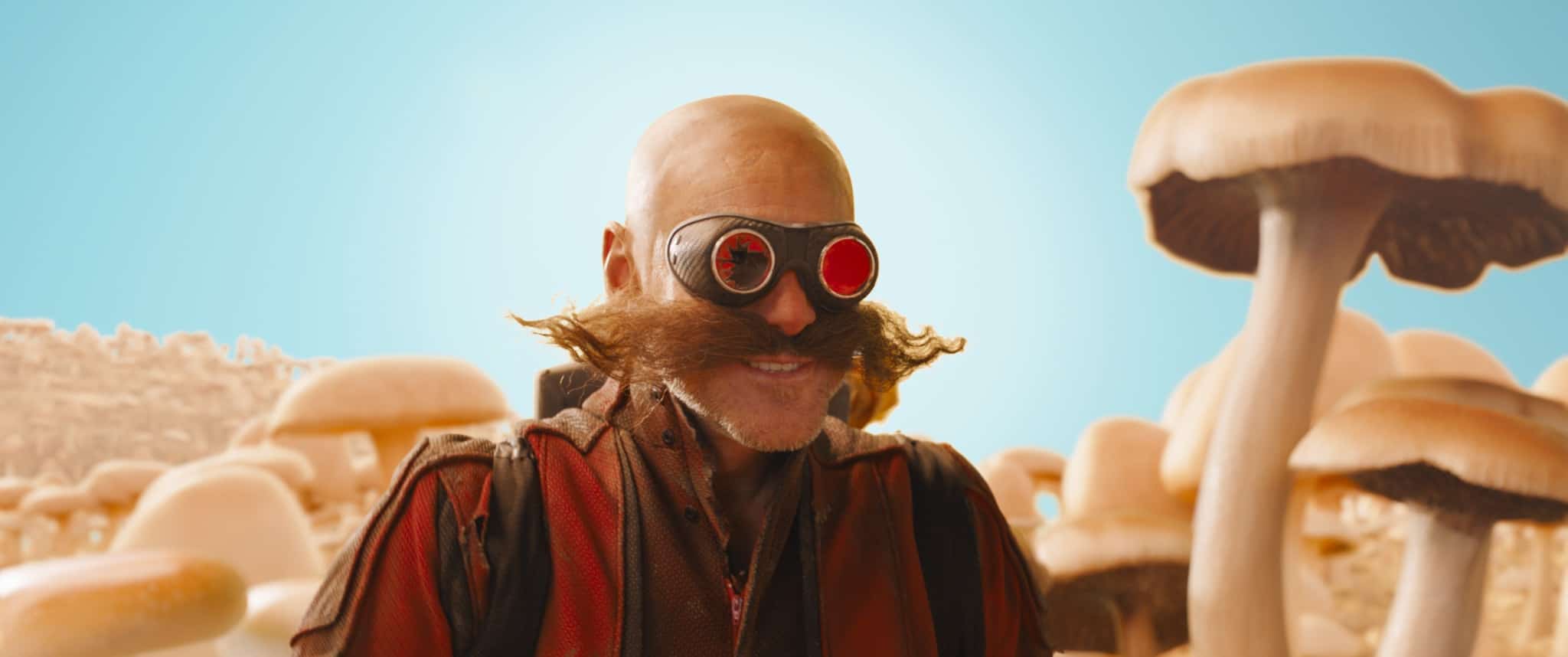 The new Sonic the Hedgehog movie follows the (mis)adventures of Sonic as he navigates the complexities of life on Earth with his newfound – human – best friend Tom Wachowski (James Marsden).
Sonic and Tom join forces to try and stop the villainous Dr. Robotnik (Jim Carrey) from capturing Sonic and using his immense powers for world domination. The film also stars Tika Sumpter and Ben Schwartz as the voice of Sonic.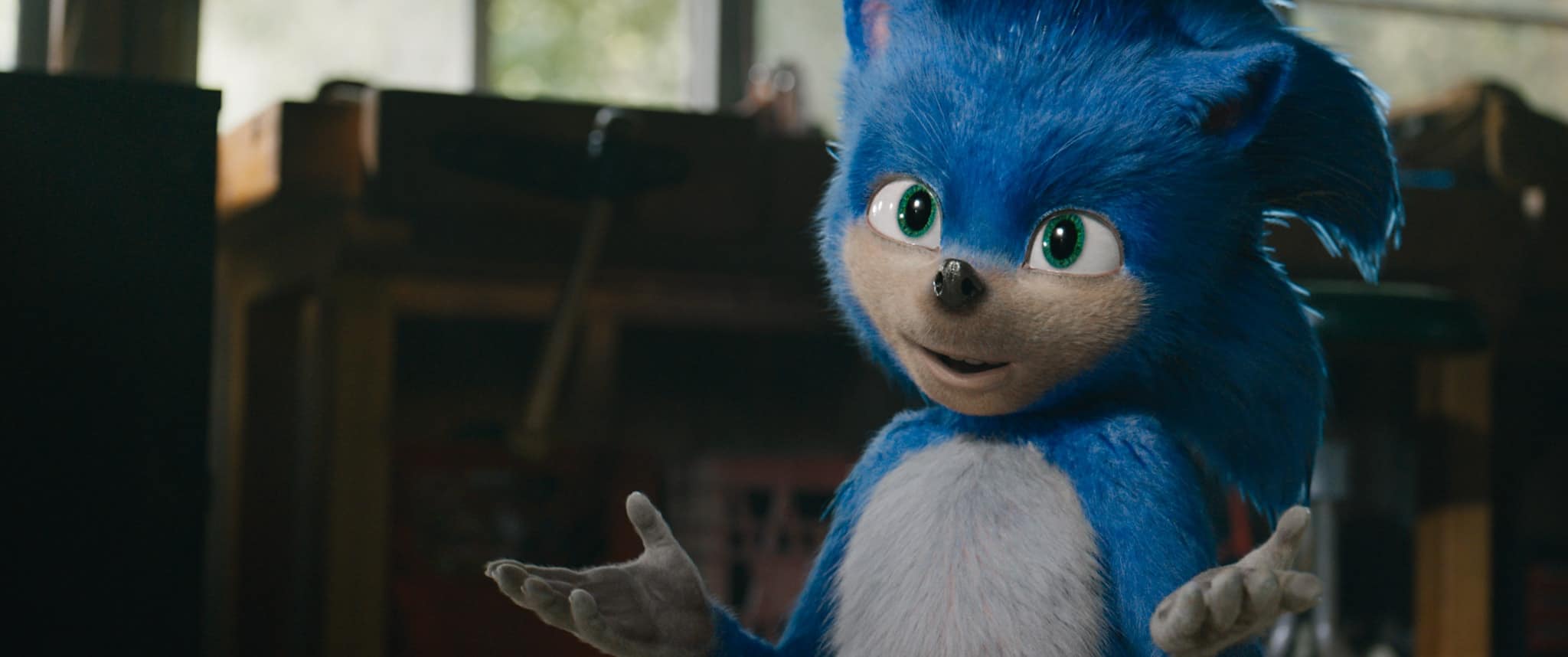 Sonic the Hedgehog is sure to be a fun, action-packed film for the whole family!
SONIC THE HEDGEHOG MOVIE– IN THEATRES THIS NOVEMBER