Get ready for a wild ride when WONDER PARK hits theatres this Friday, March 15, 2019! + Let your imagination come to life with free WONDER PARK activities. This post is in partnership with Paramount Pictures. All opinions are my own.
I'm sure you've heard some of the reviews by now, and the critics are in love with WONDER PARK! I think the appeal for parents and kids is that WONDER PARK is a celebration of imagaination-- and let's be honest, we can all use a bit more creativitiy  and whimsy in our lives!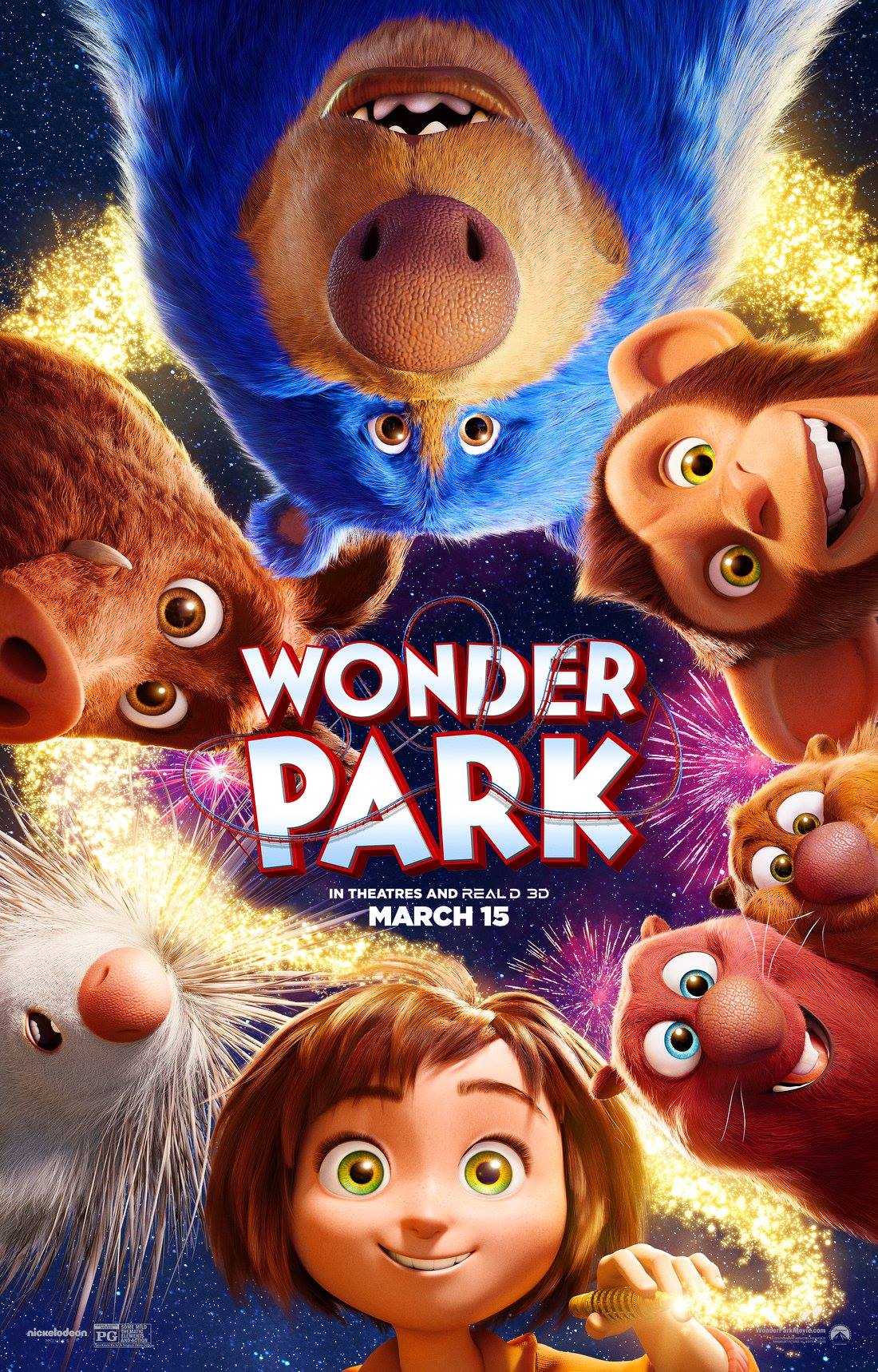 About WONDER PARK
WONDER PARK tells the story of a magnificent amusement park where the imagination of a wildly creative girl named June comes alive.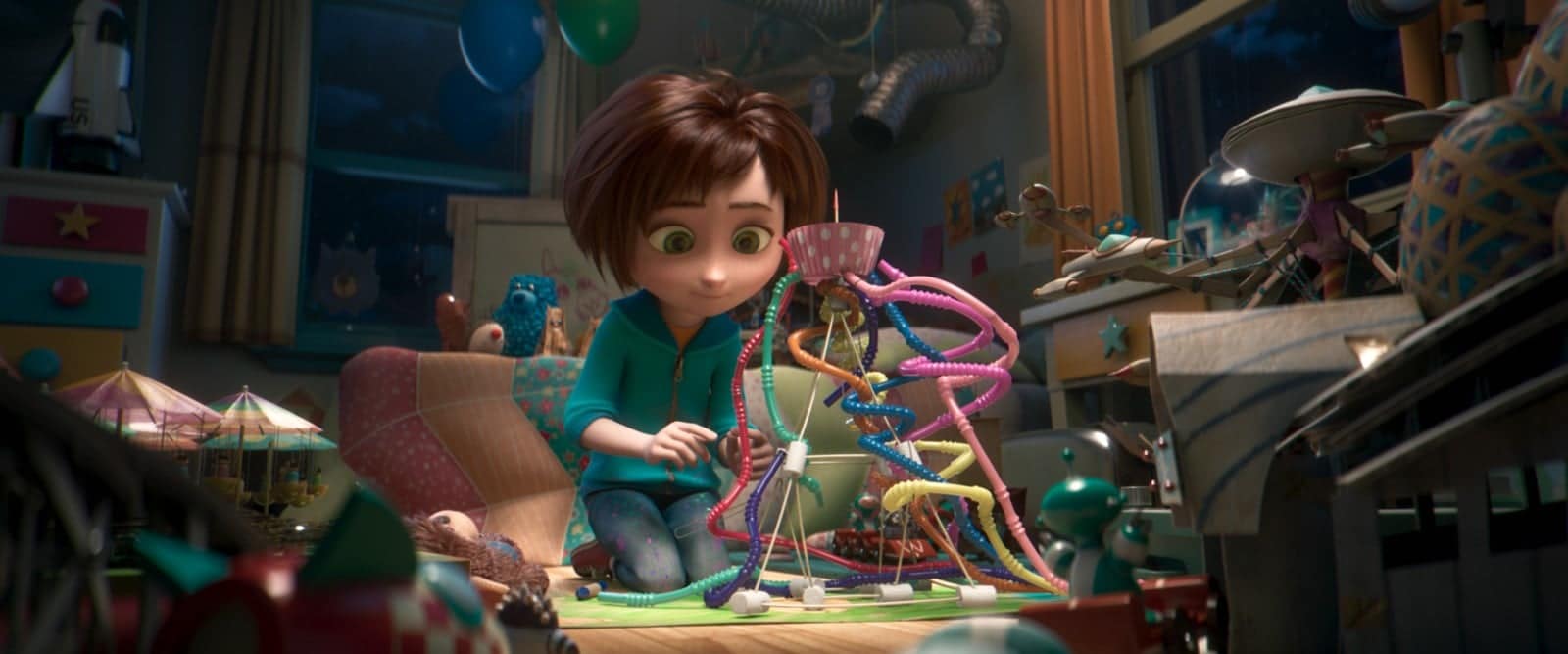 One magical day, June is running through the woods to find her way home where she discovers an old rollercoaster car and climbs inside. She suddenly finds herself in an amusement park she had created in her mind and put aside. All of her rides and characters are brought to life but are falling into disarray without her.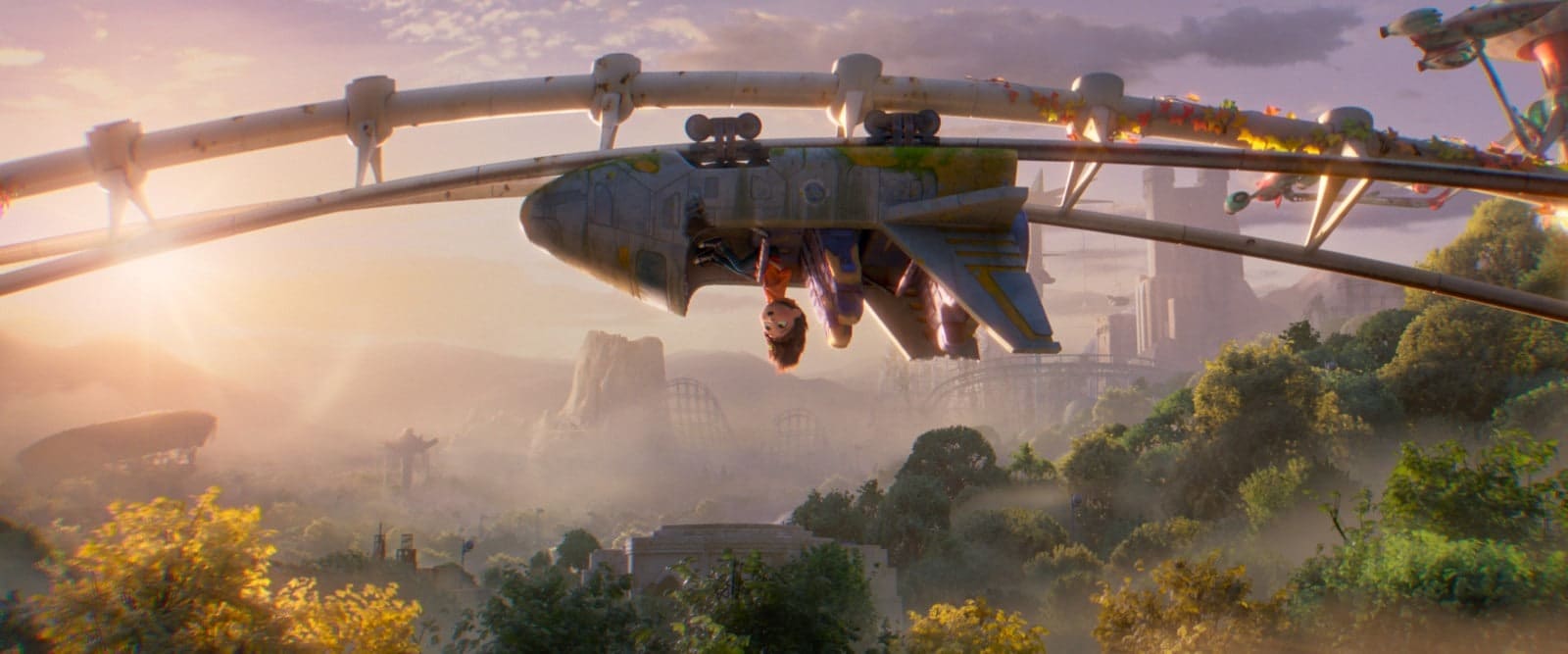 Now, with the help of her fun and lovable park characters, June will have to put the wonder back in Wonder Park before it is lost forever.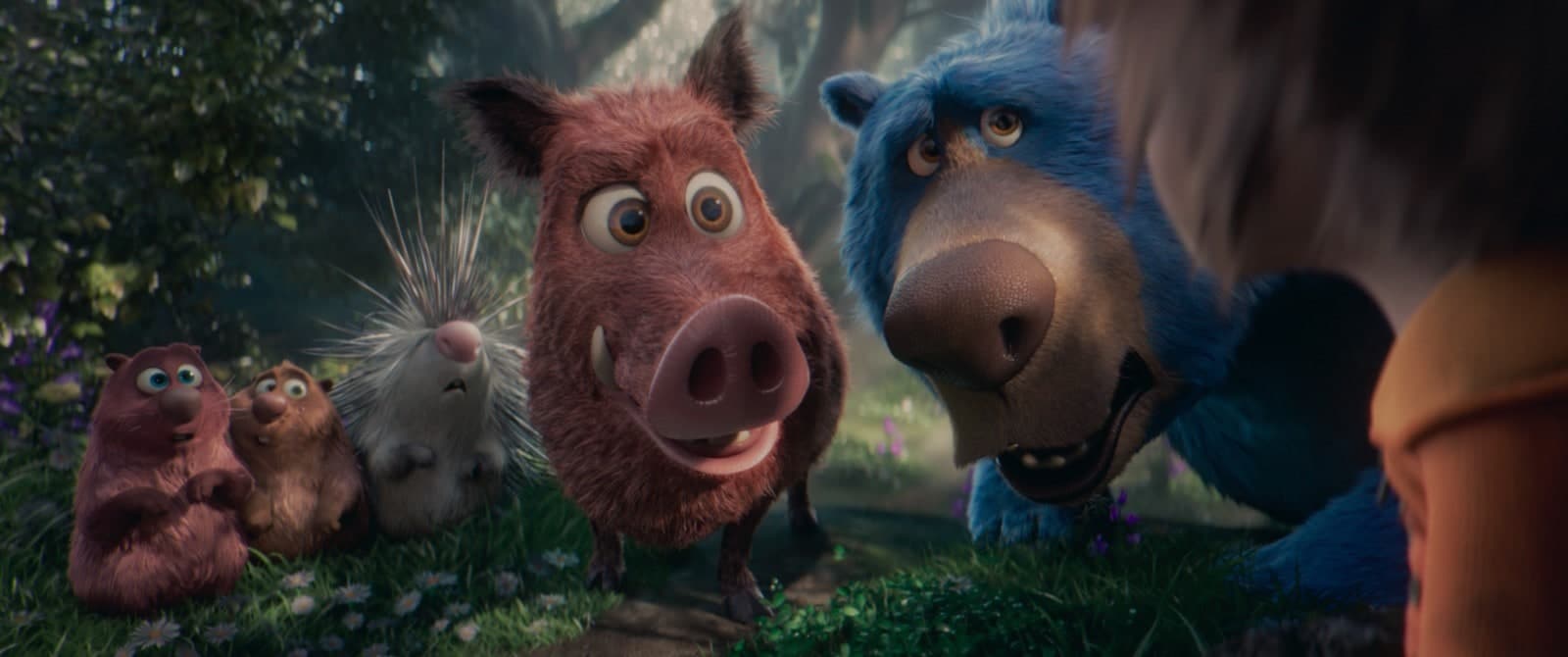 In addition to a fun story, WONDER PARK has a fantastic voice cast with the talents of Jennifer Garner, Matthew Broderick, John Oliver, Mila Kunis, Kenan Thompson, Ken Jeong, Norbert Leo Butz, Brianna Denski, and Ken Hudson Campbell.
Also, be sure to watch the original Wonder Park trailer!
WONDER PARK is rated PG, so it's fun for the whole family -- Get Your tickets now, and see the WONDER PARK in theaters this Friday, March 15, 2019!
Want More WONDER PARK Fun?
Let your imagination come to life with the WONDER PARK Magic Coloring Book and other fun activities & games! Head to the Wonder Park website to play for free: paramnt.us/WonderParkGames.