Traveling with your family this season? Then you need these Tips for Traveling with Kids During the Holidays. This post was sponsored by Stretch Island as part of an Influencer Activation for Influence Central and all opinions expressed in my post are my own.
For my family, the holidays are synonymous with travel. Whether it's to visit family out of town or to take a much-needed vacation, we utilize almost every single day of my daughter's winter break from school.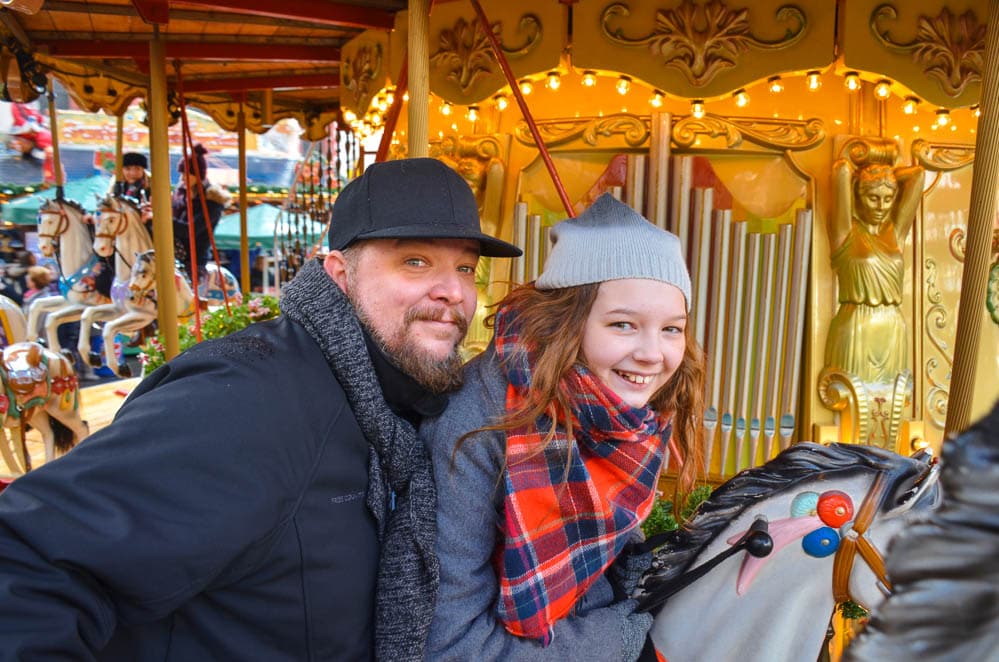 With this time of year already being the busiest in terms of travel, extra preparations need to be made when you've got children along for the ride...especially young ones.
Since my daughter is a little older, I have been through the ups and downs of holiday travel and have some tips for traveling during the holidays that I'm happy to share.
Here are three 'must-dos' when traveling with kids during the holidays (and beyond):
Traveling with Kids During the Holidays
Go slow
I can't stress enough how important it is to take things slow when traveling with kids. Adding extra time for every activity is a must. And adding in breaks is essential.
Back in the early days, I would try to pack in as much as I could into each vacation. It always led to a meltdown from my daughter... and my stress level was consistently at its max. My husband and I would get so frustrated with one another that we'd drop everything and go back to the hotel to decompress.
It wasn't until I stopped planning (or overplaying) that I really began to enjoy our vacations. It's easy to get wrapped up in being always on the go, but you've got to slow down when you're with family -- I promise, it's the only way to enjoy your time together!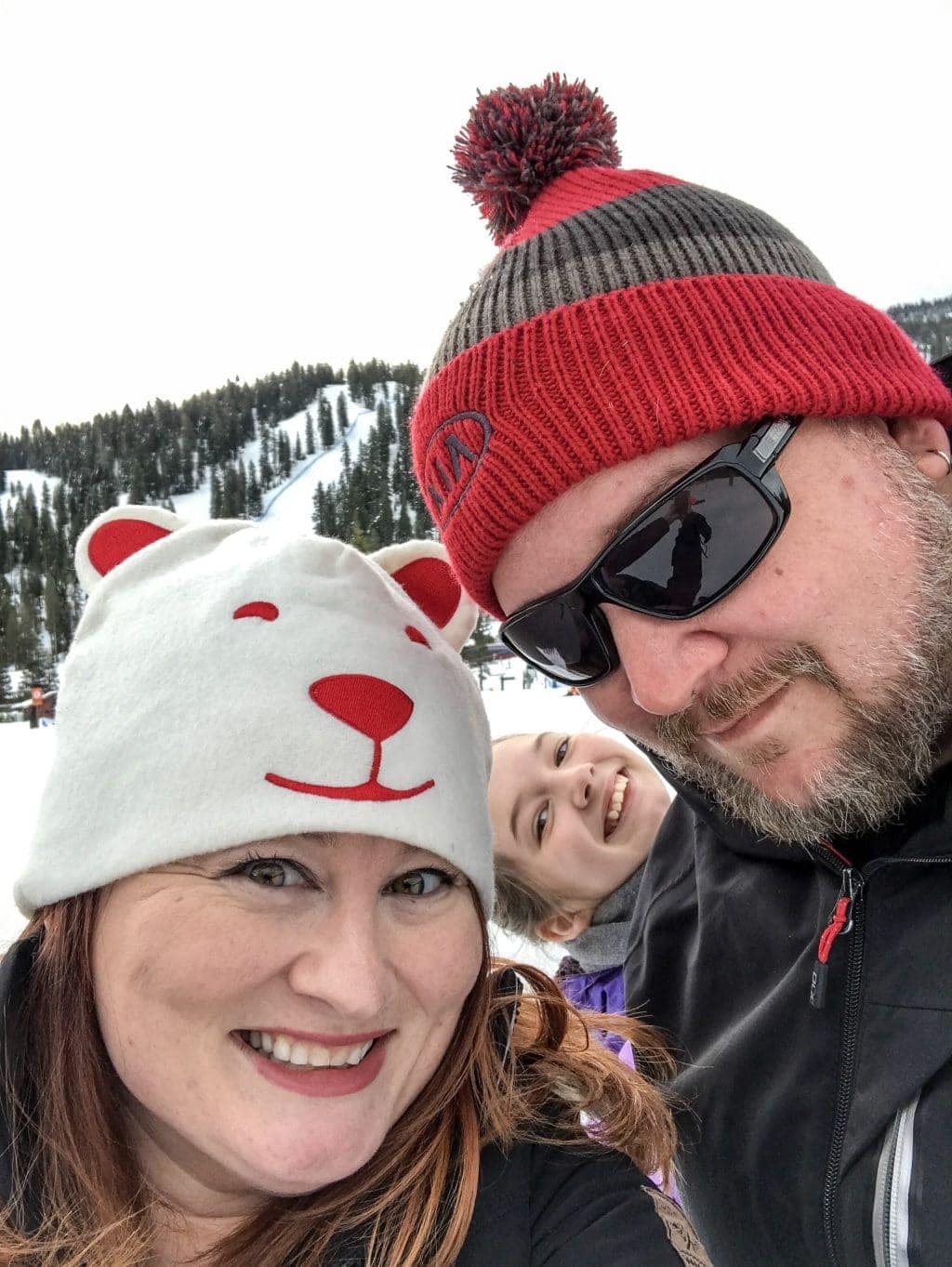 Pack Light
Another mistake that I learned the hard way was overpacking. As a parent, I understand you want your family to be fully prepared when you're away from home. There are essentials, like your child's lovey, that should never be missed-- but anything in excess should be left at home. For me, this was overpacking clothes and shoes...which we almost always never wore.
When you're at a busy airport, excess luggage is the ultimate hassle. Try to stick to a carryon for each adult and a small bag for each child. Remember, unless you're leaving the country where certain items are very expensive or unattainable, almost anything you forget can be purchased while you're away.
Tip: I use Scott's Cheap Flights to find the best flight deals during the holidays.
BRING ALL THE SNACKS!
This is my #1 tip for traveling with kids. That might seem so simple, but it's the honest truth. Every getaway is instantly better when there are snacks involved, especially on flights and long car rides.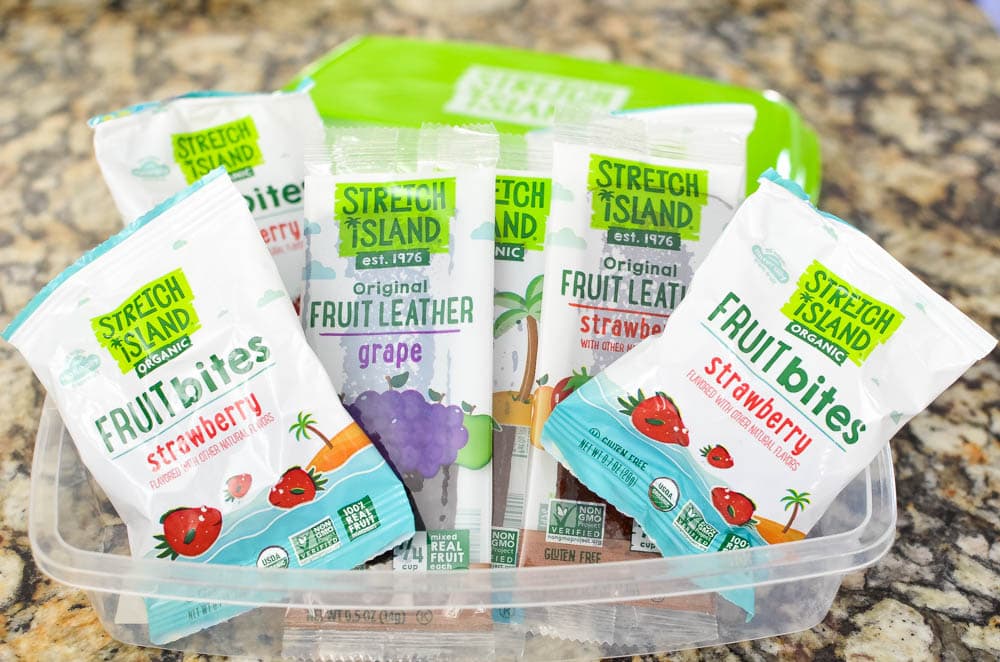 And you don't want to wing buying snacks on the road or at the airport because you never know what you're going to get...not to mention airport snacks are ridiculously overpriced.
I like to pack snacks that my daughter already loves, and right now she's digging Stretch Island Fruit Leathers and Organic Fruit Strips with 0g added sugar.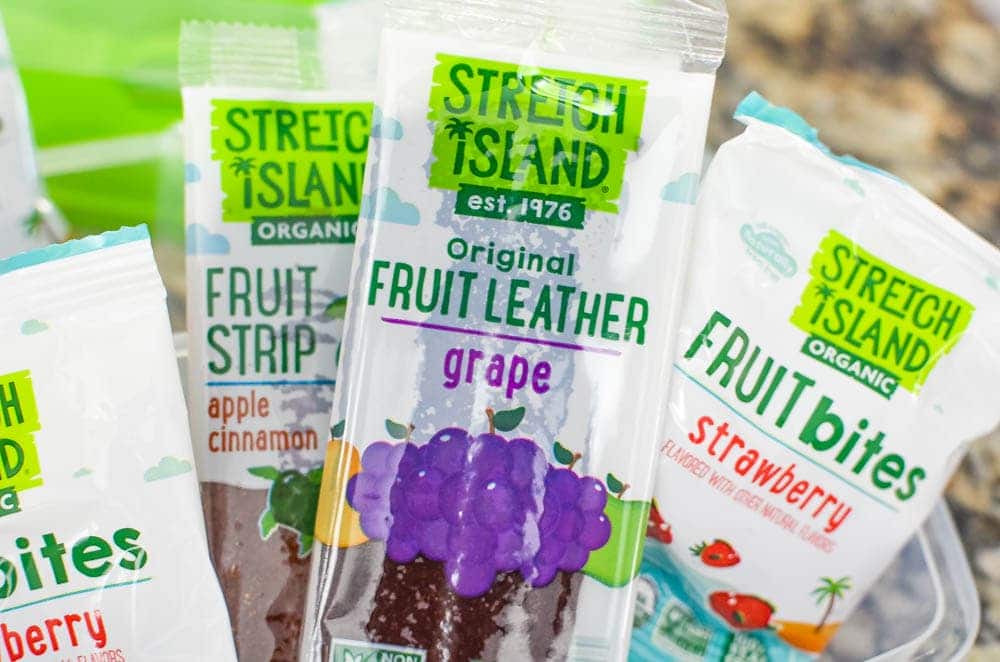 The funny thing about this is that I used to snack on Stretch Island Fruit Leathers when I was pregnant with her...so it's an on-the-go snack that I 100% approved of, and still enjoy myself!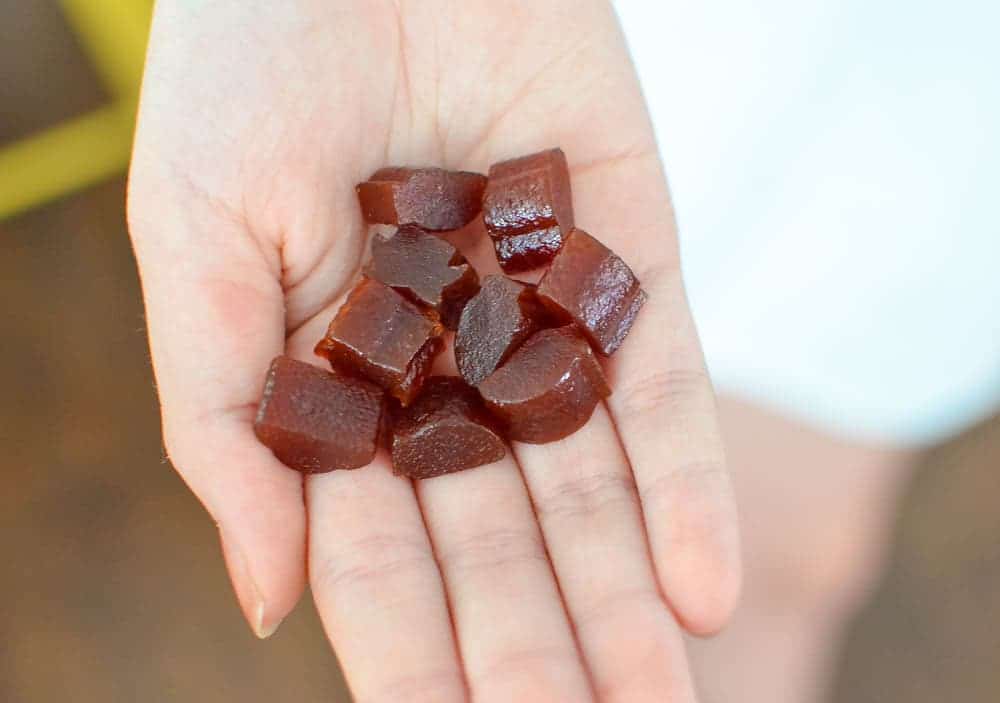 Stretch Island's delicious, fruit-based snacks are made with 100% fruit ingredients and are always Non-GMO Project Verified, vegan and gluten-free. Plus, both the Fruit Strips and Fruit Bites are USDA Organic.
Besides being totally delicious, Stretch Island Fruit Snacks are perfect for traveling because they're individually wrapped and come in a variety of yummy flavors. My personal favorite is the apricot fruit leather, while my daughter enjoys all of the strawberry flavored strips and bites.