Whew! I can't believe the holidays are over — or they will be as soon as we ring in 2015! December was rather hectic for my family because I traveled to Africa early in the month and left a lot for my husband, Rick, to manage while I was gone. Then when I returned we were in full holiday mode with Christmas shopping, decorating, parties & events, and of course, friends and family popping in and out to say hello.
At the end of the day all I wanted to do was veg out on the couch or in my bed and watch TV. Jet lag hit me pretty hard for a good 10 days after I returned, and that, added to my crazy to-do list, made me even more thankful that I had Verizon FiOS On Demand with all of my favorite shows and movies to binge watch!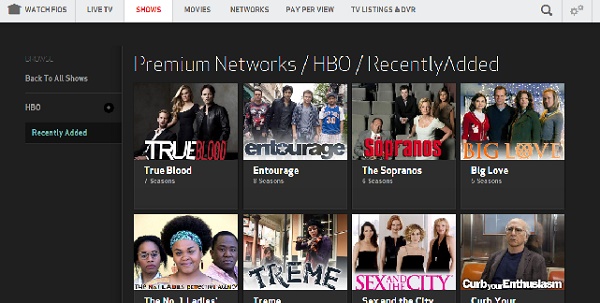 So what have I been watching On Demand this past month? Here's the short list.
The Missing - Starz On Demand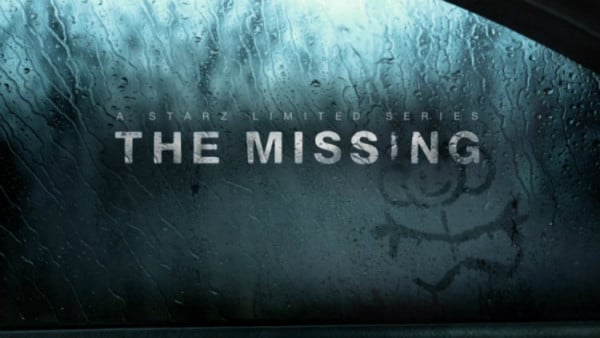 The Missing is an 8 episode limited series about a young boy that goes missing during a family holiday in France. It sounds depressing, but the show is very well done with suburb acting by James Nesbitt and Frances O'Connor. After each episode you're left feeling that you must find out what happened to little Ollie ... but I have to warn you, you'll either love or hate the ending— there's no in between!! Because we have the Fully Loaded Entertainment Pack on Verizon FiOS, I have been able to watch the whole season back to back on Starz On Demand!
The Comeback - HBO On Demand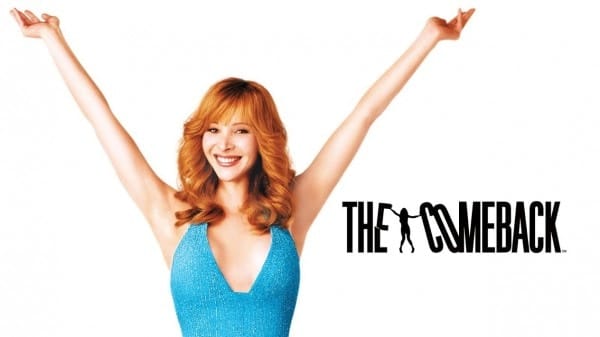 Another premium channel series that I've been obsessed with is The Comeback on HBO. I watched the original season with Lisa Kudrow 10 years ago, and have been enjoying the comeback (of The Comeback!) very much. The show is a mockumentary (comedy-drama) about the career revival of Valerie Cherish, a former sitcom star who is making her way back in the industry. Once again, I have been watching the show via HBO On Demand as it fits into my nighttime schedule. Season 1 is ON Demand, too!
Doctor Who - BBC On Demand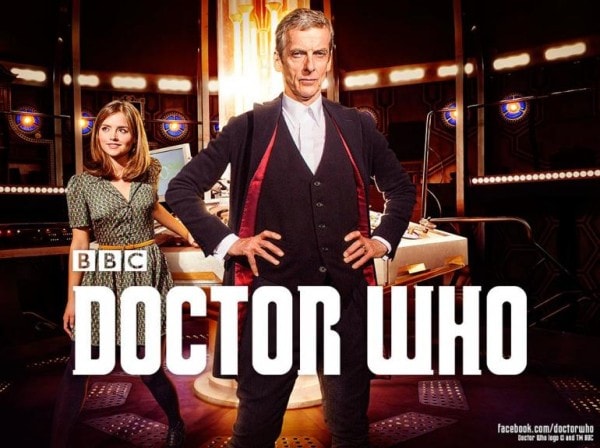 I recently discovered that I could watch one of my all time favorite shows, Doctor Who, on BBC On Demand even though we don't subscribe to the channel via our entertainment package. This is seriously one of the most awesome perks of having Verizon FiOS On Demand! With BBC On Demand, I can watch all the new episodes of Doctor Who as soon they air whenever I want. This is also a great feature when you want to catch up on past shows before a new season premiere!
So how did Verizon FiOS On Demand get me through the holidays? It gave me just the break I needed from all of the hustle and bustle! I loved that I could watch all of my favorite shows on my time, without feeling like I've missed something. And since everything was On Demand, I didn't need to waste space on our DVR!
What are your current favorite shows?
I am a member of the #LifeOnFiOs influencer program. All opinions are my own.