I feel like I say this every year, but this time I really mean it: It's going to be a big year (or three!) for Pixar and Walt Disney Animation Studios - the same can be said for Disney live action films, but I'll save that for another post!
I was privileged to preview the upcoming Disney and Pixar slate through 2017 at the D23 Expo (hosted by John Lassetter!), and I have to say that each new film looks better than the next. Besides getting a peek at each movie, we were also treated to some special guest appearances, including Ellen DeGeneres, Ginnifer Goodwin, Dwayne Johnson, Randy Newman and Ty Burrell! 
Here's a look at what's ahead for Disney-Pixar animation.
The Good Dinosaur (November 25, 2015)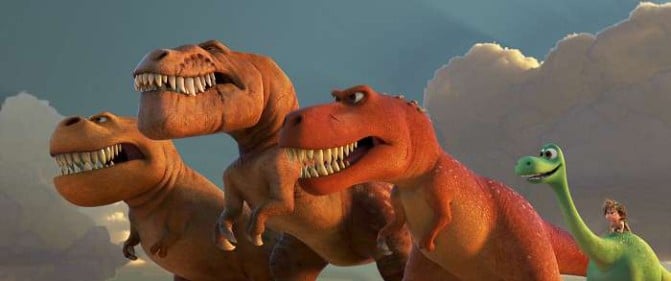 "The Good Dinosaur" asks the question: What if the asteroid that forever changed life on Earth missed the planet completely and giant dinosaurs never became extinct? Pixar Animation Studios takes you on an epic journey into the world of dinosaurs where an Apatosaurus named Arlo (voice of Raymond Ochoa) makes an unlikely human friend. While traveling through a harsh and mysterious landscape, Arlo learns the power of confronting his fears and discovers what he is truly capable of.
Zootopia (March 6, 2016)
The modern mammal metropolis of Zootopia is a city like no other. Comprised of habitat neighborhoods like ritzy Sahara Square and frigid Tundratown, it's a melting pot where animals from every environment live together—a place where no matter what you are, from the biggest elephant to the smallest shrew, you can be anything. But when optimistic Officer Judy Hopps (voice of Ginnifer Goodwin) arrives, she discovers that being the first bunny on a police force of big, tough animals isn't so easy. Determined to prove herself, she jumps at the opportunity to crack a case, even if it means partnering with a fast-talking, scam-artist fox, Nick Wilde (voice of Jason Bateman), to solve the mystery.
Finding Dory (June 17, 2016)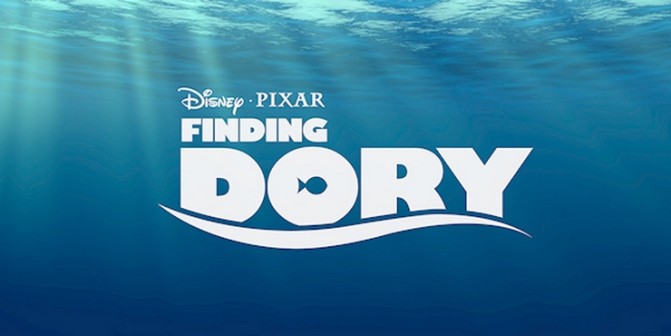 "Finding Dory" addresses the one emotionally open-ended issue that remained from the first movie: Where is Dory's family, and will this overly-optimistic fish with short-term memory loss ever be able to find them again?
Moana (November 23, 2016)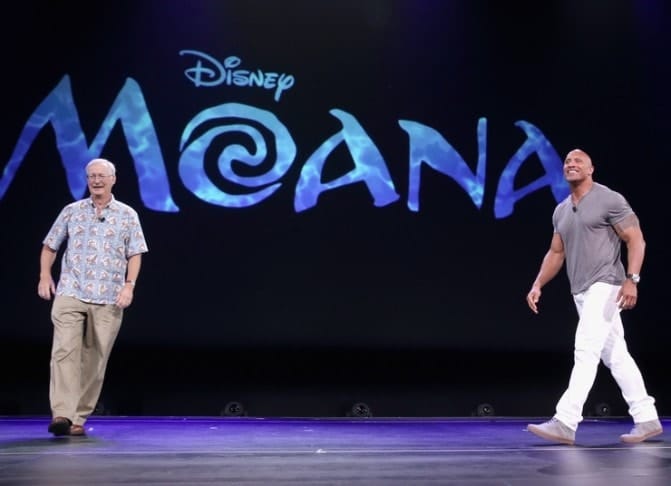 "Moana," a sweeping, CG-animated adventure about a spirited teenager who sails out on a daring mission to prove herself a master wayfinder and fulfill her ancestors' unfinished quest. During her journey, she meets the once-mighty demi-god Maui (voice of Dwayne Johnson), and together, they traverse the open ocean on an action-packed voyage, encountering enormous fiery creatures and impossible odds.
Toy Story 4 (June 16, 2017)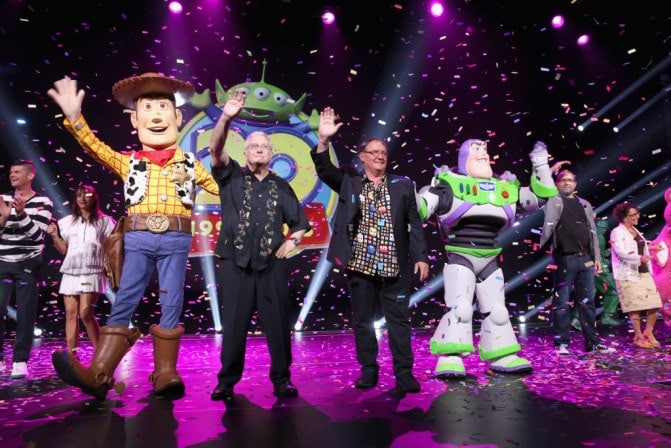 Toy Story 5 is a love story about a relationship between Woody and Bo Peep. Personally, I can't wait for this one!
Gigantic (2018)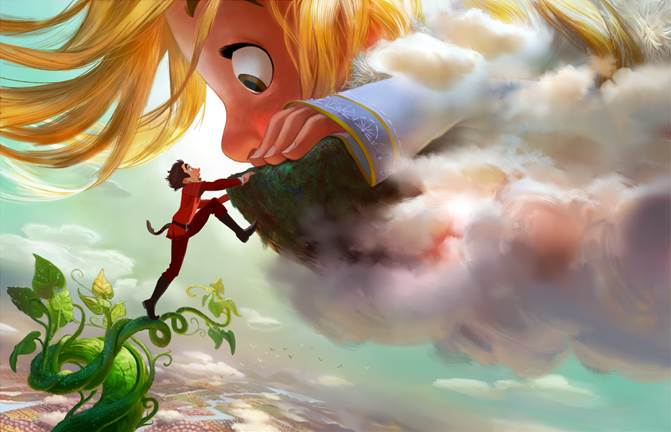 Set in Spain during the Age of Exploration, Disney's "Gigantic" follows adventure-seeker Jack as he discovers a world of giants hidden within the clouds. He hatches a grand plan with Inma, a 60-foot-tall, 11-year-old girl, and agrees to help her find her way home. But he doesn't account for her super-sized personality—and who knew giants were so down to earth?
Coco (TBD)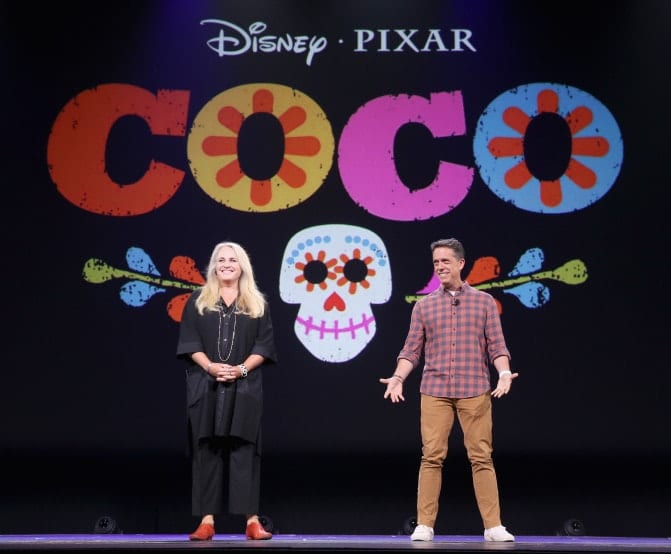 "Coco" is the celebration of a lifetime, set around Dia de los Muertos, where the discovery of a generations-old mystery leads to a most extraordinary and surprising family reunion. No date is currently set for this film.
What animation are you most looking forward to?
Special thanks to Walt Disney Pictures for hosting me at the D23 Expo.