Is there anything better than Chinese Takeout? Well, yes— Copycat Chinese Takeout Recipes that you can make at home!
I'm always on board for Chinese takeout, but as delicious as it is, it's also much more economical to make my family meals at home. Chinese takeout recipes aren't as complicated as you'd expect. In fact, many are a breeze to make (Hello, homemade egg drop soup!).
The great thing about copycat Chinese takeout recipes is that you can control what ingredients you use, making healthier versions of your favorites or simply tweaking ingredients to match your family's palate.
Here are 20+ of our favorite Copycat Chinese Takeout Recipes (that are better than your local Chinese restaurant!):
Chinese Takeout Recipes
1. Chicken Lettuce Wraps - Lil Luna
2. Orange Peel Chicken - Eat Drink Love
3. Wontons - Chef in You
4. Beijing Beef - Rasa Malaysia
5. Egg Foo Young - Mommy Musings
6. Honey Walnut Shrimp - Dinner Then Dessert
7. Chow Mein - Fav Family Recipes
8. Sweet Fire Chicken - Dessert Now Dinner Later
9. Buffet Green Beans - Love Bakes Good Cakes
10. Egg Drop Soup - Mommy Musings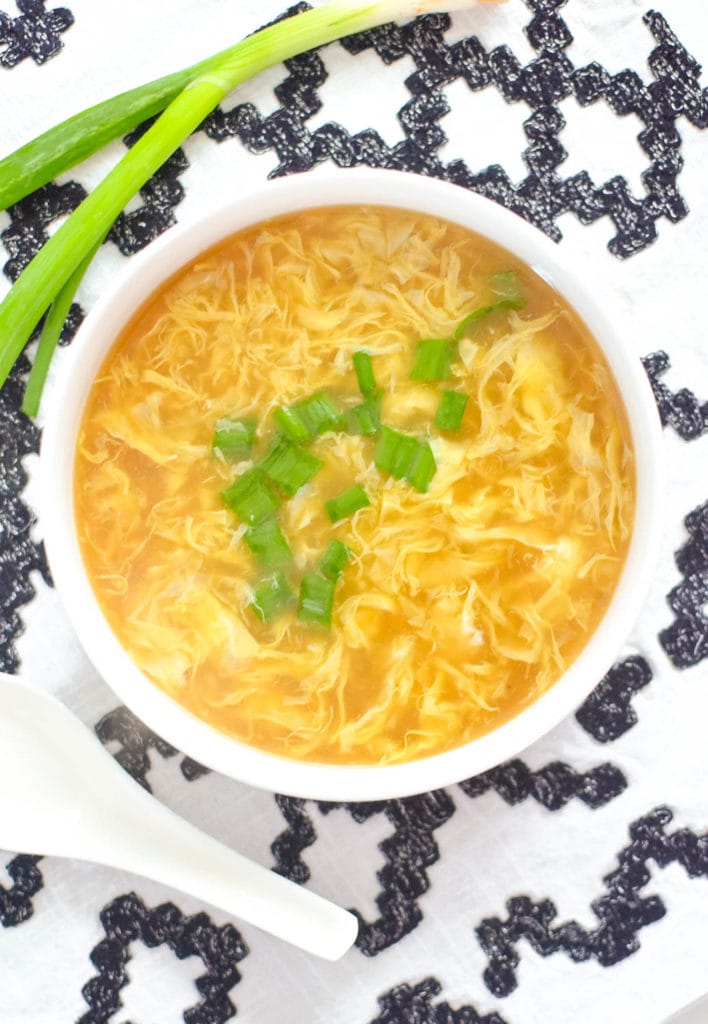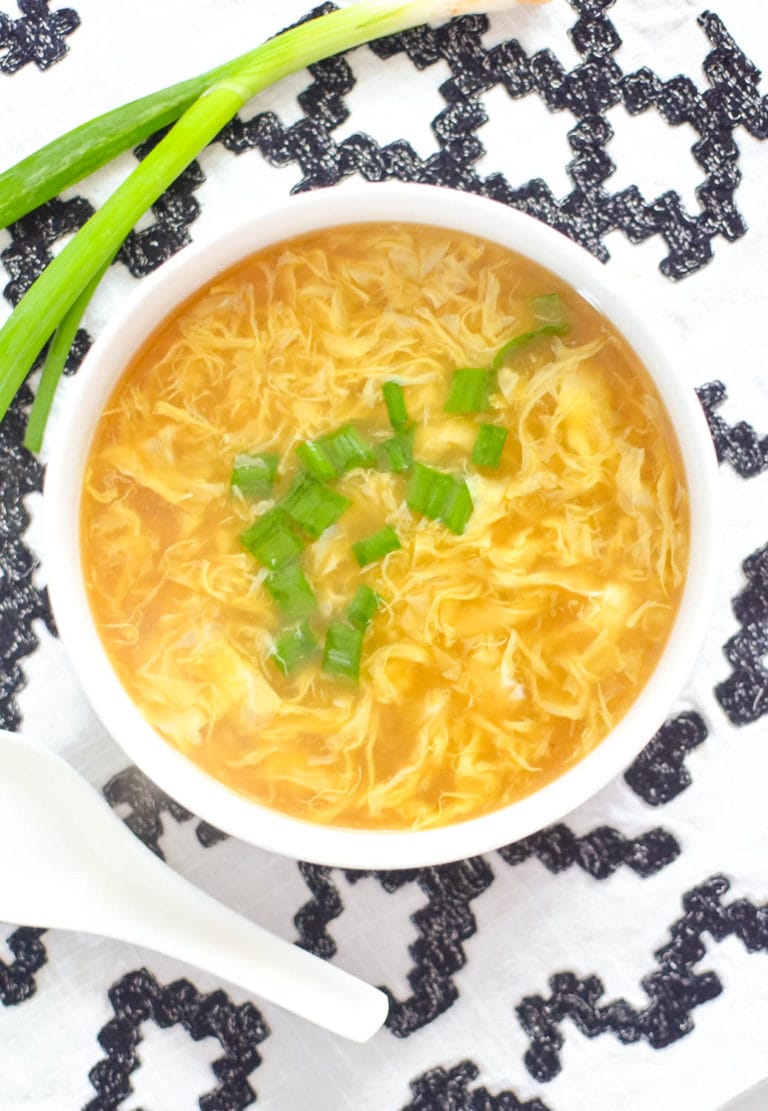 11. Dan Dan Noodles - Wanna Bite
12. Buffet Seafood Bake - CopyKat
13. Zucchini Mushroom Chicken - Dinner Then Dessert
14. Mongolian Beef - Fav Family Recipes
15. Kung Pao Chicken - The Frugal Girls
16. General Tso's Chicken - Dinner The Dessert
17. Beef and Broccoli - Carlsbad Cravings
18. Wonton Soup - RecipeTin Eats
19. Sweet and Sour Chicken - Tornadough Alli
20. Moo Goo Gai Pan - Pickled Plum
21. Fried Rice - Chef Savvy
Want to Make Copycat Chinese Takeout Recipes at Home? You might find these useful:
Soy Sauce Pearl River Bridge Superior Light ,16.9-Ounce Plastic Bottles
SHAOHSING RICE COOKING WINE 750ML (Golden Brand)
Kadoya 100% Pure Sesame Oil 5.5 OZs Pack of 1
Huey Fong Sambal Oelek Chili Paste 8 Oz
Lee Kum Kee Panda Brand Oyster Sauce (18 oz.) (Pack of 2)
Koon Chun Hoisin Sauce, 15-Ounce Glass Jars (Pack of 1)
Marukan Rice Vinegar, 24 Ounce
Huy Fong Sriracha Hot Chili Sauce Bottle-17 Oz-2 Pack