This post is brought to you by Sabra. All opinions are my own.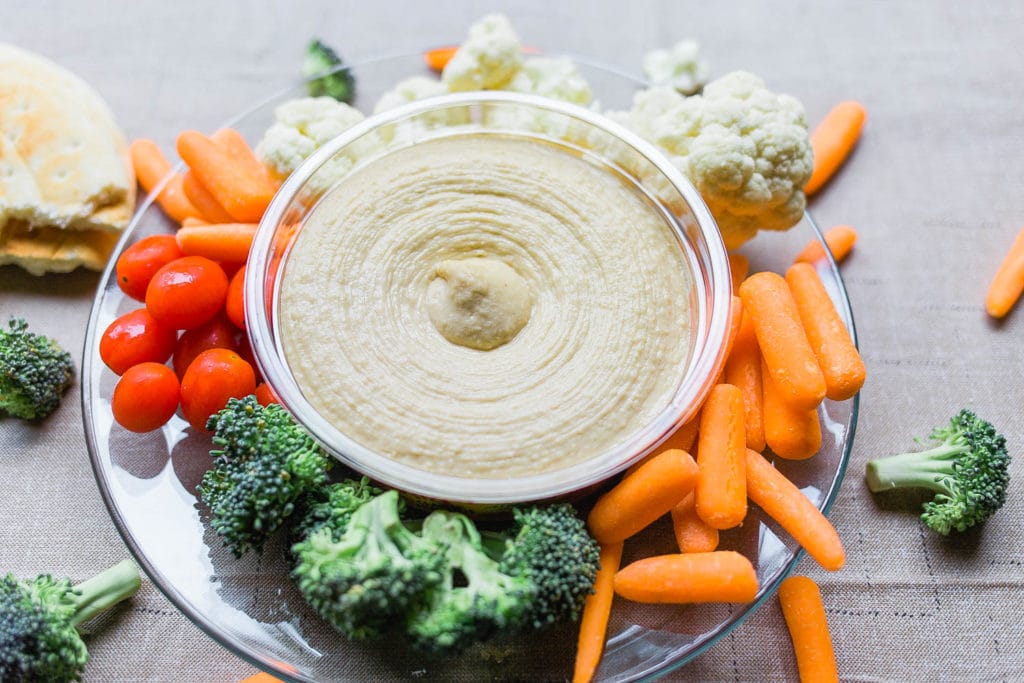 A successful summer gathering doesn't mean you need to pull off anything elaborate―just simple food, good company, and a comfortable setting. Use these 5 tips for easy summer entertaining.
5 Tips for Easy Summer Entertaining
Invest in a Quality Dining Area
If you're going to spend any money on your summer gatherings, make sure it's on comfortable lounge areas for your outdoor patio. Think thick, comfortable cushions, weather-proof pillows and some sort of shade. A comfortable space for guests will encourage them to linger at the table.
Keep Food Simple
Keep foods simple. Your guests are there to spend time with you! If elaborate dishes are on the menu try to make it up ahead of time. Most salads, stuffed proteins, and desserts can be at least partially made ahead and refrigerated the night before.
Use a Bar Cart
Stock a bar cart with essential items like glasses, plates, ice, a cocktail shaker, and mixers. Wheel it back to the kitchen if you run low so you (and your guests) aren't constantly running in and out.
Use Citronella
Citronella Candles, incense sticks, and torches help light your backyard party and provide bug repellent throughout the evening.
Have Low Prep Finger Foods Nearby
The best part of summer entertaining is spending quality time with your guests. That's not easy to do when you're busy preparing and serving intricate appetizers. Instead, put out trays of easy to serve (and easy to eat) finger foods. One of our favorite low prep snacks is hummus and fresh seasonal veggies, like broccoli and grape tomatoes.
The 17oz Family Size Sabra Classic Hummus and Roasted Red Pepper Hummus is a crowd pleaser in my family— not a smidge of this goes to waste, and besides being tasty and easy to serve, Sabra is easy to clean up because it can be served right out of the tub.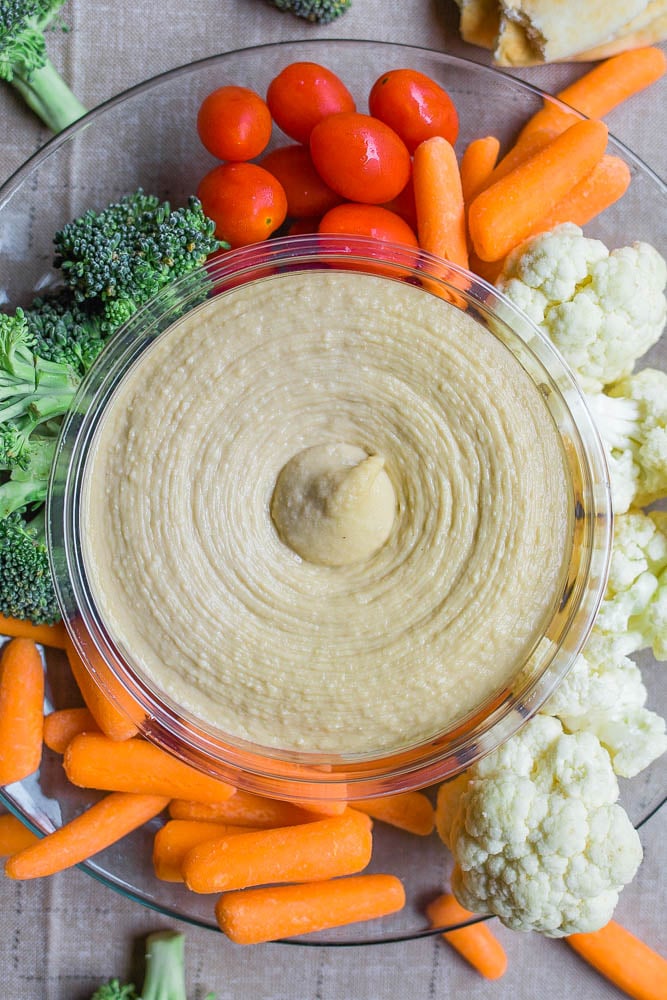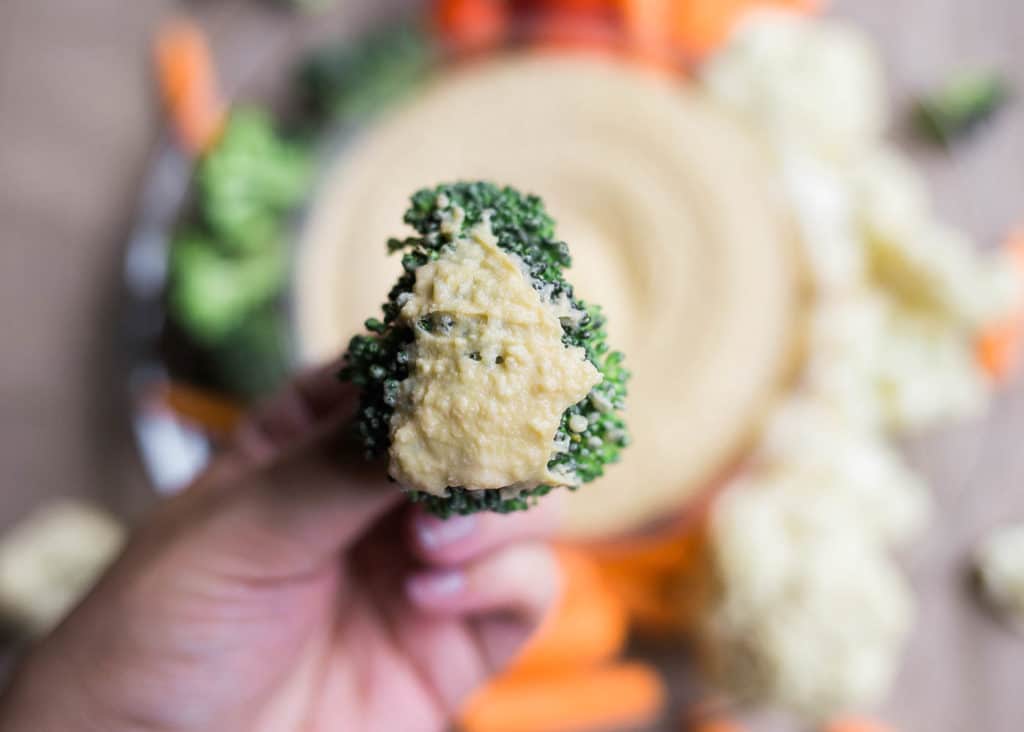 You can pick up 17oz Sabra Classic Hummus and Roasted Red Pepper Hummus in the chilled area of the fruit and vegetable section of your local Walmart.
Dip into Summer and Enter to Win a Grill!
Enter the Summer Grilled sweepstakes at www.SummerGrilled.com to win awesome prizes including a Dyna-Glo Grill, Grill Cover and Utensil Set and THREE $100 Walmart Gift Cards. You will be set to have the best backyard bash of the summer! Hurry, winners will be randomly selected on July 28th, 2017.
NO PURCHASE NECESSARY. Open to legal residents of US.DC. 18 years of age or older. Begins at 12:00:01 a.m. EDT on 6/10/17 and ends at 11:59:59 p.m. EDT on 7/21/17. Official Rules Sponsors: Sabra Dipping Co., LLC, Dallas, TX