I am a member of the Collective Bias®  Social Fabric® Community.  This shop has been compensated as part of a social shopper amplification for #CollectiveBias and its advertiser.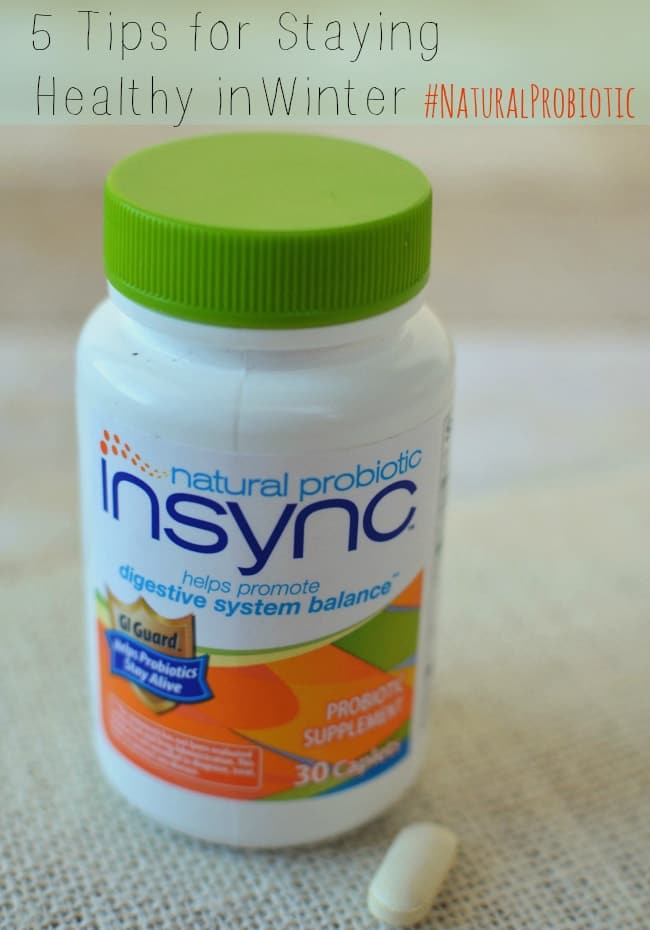 Just when I thought that the cold weather may be waning, that darn groundhog had to come out and see his shadow— resulting in six more weeks of winter.
More than once my travel plans have been canceled this year due to ice and snow, even though I live outside the path of the Polar Vortex (a phenomenon I don't completely understand!).
Still, we're affected by winter down here and all of the illness that it brings. Cold and flu season has been especially rampant this year. As of this moment (knock on wood), my family has avoided anything more than a few sniffles— staying healthy is a priority to me, and I will do whatever it takes to keep us well.
Here are five things I've focused on this winter to help me and my family beat the winter blues and stay healthy.
1. Eat Well - Comfort food is great when it's cold outside, but it's easy to get in a rut and make unhealthy choices when you're stuck inside. Try to avoid meals that are heavy on carbs (no fun, I know!), and go for as many fruits and veggies as you can stock in your fridge. Those extra vitamins and antioxidants will come in handy if your immune system gets compromised.
2. Keep Hydrated - Water is essentials to staying well. I always know when I'm dehydrated by the rings on my fingers— they get tight within hours if I eat food that's high in sodium or don't get enough water. Water flushes many of the toxins that build up in our body and it allows our cells to take in nutrients. I try to take in 80-100 oz of water a day.
3. Stay Active - Staying active can be hard when it's too cold to go outside, but it's vital to keep your body moving in the winter. I run on the treadmill and use DVDs, like the 30 Day Shred, when the temperature drops.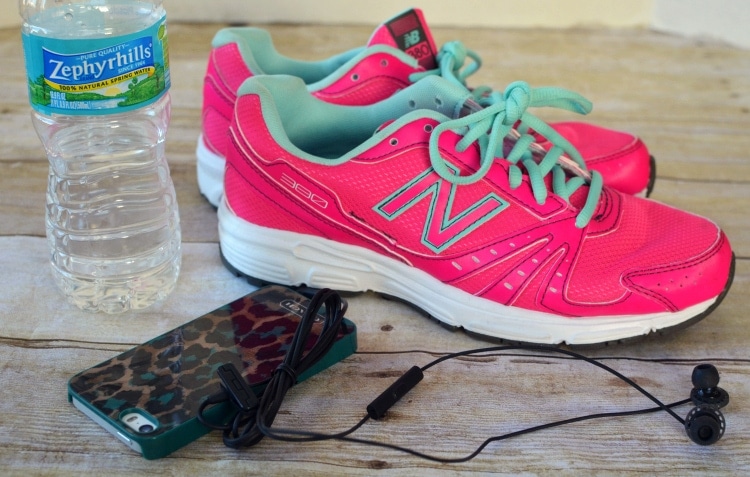 4. Get enough sleep - Sleep can be a challenge for moms with young kids, but it's super important for avoiding illness. Your immune system weakens when you don't get adequate sleep, so be sure to get on a schedule that allows for at least 7 hours.
5. Take a probiotic daily- I SWEAR by probiotics. I'm not sure where, but I read an article last year that listed the benefits of taking a probiotic daily and I've been using them ever since. Studies have shown that the good bacteria in probiotics can do more than just keep you regular. Probiotics help support digestive system health, and there's evidence that they help maintain a strong immune system, too.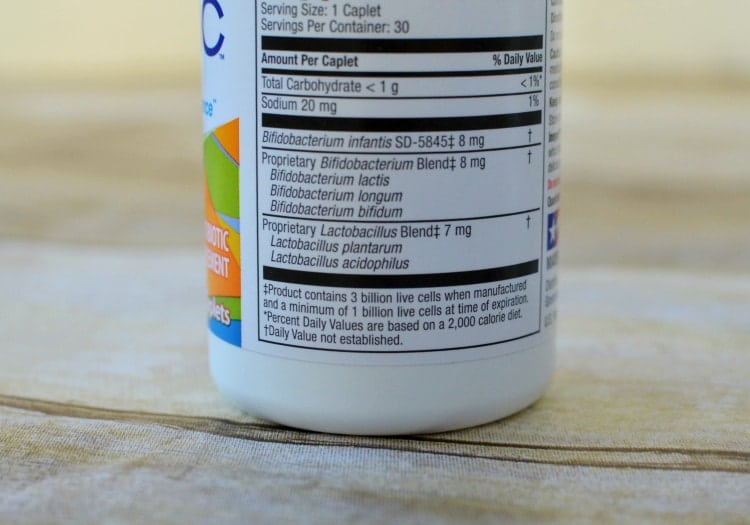 One of the brands that I have been using is Insync Probiotics, which can be found at CVS near the pharmacy. I recently found them in the aisle near the laxatives for $18.99 for a 30 day supply. You take just one caplet a day.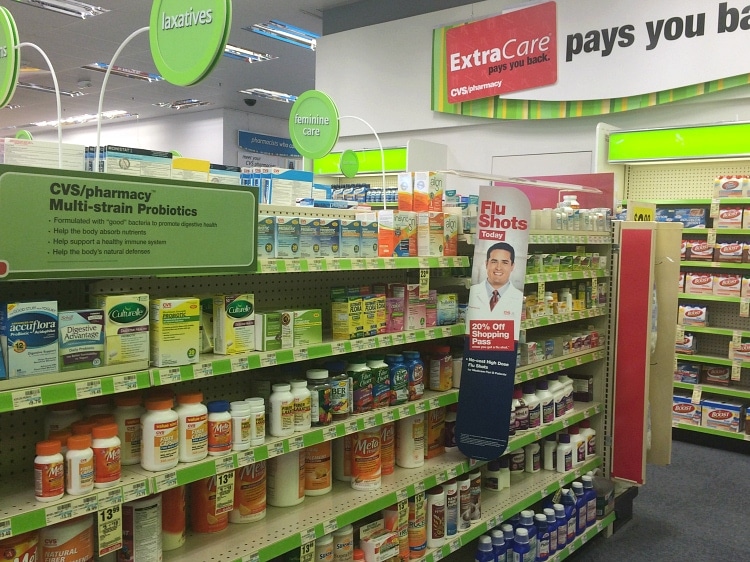 The main benefit I feel when I take Insync Probiotics is less bloating. I don't have a diagnosed digestive condition, but I frequently feel bloated after I eat. After taking probiotics, I don't get the bloating ... I actually feel lighter! They have also kept me well this season and you know what they say— "If it ain't broke...."
What do you do to stay healthy in Winter?