This post is in partnership with Universal Pictures' new film, A Dog's Purpose.
When you welcome a pet into your life, you're really welcoming a new family member. My sister and I had very different childhoods. She went through a rough patch in her teen years that had us all questioning about the outcome. Let's just say she wasn't going to school and didn't have much ambition. Around this same time we also got a family dog, which my sister named Lacie.
Lacie was just a pup when we got her, and even though she lived with all of us, it didn't take long to see who her real owner was. There was an immediate bond between Lacie and my sister.
Fast forward to today, and I'm happy to say that my sister has turned into an amazing human being. She's a great wife, mom to two adorable kids, and has a job that she loves working with animals. And Lacie is still by her side, though she is aging very rapidly.
When I think about how far my sister has come, the one constant in her life has been Lacie. In an odd way, they practically grew up together. Her dog was with her through the good times and the bad. Lacie's purpose was (and still is!) to be a companion to her when she needed it the most.
If you've ever owned a dog, you probably have a similar story to share about companionship and loyalty. That's what hit home for me when I watched the trailer for the new film "A Dog's Purpose".
The ones we rescue, rescue us. Watch the trailer for A Dog's Purpose, in theaters January 27 (Rated PG).
Based on the beloved bestselling novel by W. Bruce Cameron, A Dog's Purpose shares the soulful and surprising story of one devoted dog (voiced by Josh Gad) who finds the meaning of his own existence through the lives of the humans he teaches to laugh and love.  The family film told from the dog's perspective also stars Dennis Quaid, Peggy Lipton, Britt Robertson, K.J. Apa, Juilet Rylance, Luke Kirby, John Ortiz and Pooch Hall.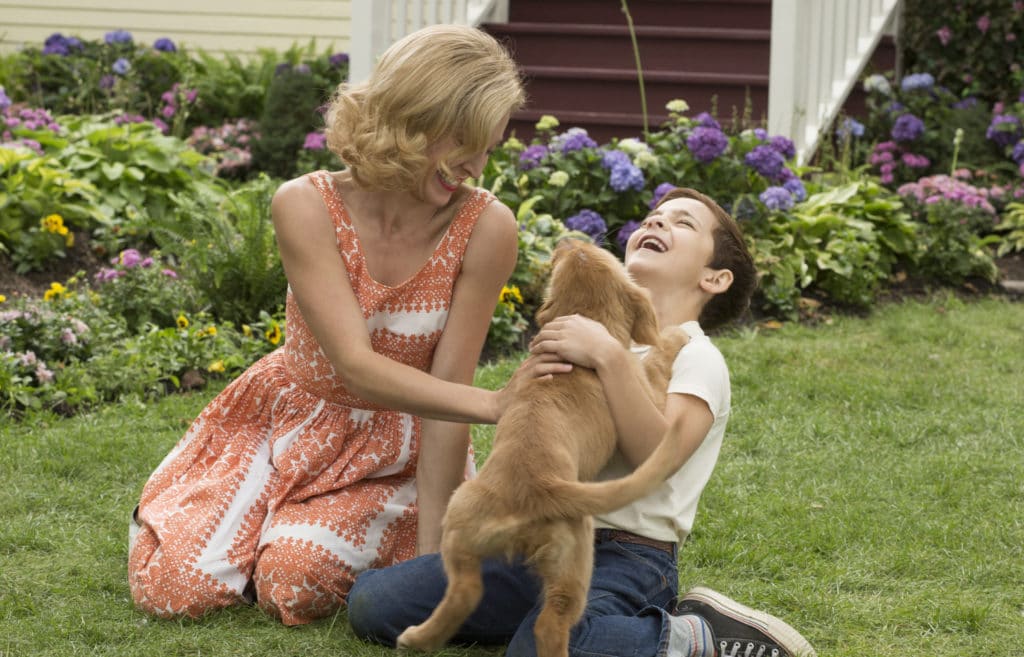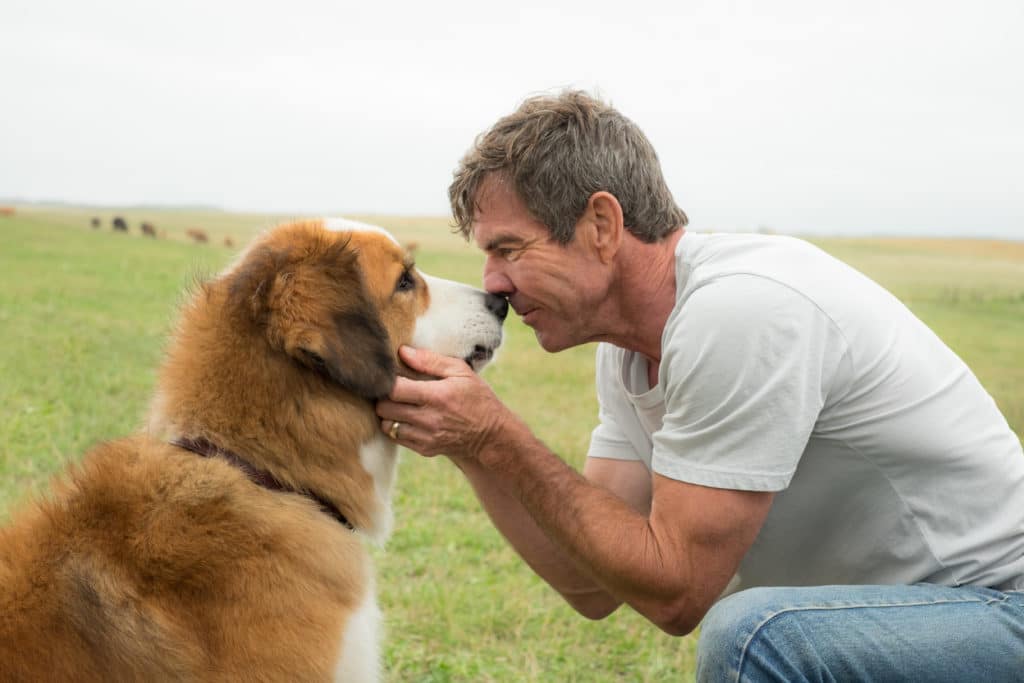 My Dog's Purpose Poster Generator
Is there a special dog in your life? You can recreate the #ADogsPurpose movie poster using your dog & share using #MyDogsPurpose. Get started now: http://unvrs.al/ADPPoster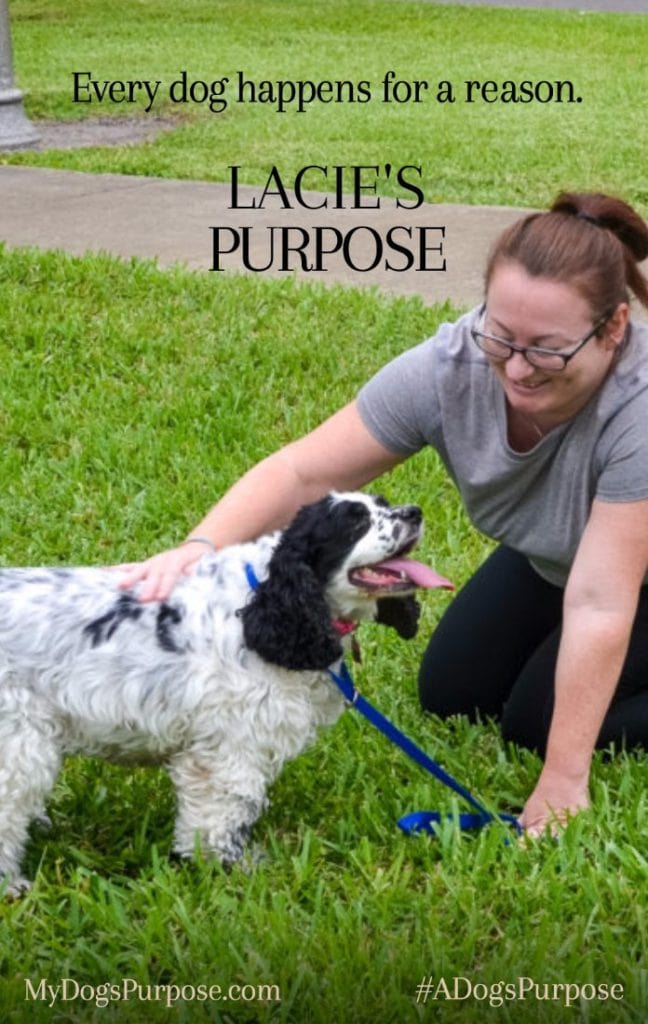 A Dog's Purpose in now playing in theaters!