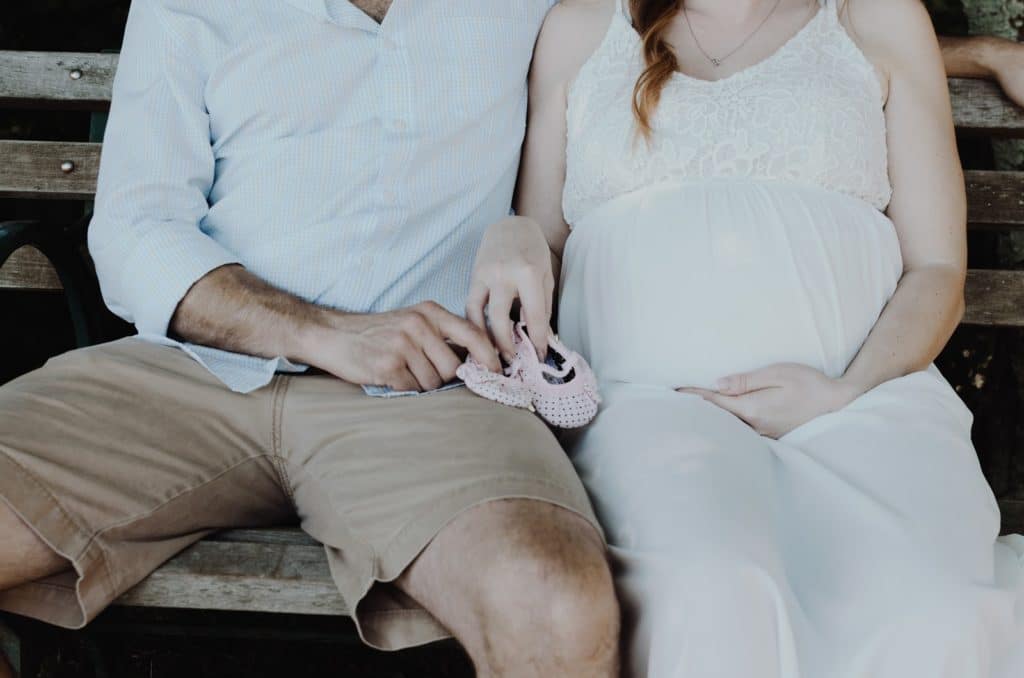 The first time you gaze up at the black screen of the ultrasound monitor and see the tiny details of your future child can be a simultaneously exciting and scary time. Make sure you have everything in place from a legal standpoint, including a living will, to provide you and your unborn child with the protection and safety needed to embrace a life free from unnecessary external anxieties.
"First comes love, then comes marriage, then comes the baby in the baby carriage." The classic nursery rhyme, used to tease young girls and boys, might oversimplify the traditional life-process for many in their early 20's and 30's, but many young adults do still opt for this common path to children. Regardless of how your story of parenthood unfolds, moms and dads everywhere almost always share one commonality; they want to provide their kids with a safe and loving environment for them to grow and thrive but they often overlook the steps they need to take to ensure their own health, safety, and protection.
Everywhere you look there are many tools, people, and places available to assist new and expecting parents. The parental-help landscape can be distracting and confusing to navigate because there is so much noise screaming to get your attention at every turn. But, there are some things which are so important most hospitals ask you about them prior to giving birth. A living will is one thing you cannot overlook. It is an essential document to ensure your needs and desires are met should you be unable to communicate such directives.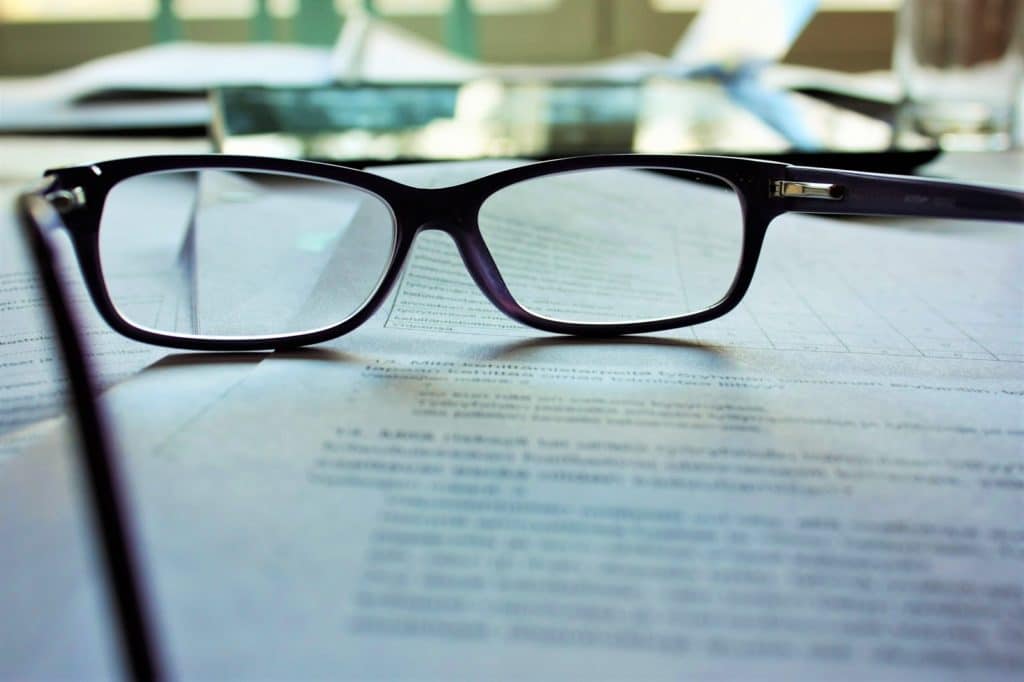 Careful attention to detail is a requirement when writing legal documents like a living will.
If you do not have an established living will in place here is a brief description of what it is and why you need to get one before a new baby arrives.
Who needs a living will?
Any adult, age 18 or older, should create a living will.
What is a living will?
A living will goes by several different names, including health care directive and advance directive, but no matter what you call it, it is a legal document stating your wishes for end-of-life care. It is an official document outlining your medical wishes. In any situation where you are unable to communicate your desires for treatment, it acts as a directive for the medical staff, alleviating your family from the pressure of making critical and life-altering decisions without your consent.
When do you get a living will?
Once you enter into adulthood it is time to sit down with an attorney to create a living will. The fact is; however, many adults neglect doing this until a major life event happens, like getting married or having children. It is important to remember you can revoke a living will at any time and it can also change as your needs and desires change.
Why do you need a living will?
The choice for your medical treatment is left in your hands and not the decision of your next of kin. Specifying your medical wishes spares your loved ones from being forced to make difficult medical decisions. If you do not have a living will the doctors will turn to your next of kin for instructions. When ambiguity is left to a third-party it can lead to family disagreements during a time when emotions are already running high.
Where do you get a living will?
When you are ready to move forward with the creation of a living will you need to contact a reputable and trusted attorney, like Judy-Ann Smith of Judy-Ann Smith Law Firm.
Judy-Ann Smith is a trustworthy lawyer who has a proven track record of knowledge, expertise, legal savvy, and ingenuity. She is a member of the Florida Bar Association, the Florida Bar Family Law Section, the Florida Bar Real Property, Probate, and Trust Law Section, and the Wealth Counsel. Judy-Ann Smith possesses a deep-seeded passion for caring for her clients. She has aided countless clients and couples in the process of creating living wills and trusts, estate planning, asset protection, divorce, guardianship and many other facets of family law and she gets ample personal fulfillment when a resolution is reached which ladders up with the expressed objectives of her clients.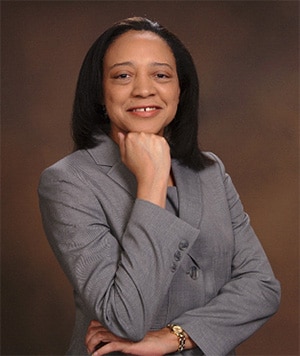 Source: jasmithlawfirm.com
Since you now know all the basics required for establishing a living will, call Judy-Ann Smith today to see how you can get your personal and family affairs in order before you welcome a sweet new bundle of joy into the world. Having Judy-Ann Smith by your family's side will allow you to rest assured that legal and medical decisions will be handled with care and precision should you be in a situation when you cannot express your explicit instructions and desires