This is a sponsored post for SheSpeaks/Walmart. All opinions are my own.
My husband and I recently bought our first house, and along with a lot of joy has come a ton of stress. I never anticipated how much work went into owning (and moving!) into our new home. Even with nothing inside, we've somehow managed to create mess after mess — whether it was a small spill tightening up a faucet or a splatter of paint on our new hardwood floors. And since nothing is stocked, we have had our shares of "Oops" moments. Not fun. Not fun at all.
With so many other tasks on our to-do list, running to the store for paper towels or dish soap has been the last thing on my mind. Had I been a little more prepared, I would have utilized Walmart.com for advanced delivery of some much needed household essentials.
Did you know you can have household must-haves delivered directly to you home with FREE SHIPPING on purchases $50+ from Walmart.com? There's even a page devoted entirely to cleaning up life's little messes— www.avoidtheoops.com.
As soon as I found out about this service I placed an order from www.avoidtheoops.com for some of our most needed items, including paper towels, toilet paper, laundry detergent, tissues and dish soap.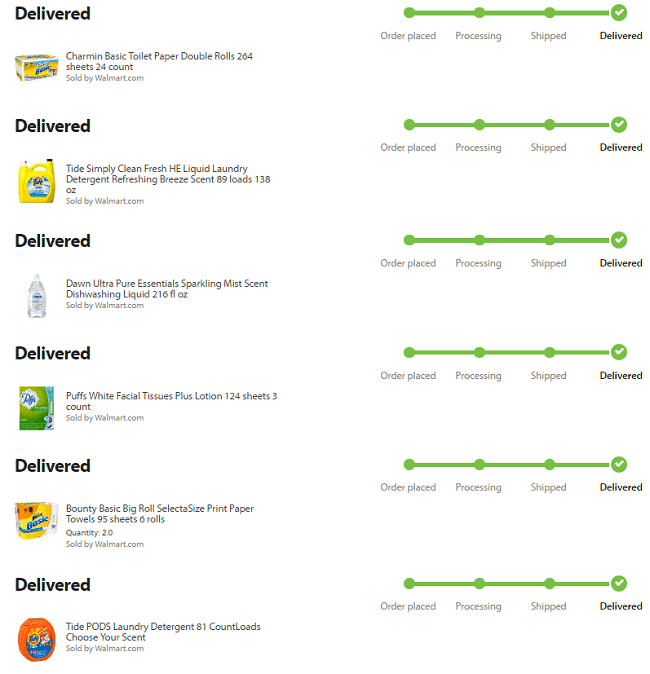 In no time, two huge boxes were delivered to our new home, ready and waiting for our next messy moment. This time however, we are prepared!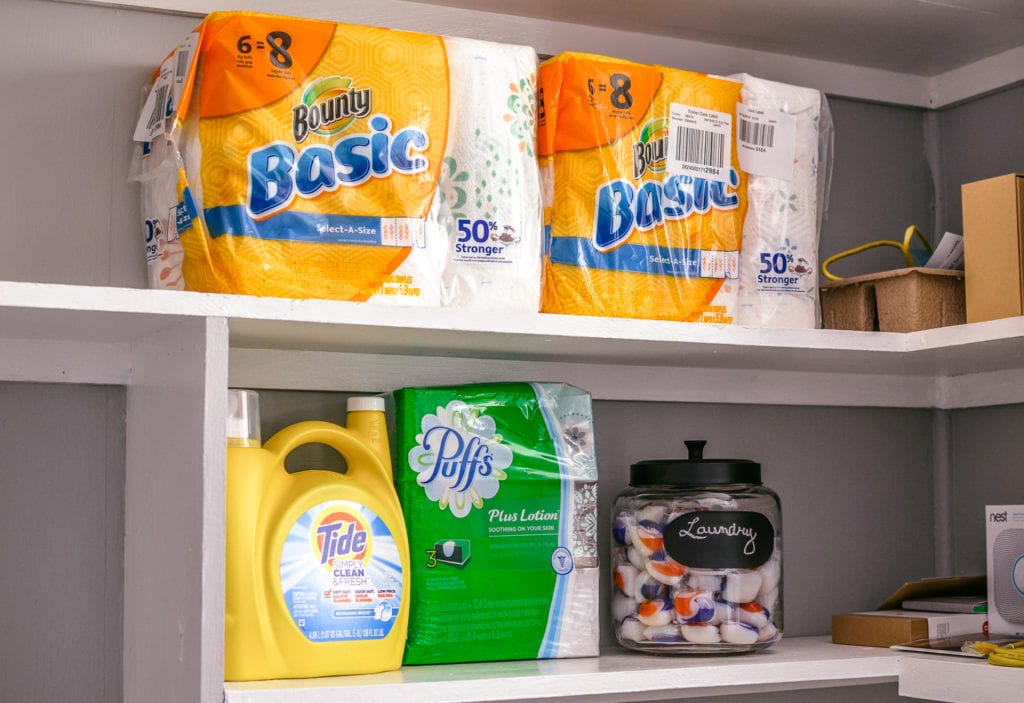 No one likes that sinking feeling when you reach for something only to realize it's all gone. Avoid those oops moments, or simply make shopping for bulky items easier, by stocking up at Walmart.com. You'll get the same great household essentials at Walmart's everyday low prices.
Have you ever had an "Oops" moment?