This is a sponsored post written by me on behalf of Renew Life® Ultimate Flora Probiotics.
There's a big difference between living and living your best life.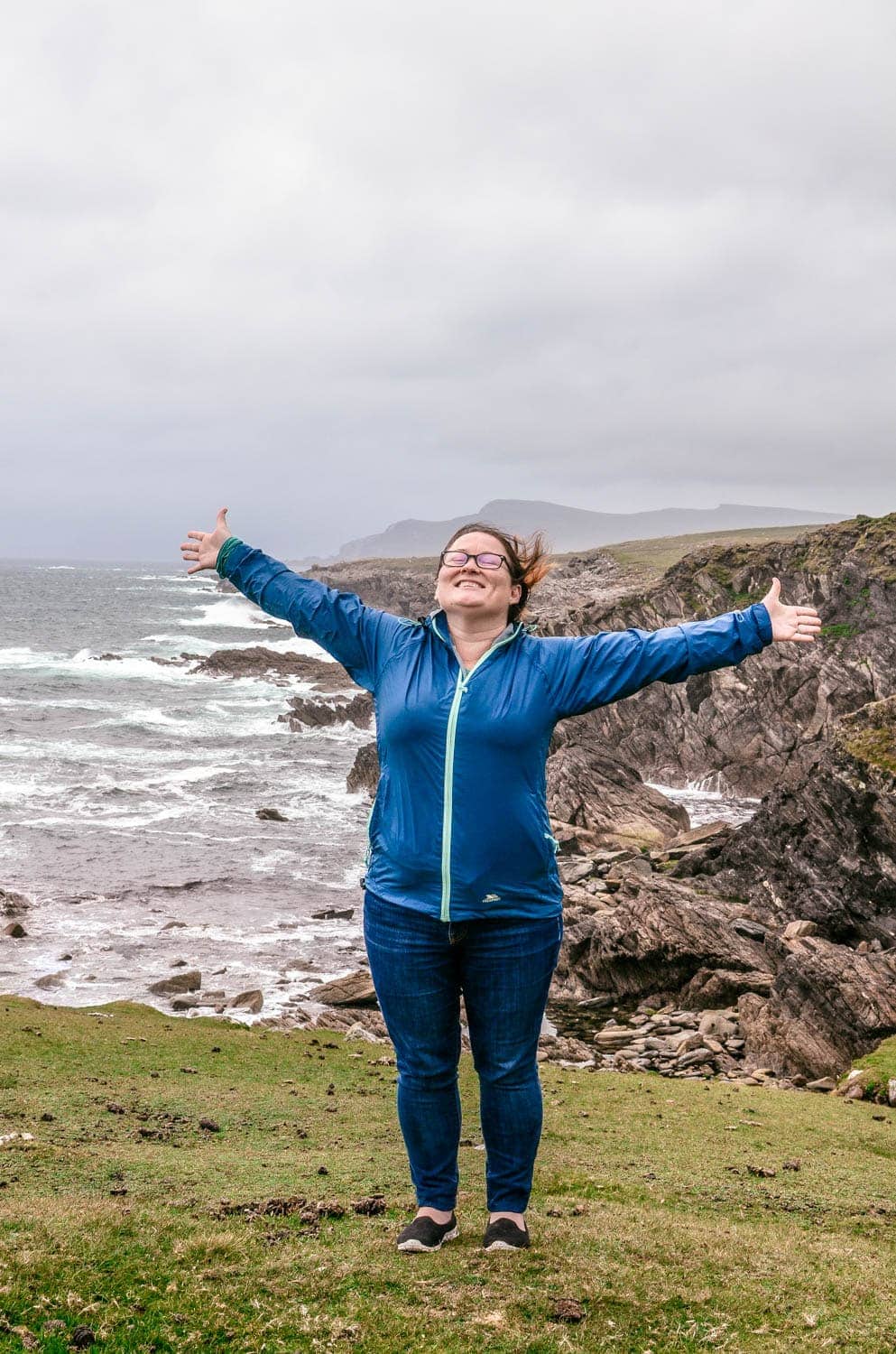 I decided a while back that my best life included traveling the world. It was a dream that I had as a kid that only came to fruition in adulthood. My number one goal is to always travel with my family. I think I've done a pretty good job as we've seen some amazing destinations together.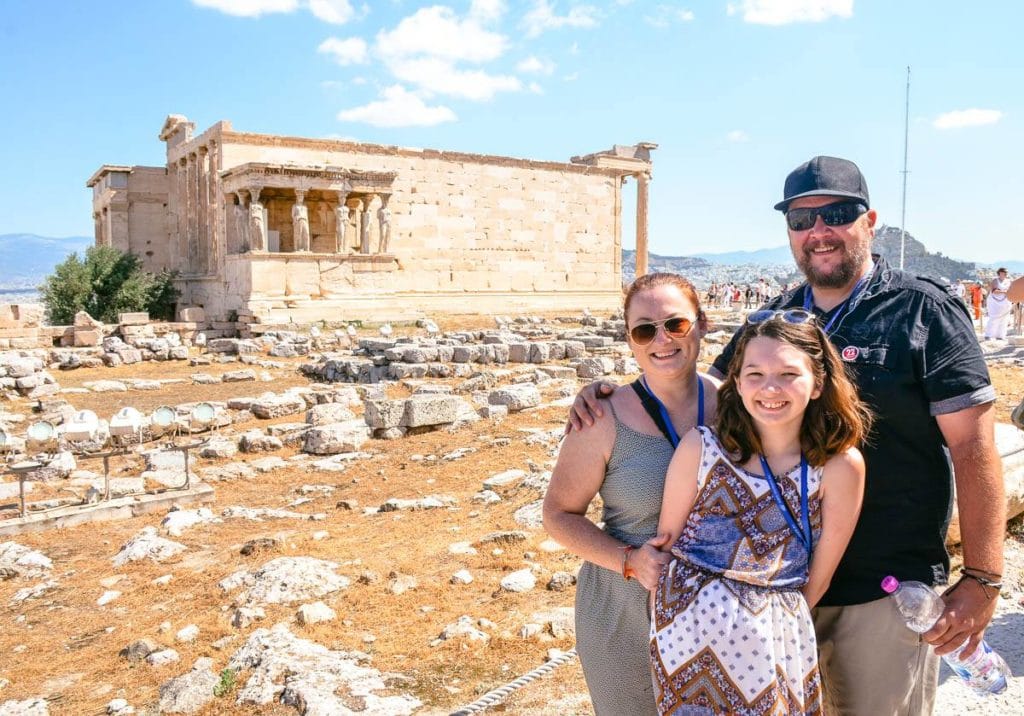 There are times, though, when a trip will come up for work and I'm faced with the decision to travel alone. Sometimes to destinations that others may view as "scary" (I'm talking to you, mom!).
Tanzania, Jordan and Sri Lanka are the first places to come to my mind.
For each of these travels, I was nervous about being so far from home. But I had the support of my husband and daughter, and that little voice inside me that said, "GO! - Live your best life!"
And so I did—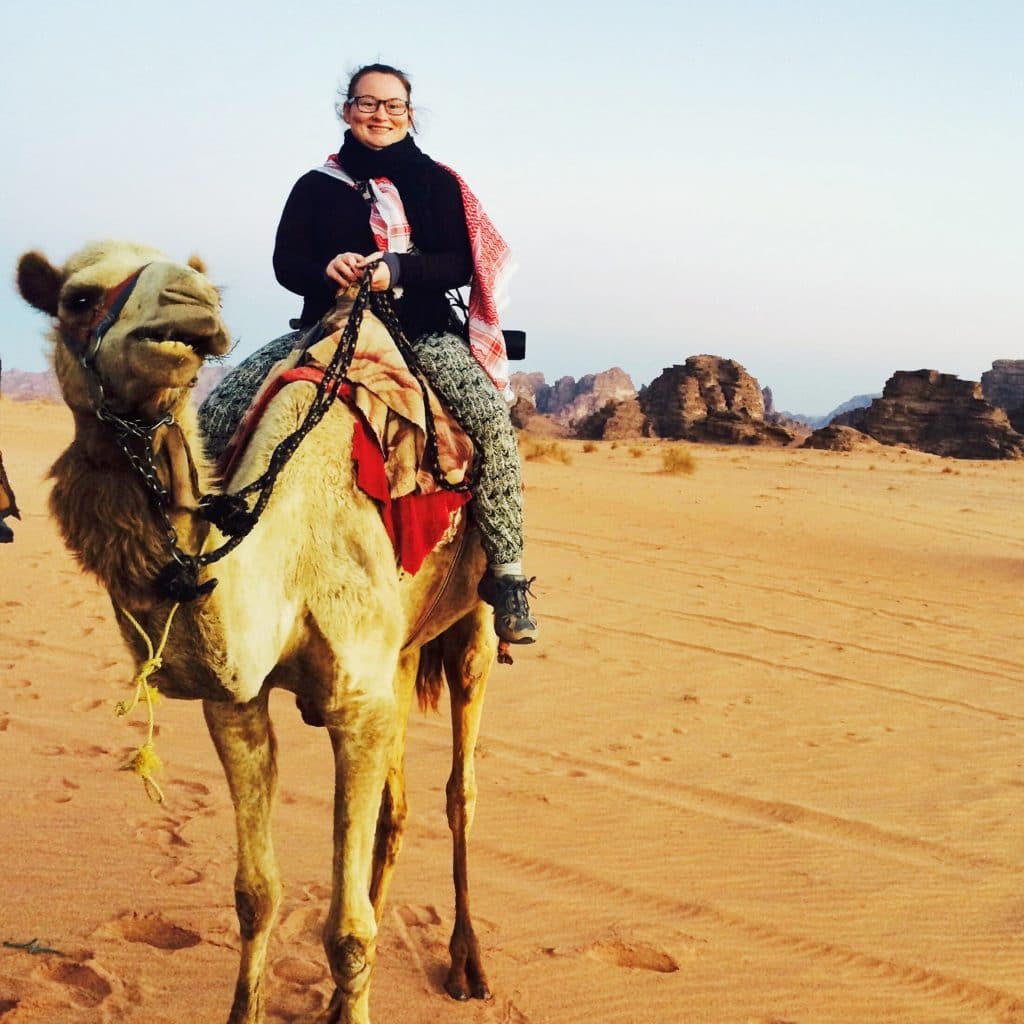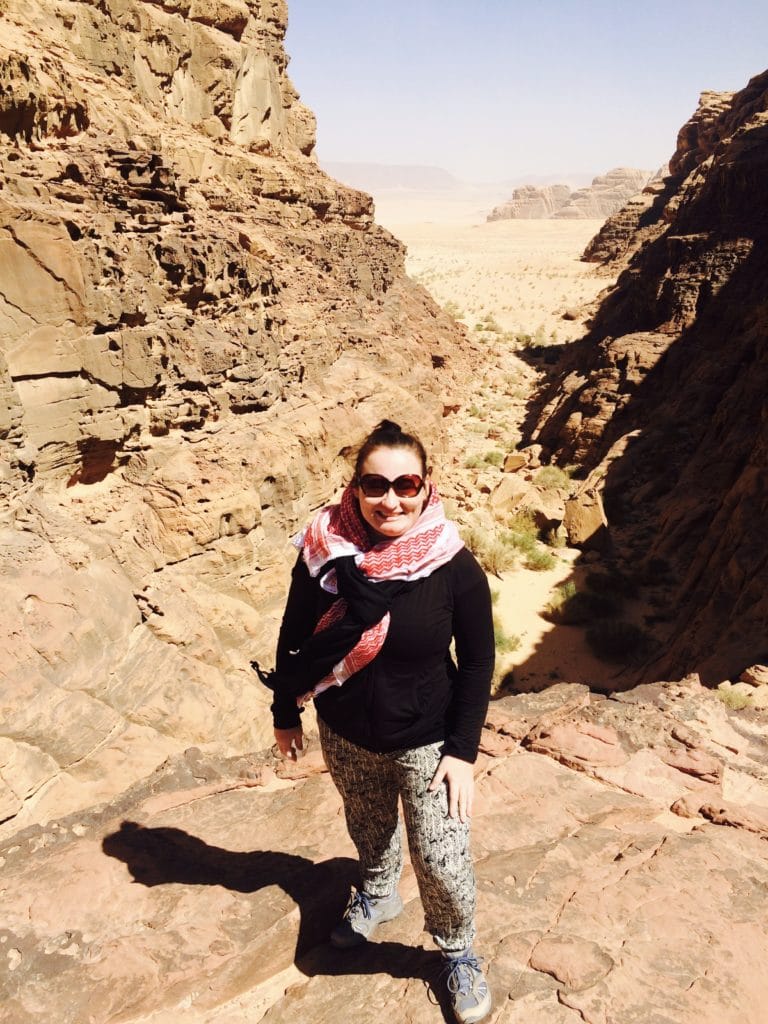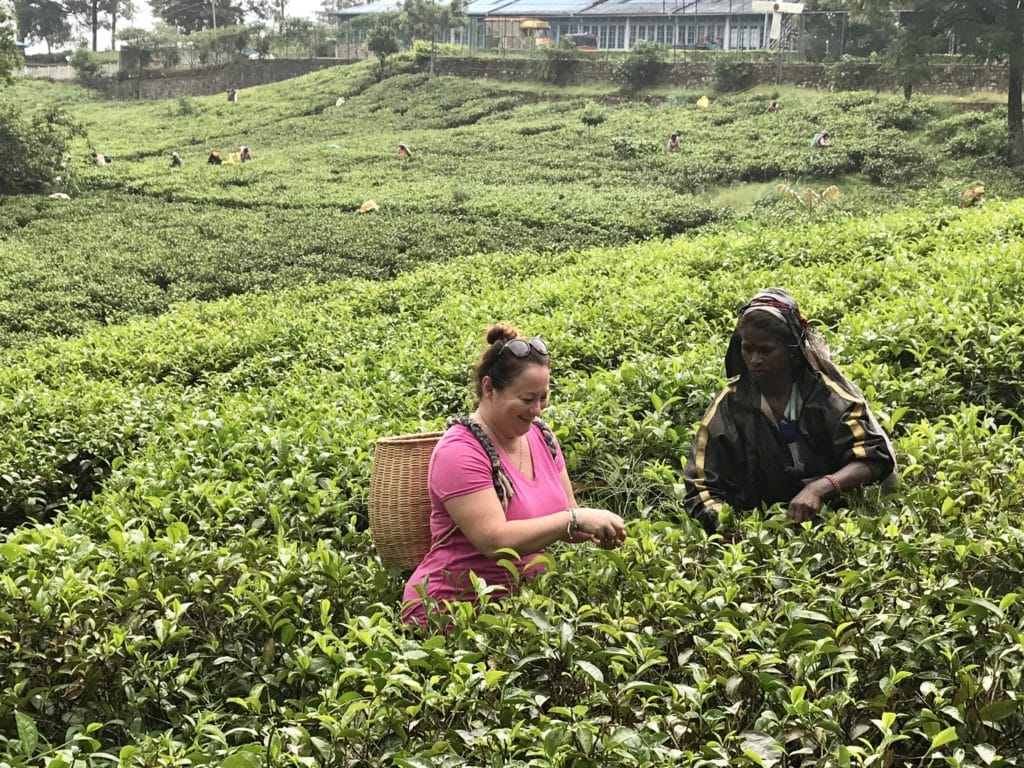 What made these trips possible, in part, was staying healthy and active…. and a little something called GUTS.
But, let's face it, life in general takes guts. Being human takes guts.
Guts isn't about facing fears or doing something out of the norm. It's everything from growing up to adulting to parenting— what we do every day. It's the relentless perseverance to reach our full potential. Life is about getting out what you put in.
Being human takes guts. Make sure yours are up for it.
I'm a big believer in the daily use of probiotics because I know how good I feel when I take them. Did you know that 70% of the immune system starts in your gut?
Science shows that a healthy gut positively affects mood, memory, immune health, digestion and more - all important aspects we need every day.
Immunity:
-At least 70% of your immune system is in your gut
-A healthy gut can help boost your immune health
Energy:
-A healthy gut can help you expend energy better
-A healthy gut can help improve your stamina
Happiness:
-95% of your body's happiness-inducing serotonin is produced in your gut
Stress:
-A healthy gut can help lower cortisol levels, which are linked to stress
Memory:
-A healthy gut can help improve memory
When you take care of your digestive health, you're taking care of your entire body.
The most efficient way to maintain good digestive health is through a daily probiotic supplement -- like those from Renew Life. Renew Life Ultimate Flora Probiotics are high-quality supplements that come in formulas for all ages and stages of life.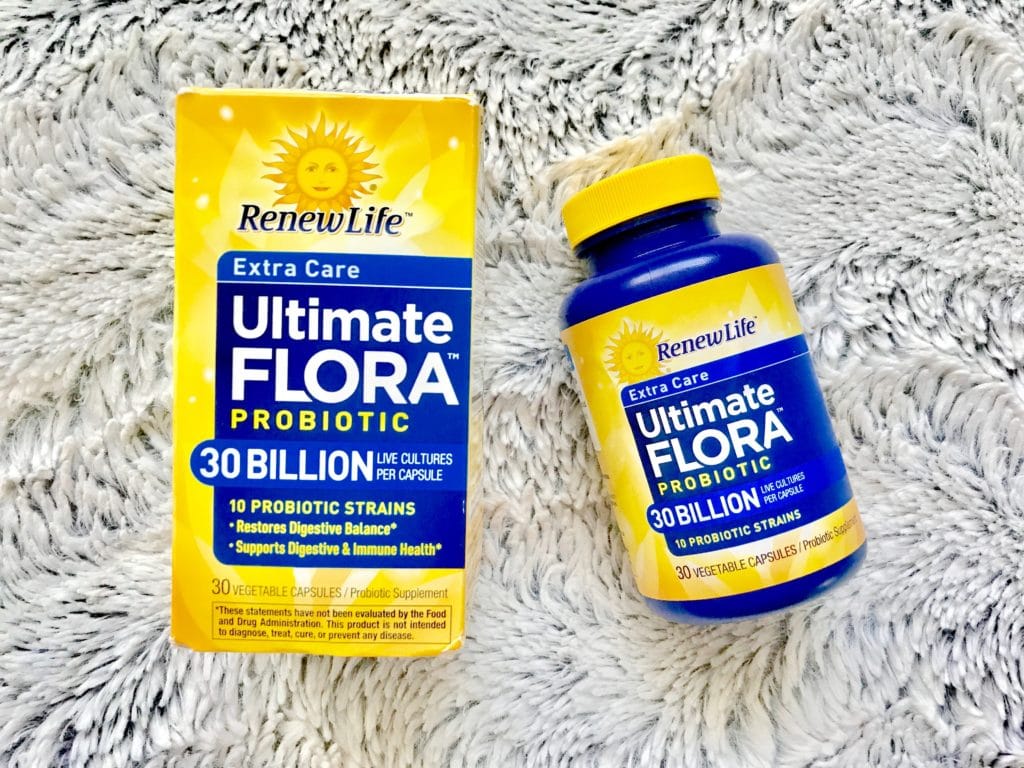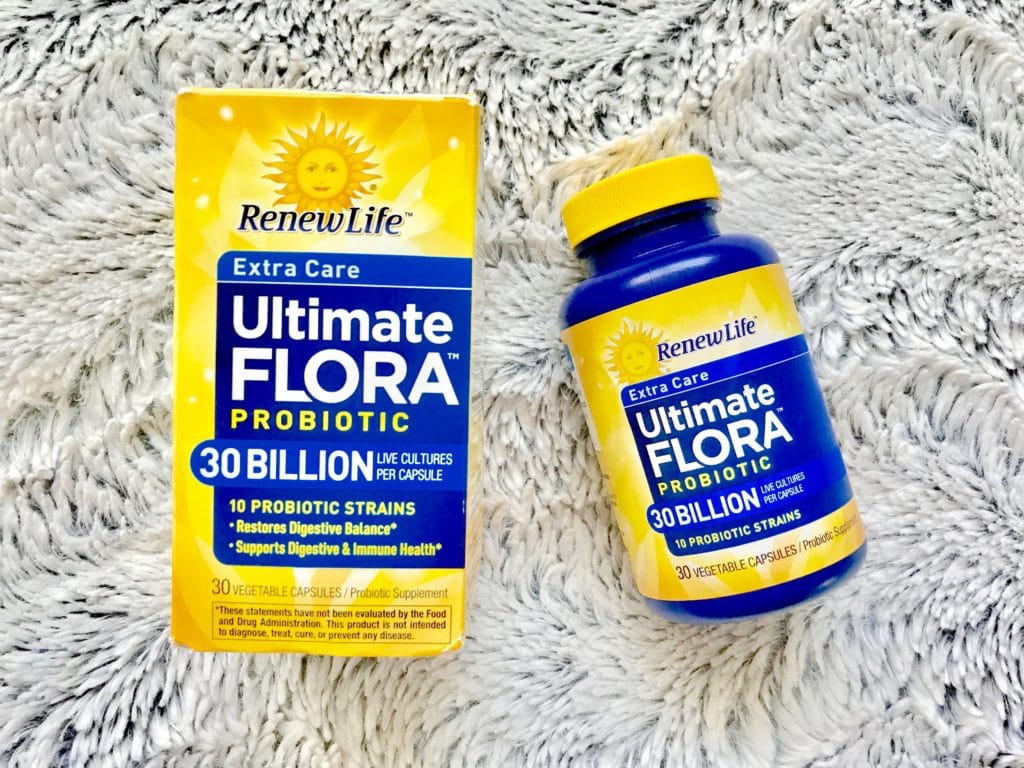 Currently I'm taking Renew Life Ultimate Flora Probiotics with 30 billion live cultures per capsule to help support my digestive and immune health. I've tried many probiotic brands over the years and I always come back to Renew Life because I notice the difference in how I feel.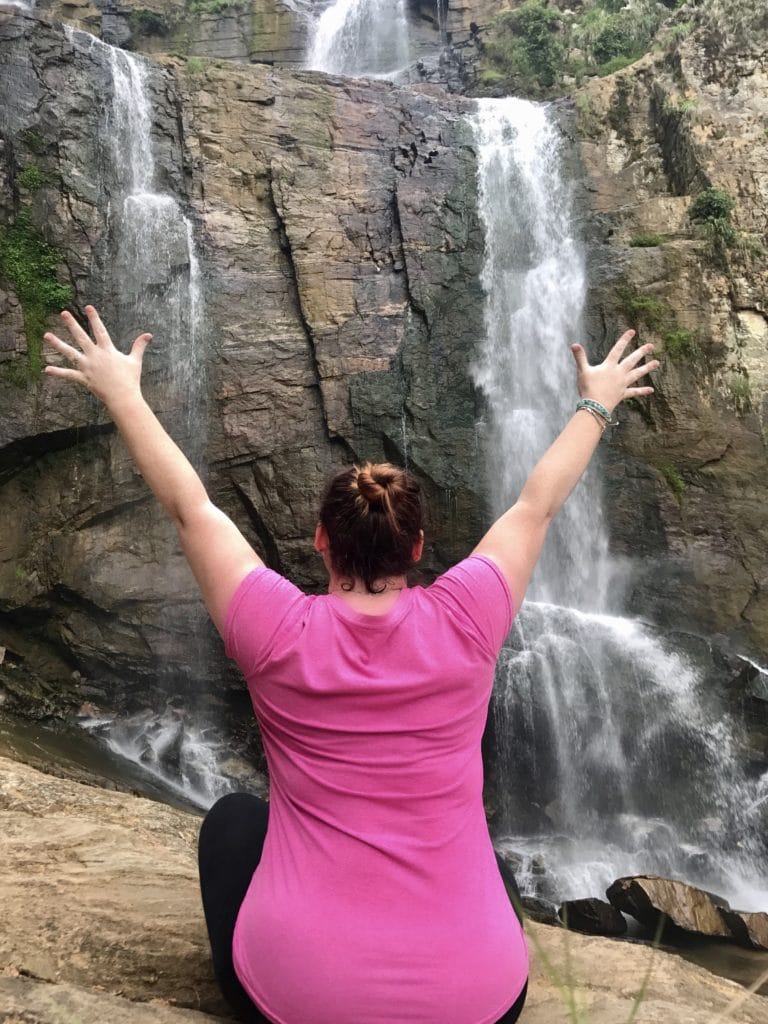 Through its new campaign, "Being Human Takes Guts," Renew Life aims to celebrate the human spirit while educating people on the positive benefits that come from a healthy gut. Renew Life's ad campaign features real humans and the ordinary and extraordinary things they're able to do as a result of being fueled by a healthy gut.
For more information, visit RenewLife.com.
So, the question is: Are you living your best life? Get started today with 25% off at RenewLife.com, just use promo code TAKE25 at check out.
This is a sponsored post written by me on behalf of Renew Life Ultimate Flora Probiotics.