This post is brought to you by BIC®. All opinions are my own.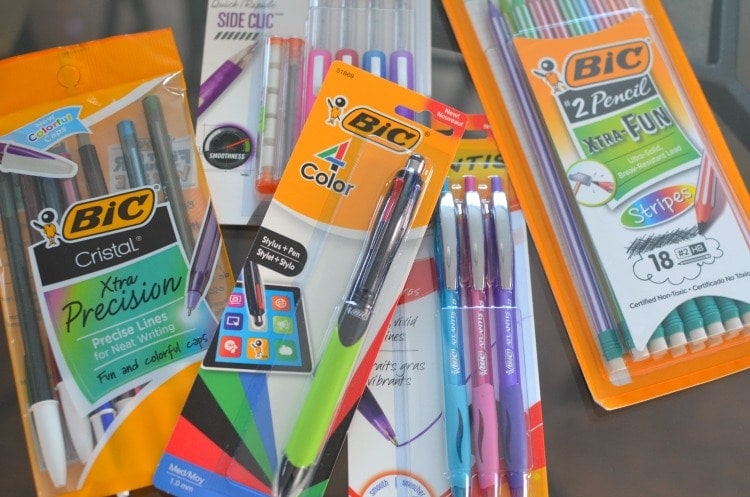 I can't even believe back to school is already here! It feels like just yesterday we were making plans for the summer. My daughter is starting a new school this year, so the transition has been slightly more stressful. I'm trying to calm her nerves by reassuring her that everything will be OK. I know it's never easy being the "new girl".
As we lead up to the first day, I'm helping her feel more confident by getting everything she needs in order. I figure it's one less thing for her to worry about! Since she's now in middle school, gone are the days of markers and crayons— instead, her school list is full of pens and pencils.
I never thought she'd be picky about the brand of supplies she used at school, especially for writing instruments, but she is. When we went to purchase her supplies, she specifically requested BIC.
Even at 12, she can feel the difference when she writes with these products versus others. As a writer, this makes me giddy inside— as I, too, care about how a pen feels in my hand.
More than anything, I'm happy that she's taken to writing and expressing herself on paper. Research shows that handwriting promotes critical thinking, reading comprehension, fine motor skills development, creativity and even self-confidence.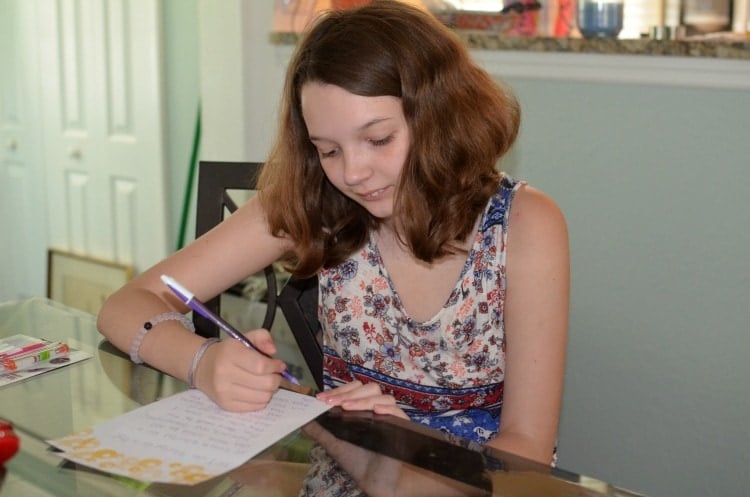 BIC Principal for a Day Promotion — Fight For Your Write
BIC is promoting handwriting as we head into the back to school season with the Principal for a Day promotion & scholarship sweepstakes! No Purchase Necessary. U.S. only, 21+. Official Rules and details- BICFightForYourWrite.com/official-rules.
From now until 8/15/16, you can enter to win a $10,000 scholarship by taking a picture of your child(ren)'s handwritten response to: What would you do if you were Principal for a Day?
I asked my daughter that question and this was her response.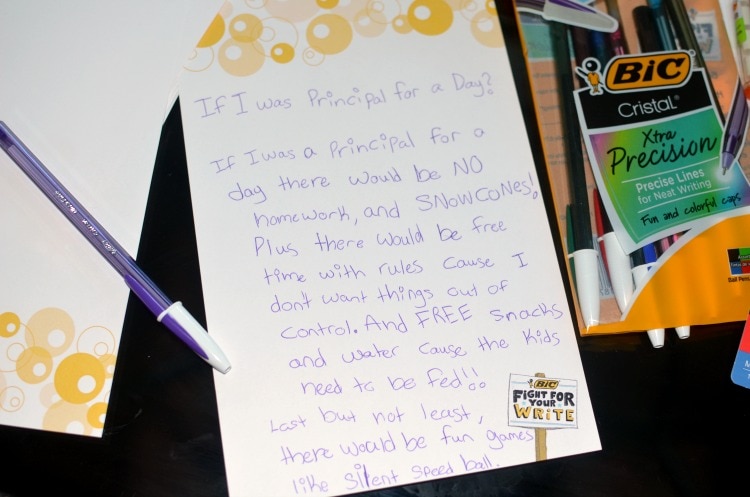 "If I was principal for a day there would be NO homework, and SNOWCONES! Plus there would be free time with rules cause I don't want things out of control. And FREE snacks and water cause the kids need to be fed!! Last but not least, there would be fun games like silent speed ball."
I also came up with this free printable to encourage handwriting for your little ones. Just click the image to print!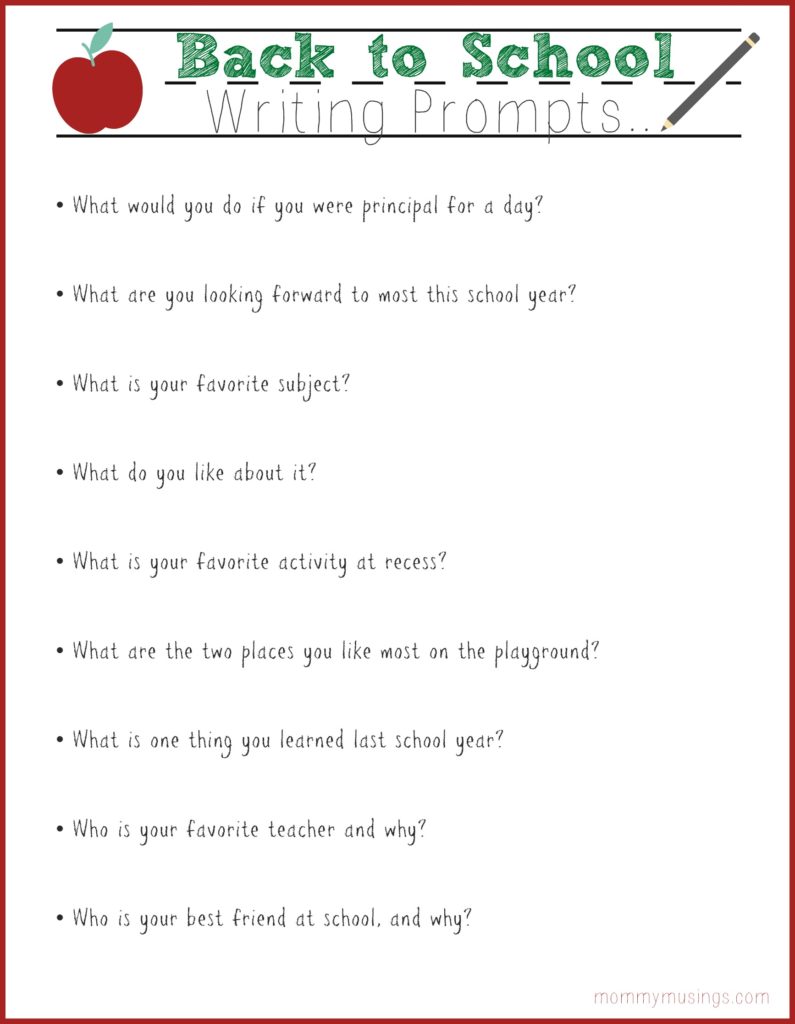 BIC makes handwriting fun! BIC offers a variety of products to encourage handwriting and spur creativity! Try out one of these colorful new products this Back to School season:
BIC ® XTRA-Fun #2 Pencils with Stripes: The latest #2 pencils from BIC come in a variety of bright, two-toned color barrels with stripes!
BIC ® Velocity ® Side Clic™ Mechanical Pencil: BIC's newest Velocity pencil with convenient button on the grip for quick lead advance!
BIC ® Cristal ® Xtra Precision Ball Pen: Combining modernity with nostalgia, BIC has launched the iconic Cristal pen with vibrant two-toned caps!
BIC ® Atlantis ® Bold: Offering a bold and vivid writing experience in a variety of exciting colors!
BIC ® 4-Color Stylus and Pen: The beloved BIC ® 4-Color Pen is getting an upgrade in 2016 with the addition of a lightweight stylus!
BIC ® Brite Liner ® FlexTip™ Highlighter: The new, flexible tip technology makes highlighting fun and easy!