I'm obsessed with Barcelona, Spain. Or perhaps, more specifically, I'm obsessed with its food! I've been twice in the past 3 years (and have another trip planned in April!), and after each 9-hour flight, my very first stop is La Boqueria.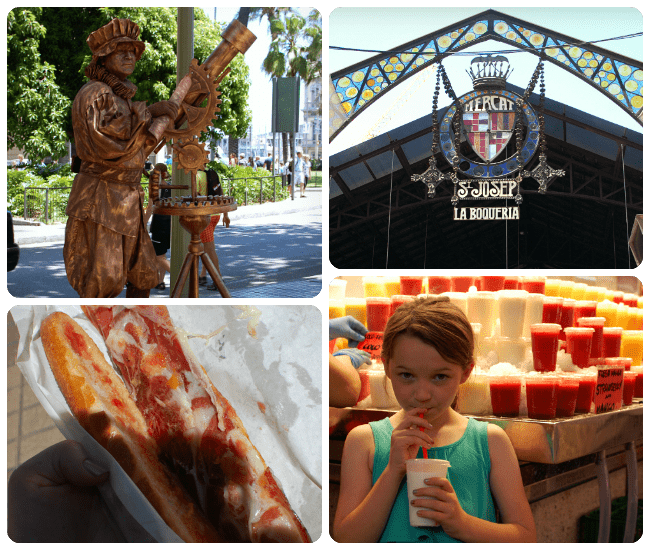 At this point, it's become a tradition, which my foodie-loving daughter happily shares with me. Why La Boqueria? Simply because the market has the most amazing variety of fresh food offerings, from fruits and veggies, to meats (don't leave without sampling Jamon Iberico!), seafood and other Spanish delicacies— it's a feast for the senses! 
In the interior of the market, you'll find bars with the most incredible Spanish tapas. It's these small plates of food that make me want to return to Spain again and again. Noshing on tapas in Spain is the equivalent of enjoying gelato in Italy — there's nowhere else in the world quite like it!
With that being said, I still like to create some of the flavors of my travels at home, to enjoy with my family whenever we feel like. Tapas are great for dinner, get-togethers or even just as a snack with a glass of wine. Some of my favorite tapas recipes are the most simple, using Olives from Spain.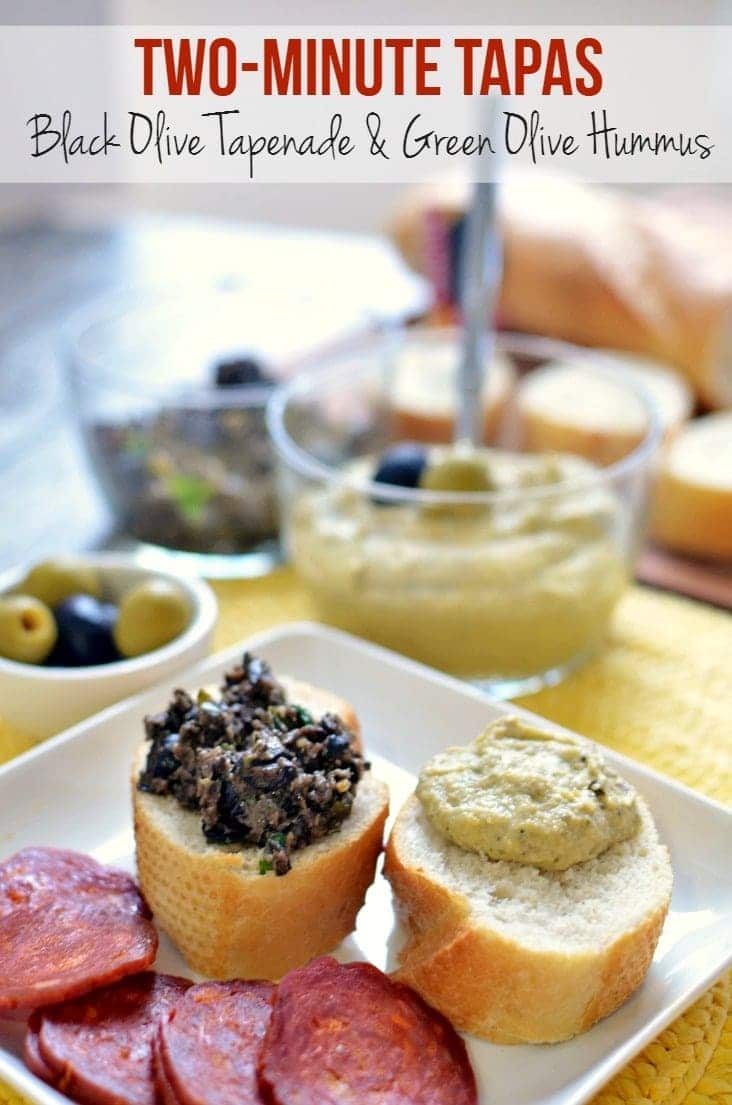 As an olive lover, there isn't any particular variety that I'd pass up, but there is something special about the flavor of Olives from Spain. Here's some facts about Olives from Spain.
Most olives consumed in the U.S. are Olives from Spain. The United States is the main destination of Olives from Spain, importing more than 155 million lbs., worth more than $205 million.
Olives from Spain are a naturally sugar-free food and contain monounsaturated fats, which can improve cholesterol levels in the blood and reduce the risk of heart attack and stroke.
Spain's sunny weather, temperate winters and rich, fertile soil are idyllic for growing the perfect olive. The olives are carefully hand-picked one by one to avoid damaging the fruit. The main olive growing regions in Spain are Andalusia and Extremadura.
Sweet, salty, bitter and sour, Olives from Spain are extremely versatile in cooking pizzas, salads, pastas, rice, meat, fish, cocktails and stews.
And did you know that green and black olives are the same variety, the only difference it their color at the point that they are harvested?
Green olives are harvested at their optimum ripening period for a smoked flavor. Semi-ripe olives have an attractive pinkish, wine-colored hue. Ripe olives are harvested just before or when they are completely ripe.
Ripe Black olives are harvested before they ripen, and are specially treated for their color and to eliminate bitterness. Once fully processed, the Ripe Black olive is both mild and subdued and has a light, versatile flavor
Here's two, super easy, two-minute tapas recipes made with Olives from Spain: Black Olive Tapenade & Green Olive Hummus.
Black Olive Tapenade Recipe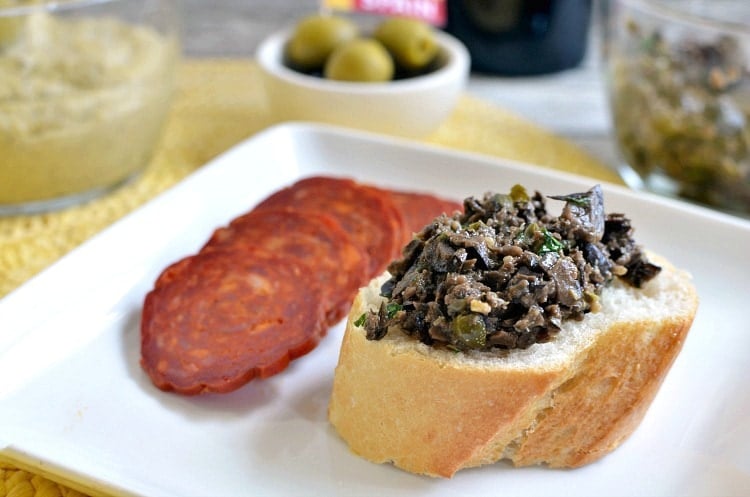 Black Olive Tapenade Ingredients:
1 cup of Black olives from Spain
1 tablespoon capers
2 tablespoons olive oil
1 teaspoon garlic, minced
1 teaspoon lemon juice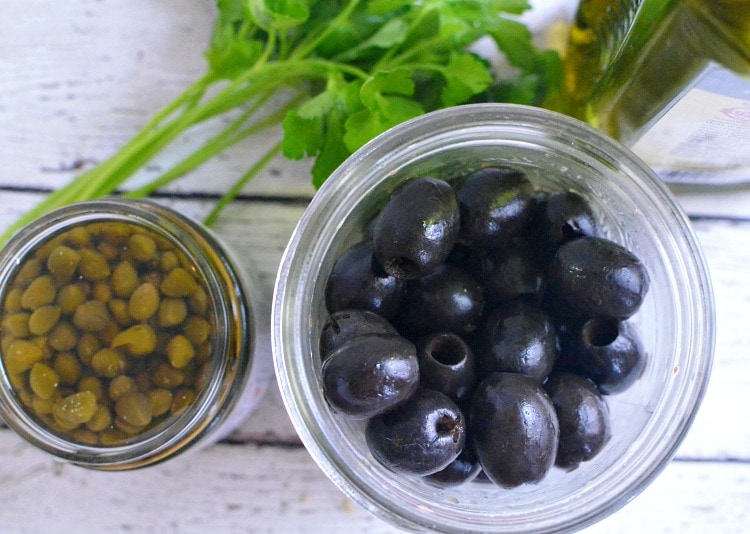 How to Make Black Olive Tapenade
Add all ingredients in a food processor or blender, pulsing until olives are chopped and ingredients are combined. This is for a chunky consistency. You could also puree until smooth.
Green Olive Hummus Recipe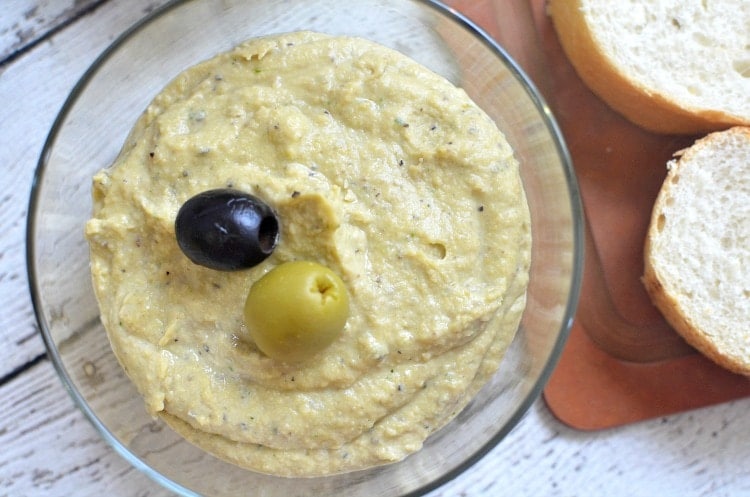 Green Olive Hummus Ingredients:
One 15-ounce can garbanzo beans
¼ cup tahini
Juice of ½ lemon
1 tablespoon garlic, minced
8 green Olives from Spain
2 tablespoons olive oil
½ teaspoon ground cumin
½ teaspoon kosher salt, or to taste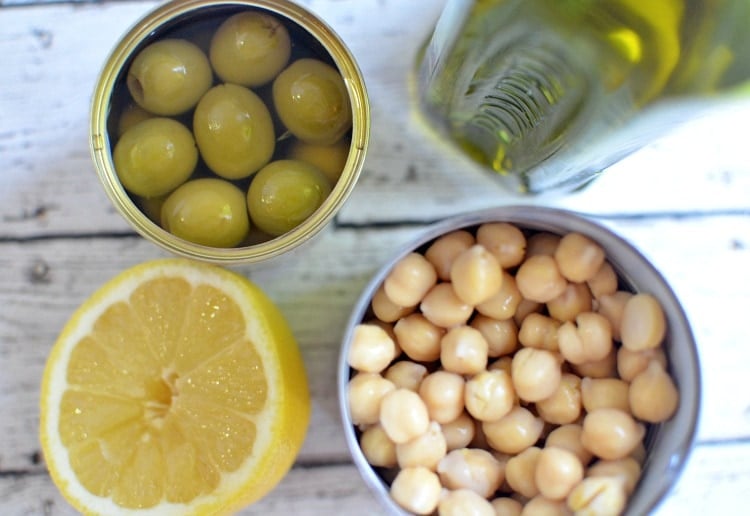 How to Make Green Olive Hummus
Add all ingredients in a food processor or blender and puree until smooth. Drizzle with additional olive oil if desired.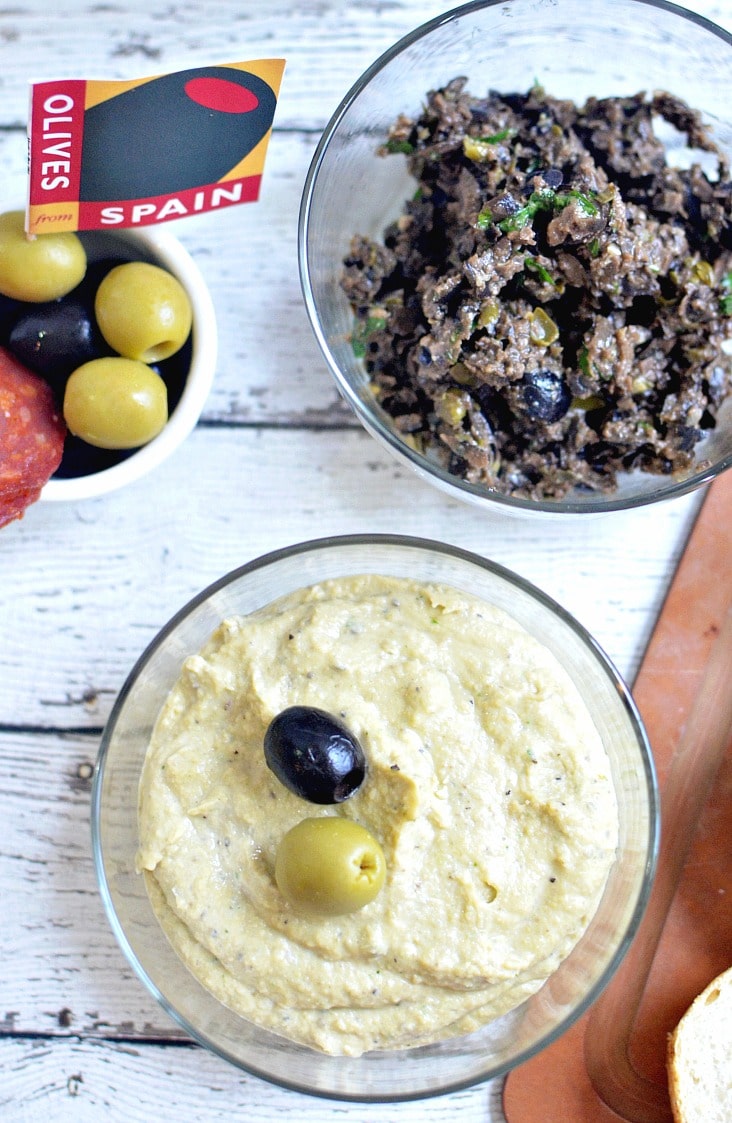 About Olives from Spain
Spain has such a rich history that is linked to olives – with trees for table olives growing in the country since the 1st century. There is a wide range of varieties, types and forms of presentation. Spain is the leader in table olive production and exports, with the most modern industry in the world leading to the highest food safety and quality standards.
Olives from Spain are more versatile than olives from any other region – get creative, and find out why they can add life to any party. Be sure to look for the Olives From Spain logo, to ensure you are getting the highest quality olives and taste the difference for yourself.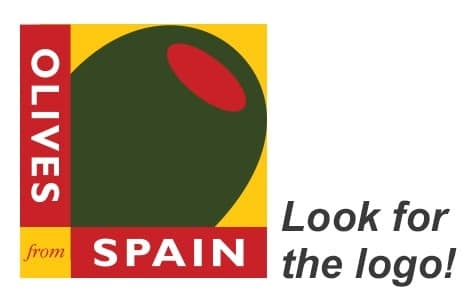 Compensation was provided by Olives from Spain via MomTrends. The opinions expressed herein are those of the author and are not indicative of the opinions of Olives from Spain or Momtrends.