Live in South Florida— How would you like to win a pair of diamond stud earrings!? Read on to see how to enter Bradley's Jewelers Crazy in the Name of Love Challenge!
In the name of love, share your romantic, heartwarming, crazy, adventurous or funny love story to win a pair of diamond stud earrings valued at $2850. Entries will be accepted from February 2nd- April 30th. To enter this challenge you have to follow the two simple steps listed below:
Fill-in your information, including name, email and phone number, on this website.
Submit a ROMANTIC, HEARTWARMING, CRAZY, ADVENTUROUS OR FUNNY love story or a video (350 words or less or 3 minutes or less).
One lucky winner will be chosen on May 3rd! *See terms & conditions on official website.
Just southeast of Bradley's Jewelers, located in Fort Myers, FL is the city of Miami, the place to relax and have fun by the beach where simple summer outfits and sun kissed skin is always the fashion trend. This makes for a perfect place to flaunt your jewelry statements all year round.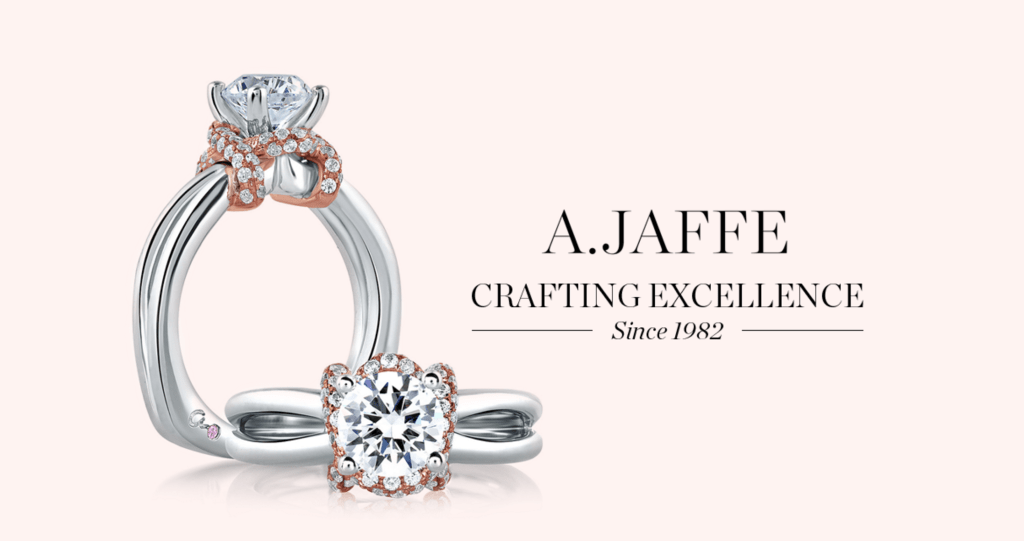 Yanko Jewelers carries an endless selection of brands that will surely be a match for you. From Adami & Martucci, Pandora, ALOR, Gabriel&Co to Alex and Ani, Yanko Jewelers carries it all providing you with an array of new and exciting fits and styles to frost the warm streets of Miami. From casual glitz to formal weddings Yanko Jewelers in Miami is the place to be for the perfect jewelry showcase.