As a kid, Easter ranked up there with Christmas as far as holidays go. My mom always went the extra mile and made sure my Easter basket was filled with goodies. I participated in Easter egg hunts, took pictures with the Easter bunny, and as a family we spent Easter Sunday together. An ideal holiday.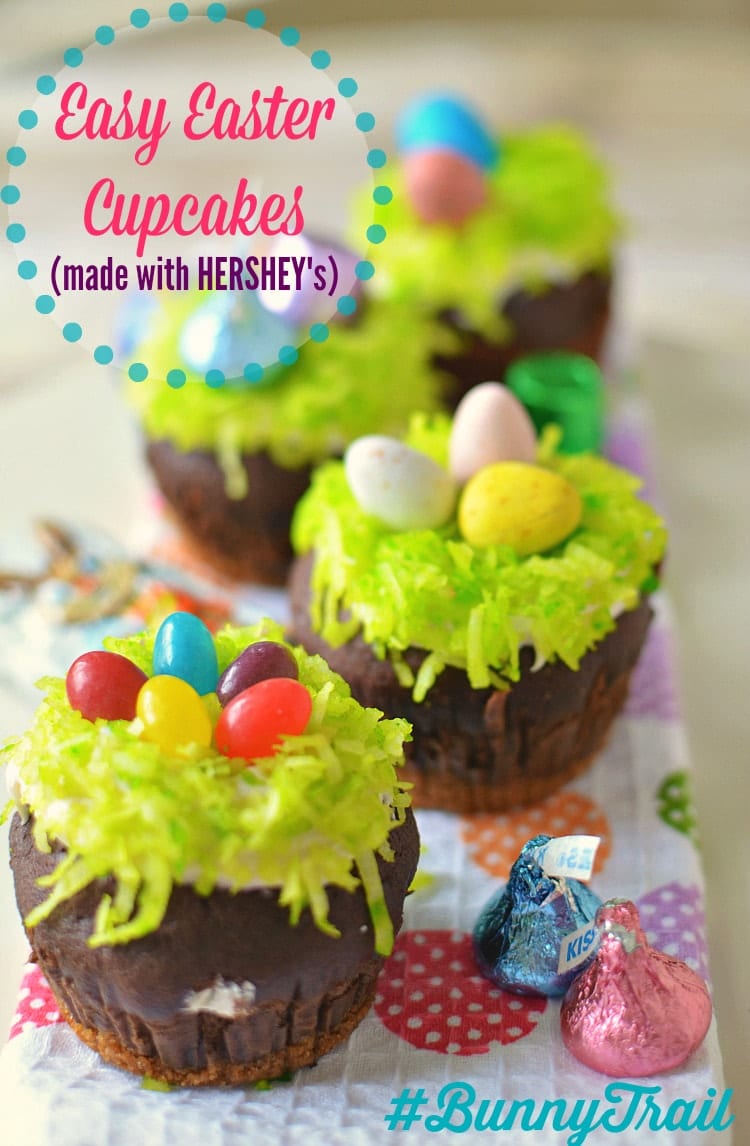 I enjoyed Easter so much as a child that I haven't change much about the occasion from when I was growing up. My daughter loves getting ready for the Easter Bunny— dying eggs, putting out her basket and hoping it will be filled with candy, chocolates and other treats when she wakes up on Easter morning. Our Easter Bunny always delivers the good stuff, too, leaving behind HERSHEY'S candies, including HERSHEY'S Milk Chocolate, HERSHEY'S KISSES Milk Chocolates, ROLO Candy, WHOPPERS ROBIN EGGS, JOLLY RANCHER Hard Candy, and everyone's favorite, REESE'S Peanut Butter Cups.
If your baskets sometimes overflow, like ours does, I've got a great way to put some of that candy to good use. After all of the baskets have been unfilled, whip up a quick batch of Easter cupcakes for friends and family to enjoy. Use ready to bake products, like HERSHEY's s'mores cupcake mix and HERSHEY'S Cookies 'n' Creme frosting, then mix up some edible grass (shredded coconut & green food coloring), and decorate with your favorite HERSHEY'S candies. Easy & delicious!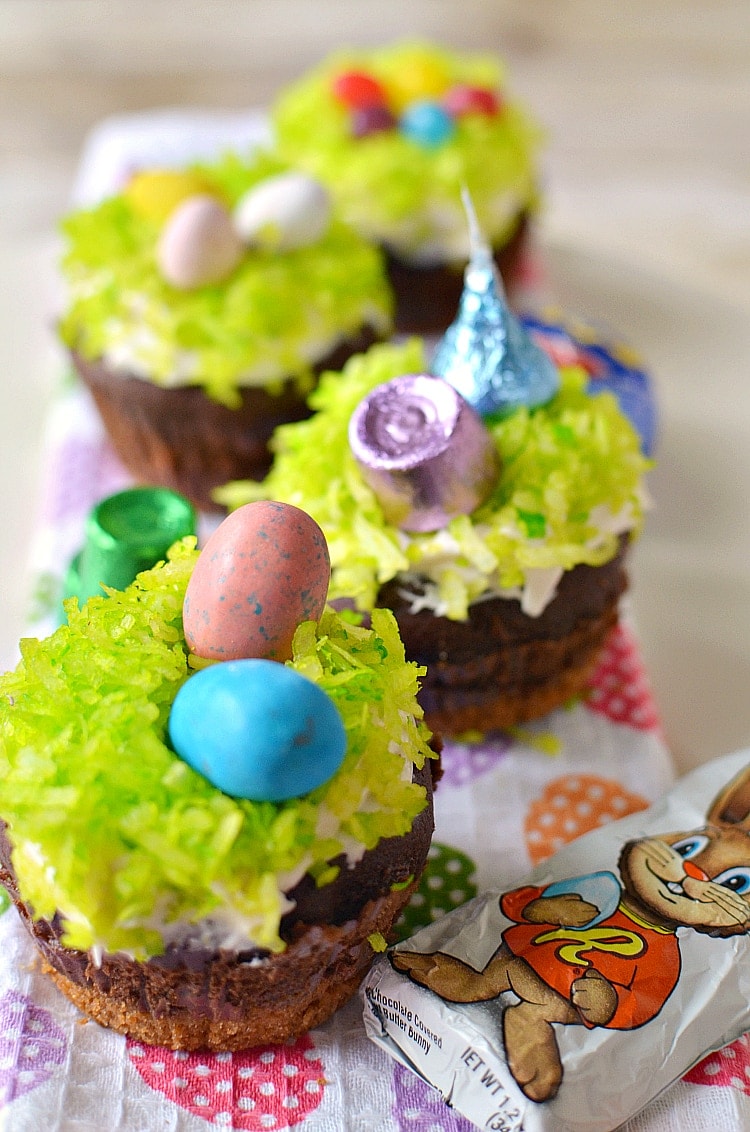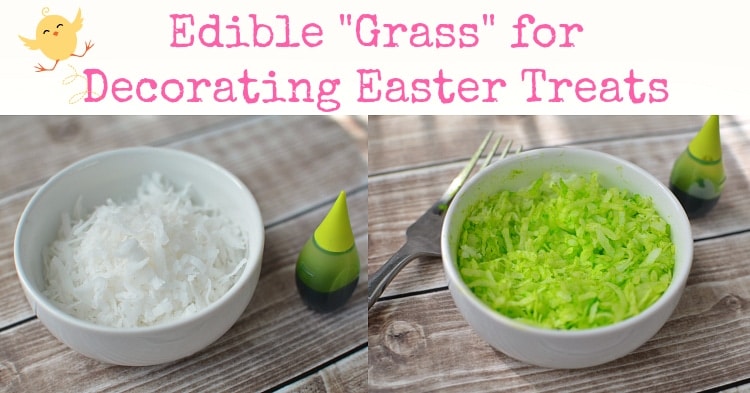 Do you make special treats for Easter? You can get more great ideas from HERSHEY's including recipes and crafts at www.celebratewithhersheys.com.
I received product from Hershey's and a stipend from Global Influence for this post. All opinions are my own.