This summer has been especially wonderful for my family -- in fact, it's been our best summer to date. We just got back from a European cruise, creating a ton of memories that will last a lifetime. When Coca-Cola asked me to help promote the Open Summer program, I knew I had the perfect summer moment to share from our recent vacation because it involved drinking Coca-Cola!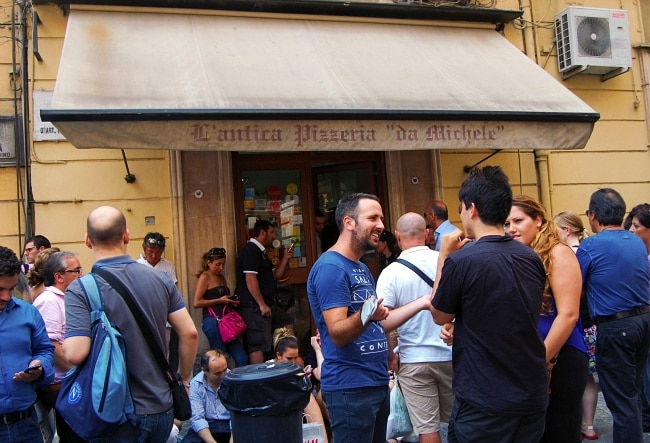 One of the items on my bucket list was eating pizza in Naples, Italy (the home of pizza as we know it today). As soon as I found out that we were stopping there on our cruise, I made plans to eat at pizzeria da Michele -- which was founded in 1870 and was made popular from the book/movie Eat, Pray, Love.
Let me tell you, the pizza at da Michele did not disappoint, and the moment I sat there with my family, eating pizza in Naples and drinking Coca-Cola from the bottle, was one of my best summer moments ... ever!
It's funny that the simple act of eating and drinking with my family is regarded as a highlight of my summer, but I wouldn't change a thing about my #bestsummermoment.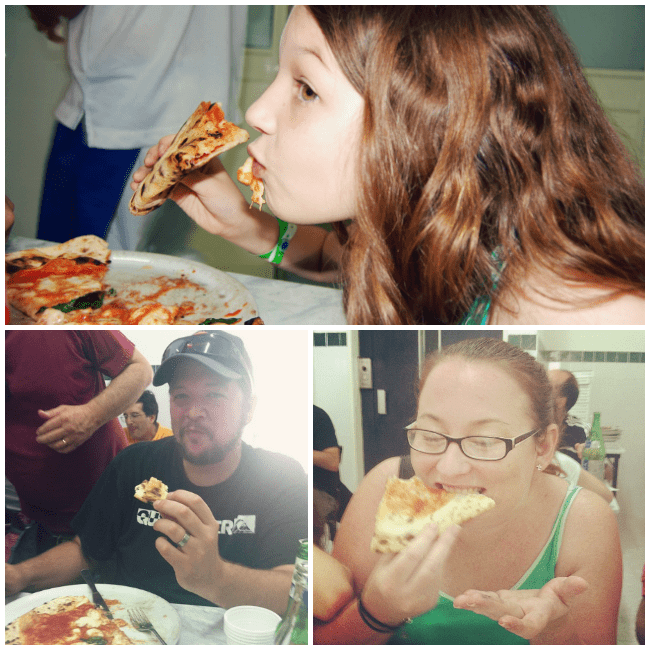 Once you share your #BestSummerMoment on Instagram, head over to CokeSummer.com to see some of the other summer moments posted. After watching the short film, Open for Summer, visit My Coke Rewards to access six summer-themed catalogs where you can unlock rewards and get prizes. You can use code "summer" as an entry to get started. Additional codes are on specially marked Coca-Cola 12-packs, 20-packs and 24-packs. Each password unlocks a 40% point discount and gives access to special summer rewards, sweepstakes and instant wins.
The Coca-Cola Company has asked me to help promote the Open Summer program. I was not compensated for my participation in the program (other than a gift pack) but all opinions expressed in the post are my own and not those of The Coca-Cola Company. This prize was provided by The Coca-Cola Company. The Coca-Cola Company is not a sponsor, administrator or connected in any other way with this program.