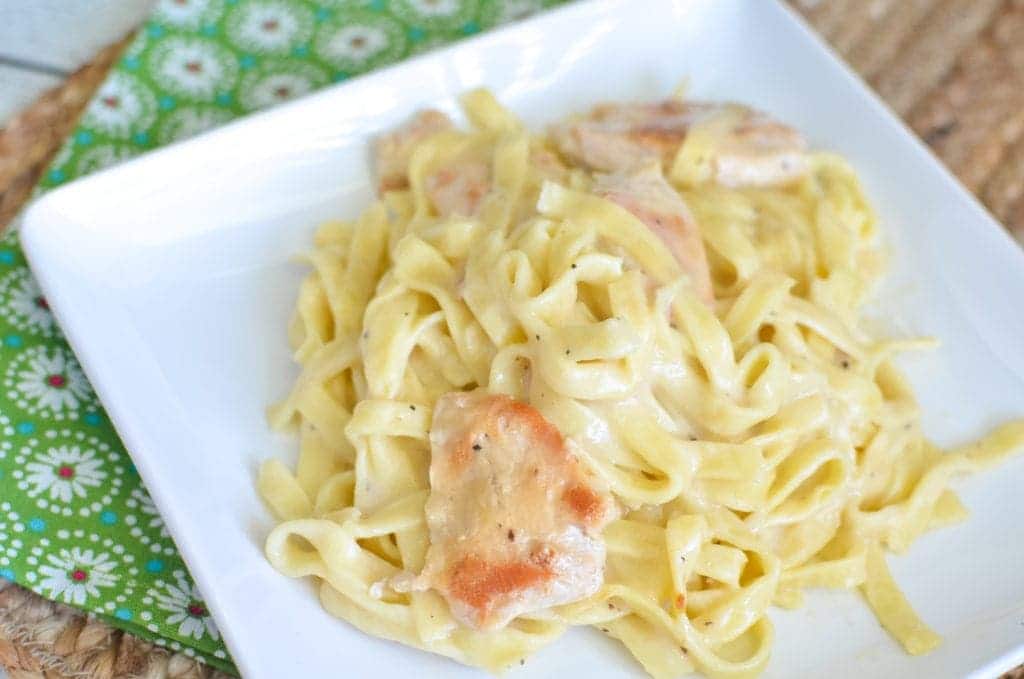 I think it's safe to say that my family is in one of the busiest periods of our lives. Right now we're in the middle of buying a house (which in itself is beyond stressful!), down-sizing, and packing for a 2-week trip to Europe.
I don't have a single free day or night for the next week, and this is in addition to my daily routine of running a home business with my husband and taking care of our daughter.
It's really amazing that any of us have time to eat!
With everything on my to-do list, I really don't have the time right now to prepare meals from scratch. I also don't have money to burn on eating out or to-go food every night.
This is where Tyson® Skillet Meal Kits from Publix come in.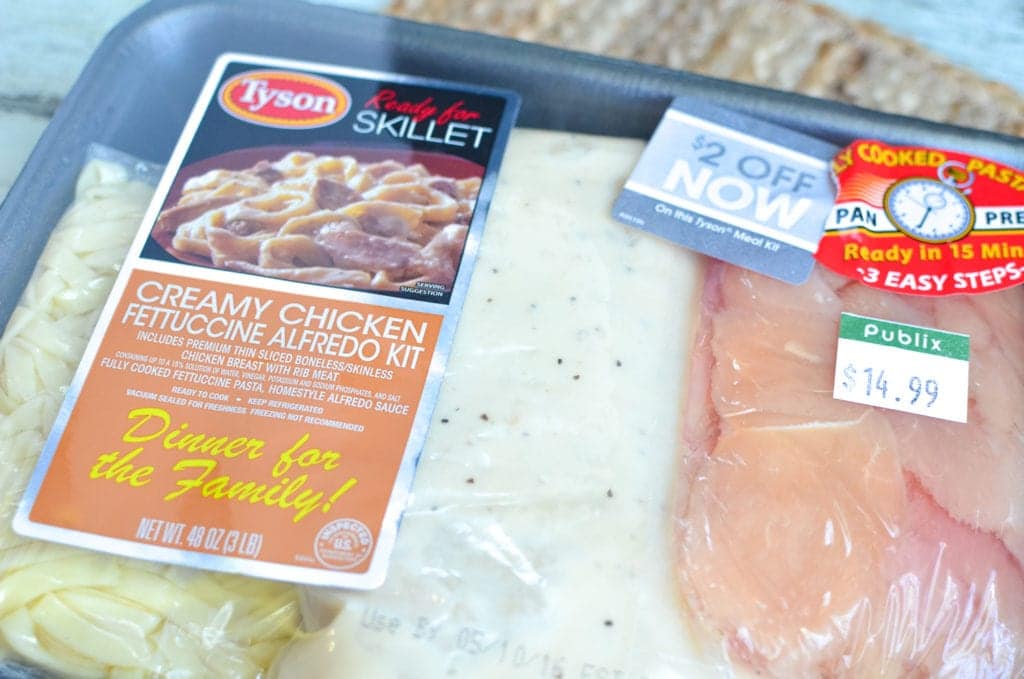 Have you ever wandered around the grocery store trying to come up with something quick and easy for dinner? It truly is the story of my life. Nine times out of ten I will buy a cart full of groceries, most of them I don't even need, and then still find myself at home with nothing to eat. Or by the time I get home and unpack everything I'm too tired to prepare and cook whatever meal I finally decided on.
Now that I've discovered Tyson Skillet Meals in the 'Ready to Cook' section of the fresh meat at case Publix, I have a one-stop solution for a complete family meal — I only have to decide which entree to choose…
Creamy Chicken Fettuccini Alfredo
3 Cheese Chicken Carbonara
Beef & Cheddar Melt
Beef Marinara Penne
Everything I need for dinner is right in the pack, including fresh meat, pasta, and sauce. I'll often add a veggie to round everything out, but the hard prep is in the package. I love that you customize the meals as you need for your family.
A Complete Family Meal is as Easy as 1-2-3!
Last night I made Creamy Chicken Fettuccini Alfredo— it was as yummy as it looks!
1. Cook meat.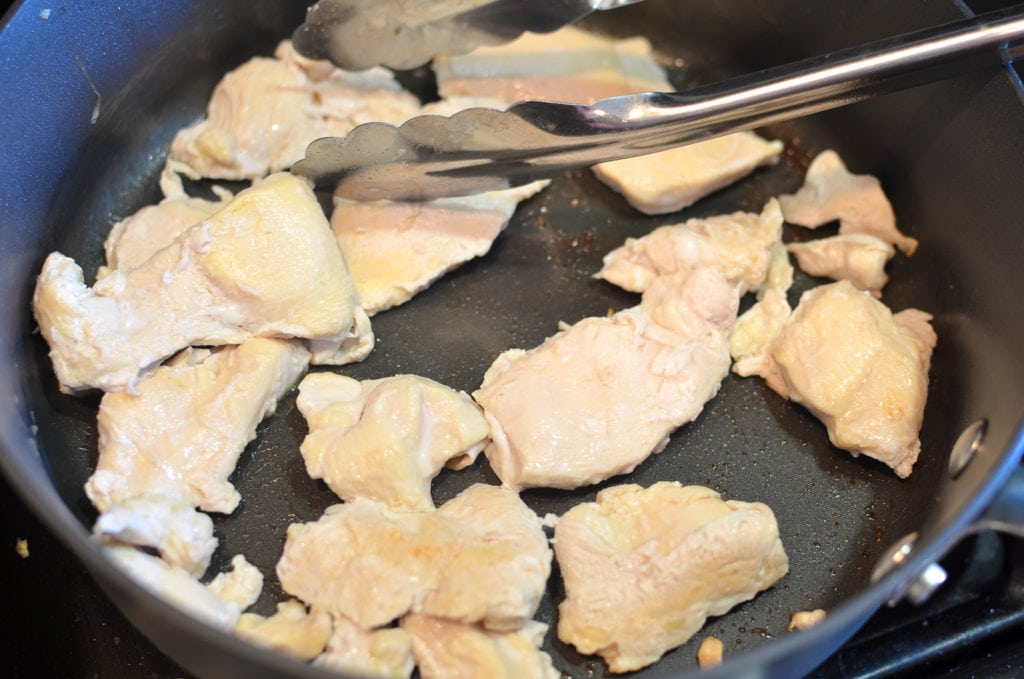 2. Add noodles.

3. Mix in sauce.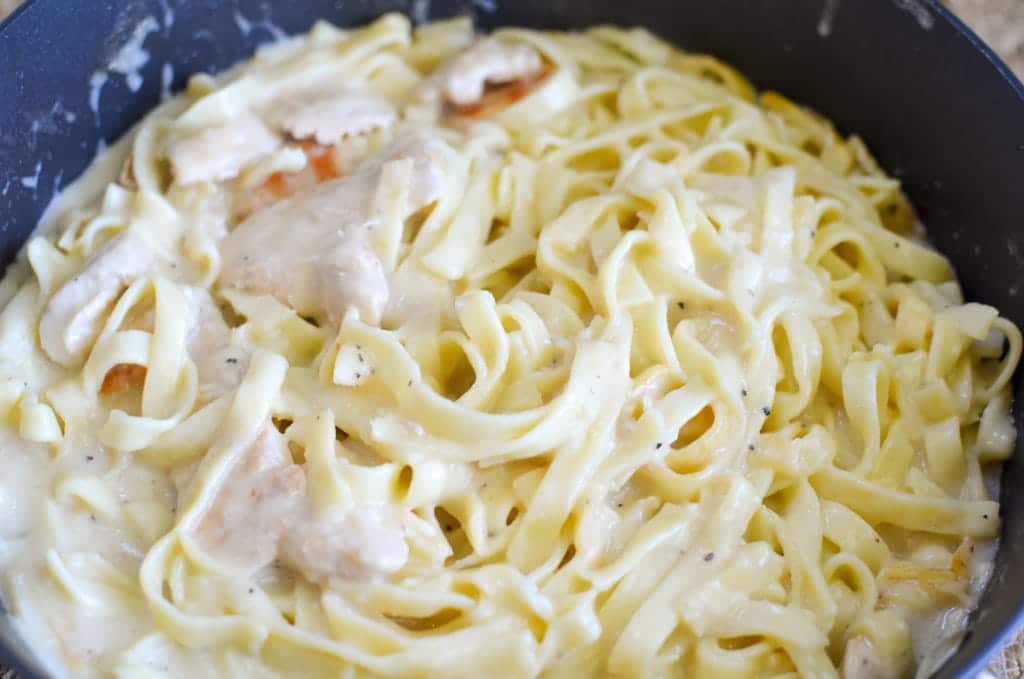 Within 15 minutes I have a hot and delicious meal on the table. And the best part? Each Tyson Skillet Meal is less than $15 and serves up to 5!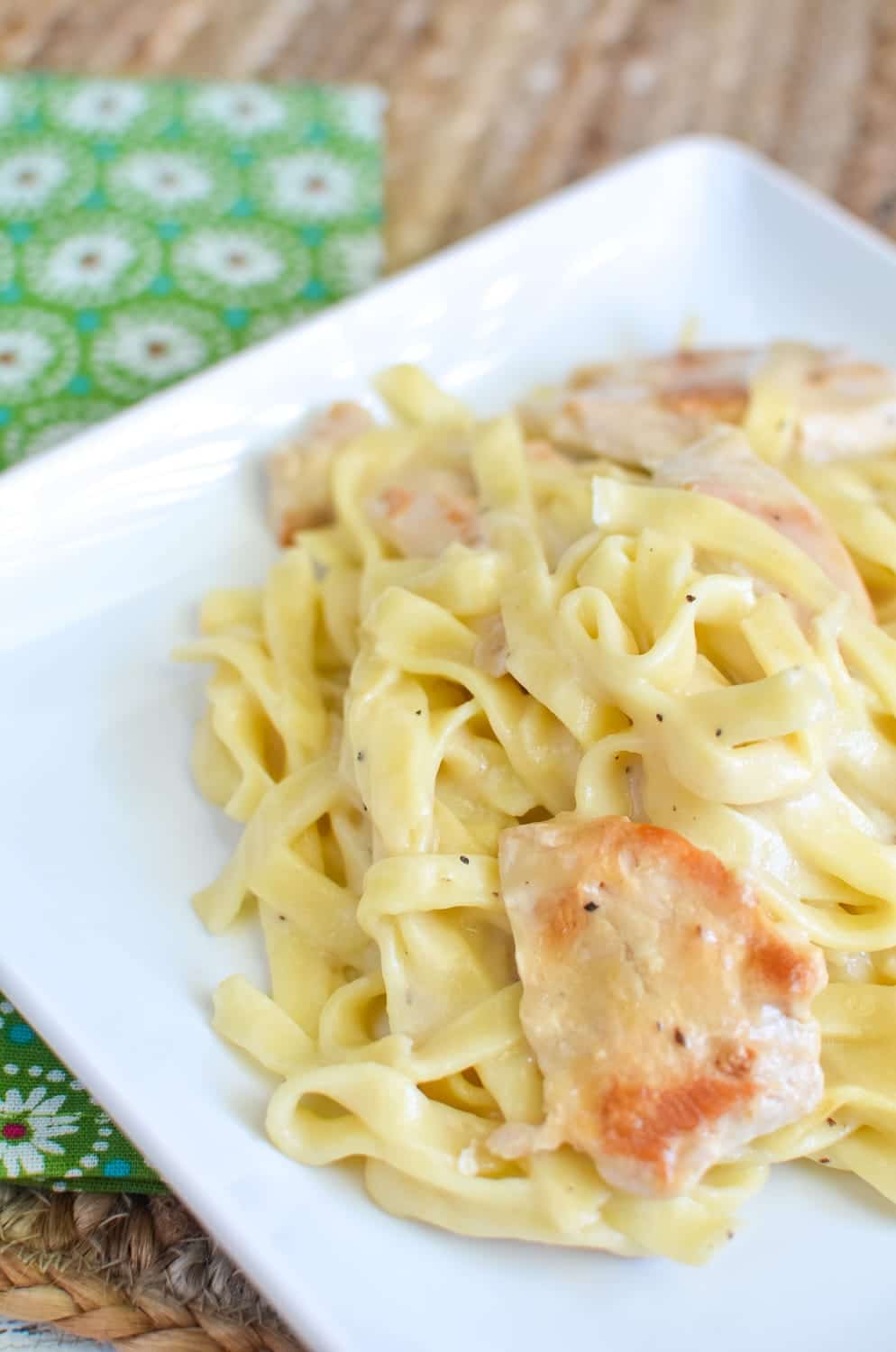 This is a sponsored conversation written by me on behalf of Tyson® . The opinions and text are all mine.