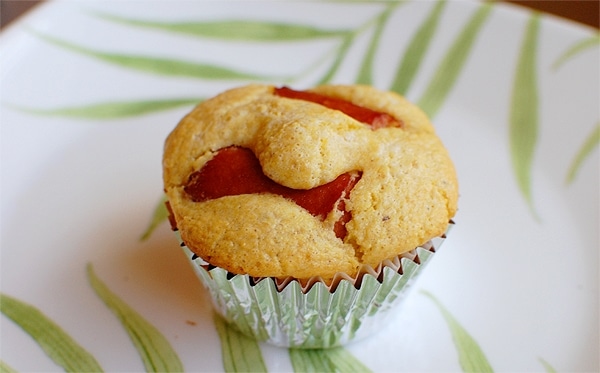 Need a great recipe for all those leftover hot dogs from the Fourth of July?
Corn Dog Muffins are one of the easiest --and cheapest-- foods to make. We take the best part of the corn dog and bake it into a muffin. The result is a healthier version of the corn dog that's easy to freeze and reheat for a quick summertime meal or snack.
Ingredients to make 8 Corn Dog Muffins: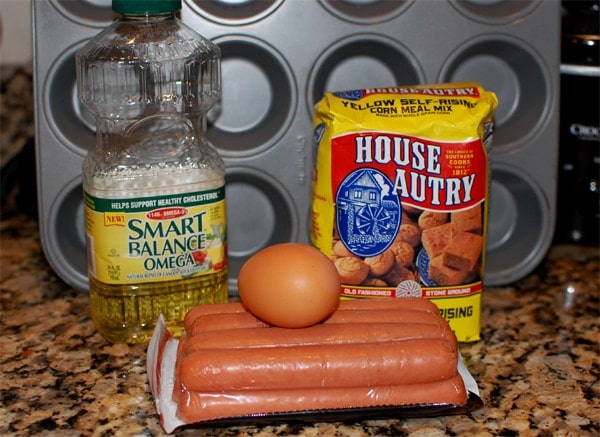 1 ½ cups self-rising corn meal mix
1 egg
1 tablespoon oil
1 cup milk
4 hot dogs
*Depending on your cornbread preference, you may also want to add a tablespoon or two of sugar to your corn meal mix.
Directions:
Preheat oven to 425°F
2. Beat together egg, oil and milk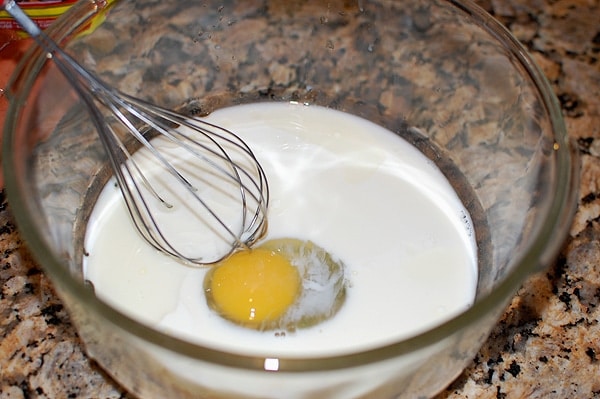 3. Add corn meal to wet ingredients and stir until thoroughly mixed.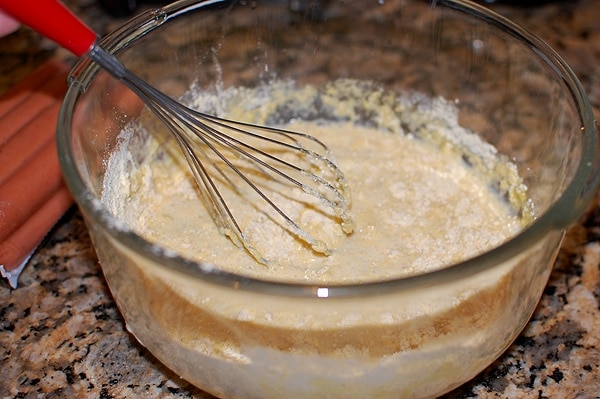 4. Cut 4 hot dogs in half, and then cut the halves again, netting 16 equal sized pieces. You could also dice the hot dogs into smaller pieces if you prefer.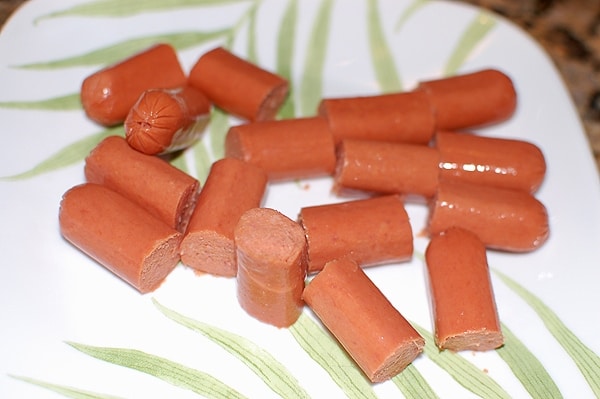 5. Add cupcake liners to your muffin tin.
6. Place 2 pieces of hot dog into each cupcake liner.
7. Pour corn bread mixture on top of hot dogs.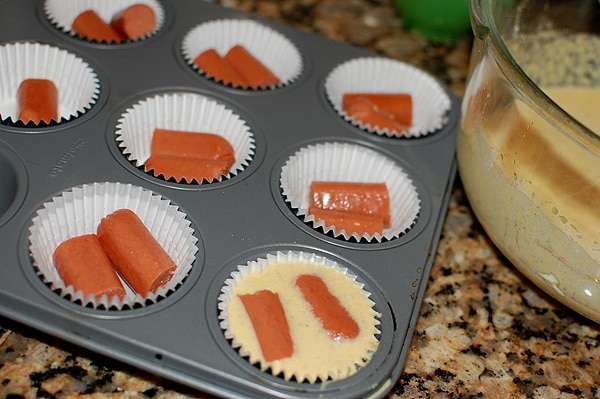 8. Bake in the oven for 15-20 minutes or until done.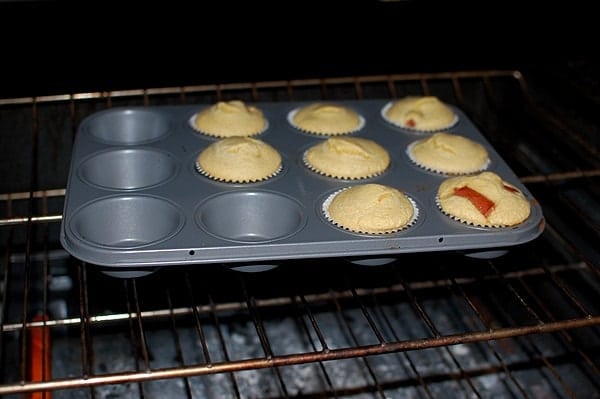 9. Cool completely before storing and freezing in Ziploc freezer bags. Once frozen, re-heat corn dog muffins for a minute or two in the microwave.