This is a sponsored post written by me on behalf of IHG Rewards Club. All opinions are 100% mine.
Do you love to travel? I know I do. It's my passion, actually — and I take every chance I get to go away with my family. I believe travel can only enhance your life, and it's important for me, as a mom, to share the gift of the world with my daughter.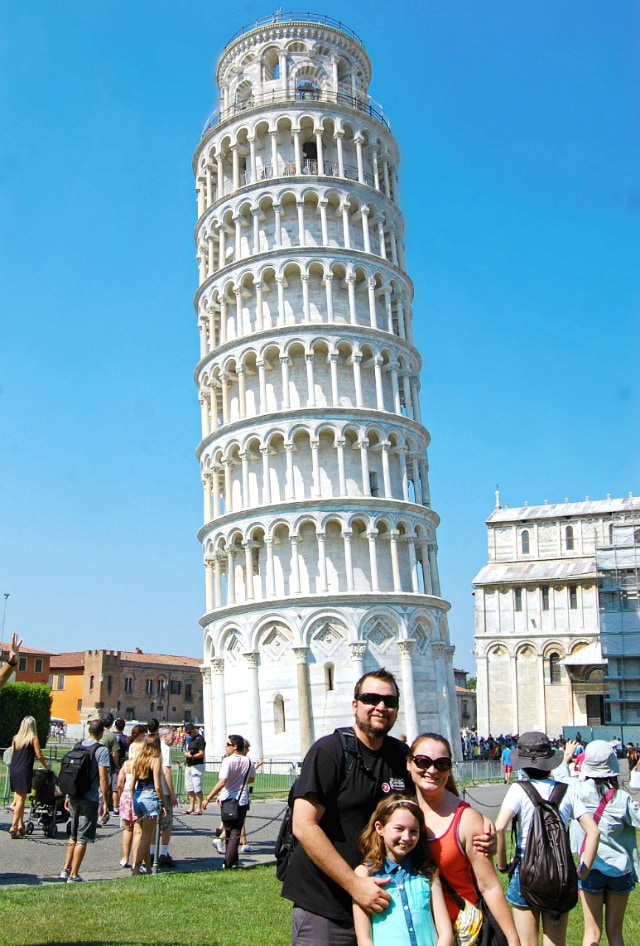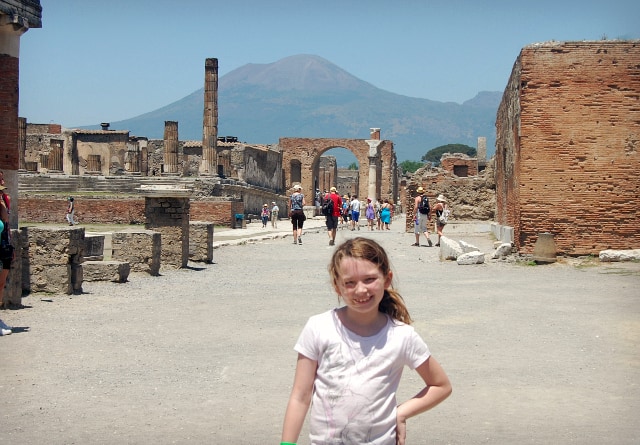 The thing about travel is that you really don't have to go far, or spend a lot of money, to have new ad amazing experience. Before my family ever traveled abroad, we vacationed within our state. As we got older and our finances changed, we branched out. But some of those first trips are the most memorable!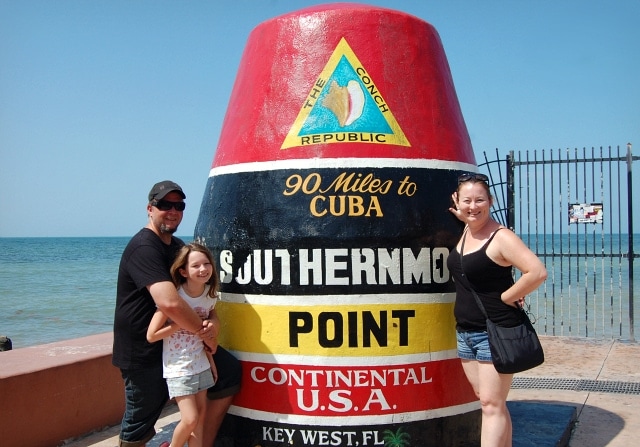 One of the secrets I learned early on was the value of rewards and loyalty programs. You don't realize how quickly points can add up to be redeemed for free nights on future stays!
Right now, IHG, a global company with 9 hotel brands, over 4,800 hotels and nearly 674,000 rooms in nearly 100 countries around the world, is running a fantastic summer promotion within their IHG® Rewards Club.
The IHG® Rewards Club "Share Forever" Summer Promotion allows members to earn points for their stay as well as share additional points with those that matter most! How awesome is that? Now you can earn points on your hotel stays and SHARE them with family or friends.
Here is how it works:
Register Now  (It's free!)
Earn 500 Points for your next IHG hotel stay from May 1, 2015 – September 2, 2015
Earn another 500 points for that same hotel stay to share with another member! (Or keep the points for yourself!)
Earn from 68,500 to 115,500 "Share Forever" bonus points plus a maximum 58,500 bonus points to share, or keep.
While my family travels a lot, my sister often doesn't have the chance to get away. This promotion would allow me to share my points with her so she could take her family somewhere fun for the weekend! It always feels good to share the love!
IHG® Rewards Club gives you more options and more places to use your points. Explore the benefits and find out why this award-winning hotel loyalty program is chosen by more guests worldwide than any other. SO sign up, free up charge today at shareforever.ihg.com!
Enter to Win 1000 IHG Rewards Points!
IHG Share Forever Summer Rewards Program
Who would you share your points with?