National Donut Day has come and gone (it's celebrated on June 1!), but that doesn't mean you can't share your love for one of America's favorite sweet treats...and win big prizes, too!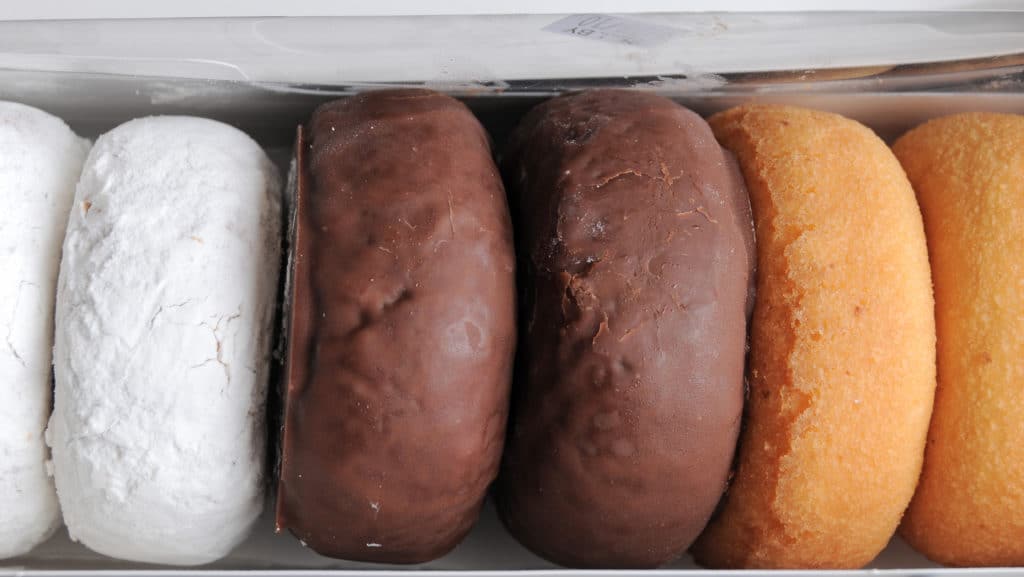 This post is brought to you by Entenmann's®. All opinions are my own.
Entenmann's is searching for the country's biggest donut devotee by accepting entries for its sweetest honorary title ever: Chief Donut Officer.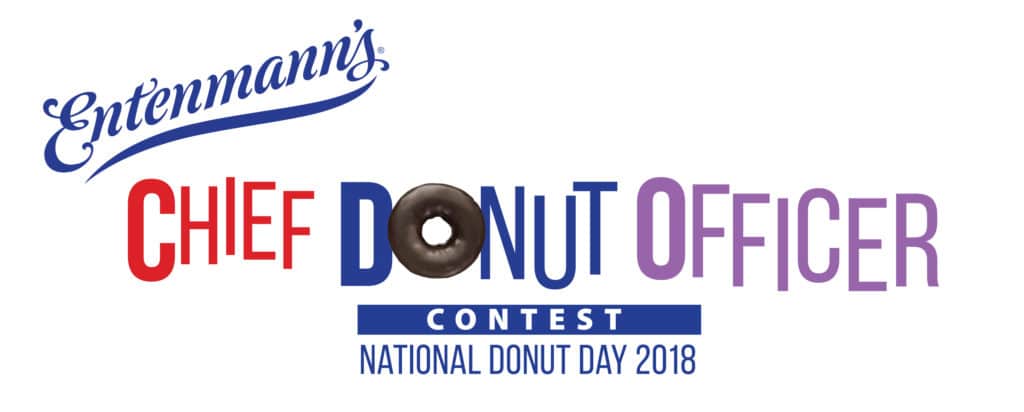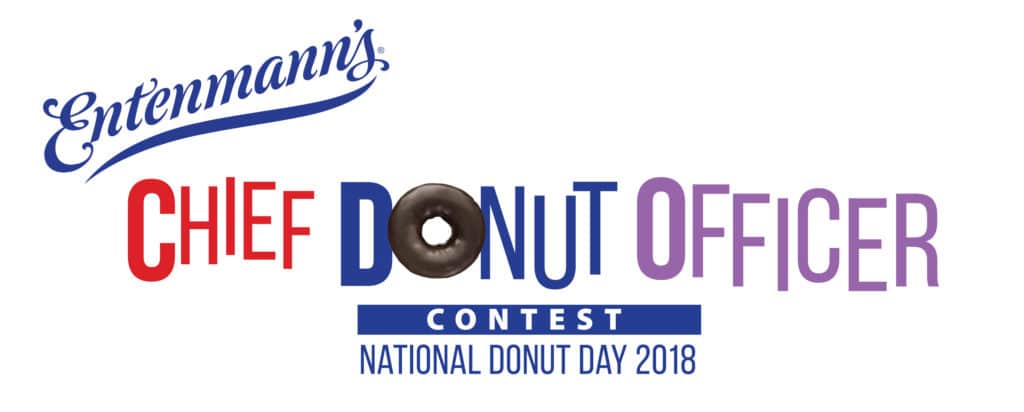 Entenmann's Chief Donut Officer Contest
If you LOVE donuts and want to win some incredible prizes, including $5000 and a year's supply of Entenmann's Donuts, then be sure to enter Entenmann's Chief Donut Officer Contest by June 30th. Here are the deets:
Visit www.chiefdonutofficer.com and share your love for Entenmann's donuts as well as any new ideas for product innovation. Questions include:
→ How would you help spread the love of Entenmann's Donuts if you become the honorary Chief Donut Officer?
→ How would you make Entenmann's Donuts even better?
→ How/where do you enjoy eating your favorite Entenmann's Donut?
→ If you could pick the next flavor of Entenmann's Donuts, what would it be?
Each response will be judged based on passion, creativity and originality, and five finalists will be selected and invited to submit video testimonials about why they deserve to be named Chief Donut Officer. From there, fans across the country will have the opportunity to vote for their favorite candidate!
The grand prize winner will be announced on August 7, but all finalists will reap some sweet rewards – all four runners-up will receive $1,000 and free donuts for a year.
For more information about Entenmann's Chief Donut Officer Contest, visit www.chiefdonutofficer.com.