This is a sponsored post written by me on behalf of Ocala/Marion County VCB. All opinions are 100% mine.
For the past few months, I have been sharing some of the wonderful things you can do with your family in Ocala/Marion County. It really is an incredible place, located right in the heart of Central Florida.
Now that we're getting into fall, there's even more to see and do (especially on a budget!) with the start of the Florida Travel festival season.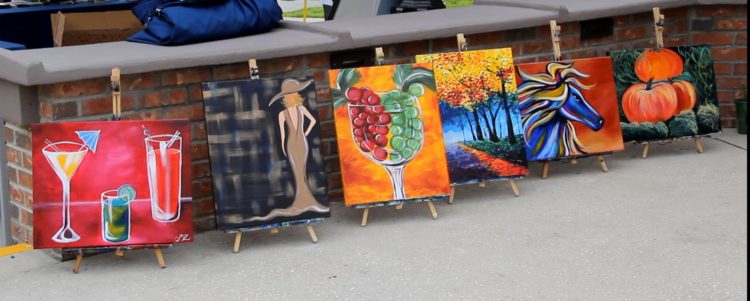 With slightly cooler weather, Autumn is the perfect time to get outside with your family and/or friends and explore some of Marion County's local festivals. Here are a few of our favorites.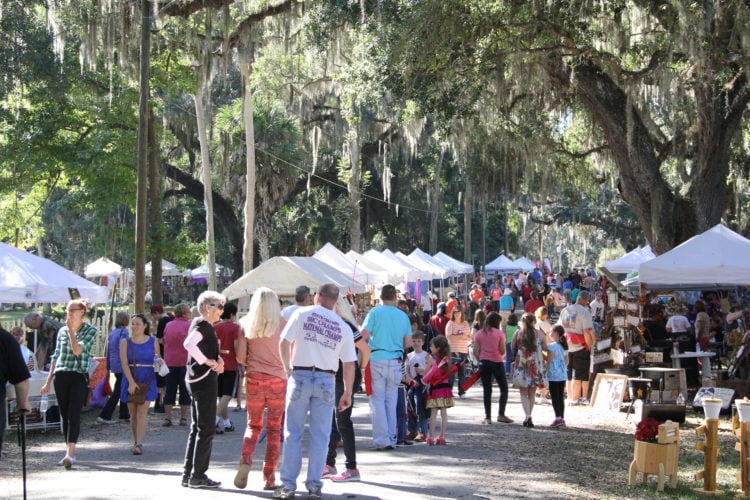 Jazz Up Dunnellon Music Fest (Dunnellon – October 22) — Happening from 3-9pm, enjoy live music from more than 10 local bands, food vendors, art & crafts and beer gardens along Cedar Street and West Pennsylvania Avenue in the heart of the Dunnellon Historic Village. Free.
Ocala Pumpkin Run Fall Festival and Classic Car Show (Ocala – October 28-30) — Hosted at Castro Farms, this three-day, family-friendly event features classic cars and local vendors with food, crafts and entertainment. There will even be free monster truck rides, NASCAR simulator rides, live drag races and bands taking the stage throughout the festival's duration. One-day admission is $12 for adults (online), $15 at gate, and free for kids under 11. Military Discount w/ID.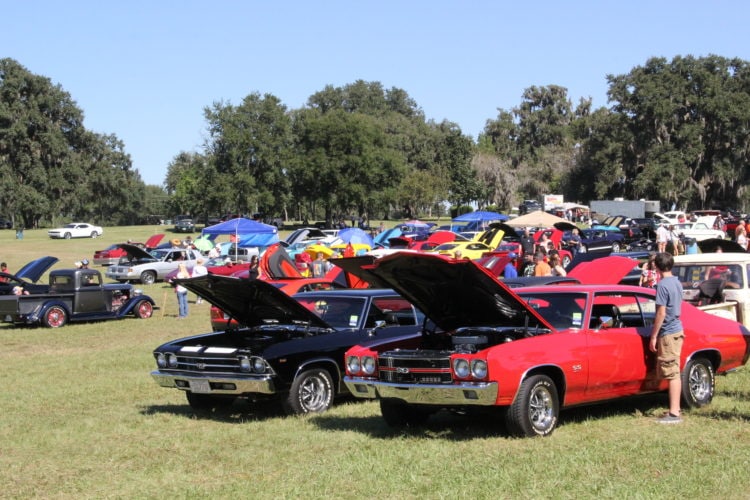 Ocala Arts Festival (Ocala – October 22-23) — A festival staple in Ocala for the past 49 years, the Ocala Arts Festival brings artists from across the country to Historic Downtown Ocala for two-days of exhibits. The event features art in all mediums and expressions, a variety of food concessions and unique holiday gifts for every budget. Free.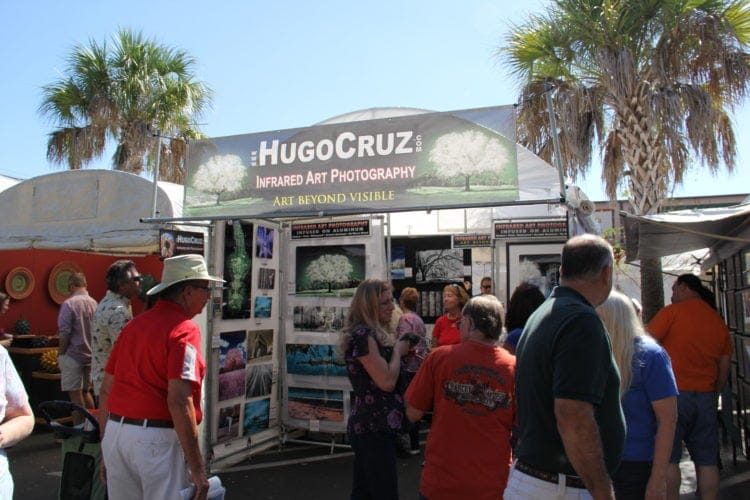 Though the season officially begins in October, you'll want to start planning your trip now. You can find a wealth of information at OcalaMarion.com, including info for Ocala/Marion County Lodging and Ocala/Marion County Activities.
And because the fall is "off season" in Florida, you'll find great deals on entertainment and lodging. Whether you stay for a week or a weekend, you'll find everything you are looking for in Ocala/Marion County.