Thank you Hartz® UltraGuard Pro® for sponsoring this post. Complete and trusted flea and tick prevention starts with Hartz!
When we adopted our dog, Jett, 1-1/2 years ago, it changed our lives forever. I never knew how much a pet could become a part of a family.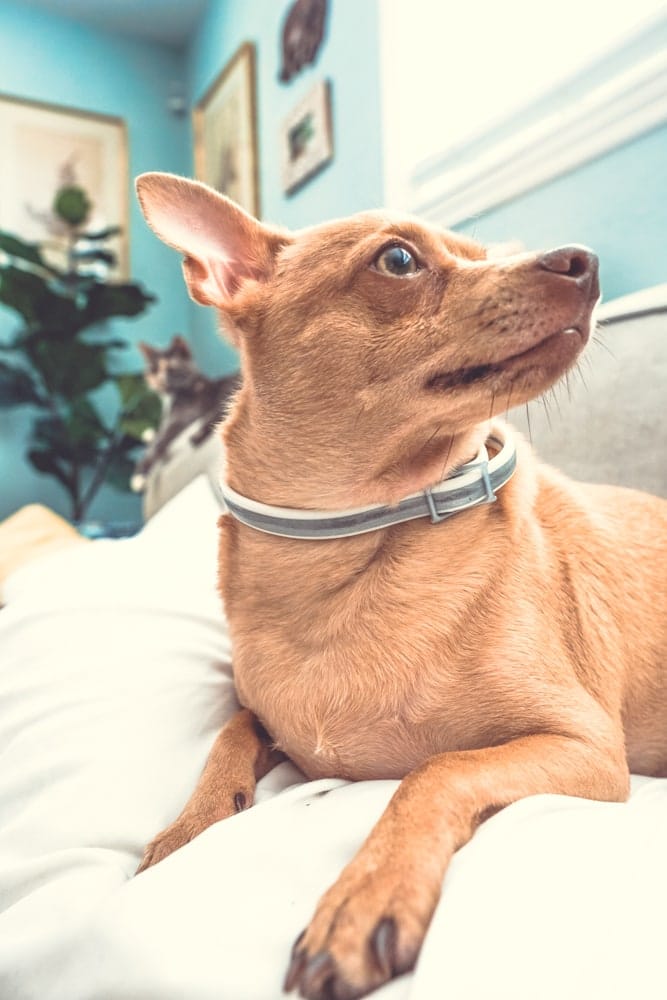 One of the joys of being puppy parents is being able to take Jett with us on our summer adventures. He loves getting out of the house and is always up for a spontaneous road trip with an overnight stop at a pet-friendly hotel, or simply joining us for an afternoon exploring the many local dog parks, beaches, and trails.
I put as much thought into our outings with Jett as I do with my daughter...and that means always being prepared. 
There are a few dog essentials that I always take with me when we go on an adventure.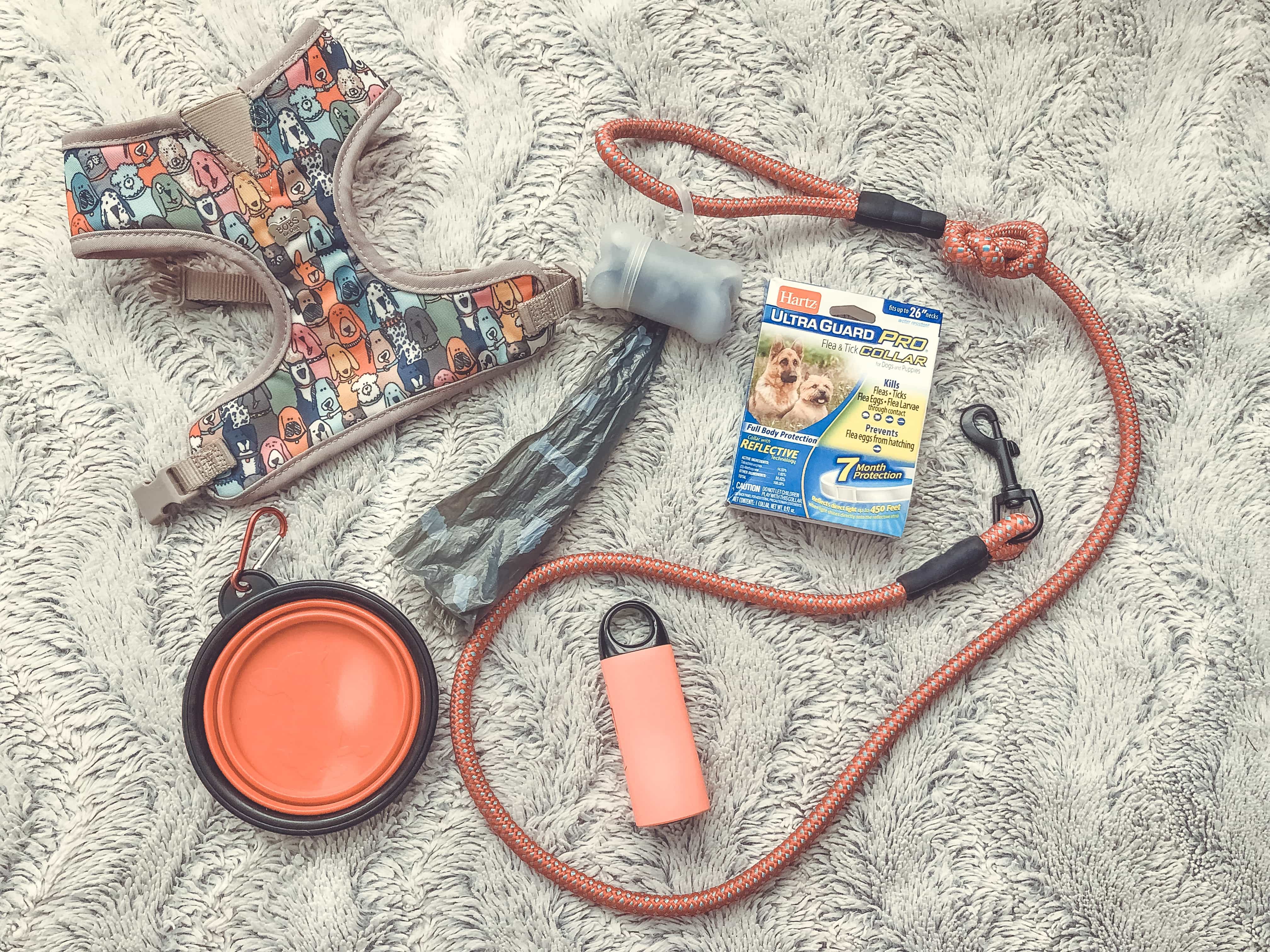 Dog Harness and Leash
A no-brainer as most of our public parks, trails, and beaches require dogs to be on leashes. Even if it isn't a requirement I still keep Jett in a harness on a leash for his own safety. I think dog harnesses are more gentle on dogs than collars, and the one I have has light padding to keep him comfortable on the go.
Be sure to research what beaches in your area are dog-friendly — In Florida, we have designated dog beaches where dogs can be on or off-leash and swim in the water.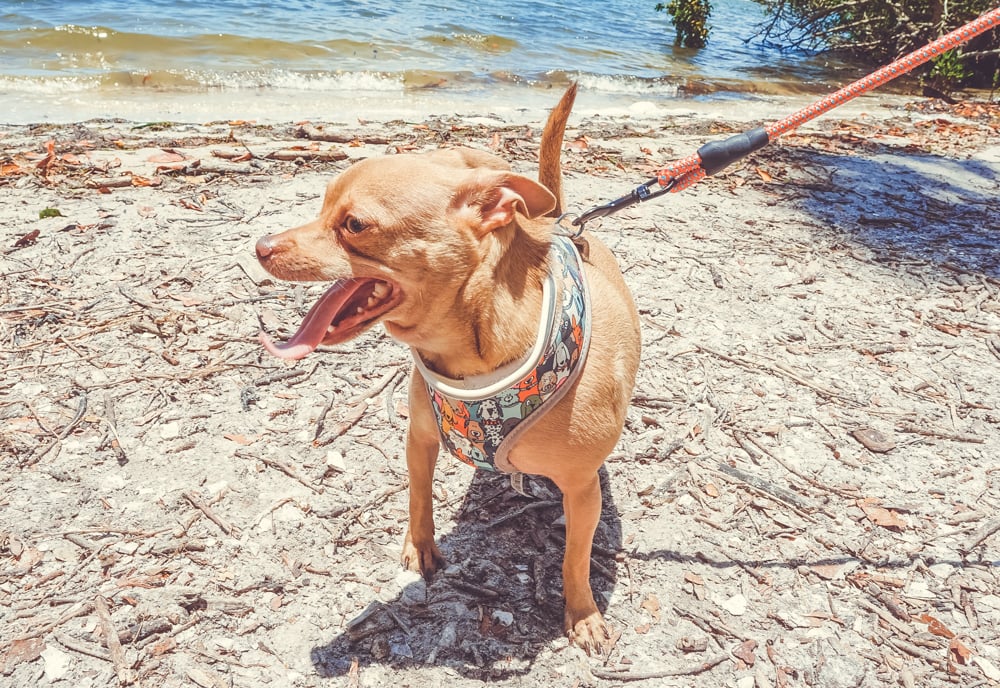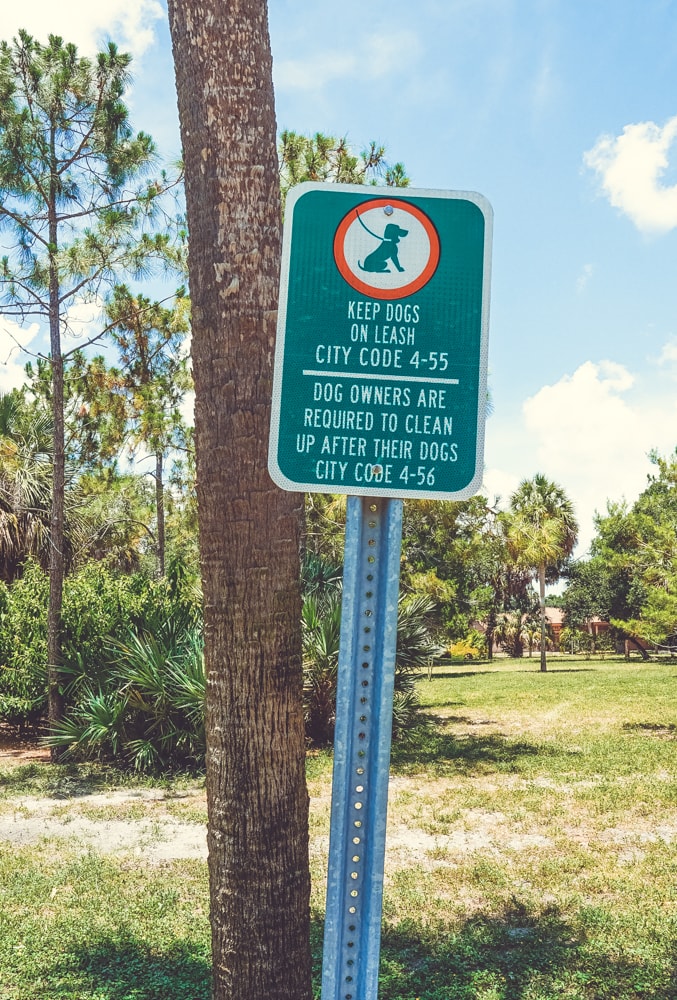 Dog Waste Bags
It's common courtesy, and often a requirement, to pick up your dog's waste, which is why I always keep a good supply of waste bags on Jett's leash. I prefer biodegradable and compostable baggies as they are better for the environment.
Portable Dog Water Bowl
Summers in Florida are HOT — even a 20-minute walk can overheat Jett. I pay close attention to the heat index before we go out and avoid the hottest part of the day. Additionally, I will choose a trail in the shade over anything in direct sun when possible, and even carry him if the pavement is too hot (dog paws can easily burn!).
Most importantly, I pack a portable water bowl that pops up and can easily be filled with water to keep Jett hydrated. Not all parks have water fountains so be sure to bring enough water for your family and your pup.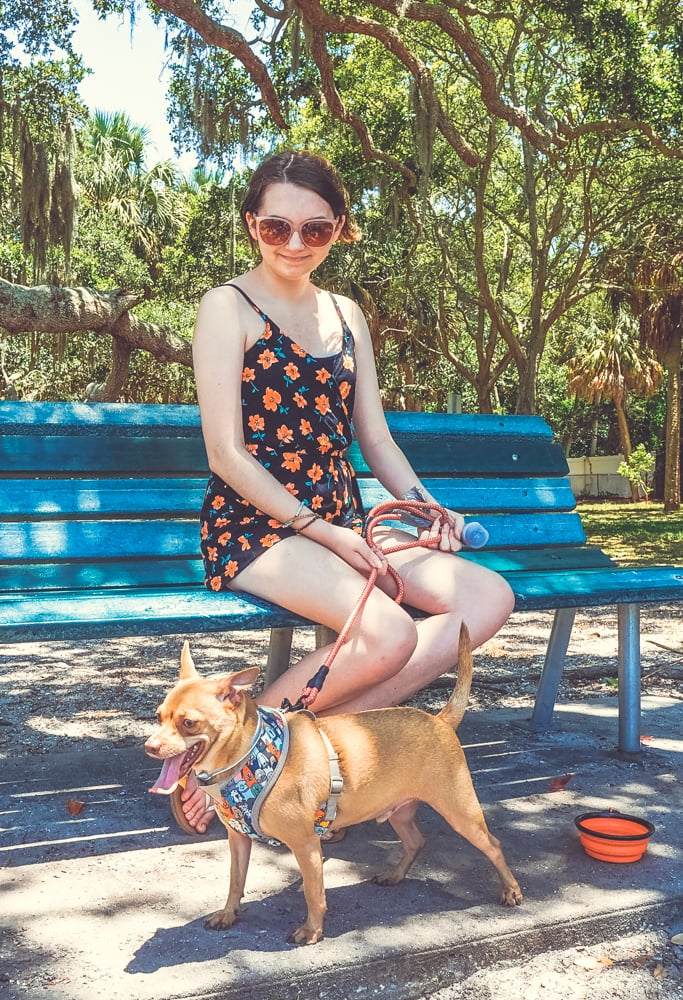 Safety Siren
This essential isn't so much for the dog as it is for personal safety. Even when we walk trails with Jett that are familiar to us, I bring along a safety siren in case of an emergency. I have noticed that cell service can go in and out while we hike and having a siren is an important tool if we were ever to get lost or injured while exploring. My particular model also has a portable charger.
Flea Collar for Dogs
I would be crazy to let Jett out of the house without flea and tick prevention. I like Hartz® UltraGuard Pro® Flea & Tick Collar because it provides full body protection, killing and repelling fleas and ticks before they bite, while remaining durable for outdoor adventures, with a water-resistant design and a reflective strip for added visibility. Each year, Hartz® UltraGuard Pro® protects more than 5 million dogs from fleas and ticks.
Jett doesn't even realize he's wearing a flea and tick collar!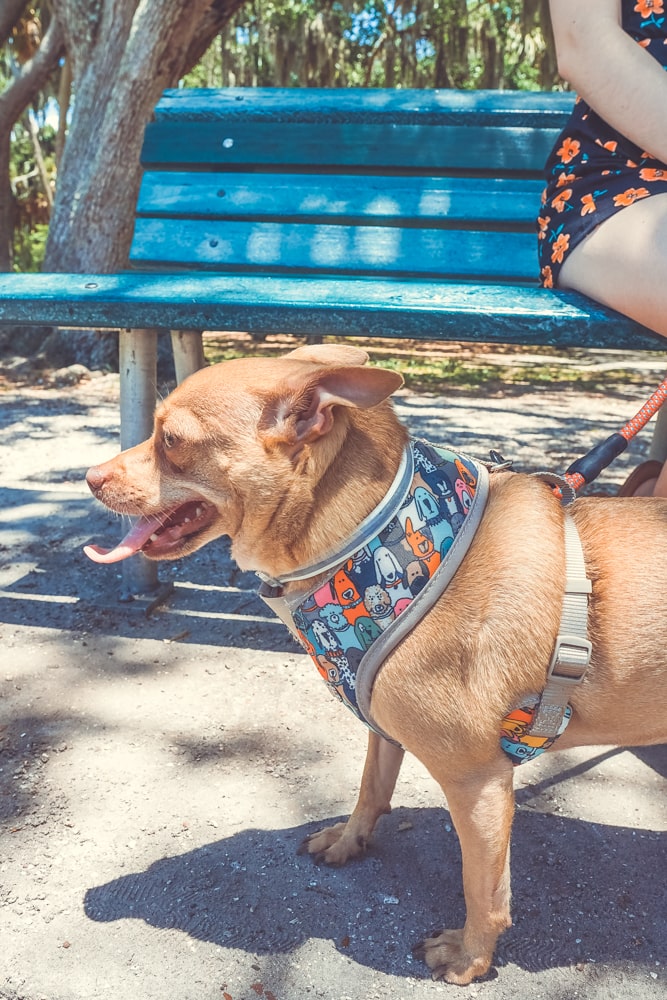 In addition to flea collars for dogs, Hartz® UltraGuard Pro® offers topical treatments for complete flea and tick protection for less, keeping your pet pest-free and ready for any outdoor adventure this summer and beyond.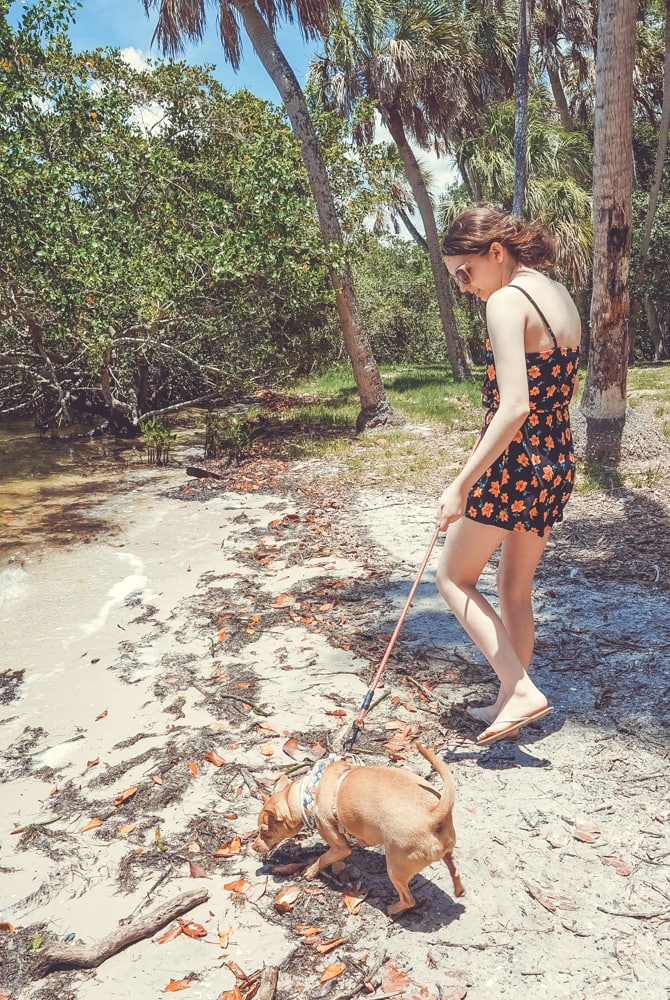 Visit Hartz.com to learn more about flea collars for dogs, including where to find Hartz® UltraGuard Pro® in a store near you.