Give the Gift of a College Education this Holiday with a Florida Prepaid College Plan. This post is sponsored by the Florida Prepaid College Board, through my role as a Believer Blogger. All thoughts are my own.
As I'm looking over all of my daughter's Christmas gifts, I'm noticing a theme...it's all of her "wants". As parents, we really try to please our children during the holidays, and splurge a little (or a lot!) more than we do the rest of the year. But I do believe in balance, and want to give her at least one thing that she "needs".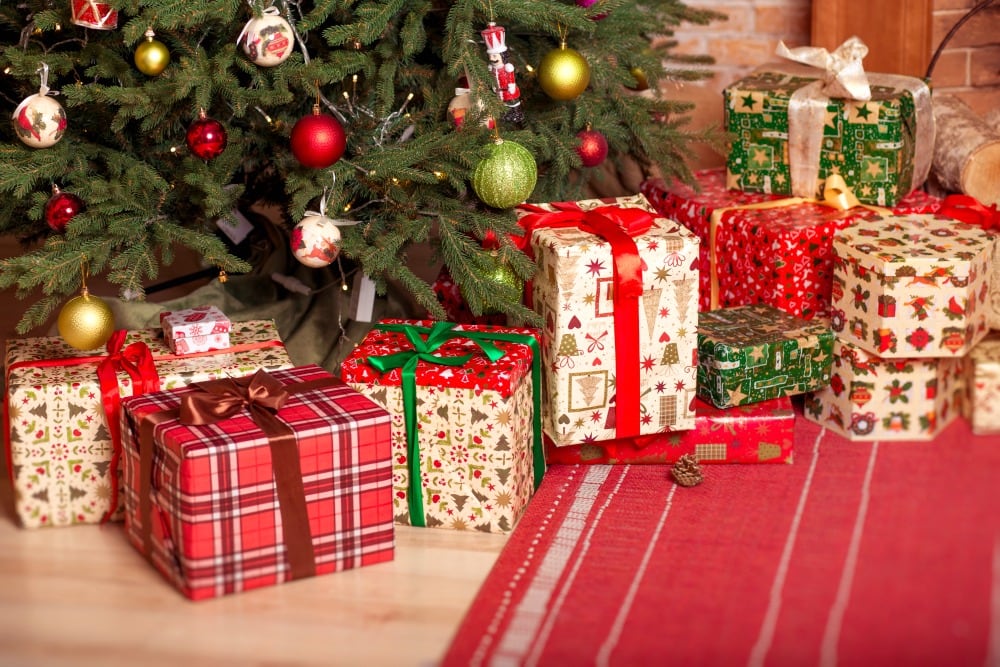 → Save 50% off your Florida Prepaid enrollment fee with promo code Muse1718
Her college education has been on my mind lately as the years are just flying by. I didn't set aside a college fund when she was young (a huge mistake looking back!) and now I am trying to make up for the lost time. One way that I can feasibly start saving is by gifting her with a Florida Prepaid plan now….as in right now, for the holidays.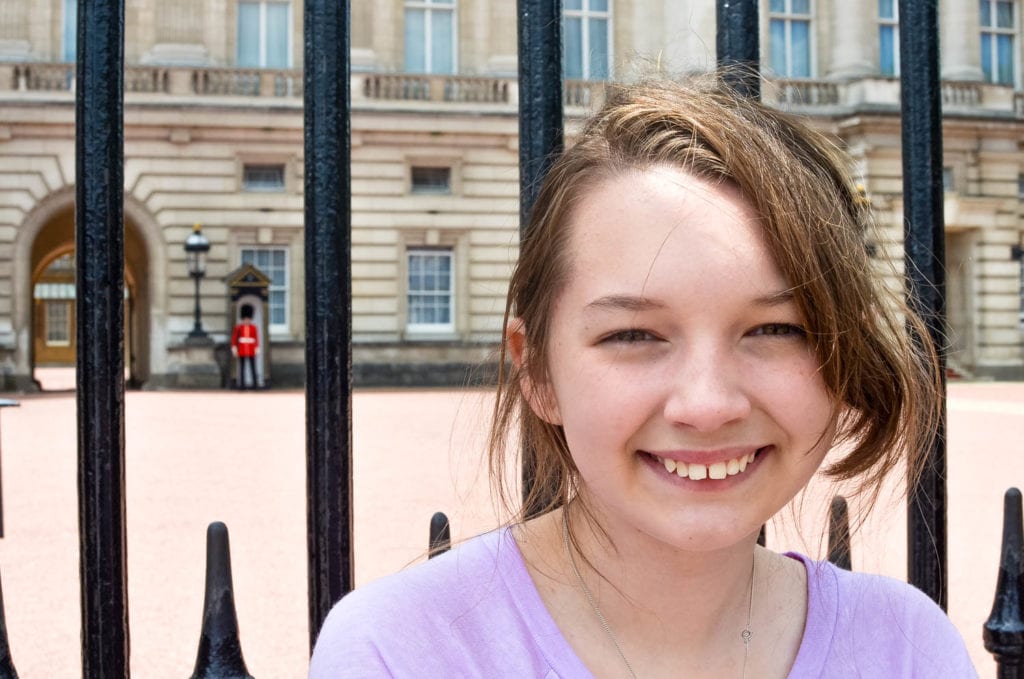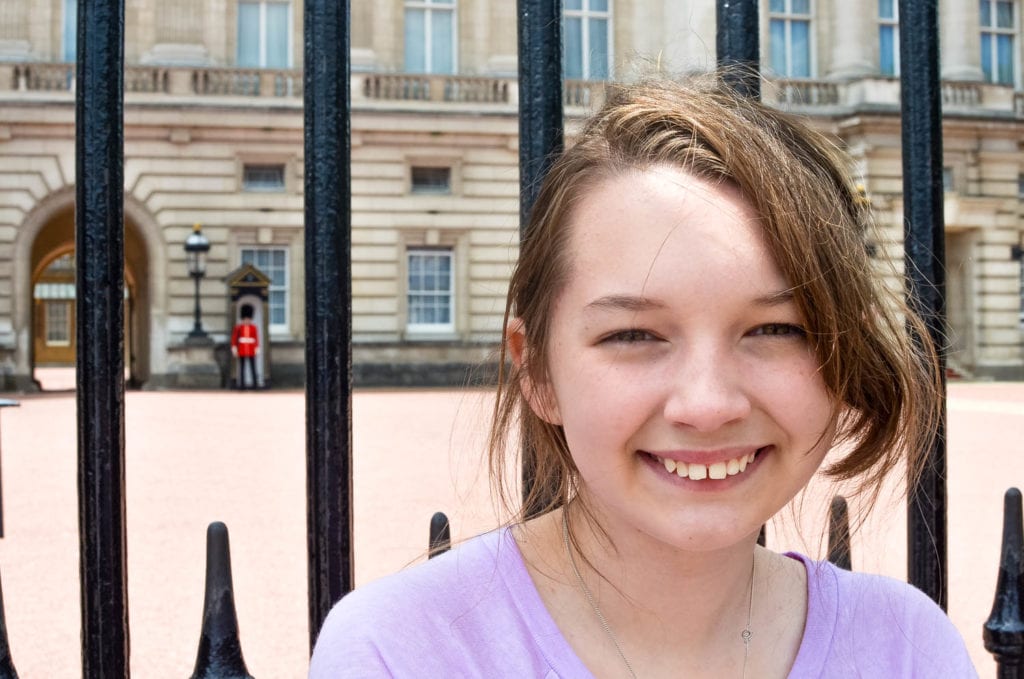 I've been running the numbers and even starting this late in the game I will still save money on her college tuition. My monthly payments will be higher than parents who start when their children are babies and toddlers, but I'll still lock in today's tuition rate versus whatever it will be in 2022, when she starts college. I have four full years to pay whichever plan I choose.
I'm primarily looking at three different plans (2-Year Florida College Plan, 2 + 2 Florida Plan & 1-Year Florida University Plan), with the 2-Year Florida College Plan taking the lead.
2-Year Florida College Plan
The 2-Year Florida College Plan covers tuition and other specified fees for 60 lower division credit hours at a Florida College. This plan offers a child the opportunity to earn an associate's degree or trade certification in any number of fields and is an excellent springboard to a fulfilling career or further education.
I went straight to university, so it's interesting that this is currently my top choice. I think the reasons are slightly selfish, as I want my daughter to stay home as long as possible—there is a state college right down the street from us! But, I also know that after she gets her associate's degree from a Florida college, she can attend any Florida university she chooses. This gives her more time to plan her future while saving money.
Give the Gift of a College Education
At a time when so much in the world is uncertain, saving for college through Florida Prepaid College Plans is guaranteed and secure. It is certain – a way to ensure a child's financial security.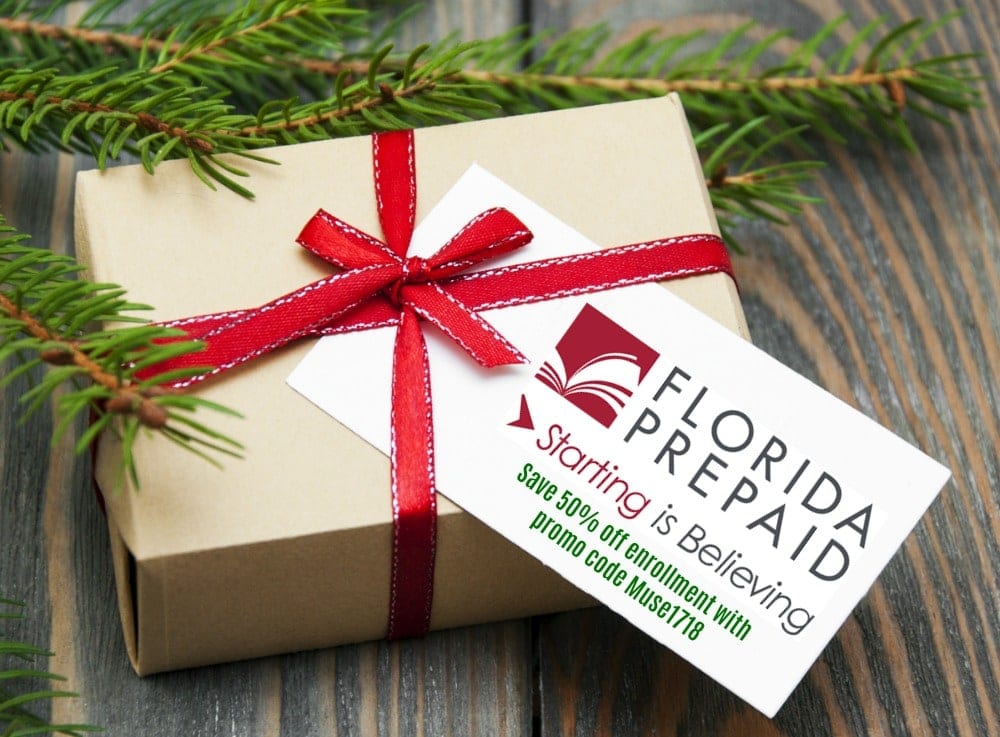 I really don't think there is any gift greater than the gift of education. As daunting as that may sound, Florida Prepaid makes it extremely easy to make that gift a reality this season.
Florida Prepaid has a handy calculator where you put in your child's birthdate and it displays the price of each prepaid college savings plan starting today— See how much your prepaid plan will cost.
In addition, you can save 50% off your enrollment fee with promo code Muse1718.
Don't put off paying for college any longer— Gift your child a Florida Prepaid plan this holiday!
Be sure to visit www.myfloridaprepaid.com for information on each of the plans as well as details for enrollment.