This post is sponsored by Florida Prepaid College Plans. All thoughts are my own.
Crazy times we're living in right now? But we're managing!
My family has finally adjusted to digital learning. It's been a process, and there are still good and bad days (you know, the ones where no one feels like doing anything!), though for the most part things are on the upswing.
My main focus as a parent is to keep my family healthy and safe...and I sincerely hope your family is doing well and balancing the changes.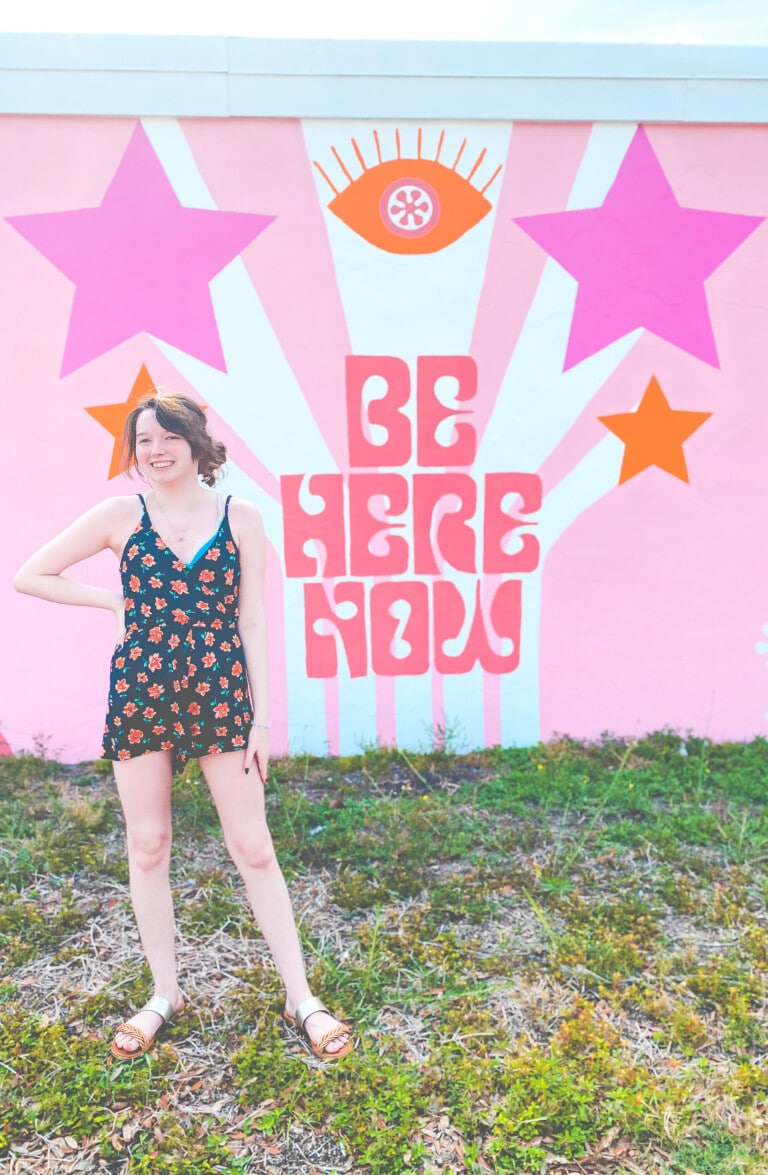 A few weeks ago I wrote a post about how even though we're all adjusting to a new normal, it's still important to focus on the future, including saving for our kids' higher education.
As of that publishing, Florida Prepaid has announced a MAJOR update—Florida Prepaid Open Enrollment has been extended until May 31st, 2020!
This is huge news as it gives Florida families an extra month to enroll in a college savings plan. I know April was insane for my family, so this announcement came at the perfect time.
Plus, when you enroll in a new Prepaid Plan during this Open Enrollment period, your $50 application fee will be automatically waived with code MUSE20 and no payments are required until July 2020.
If you already have a Florida Prepaid Plan, payments are still deferred until July 2020, so both new and existing plan members can take advantage of The Florida Prepaid College Board's commitment to providing financial relief for families impacted during this unprecedented time.
Here are 3 reasons to enroll in a Florida Prepaid Plan now
Florida Prepaid Plans are at their lowest in 5 years! This is a HUGE savings over the lifetime of the plan, especially when you enroll a newborn (though you can start a plan for a child at any age during the open enrollment period).
There are no risks! Once you enroll in a Plan, you are locked into your plan prices. With Florida Prepaid, your Plan is guaranteed by the state of Florida and you cannot lose what you put in.
There's a plan for every budget! 2020 Florida Prepaid Plan prices start at just $44 per month. You can choose the plan that works best for your family, from a low-cost 1-Year Florida University Plan to a fully-covered 4-Year Florida University Plan. Additional plans include a 2-Year Florida College Plan, 4-Year Florida College Plan and 2+2 Florida Plan.
Check out Florida Prepaid plans and pricing to see what option works with your budget. Stay healthy + safe — and don't forget to code MUSE20 for $0 application fee until May 30th!